Pulp Fiction's Watershed Moment
July 25, 2016

By Go Back

Often considered the first postmodern movie hit, Quentin Tarantino's Pulp Fiction – with references to everything from the 1930s to the 70s – can feel like a film that exists outside of time. Its success, including being one of the top 10 highest grossing films in 1994, and having a profound lasting impact through the 90s and 00s, make its release a watershed moment in Hollywood.

With an enticing crime story script that took a lot of chances with a mixed-up timeline and multiple, but related, segments, Pulp Fiction drew a lot of interest but also a lot of confusion from Hollywood executives. Because of this, the script bounced around multiple studios before settling with Miramax.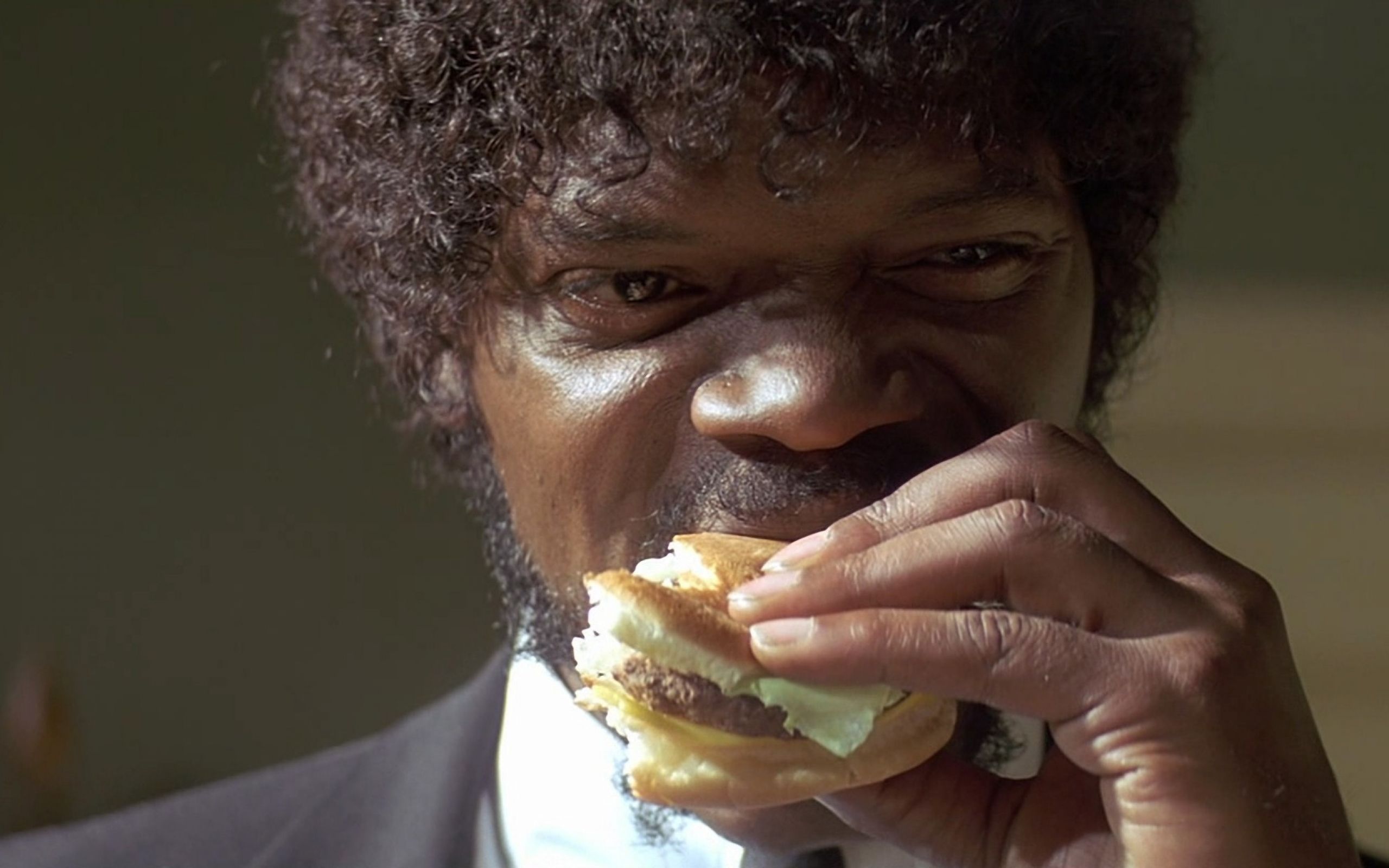 Pulp Fiction would be the first film completely financed by Bob and Harvey Weinstein's studio Miramax, which had been an independent distributor linked to Sundance in the early 90s, but now had the financial backing of Disney to aid their eye for successful and unique productions. The success of Pulp Fiction – both financially and critically, as it won great reviews, The Palme D'Or at Cannes and a Best Original Screenplay Oscar – cemented Miramax and the Weinsteins as tastemakers for creative films and prestige during awards season.
The feeling of a new era at Miramax also rubbed off on at least two of its stars looking for re-invention: John Travolta and Bruce Willis. Willis was still a box office draw overseas, but multiple financial failures in America like Bonfire of the Vanities and Hudson Hawk labeled him as box office poison in Hollywood. Travolta, on the other hand, had struggled since the 80s, only starring in supporting roles in movies like Look Who's Talking rather than the dramas that had originally defined him.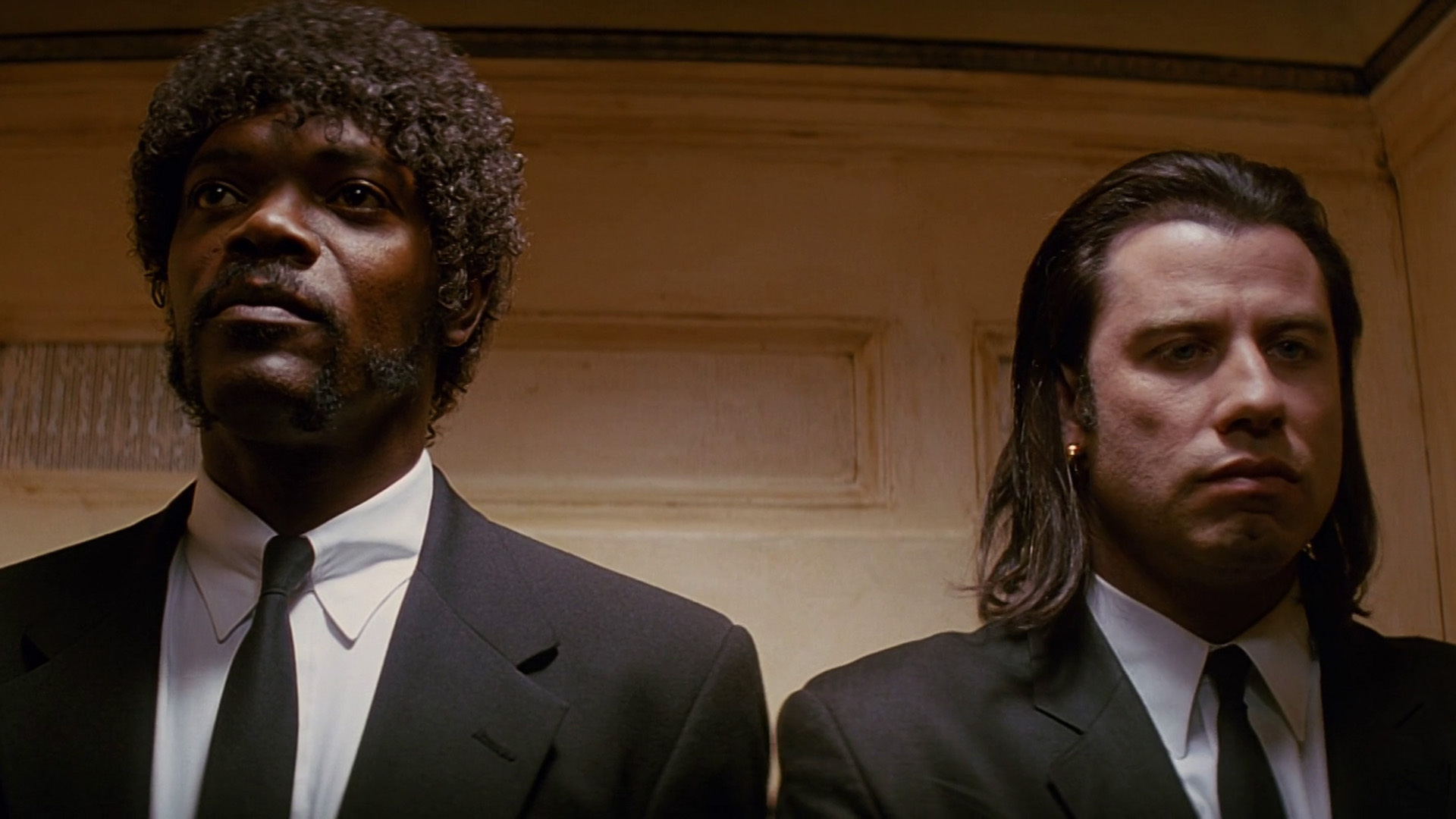 Their lead roles revitalized their career as box office draws, and allowed both of them to transition through the decade. Travolta went on to star in hits like Broken Arrow and Phenomenon, and Willis returned to 90s-defining films like Armageddon and The Sixth Sense.
Perhaps the biggest impact of the success of Pulp Fiction was the launch of Quentin Tarantino into mainstream culture. His previous film Reservoir Dogs had been a critical hit, but mostly achieved indie success. Pulp Fiction put him on the map. Tarantino was now a major Oscar-winning player whose name was capable of financing more boundary-pushing, genre-mixing projects like From Dusk 'Til Dawn and Jackie Brown. He also became known for his casting: for both salvaging careers as well as launching new stars like Uma Thurman and Samuel L. Jackson.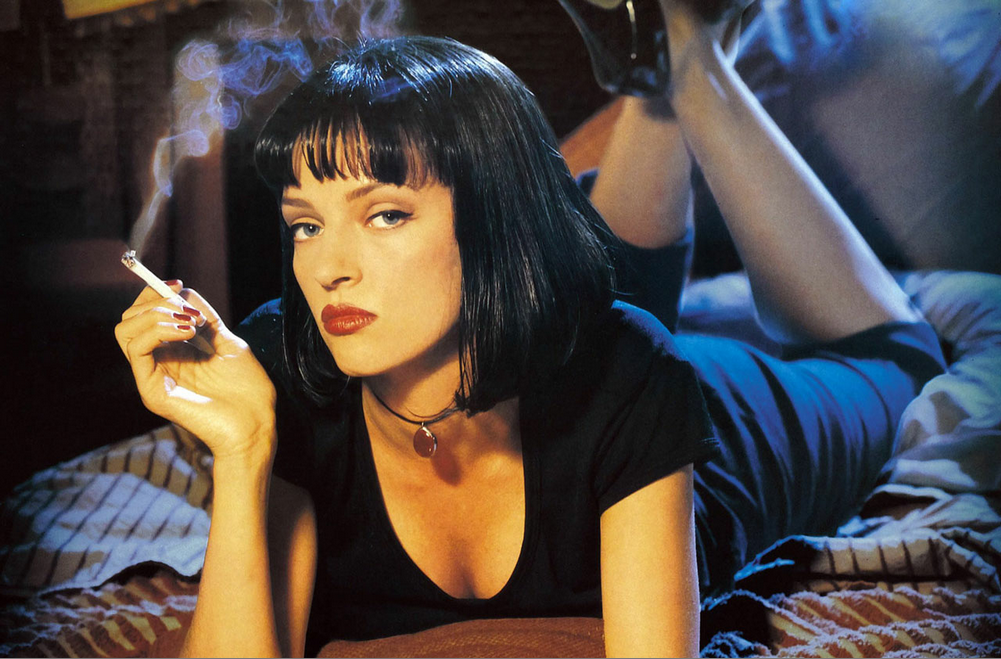 The most interesting result Pulp Fiction had on the 90s, however, may have been the launch of Quentin Tarantino himself as a star. As a personality, he was seen on talk shows and frequently commenting on film throughout the decade. The fast-talking, movie-obsessive personality of Tarantino spoke both to movie fans and Hollywood itself. Though he'd only go on to direct one more movie in the 90s, he went on to act in 13 films and tv shows in the decade, including something few other Oscar-winning directors can boast: hosting Saturday Night Live.