How Mary Lambert (and Madonna!) Brought Stephen King's Pet Sematary to Life 
October 9, 2018

By Go Back

When you think of Pet Sematary, which names immediately come to mind? If your answer is either Stephen King, or The Ramones, it's time to think again. There is another name that should be just as, if not more, associated with the 1989 film adaptation of King's novel about the grave consequences of burying grief. And that name is Mary Lambert.

While she definitely wasn't the household name that King was at the time, Mary Lambert had a pretty killer resume before she was hired to direct Pet Sematary. She worked with major pop stars through out the 80s, helming videos for The Go-Go's, Eurythmics, Sheila E., Janet Jackson and Madonna. Lambert actually got her first big break directing Madge's first video ("Borderline") in 1983 before going behind the camera on "Like a Virgin" (Madonna in gondola!), "Material Girl" (Madonna as Marilyn Monroe!) and "La Isla Bonita" (Madonna as a Flamenco dancer!) in 1984, 1985 and 1987, respectively.

Lambert and Madonna would collaborate one last time in 1989 with "Like a Prayer," a video that set pop culture ablaze (and not just because Madonna eschewed her traditionally platinum locks). And as the story goes, it was during the editing of the now-infamous video that she got the call to do Pet Sematary. After making music video magic four times over with Madonna, Lambert was being courted by the so-called King of Horror.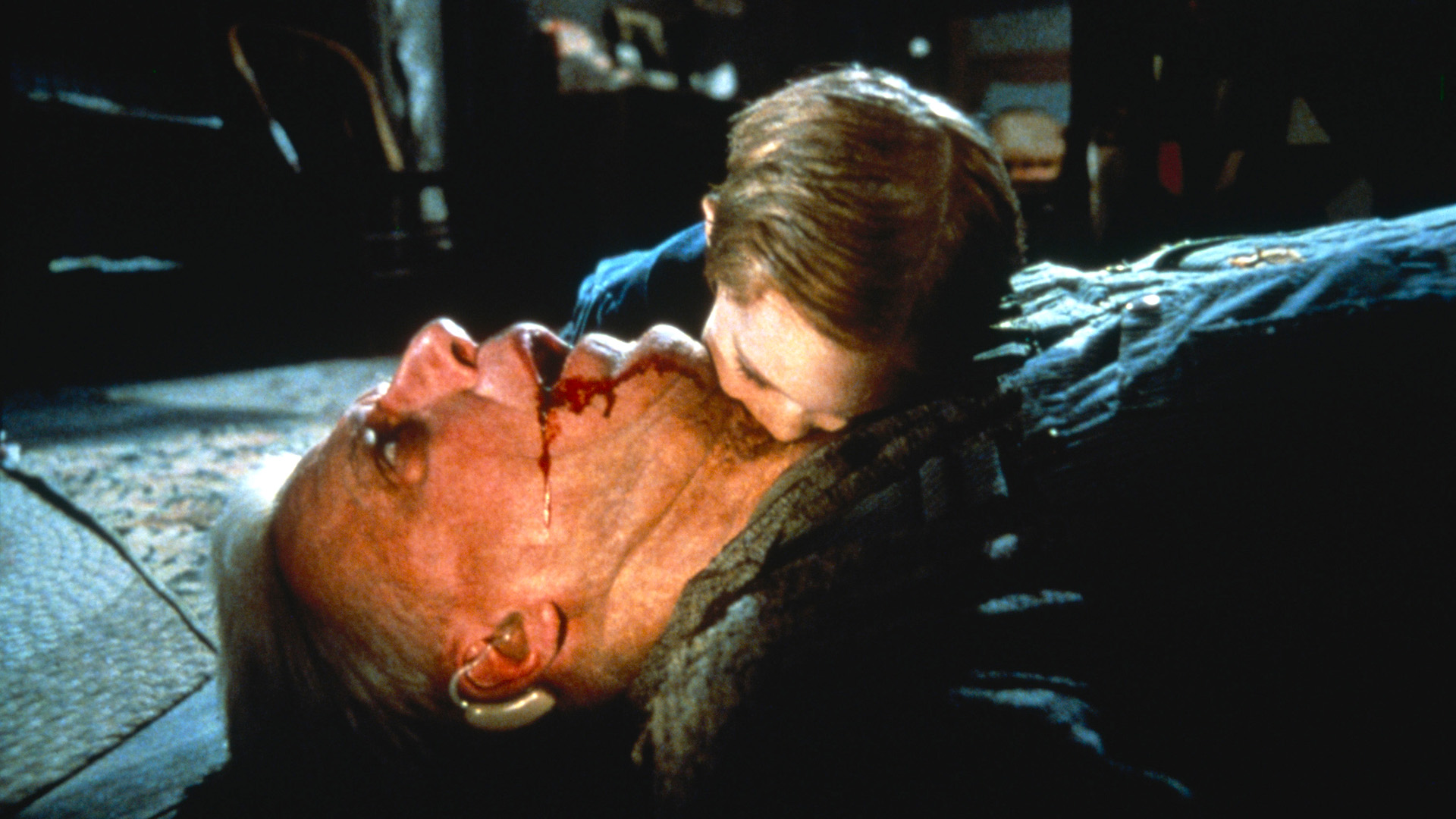 Truth be told, Lambert wasn't King's first choice to direct Pet Sematary, with his Creepshow co-creator George A. Romero having previously been attached to direct his script. But, as Lambert explains on the director's commentary for the film, she suspects that her friendship with The Ramones (she has called Dee Dee Ramone "one of [her] best friends") endeared her to King, a self-proclaimed "huge fan" of the band. In the end, she and King were able to convince The Ramones to create an original track inspired by the film, a song that remains a fixture of many a Halloween party playlist (and will likely be covered for the upcoming remake).
"Pet Sematary", the song, certainly has its place in horror movie history, but it shouldn't overshadow the legacy of Pet Sematary, the film. Sure, Pet Sematary isn't a perfect work, particularly in comparison to other King adaptations of the 70s and 80s. But like those early Madonna videos, it will stick with you (for days, maybe even years!) and a lot of that has to do with Lambert's ability to create indelible images.
Although grounded in the real-life dread, with main character Louis Creed and his family coping with many a loss throughout the film, Pet Sematary has a notably surreal visual feel. Take, for example, the vicious flashbacks to Rachel Creed's traumatic childhood. They feel – to paraphrase Lambert's former creative partner – "just like a dream" (and not the fun kind), with cloudy cinematography juxtaposed against jarringly realistic practical effects. It's hard not to feel unsettled by what you're seeing.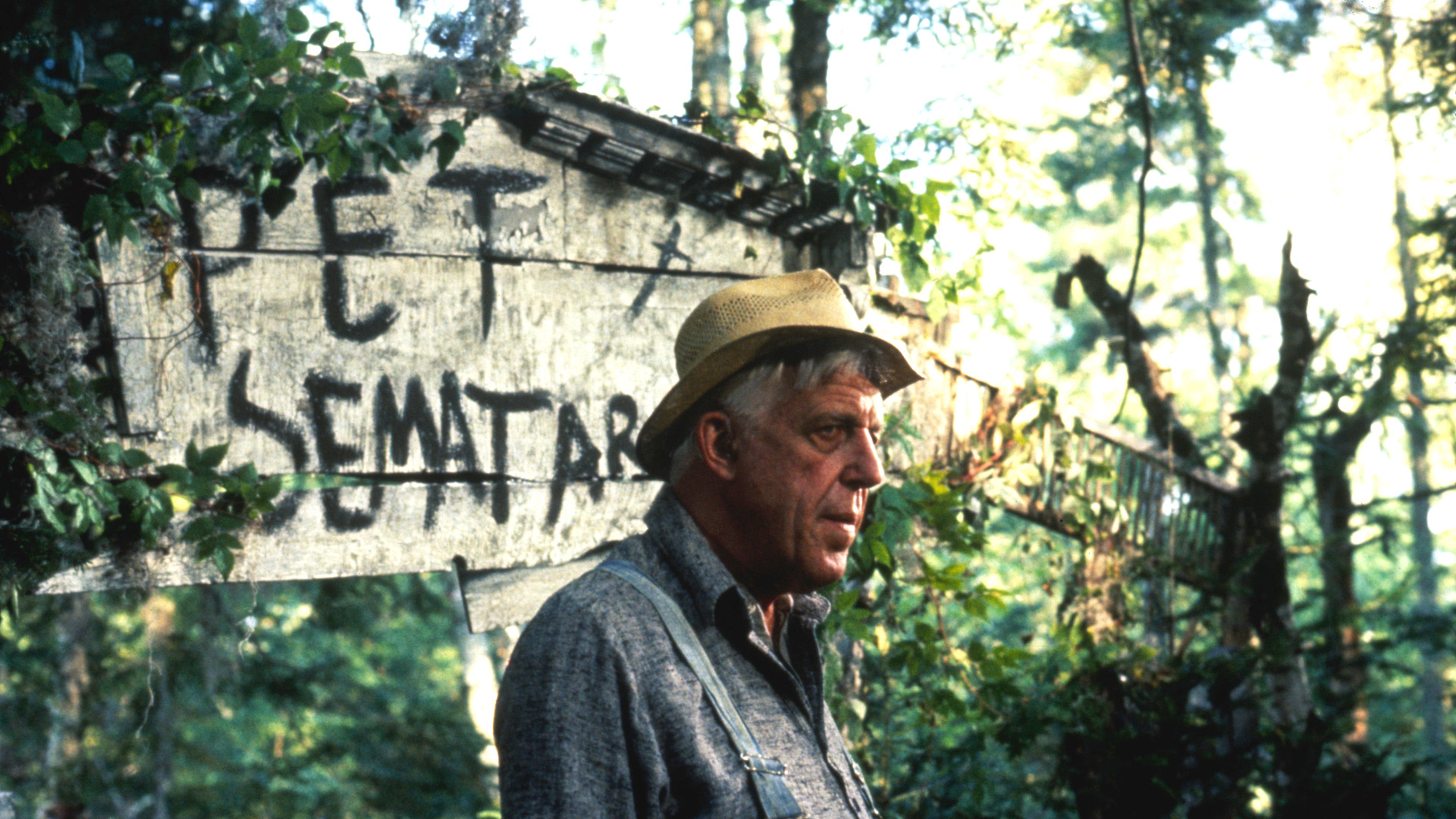 Perhaps the only thing more unsettling than a run-in with Rachel's long lost sister Zelda (the name alone makes me shudder!) is the fact that the woman behind this haunting scene hasn't been afforded more opportunities to make a name for herself in film (genre or otherwise). Sure, Lambert was brought back for Pet Sematary II in 1992, but after it failed to post with critics or audiences (thanks in large part to a poor script, which was not written by King), she spent much of the 90s doing forgotten TV movies. And over the past decade or so, she's been stuck in low-budget sequel hell, directing made-for-TV/straight-to-DVD titles like Halloweentown II: Kalabar's Revenge, Urban Legends: Bloody Mary, and Mega Python vs. Gatoroid.
Although she's picked up a few one-off TV directing gigs here and there in recent years, after looking back at Pet Sematary, it is clear to me that Lambert is in need of her own full-fledged Re-Invention Tour. This is a creator who can conjure both visual dreams and nightmares and should be afforded the chance to do so on a grand scale. This is a creator whose career is not better off dead.
It's the most wonderful time of the year (for horror film fans)! Shocktober is back!
Catch Pet Sematary all month this October on Hollywood Suite On Demand, the HSGO app and hsgo.ca!