Impact Series Documentaries to Watch on Hollywood Suite
March 24, 2021

By Go Back

This month saw the launch of the Impact Series on Hollywood Suite, a series of documentaries tangling with many of today's most pressing issues. But, if you're worried these are just a preachy talking heads, don't fret, each film finds a unique lens on past and current events and follows exciting activists as they tangle with complicated problems. If you're a regular viewer of Hollywood Suite and wondering which films in the Impact Series might excite you most we thought we'd throw together a quick guide comparing these big premieres to classics from our catalog. 

If you like Inherit the Wind (1960) try Chicago 10 (2007)

Love courtroom drama about important trials in history? you'll enjoy Chicago 10's twisted take on the genre. It's a mix of archival footage and animated re-creations of one of the wildest court cases in American history following the riots at the 1968 Democratic convention featuring a mismatched group of activists voiced by an all-star cast including Hank Azaria, Nick Nolte, Mark Ruffalo, Jeffrey Wright and more.

If you like The Times of Harvey Milk (1984) try Now (2020)

If you don't want to just see an activist in action but examine how they got into their field and how they stay motivated against the odds you'll like Now. Now follows a handful of young international environmental activists from varied backgrounds and disciplines and examines how their work diverges and what may unite them. It also checks in with famous older activists like Patti Smith and Wim Wenders to get their perspective on the current movement and a lifetime of activism.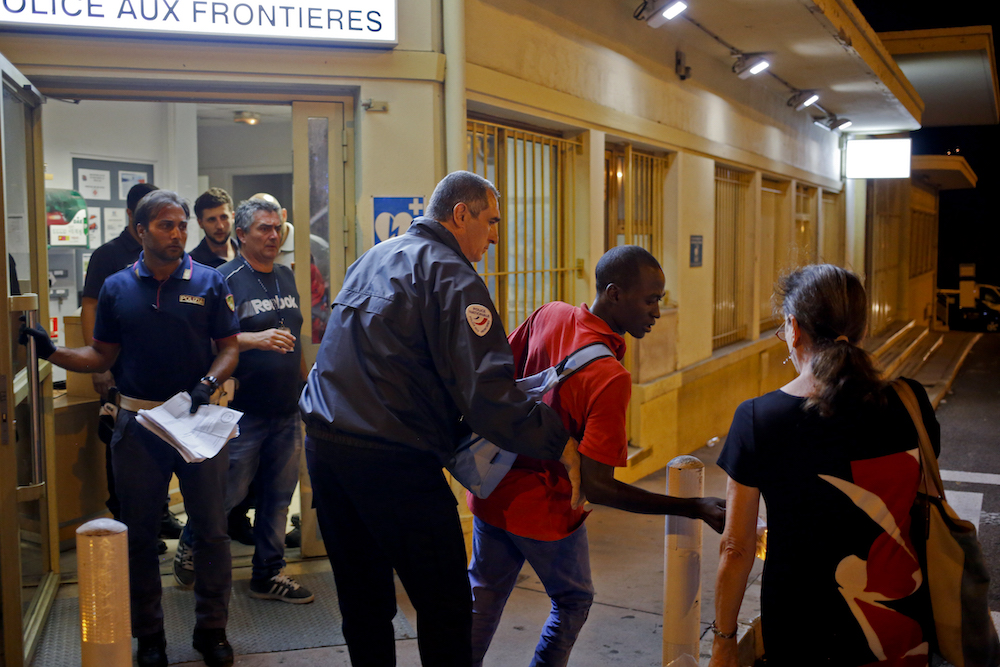 If you like Voyage of The Damned (1976) try To The Four Winds (2018)
Both of these films remind us history repeats itself, often in the way governments turn their backs on refugees when inconvenient. To The Four Winds finds a unique perspective on Europe's migrants with a group getting stuck in a 'no man's land' along the French and Italian border and the locals who decide they can no longer stand the way their government is mishandling the refugees. 
If you like Cliffhanger (1993) try Holy Mountain (2017)
A silly action movie and a documentary might seem like an unlikely pair, but Holy Mountain, the true story of Reinhold Messner and his attempt to climb the sacred Ama Dablam mountain has enough thrills for a Hollywood blockbuster. While exploring the tragedy of mountaineers who may have bitten off more than they could chew, the film also examines the roles so-called Alpinists have played in Nepal and how the locals react to their holy sites being seen as climbing challenges.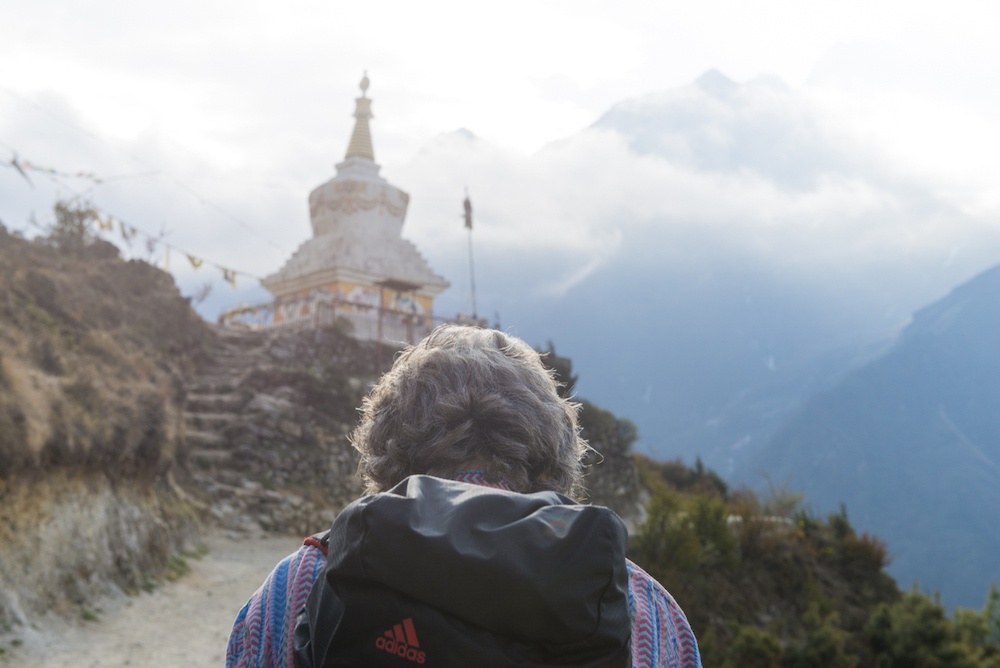 If you like Norma Rae (1979) try J'veux Du Soleil! (2019)
If 'the little guy' striking back is something that interests you, this documentary examining the Gilets Jaunes movement in France is just what you're looking for. Filmmaker/politician François Ruffin had heard about the movement in the media and was interested to get to know the regular people involved, their stories, and why they participate in demonstrations. 
If you like Erin Brockovich (2000) try The Great Invisible (2014)
If you're interested in the human impact of environmental disasters and how people fight against large corporations, The Great Invisible is for you. The film explores the Deep Water Horizon disaster of 2010 and the impact it had on the survivors, industry along the Gulf of Mexico, and the environment. There are no easy answers and the fight continues, but this film shows how industries can dramatically affect the lives of so many people who may not even realize they are intertwined.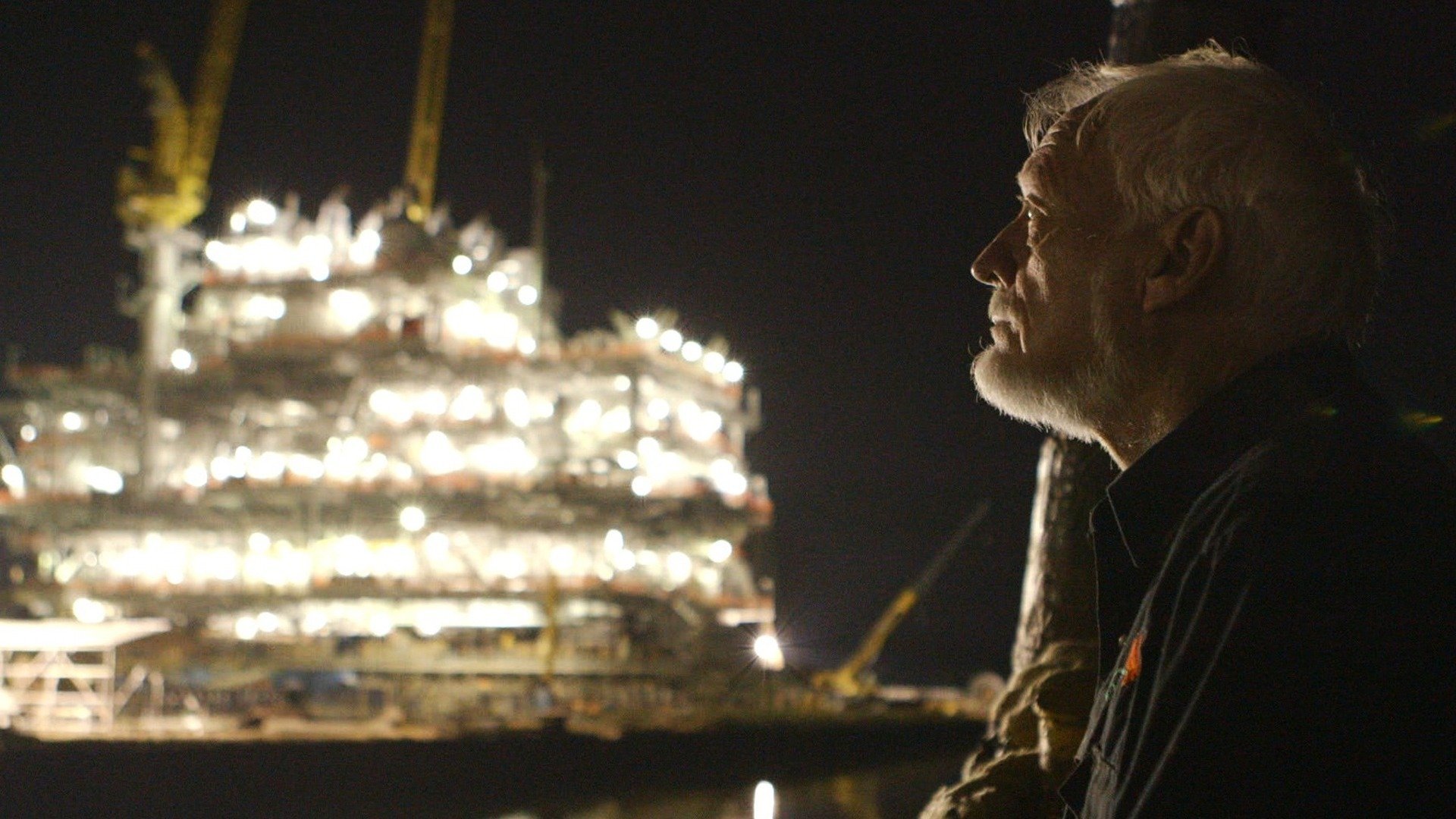 If you like Fruitvale Station (2013) try 3 ½ Minutes, 10 Bullets (2015)
Shootings of unarmed Black people remain in the news and 3 ½ Minutes, 10 Bullets examines an early mobilization of the Black Lives Matter movement. The film examines the incident and the court case surrounding Jordan Davis' death and earned a special jury prize at the Sundance Film Festival praising the film's social impact. 
If you like Awakenings (1990) try The Divided Brain (2019)
If you're interested in neuroscience and the way different people perceive the world, The Divided Brain is a fascinating look into the mind. The documentary follows Dr. Iain McGilchrist as he lays out his theories regarding the imbalance that the modern world creates between the hemispheres of our brain and how it may make us increasingly unable to grapple with critical economic, environmental, and social issues.
---