The Young Victoria: Jean-Marc Vallée's Hollywood Crossover
The 2010s have been a tremendous time for Québec filmmakers in Hollywood. A boom in graduates and production budgets in the late 90s and early 00s led to many great Francophone showpieces for new talent, and a handful have crossed over to mainstream success. Names like Philippe Falardeau, Denis Villeneuve and Xavier Dolan are now attached to English language films with big stars as often as they are French ones. Among those names is Jean-Marc Vallée, a director who frequently flies under the radar, but has been working in Hollywood and Québec for decades. This month we premiere his third English-language film, which ultimately became his big Hollywood crossover: 2009's The Young Victoria.
Unlike some of the directors I mentioned, Jean-Marc Vallée actually made his big splash in the previous century with 1995's highest-grossing film in Québec, Liste Noire. The thriller would star his later collaborator Michel Côté and earn him plenty of Genie nominations. Vallée seized the opportunity and moved to the US, but found himself stuck on minor, straight to video projects like semi-comedic westerns and sleazy thrillers. That could have been the end of Vallée, but he found better opportunities returning to Canada, and a script he'd been working on continued to tickle his mind.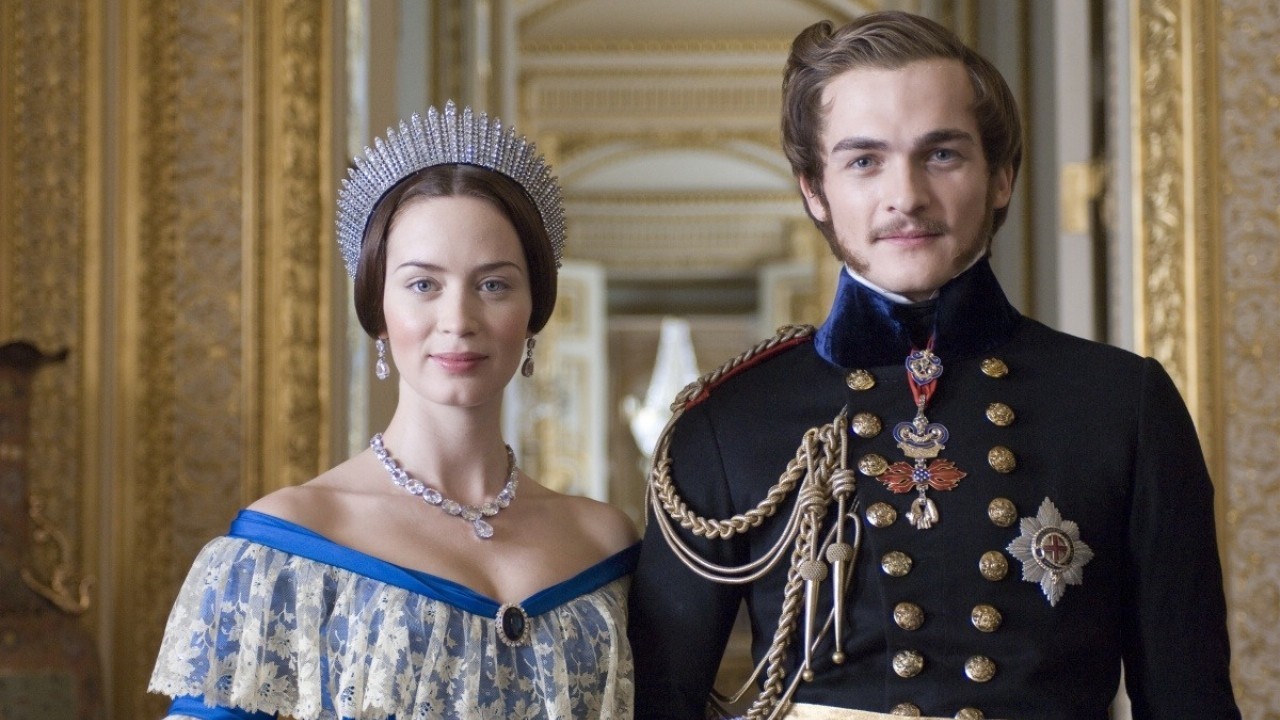 Jean-Marc Vallée's real big splash came with 2005's C.R.A.Z.Y.. The story seems so uniquely Québec, but the truth is for years Vallée and writer François Boulay envisioned their script being set in the United States. It was Michel Côté, who since Liste Noire had grown in fame, who convinced Vallée he could secure the necessary funding if it was a Québécois film. It's likely the specificity and authenticity of the Québec setting, the true home of Boulay, who based this story on his own life, that connected with audiences. It was very much a labour of love with Michel Côté giving the production money when it ran into hurdles and Jean-Marc Vallée sacrificing his own salary to secure the music rights. All that love and care is seen on screen and it caught the eye of Martin Scorsese who'd be instrumental to the next part of Vallée's career.
A tale of Queen Victoria's rise to power might not immediately seem like something that would suit Martin Scorsese as a producer, but the story, by Downton Abbey and Gosford Park's Julian Fellowes, is a heady mix of his sumptuous period pieces like Kundun and The Age of Innocence with all the backstabbing and consolidation of power you might expect from Mean Streets or Goodfellas. Vallée's C.R.A.Z.Y. was undoubtedly influenced by Scorsese with its pounding soundtrack, luscious camera moves and 70s swagger. Scorsese was impressed with Vallée and it's likely his long prior career and flexibility Vallée had as a veteran that helped him secure this very different picture. In many ways, The Young Victoria telegraphs the Oscar-nominated career Vallée would carve out for himself.
The Young Victoria is a wonderful showpiece for star Emily Blunt, but it wasn't a massive box office success. And while critically well received, it was its technical merits, and the team Jean-Marc Vallée used so wisely that took centre stage in awards season. The Young Victoria shows Vallée's ability to balance visual spectacle and intimate drama brilliantly. It was nominated for art direction and makeup and won an Oscar for its outstanding period costume recreations, but while Vallée showcases those efforts, its his laser focus on character that really shines.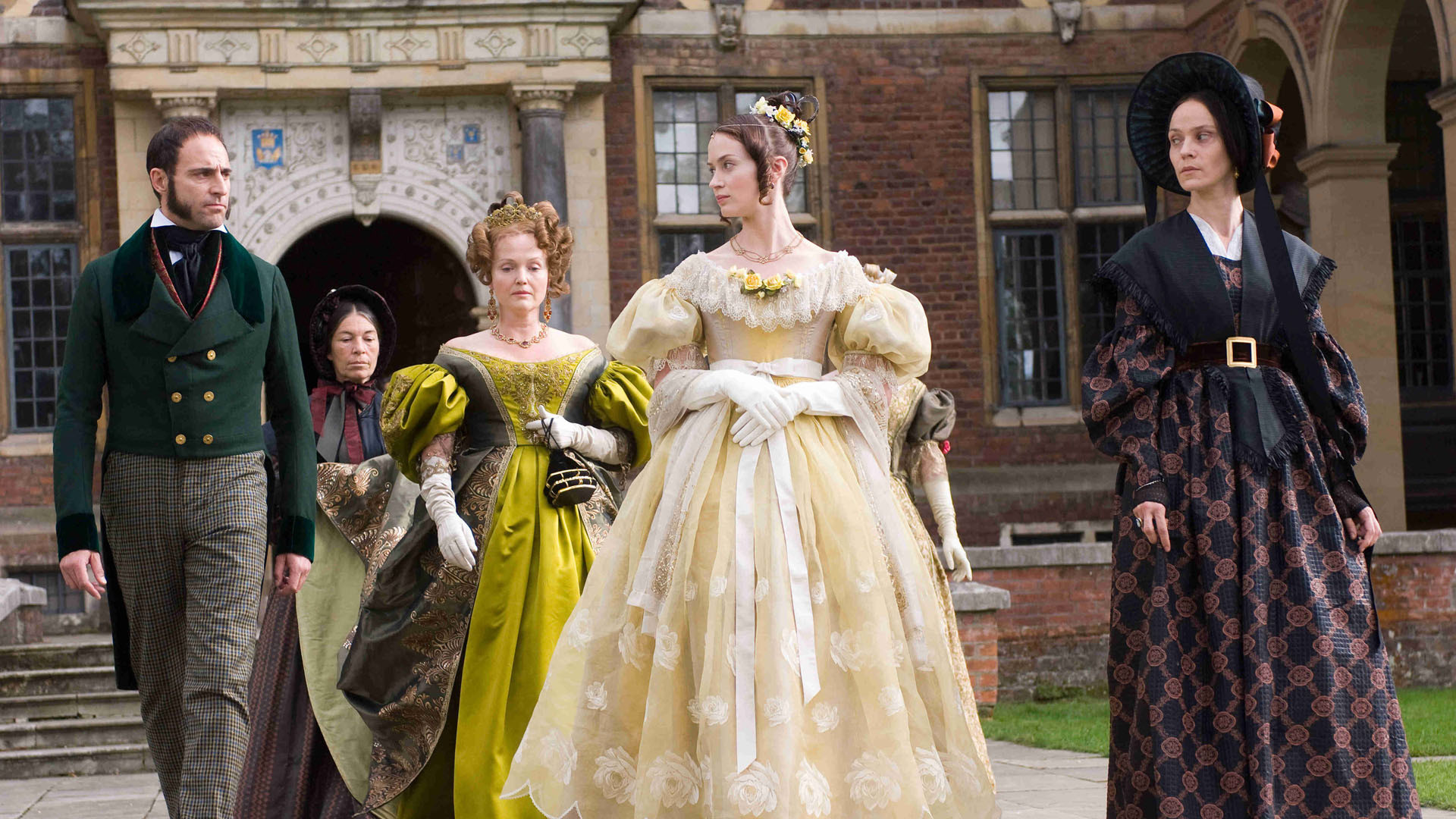 Queen Victoria, in her own time and today an avatar of 19th century British imperialism and morality, has rarely been humanized. Vallée, visually and in performance, has a deep interest in the interiority of a character, and allows intimate angles and slow scenes to play out amid the pomp of royal life, which breathes truth into the character. Vallée really makes the film an unlikely love story between Blunt's Victoria and Rupert Friend's Albert in a way that makes this a tremendously accessible picture.
The Young Victoria can be seen throughout the next decade of Vallée's work, with the emotional throughline spanning decades in Café de Flore, the deep outsider narrative that won him an editing Oscar for Dallas Buyers Club, and an interest in and understanding of the interior lives of characters in Wild and HBO's Big Little Lies. When a director takes as many twists and turns in their career as Jean-Marc Vallée, it's fascinating to go back and see the points of development and what films seem to transform their work for good. The Young Victoria announced Jean-Marc Vallée as a bold voice in prestige filmmaking with an equal sense of visual grandeur and emotional intimacy, which remains an underseen gem waiting to be appreciated.