6 Movies to Watch During Pride Month
June 1, 2022

By Go Back

LGBTQ+ characters have been in film almost for as long as the form has existed, but the way they were represented and who got to tell their stories has changed dramatically in the past century. This pride month, we're celebrating queer cinema with a variety of films from throughout the decades, so I thought I'd highlight some of the unique titles available and how they reflect different milestones in queer representation on film. View our full Queer Cinema collection for June here.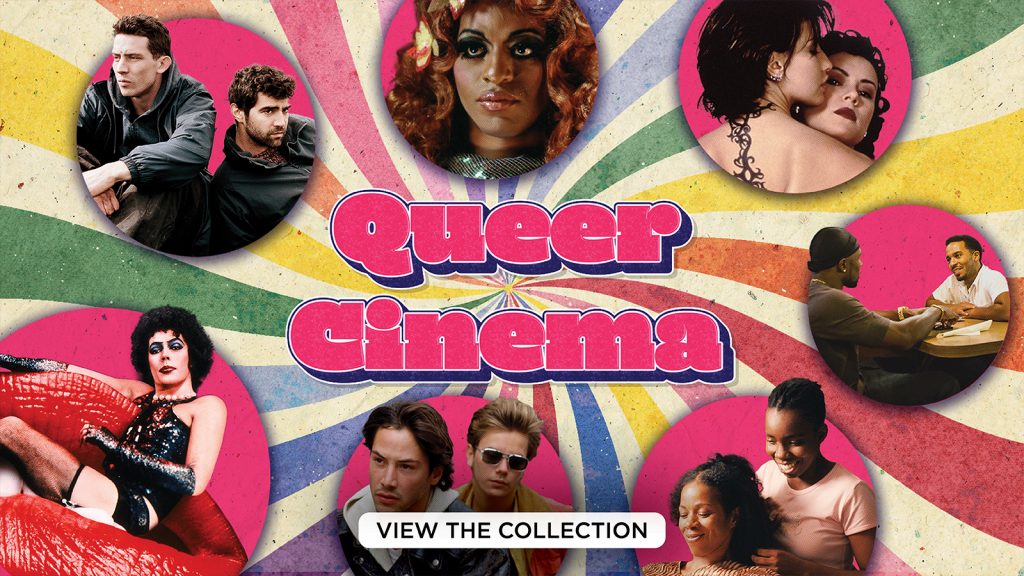 From 1934 to 1968, the Motion Picture Production Code (or Hays Code as it's often known) specifically forbid homosexuality in American films, but craftier directors, like Johnny Guitar's Nicholas Ray, found ways to fill their films with enough queer subtext that audiences who were hip to the ideas would clue in as the content flew over censors' heads. In the case of this western, the psychosexual tension between leads Joan Crawford and Mercedes McCambridge is so undeniable it is now widely considered an early queer entry in the Western genre with a fairly explicitly lesbian reading.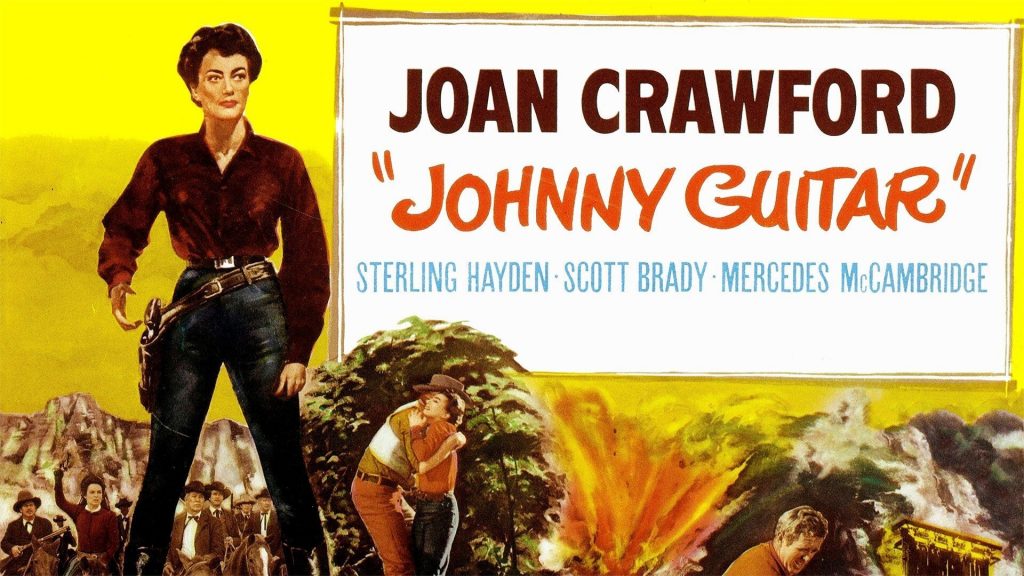 Post-Stonewall, the backs and forths of the gay liberation movement meant that homosexual characters increased their presence in movies, though you'd have to head to the art house for something like The Bitter Tears of Petra Von Kant (1972) or the grindhouse for something like The Rocky Horror Picture Show (1975) to escape any stereotypical portrayals. This 1970 adaptation of Mart Crowley's classic play lands somewhere in between, as both a milestone for Hollywood producing a film all about gay life, but also one hotly debated in the community for its straight director William Friedkin and "honest" depiction of gay self-hatred.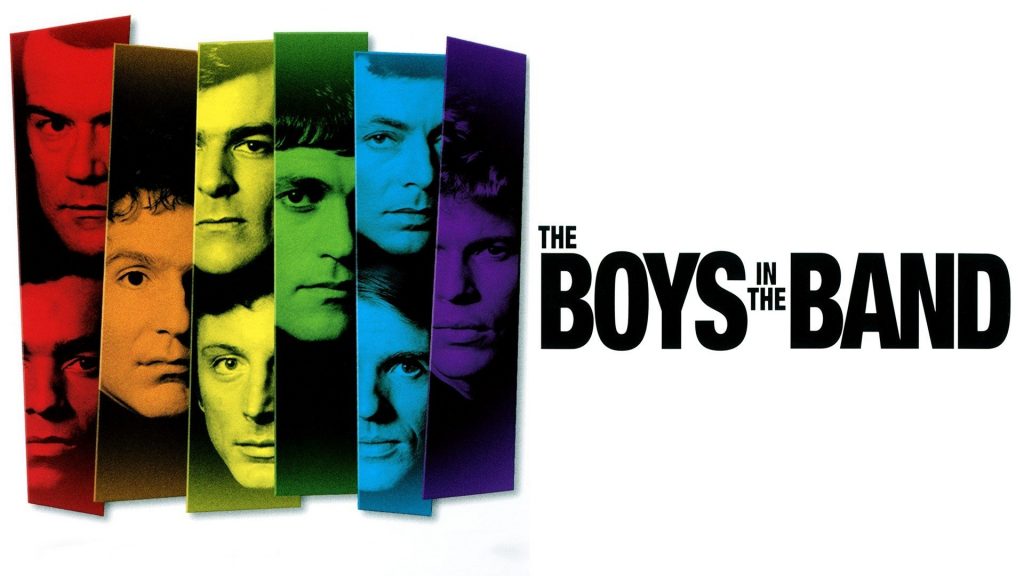 The 70s and 80s saw an increase in out queer directors taking the reins of stories in Hollywood, and who better to flip the vision of Douglas Sirk's "women's pictures" on their head than John Waters in this hilarious sendup of heterosexual melodrama. While Waters' grimier subject matter is toned down for this parody, it still stars his drag muse Divine and brings along Tab Hunter to reclaim his place as a leading man after rumours of his sexuality dampened his career during Sirk's heyday.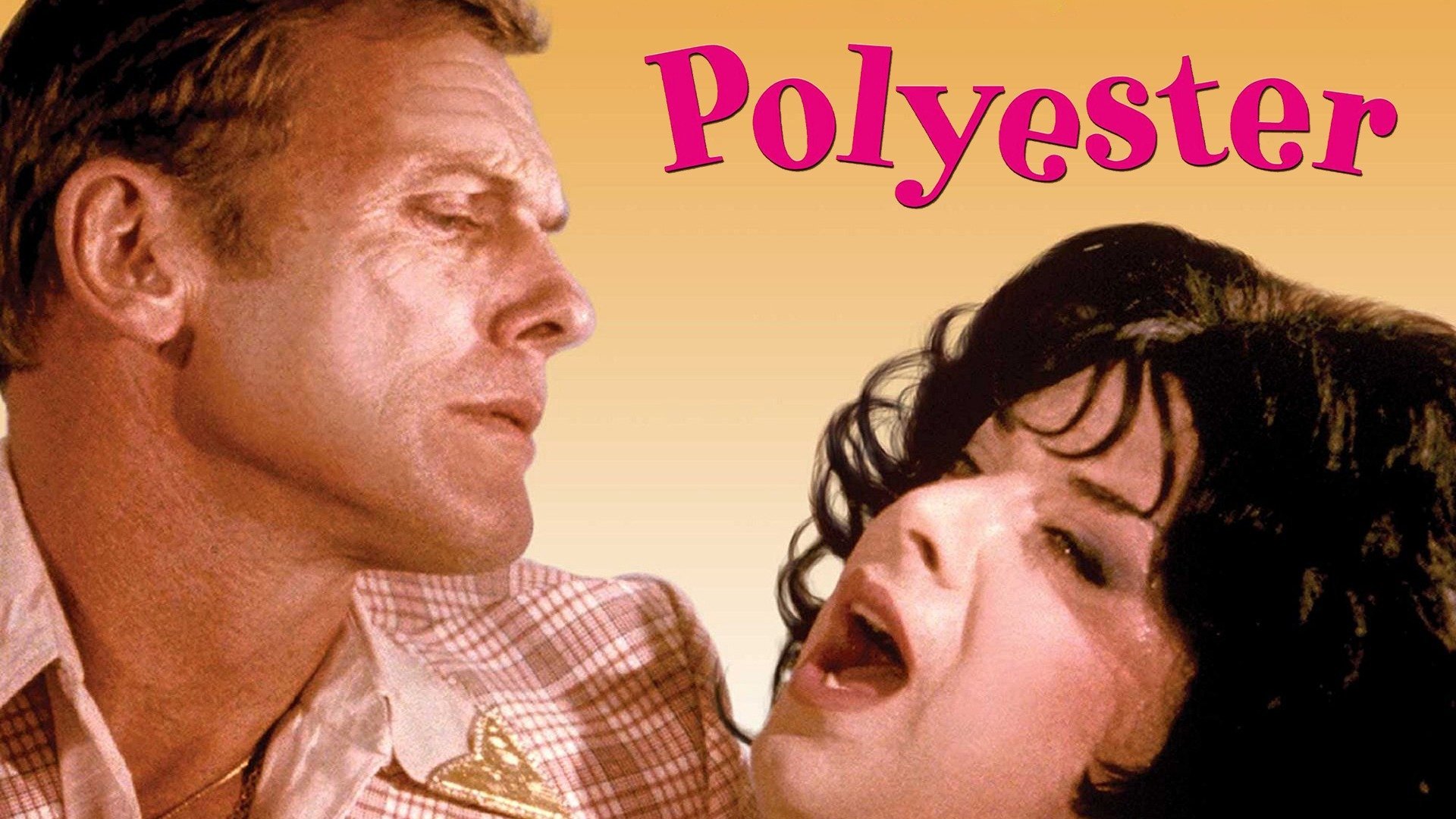 The 1980s saw Hollywood stars begin to cross boundaries by playing queer roles but actors like Mariel Hemingway would star in films like Personal Best (1982) and find their career unusually stalled. Their increasing efforts eventually allowed the likes of Keanu Reeves and River Phoenix to use their rising stars to get more attention to Gus Van Sant's Shakespeare riff My Own Private Idaho. Through the 90s, for better or worse, queer roles became a chance for straight actors to "stretch their skills" at awards season. By the 2010s queer roles were accepted enough it was not uncommon for straight actors to have their "big breaks" in queer films like Timothee Chalamet in Call Me By Your Name (2017) or Josh O'Connell in God's Own Country (2017).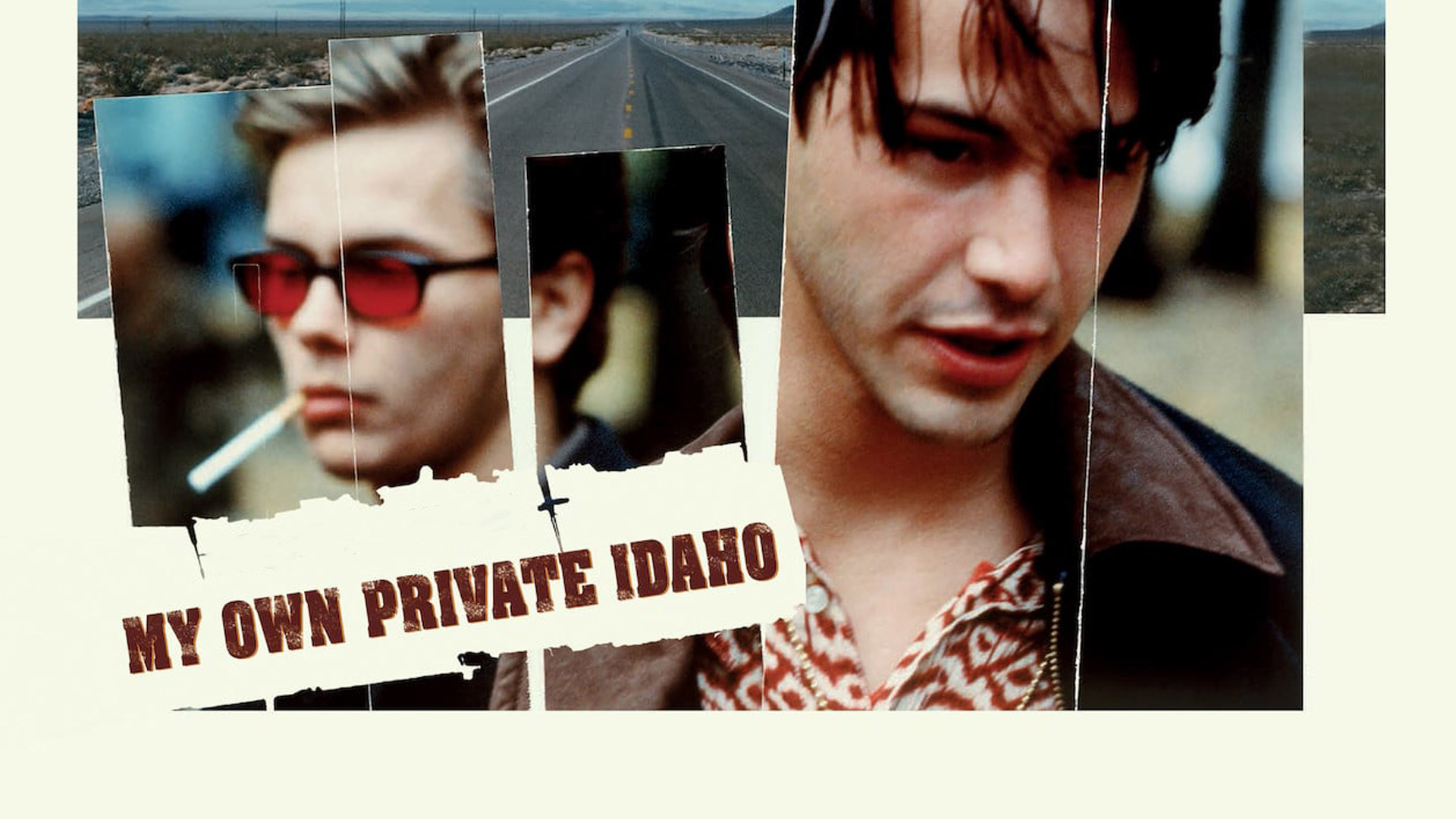 The 90s also saw an increasing emergence of films reflecting queer experiences in other cultures outside America including hits like The Wedding Banquet (1993), Priscilla, Queen of the Desert (1994) and Beau Travail (1994). Wong Kar Wai's Happy Together (1997) seems to build artistically upon America's "New Queer Cinema" movement while mixing cultural influences from Hong Kong, Argentina and Taiwan. Add to that another daring performance from Hong Kong hunk Tony Leung Chiu-wai and you can see how it was a hit in spite of heavy censorship in Wong Kar Wai's home country.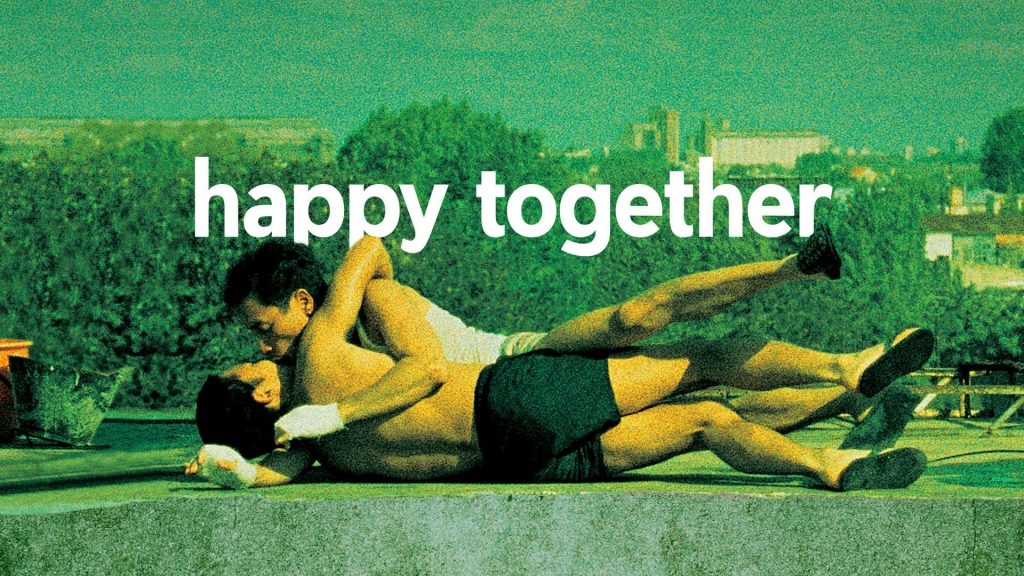 The 2000s saw more and more queer content going mainstream with popular hits like I Love You Phillip Morris (2009), The Kids Are All Right (2010) and Beginners (2011) but the focus undeniably remained on white gay and lesbian life. Five years before Moonlight (2016), lesbian director Dee Rees crafted this semi-autobiographical look at coming out as a Black woman and showed how good the missing breadth of stories left out of mainstream queer cinema could be. Festivals and critics are now becoming more aware of both the importance and artistic rewards in highlighting marginalized queer stories with recent championed hits like the trans narrative A Fantastic Woman (2017) and Pedro Almodóvar's look at older gay life in Pain and Glory (2019).