What to Watch on St. Patrick's Day
March 16, 2022

By Go Back

Would you rather stay in and watch a movie than head out to the pub on St. Paddy's Day? Check out one of these films available on demand on Hollywood Suite!

On Saint Patrick's Day, three unlikely friends band together to save a college town from a vicious horde of body-switching aliens. Part of Into the Dark, a 24-film anthology of holiday-themed horror films from Blumhouse, the producers of Get Out and Paranormal Activity.

In 19th-century Ireland, a woman (Glenn Close) who masquerades as a man becomes entangled in an unusual love triangle. Glenn Close and Janet McTeer both received Oscar noms for their performances.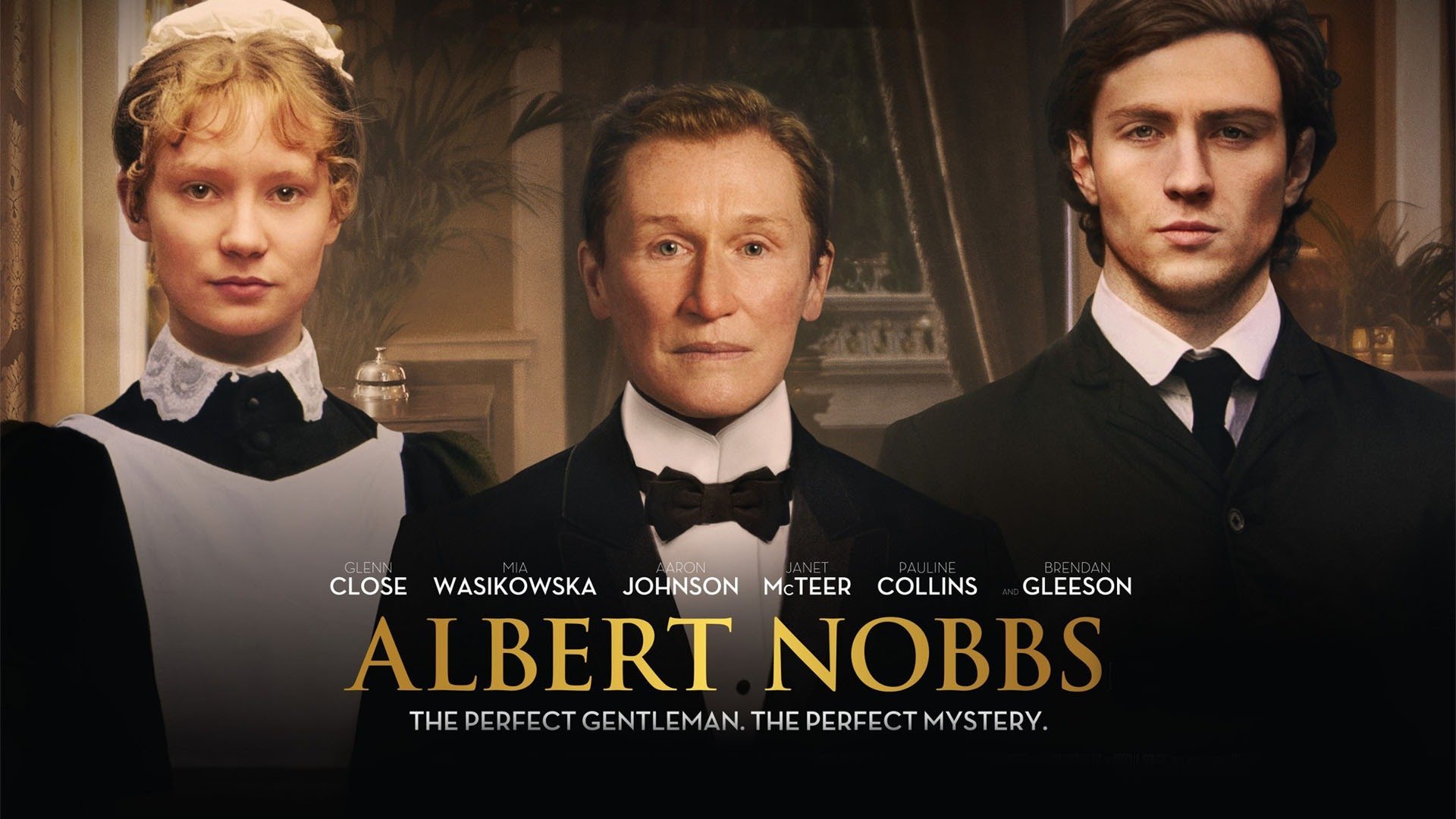 An undercover cop and a mole in the police attempt to identify each other while infiltrating an Irish gang in South Boston. A remake of the Hong Kong thriller Infernal Affairs (2002), The Departed won 4 Oscars, including Martin Scorsese's only Best Director win out of his record 9 nominations. Featuring an all-star cast that includes Leonardo DiCaprio, Matt Damon, Jack Nicholson, Mark Wahlberg and Martin Sheen.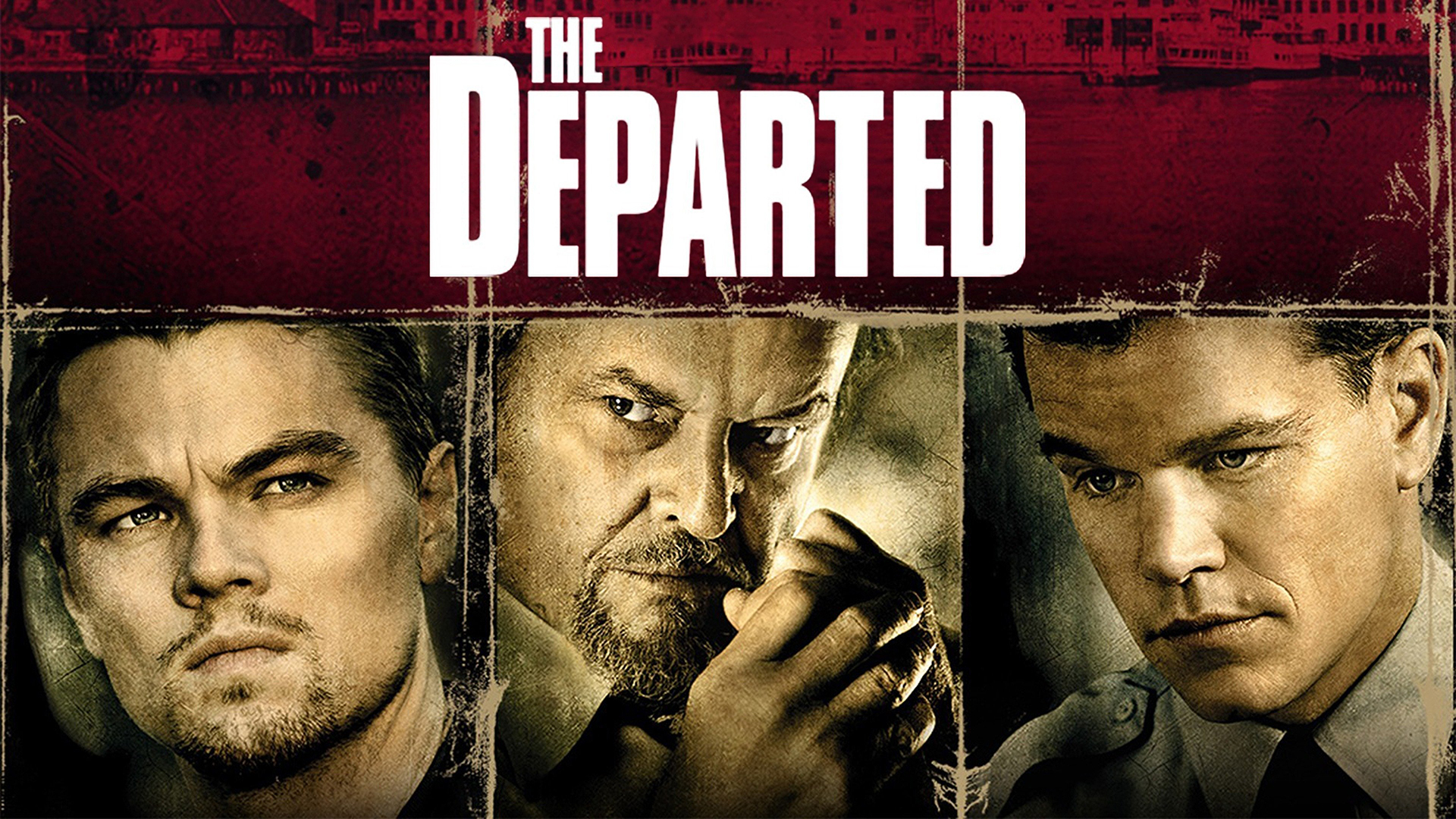 A boy growing up in Dublin during the 1980s escapes his strained family life by starting a band to impress the mysterious girl he likes. A feel-good romantic musical that was nominated for a Golden Globe for Best Motion Picture – Musical or Comedy, and eight Irish Film and TV awards winning one.