Spooky Scary Scores and Soundtracks
October 24, 2023

By Go Back

"Do you like scary movies?"

It is spooky season again when the leaves fall, pumpkins sit outside your doors, and creepy creatures tiptoe in the night. Everybody needs a good scary soundtrack to set the spooky mood. Here is our list of musical tricks and treats to add to your Shocktober playlist.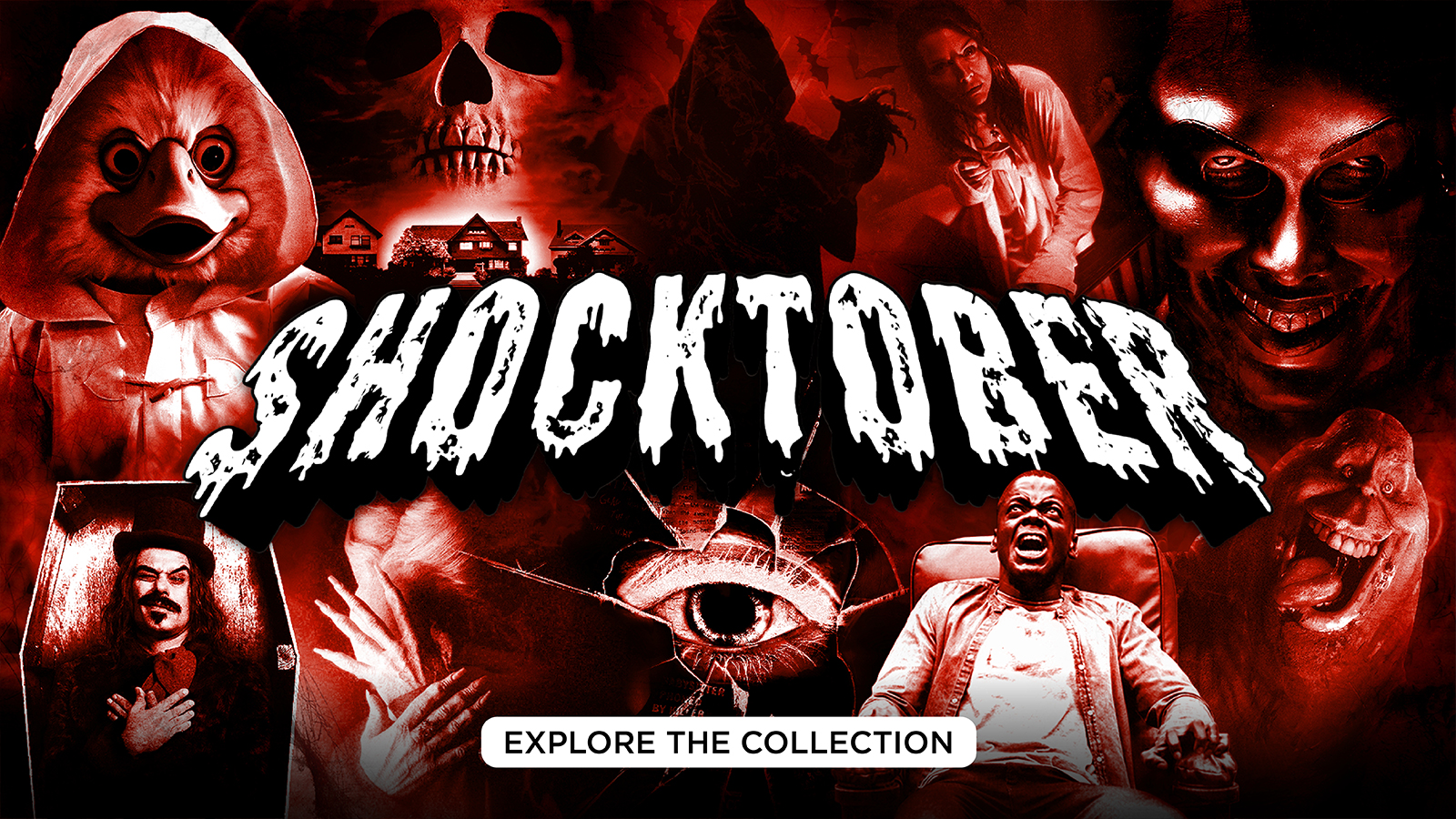 Available on demand in October
Tim Burton's delightfully strange world of Beetlejuice brings us a score that perfectly matches the quirkiness and unpredictability of the movie itself. The American film composer Danny Elfman has worked alongside Tim Burton in many of his film's scores (such as: Corpse Bride, The Nightmare Before Christmas and more). Danny Elfman's compositions perfectly complement the film's bizarre humour. Two songs I would recommend are "Day-O" and "Jump In Line" by Harry Belafonte. Wacky and weird in all the best ways. I highly recommend this soundtrack!
Oct 27 at 9pm ET on HS90
Available on demand in October
"No, please don't kill me, Mr. Ghostface, I wanna be in the sequel!"
"School's Out" by Alice Cooper and "Don't Fear The Reaper" by Blue Öyster Cult are great examples of sinister songs to add to your Halloween playlist.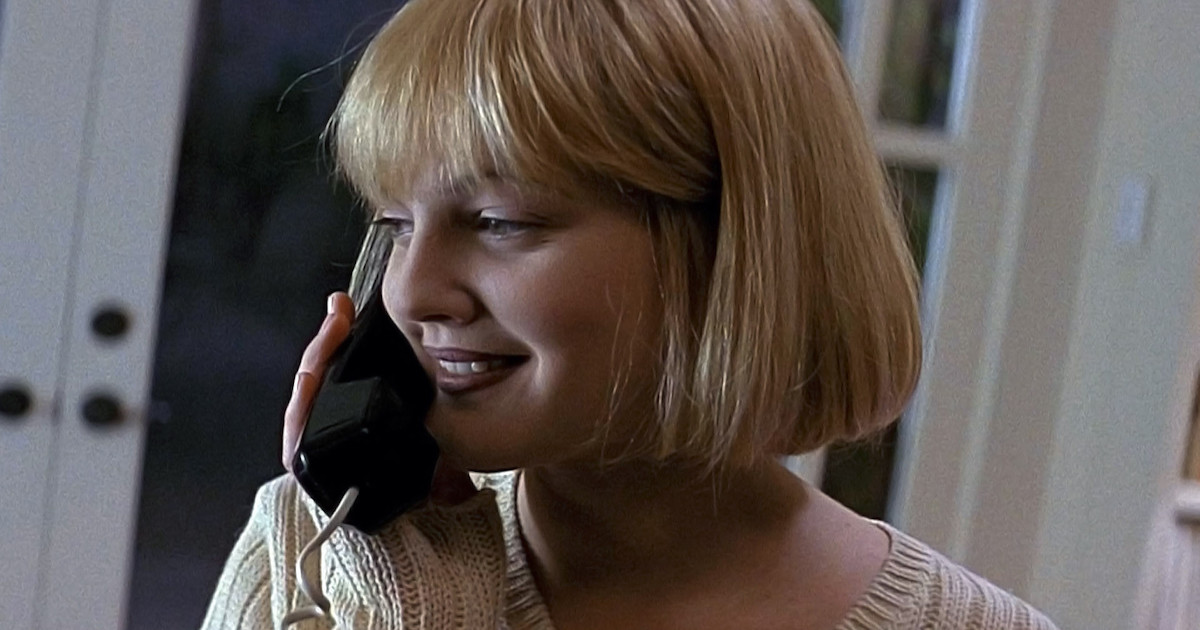 Oct 30 at 12:50am ET on HS70
Available on demand in October
If you're setting up a haunted house, this soundtrack is the holy grail. Mike Oldfield's "Tubular Bells" provides a truly haunting score I recommend for some eerie orchestral sounds.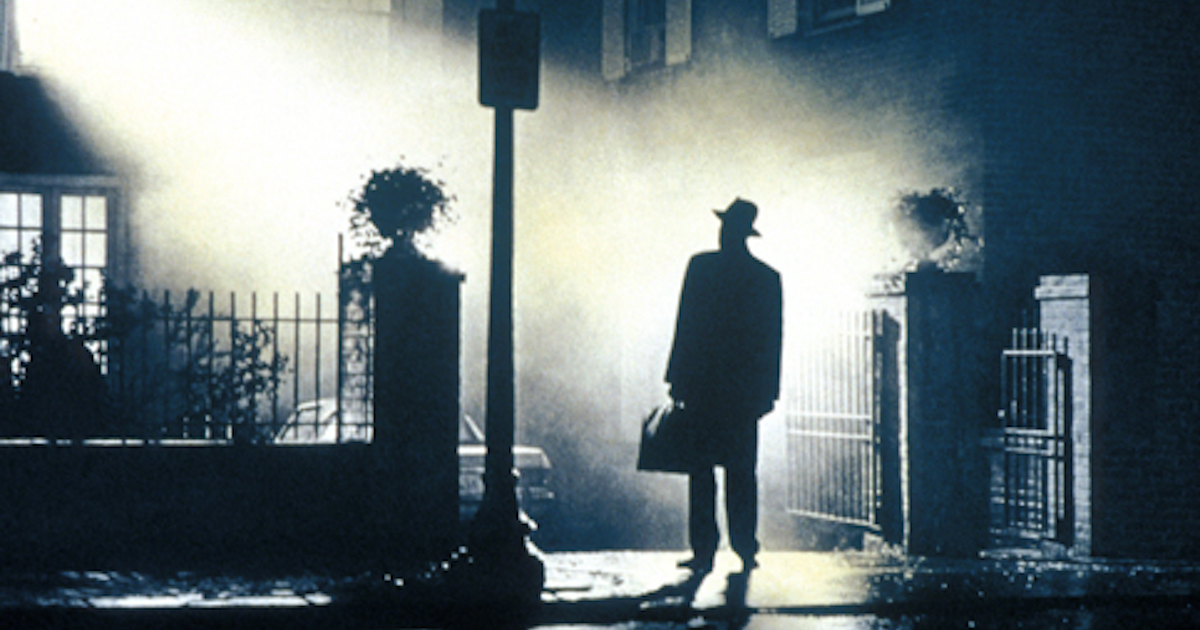 Available on demand in October
Composed by the legendary Ennio Morricone, the score from The Thing sets a haunting atmosphere for any listener. Great for listening to while sadly gazing out your window while it rains or creeping around the park in the night, if you like doing that sort of thing.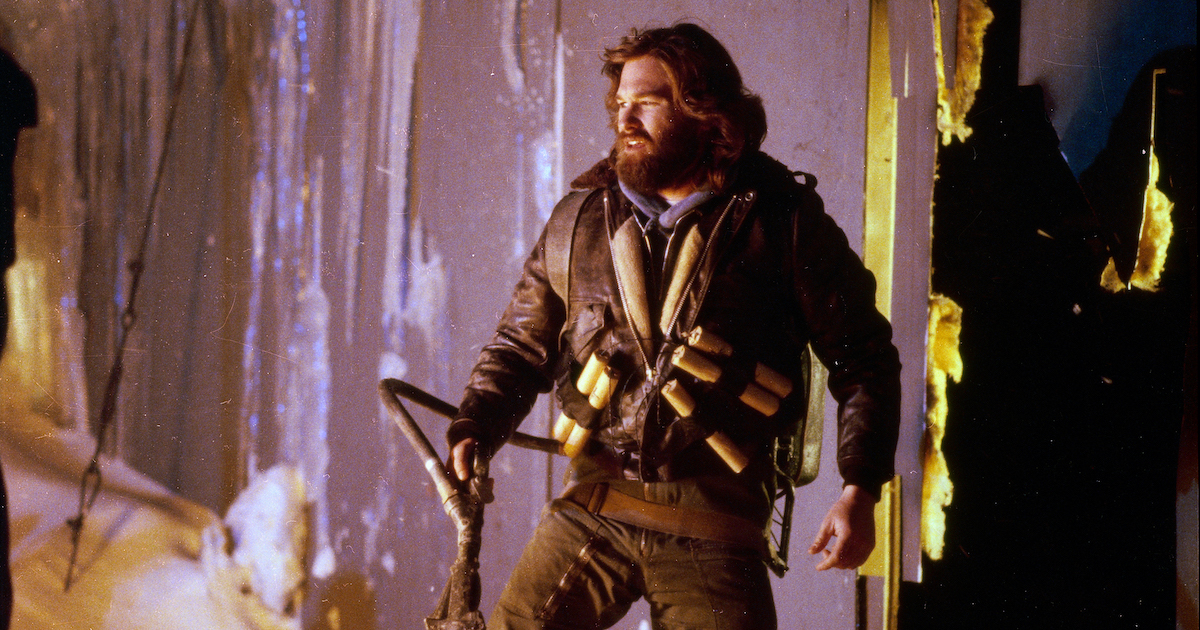 Notable Mentions
"Sister Christian" by Kelly Keagan from Friday The 13th is a good song to play over a dramatic fight scene. Halloween H20: 20 Years Later offers two great hits to play off your speakers: "Mr. Sandman" by Pat Mallard and the classic "Halloween Theme" by John Carpenter! Finally, I recommend "You're Dead" by Norma Tanega from What We Do In The Shadows; this one is a personal favourite of mine.