Ahead Of Its Time: Gus Van Sant's Drugstore Cowboy
February 2, 2017

By Go Back

Drugstore Cowboy is the kind of movie that surprises people when they find out it's from the 80s. The forward-thinking visual language of the film echoes throughout the 90s and 00s, and makes it feel shockingly ahead of its time for its 1989 release date. It would go on to define the early career of its director Gus Van Sant and change the way drug narratives were shown on film.

Based on an unpublished autobiography by James Fogle, Drugstore Cowboy follows Matt Dillon's Bob and his group of junkie cohorts knocking over drugstores for their prescriptions and being pursued by the police and their addictions on the road. Coming at a time when Ronald Reagan's War on Drugs was fresh in the public's mind, the mundane yet wild (and true) existence of these outsiders made for a titillating thrill for audiences and represented a return to the kind of realistic explorations of counter-cultural figures that hadn't been mainstream since the 70s.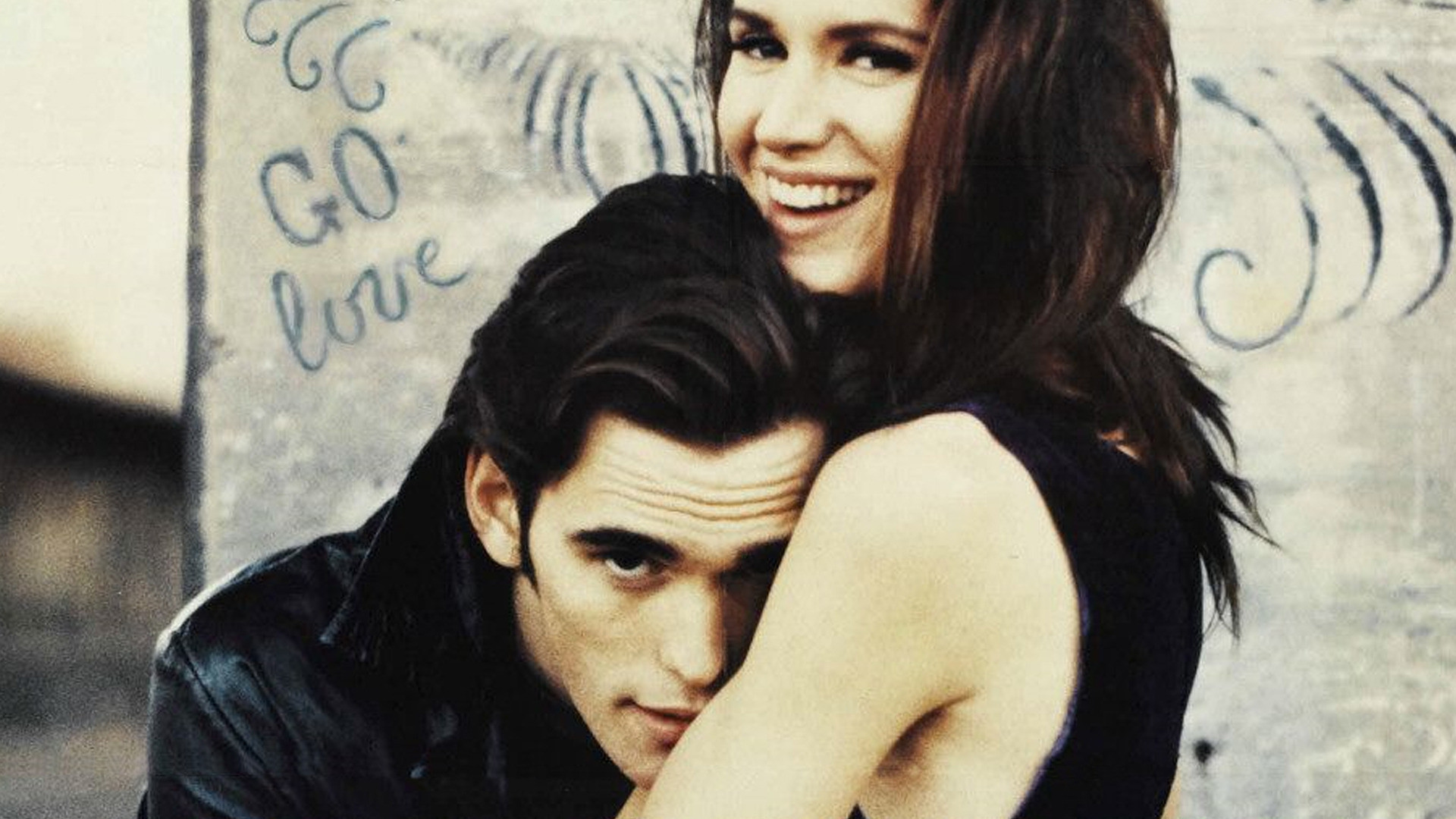 While the ups and downs of the plot, excellent scenes devolving into bizarre drug logic, terrific acting by Dillon, Kelly Lynch and junkie king William S. Burroughs are fantastic, I really think what draws me back to this film are the directing choices of Van Sant. Some things that may seem commonplace today were innovative and thrilling in 89, and in many ways Van Sant and this film ushered them into the mainstream.
A consistent lover of the Pacific Northwest, Van Sant makes the best use of his Portland location, the 70s styling, and most importantly, colour to define his film. The palate of blues and greens dominate the movie and cut a very different look than anything else coming out in the 80s, which leaned more on blacks, yellows and reds. That might seem a bit complicated, but just sitting down and watching the movie think of it compared to blockbusters from 1989 like Batman, Indiana Jones and the Last Crusade or Lethal Weapon 2, and you'll feel the cool difference, and how much it seems to reflect another place and time even though it was coming from the same era.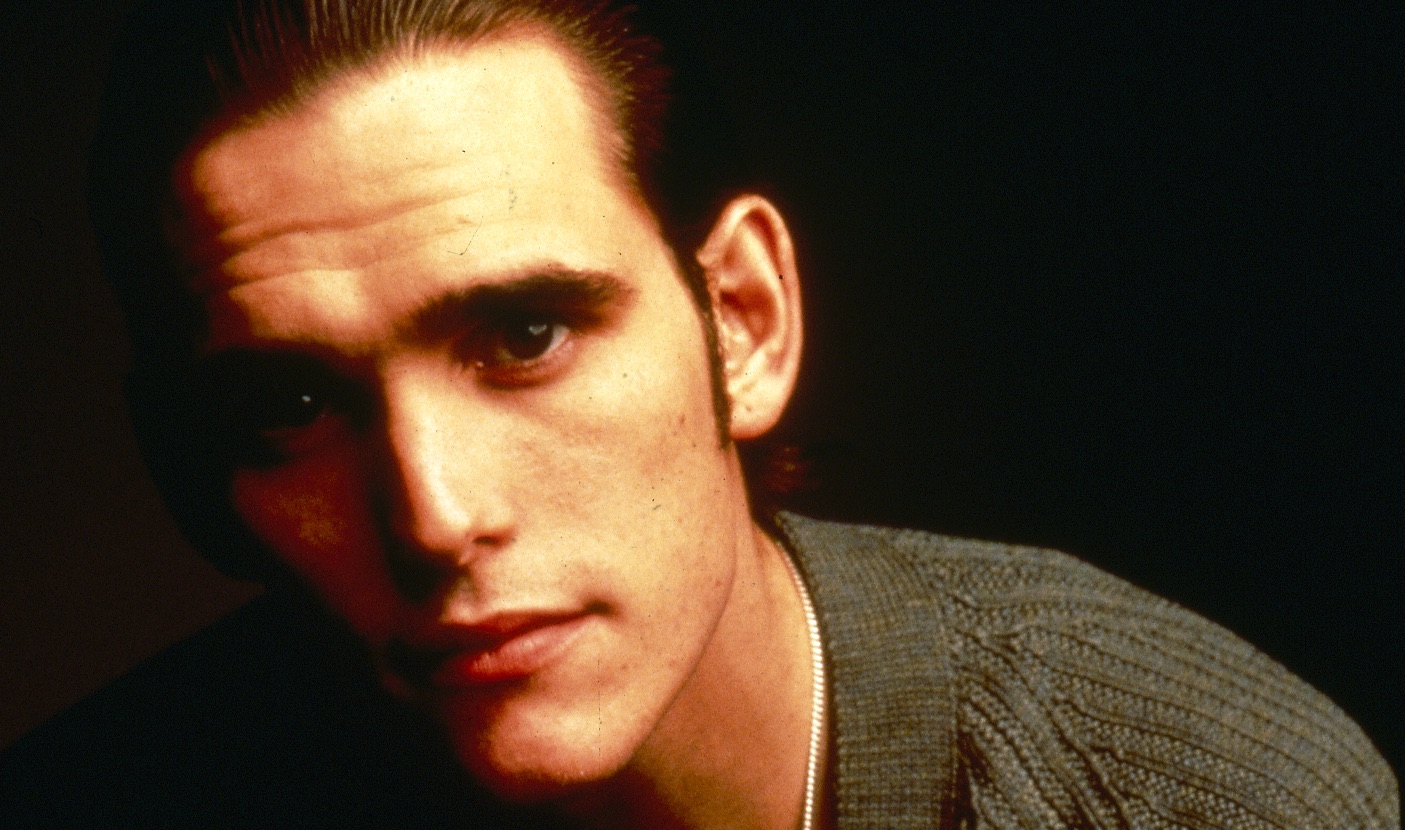 In my opinion though, the indelible mark Van Sant and Drugstore Cowboy left on Hollywood was in the visual language of people being high on film. Van Sant creates surreal sequences focused directly on close-ups of Dillon with faded montages of needles, pill bottles, bubbles and strange debris floating around him. This harkens back to montages from film noir and 50s drug and alcohol movies. Layers of images, music and looser feelings come to define the "trips" and the ecstatic release from reality the characters are fleeing. At the time, this was a very innovative visual concept and continued to be used directly, and to inspire similar experimental drug visuals throughout the next decades in films like Trainspotting, Dazed and Confused, Fear and Loathing in Las Vegas and Requiem for A Dream.
Drugstore Cowboy signalled a real start for the career of Gus Van Sant who continues to be an interesting and experimental independent filmmaker to this day. Drugstore Cowboy swept the 1989 Film Independent Spirit Awards, winning Best Male Lead, Best Cinematography, Best Screenplay and Best Supporting Male and Female. Its visuals make it an evergreen treat for film lovers and an inspiration for directors trying to understand and explore drug use to this day.