Critic's Picks – The Globe and Mail's Johanna Schneller takes over Hollywood Suite
March 18, 2020

By Go Back

Who gets to be called a genius, and why? That was the question I kept asking myself when I got the opportunity to program all four Hollywood Suite channels for a full night during Women's History Month. (The power! I was drunk on it! I could create a world, albeit briefly, where women were at the top!)

I wanted to focus on films directed by women, films that women wrote or produced, films that told women's stories from a woman's point of view. And since I was programming over the decades, I could see how women's history in film has evolved. What I found– that women had to struggle get their stories told, and that the struggle hasn't gotten much easier over time – didn't surprise me. I've written about the subject, in one way or another, my whole adult life. But it sure did put it in stark relief.

There are two reasons I want to see more women, and people of colour, and people who historically have been overlooked and marginalized, making films. The first is that I'm hungry for their stories. Watching a film is an act of empathy; it lets you live the story of a human who's not you, and see what that feels like, and care about what happens. If we see only one kind of hero, one kind of story, we begin to believe, subconsciously and consciously, that there is only one kind of person who matters, one kind of life worth living.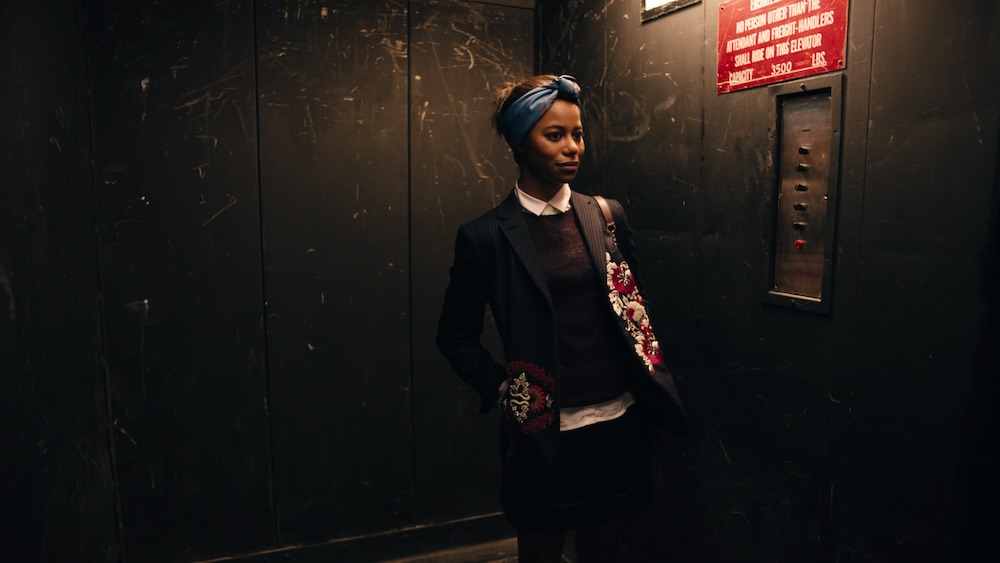 And the second is, I want women to be able to work at the peak of their powers. Statistically, it's harder for a woman director than a man to make the leap from her first to her second film, and then harder for each film thereafter. Few women directors get to a fifth, sixth or seventh film – around the time that a director gets certified in the public imagination as a genius. If I ask you to picture "a director," you're more likely to picture a dude in a ball cap than a woman. If I ask, "Who's a genius?" you're likely to choose a Scorsese, a Cuaron, a Kurosawa. If I ask, "Who's your favourite woman director," nine times out of ten people reply, "Kathryn Bigelow" – because she's the one (the one) we know. She won an Oscar, she makes films men watch, so she's ascended to the club, she's the exception that proves the rule.
So I hope you'll watch my night of films, and see the genius in them. I hope you'll watch the 70s channel and think of how few women directors were working prior to the 1980s. And how important it is to young women to see a hero like the title character in The Prime of Miss Jean Brodie (Maggie Smith), a schoolteacher who taught her female students to break the rules; or the title character in Cat Ballou (Jane Fonda), another schoolteacher (Hollywood's lack of imagination?), who goes after her father's killer; or the hero, Esther Hoffman (Barbra Streisand) in the 1976 version of A Star is Born, who sings frankly feminist songs and doesn't apologize for her success, even if her husband (Kris Kristofferson, the epitome of 1970s Hot) can't handle it. I hope you'll realize that a woman, Muriel Sparks, wrote the novel Miss Jean Brodie; and that a woman, Joan Didion, co-wrote the Star is Born screenplay; and that a woman, Streisand, produced it, and ran the show, and whose on-screen wardrobe came right out of her own closet.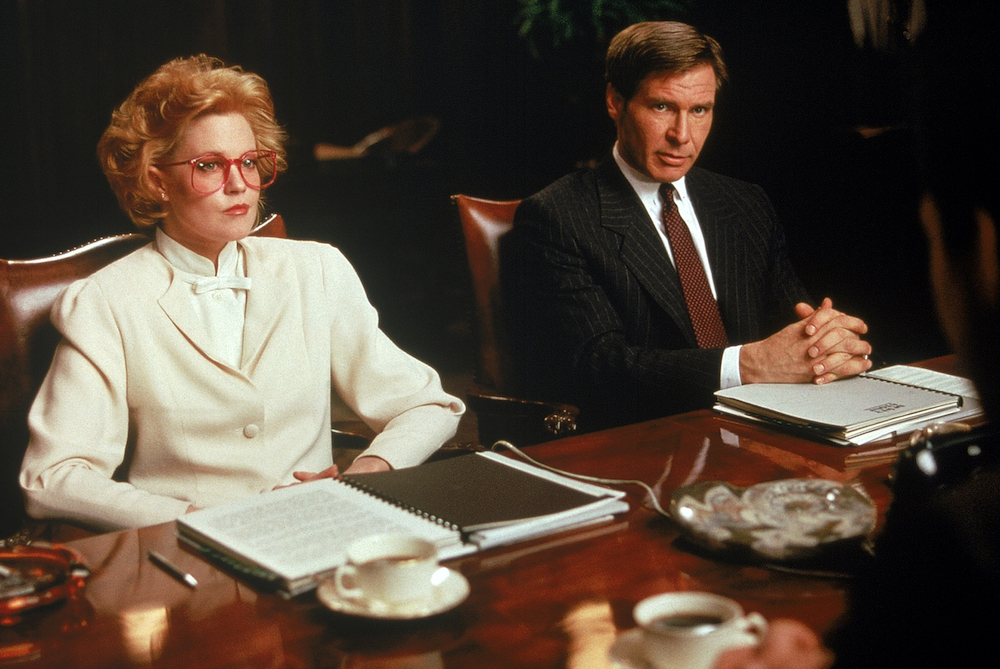 If you're watching the 80s, I hope you'll see women living their lives, doing their jobs, claiming their sexuality. I hope you'll watch Working Girl and think about how many great women characters the director, Mike Nichols, championed. I hope you'll see how the policewoman (Jamie Lee Curtis) in Blue Steel is shaped by her woman director's vision. (Kathryn Bigelow – genius!). I hope you'll see how rounded all the characters are in Fast Times at Ridgemont High, thanks to the collaboration of writer Cameron Crowe and director Amy Heckerling.
In the 90s, I hope you'll revel in the hard complications of director Kimberly Peirce's Boys Don't Cry; and the full-throttle ambitions of Madonna in Truth or Dare. And I hope you'll see, in Before Sunrise, that co-writer Kim Krizan and star Julie Delpy are equal partners to director Richard Linklater and star Ethan Hawke — and that is what makes that film such fun to watch, and why it settles in your memory as a favourite.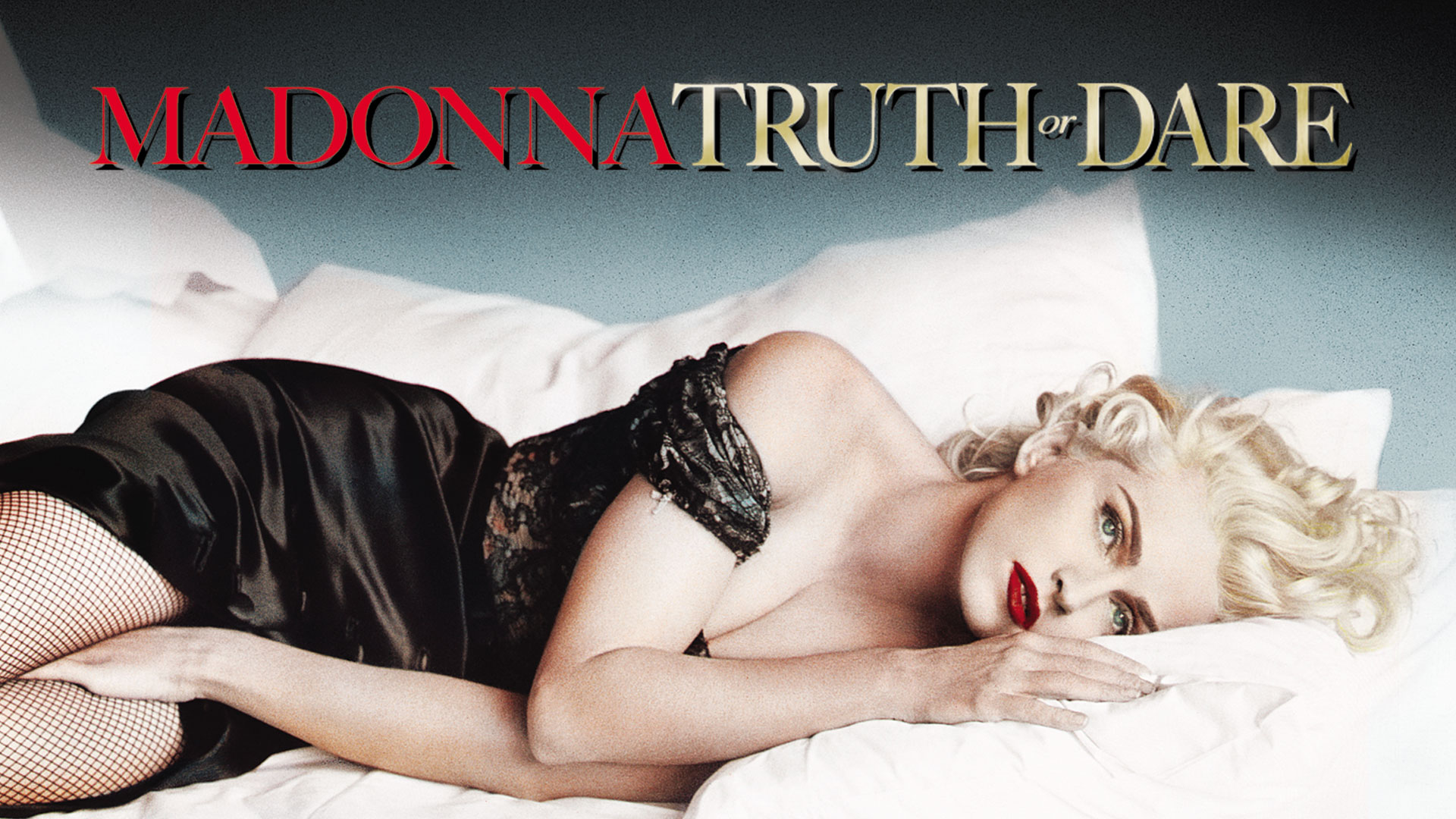 And I hope that in the 00s, you'll see those genius women working at the peak of their powers – Lone Scherfig's passionate argument that women should not waste their brains in An Education (an excellent companion to Miss Jean Brodie). Nicole Holofcener's trenchant observations about women in midlife (in Friends with Money), whose hopes and disappointments are a subject so important to so many people, yet so rarely talked about in film – or anywhere. Stella Meghie's funny, warm insights in Jean of the Joneses, that take you so far inside that family you feel like it's yours.
As the saying goes, change happens slowly, and then all at once. Let's redefine genius. Let's watch it and talk about it. Let's seize it, and celebrate it, and say it out loud.
Wednesday, March 25, 2020
Hollywood Suite 70s Movies – HS70
9pm ET – The Prime of Miss Jean Brodie (1969) – Available all month On Demand and on Hollywood Suite GO
11:00pm ET – Cat Ballou (1965)
12:40am ET – A Star is Born (1976)
Hollywood Suite 80s Movies – HS80
9pm ET – Working Girl (1988)
11:00pm ET – Blue Steel (1989) – Available all month On Demand and on Hollywood Suite GO
12:50am ET – Fast Times at Ridgemont High (1982)
Hollywood Suite 90s Movies – HS90
9pm ET – Boys Don't Cry (1999)
11:05pm ET – Madonna: Truth or Dare (1991) – Available all month On Demand and on Hollywood Suite GO
1:10am ET – Before Sunrise (1995)
Hollywood Suite 2000s Movies – HS00
9pm ET – An Education (2009) – Available all month On Demand and on Hollywood Suite GO
10:45pm ET – Friends With Money (2006) – Available all month On Demand and on Hollywood Suite GO
12:15am ET – Jean of the Jonses (2016)