Dirty Harry: Second thoughts nearly 50 years after my dad snuck me into my first R-rated movie
Dirty Harry, the now-evergreen 1971 Clint Eastwood vehicle that a thousand vigilante cop movies may seem like an odd choice for a sentimental favourite, but my eyes always moisten a bit when it's on screen.
"Dirty Harry and the homicidal maniac. Harry's the one with the badge." – Tagline for Dirty Harry, 1971.
Let me explain. It's not because it makes me long for simpler times, or because my heart goes pit-a-pat at the spectacle of a rogue police officer erasing the line between enforcer and killer in the name of justice. No, the movie's got a special place in my heart because it was the first so-called 'Restricted' movie I ever saw, and because it was my dad who took the law into his own hands by taking me.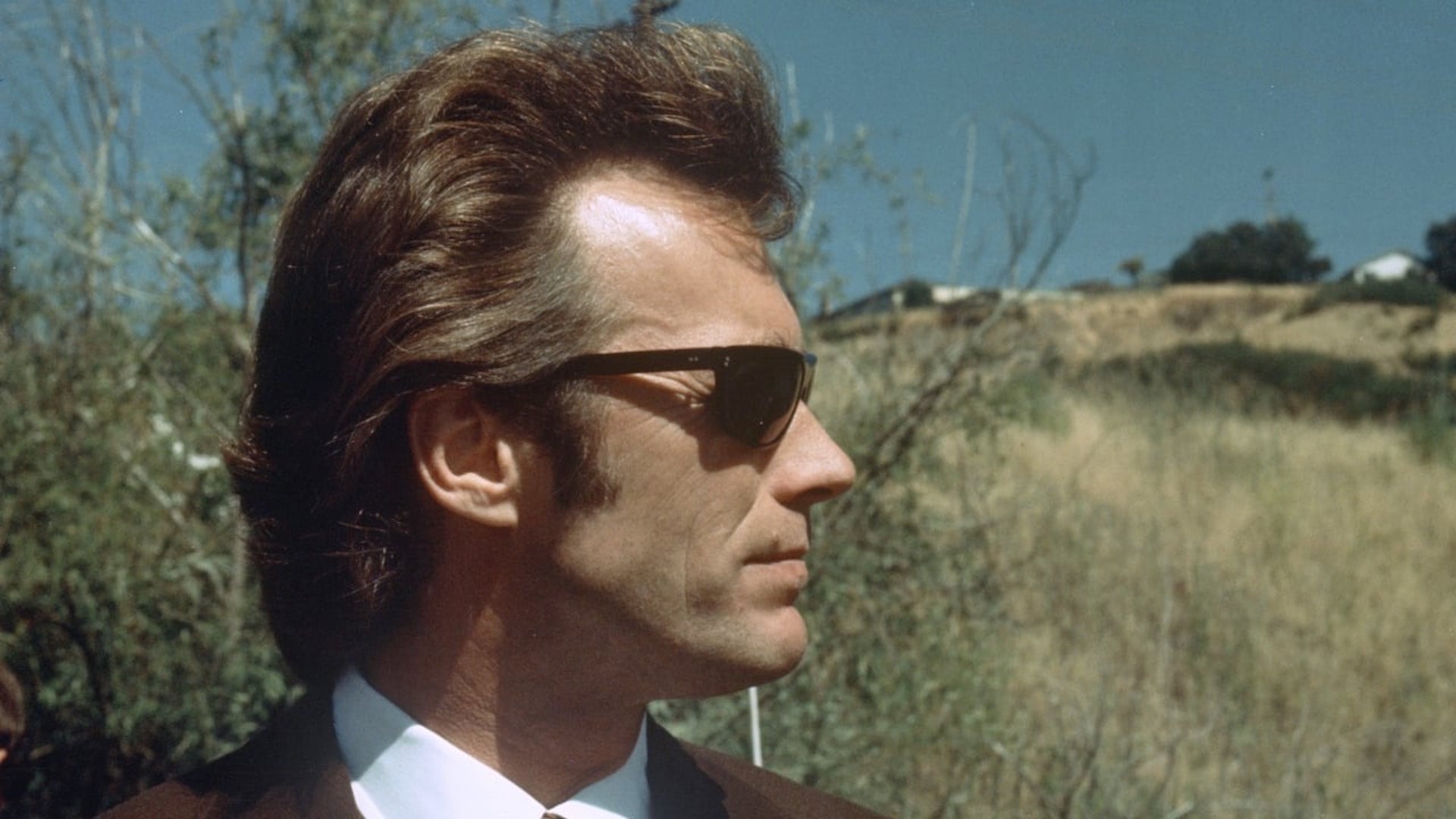 During the Christmas holidays yet. In keeping with a holiday tradition of my father and I seeing a movie together on those long dozy days spanning Christmas and New Year's, he asked me what I wanted to see and I – in a passive-aggressive bid for sympathy – I said the new Clint Eastwood movie, but I guess I'd have to wait to turn 18 before that happened. (In keeping with my tradition, I'd already read the mass market paperback novelization of Dirty Harry and knew exactly what I was missing.) To my delight and eternal devotion, my father said "Sure. Let's go."
And, so, we did. It was a relatively quiet matinee afternoon at the twin cinemas in the mall, and my father told me to stand right behind him as he ordered two adult tickets. Within a minute, we were seated inside and my pulse rate slackened, just a bit. By the end of the day, it was an even split when it came to who was coolest: Clint or Dad.
No contest today, of course. (Sorry, Clint.) I still think the movie's pretty cool and Eastwood as cool in it as he ever got outside of the spaghetti west, but decades of watching, thinking about and obsessing over movies and their meaning has complicated matters. In the moment – I was barely 14, after all – director Don Siegel's pared-to-the-bone account of a lupine solitary cop vaulting due process in order to catch (and inevitably kill) a psychopathic killer of women and children, was as uncomplicatedly thrilling and seductive as movies got. It would only be later, as my mind opened to matters like politics, perspective, technique and pop cultural persuasion, that I came to understand just what the hell someone like The New Yorker's Pauline Kael was so hepped up about when she called Dirty Harry "fascist medievalism... a deeply immoral movie."
Not that I was any expert on morality at 14 – or at 28, 39, 50 or beyond – but the movie sure as sundown felt moral. How could it be seen as otherwise? What could be simpler than one man standing up for justice when no one else would? What could be more righteously motivated than a hero who rose above the fetid urban swamps of perversion, compromise, corruption and the bones of murdered children to set things straight with fewer words than bullets?
The answer is nothing could be simpler, but simplicity isn't the same thing as reality, and here we face one of the essential reasons we go to movies, and one I was in no way prepared to comprehend at the eagerly seducible age of 14: they sell simplicity as a refuge from chaos. They lend an impression of order to disorder. They provide a temporary antidote to reality with small but potent (addictively so) doses of fantasy.
Stream Dirty Harry (1971) this August on Hollywood Suite On Demand and HSGO!
Find the next playtimes for Dirty Harry on The Hollywood Suite 70s Movies channel