Chef Shai's Herb Packed Falafels Recipe Inspired by The Apprenticeship of Duddy Kravitz
April 14, 2021

By Go Back

National Canadian Film Day is coming up on April 21, so we invited Chef Shai Mandel, the CEO and founder of Rooks to Cooks kids cooking camp, to share her culinary take on classic Canadian movie.

Chef Shai has paired 1974's The Apprenticeship of Duddy Kravitz with her mouthwatering recipe for Herb Packed Falafels with Israeli Salad and Tahini. The Apprenticeship of Duddy Kravtiz, directed by Ted Kotcheff and starring Richard Dreyfuss, was adapted by celebrated Canadian writer Mordecai Richler from his 1959 novel of the same name.

Learn how to make your own falafels below. And don't miss National Canadian Film Day on Hollywood Suite!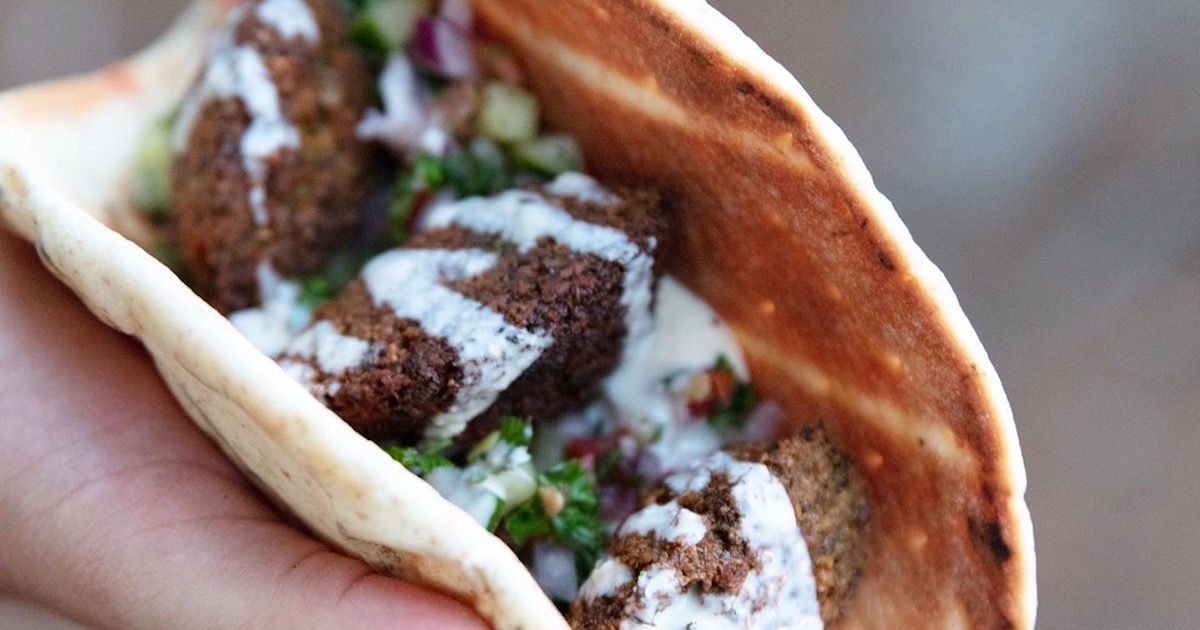 Herb Packed Falafels with Israeli Salad and Tahini
Yield: 8 pitas worth
Ingredients
Falafel
2 cups dry chickpeas, soaked in warm water for minimum 8 hours (24 hours in cold water)
1 large sweet onion (or 1. 5 medium)
1 bunch parsley, with stems
4 cloves garlic
2 Tbsp ground cumin
2 Tbsp ground coriander
1 ½ Tbsp kosher salt
2 tsp ground pepper
1 tsp cayenne pepper
3 Tbsp cornstarch
2–3 cups canola oil
Israeli Salad
1 English cucumber, finely diced
2 beefsteak tomatoes, finely diced
½ red onion, minced
1 bunch parsley, finely chopped
2–3 cloves garlic, minced
3 lemons, juiced
3 Tbsp olive oil
Salt and pepper to taste
Tahini Sauce
¼ cup tahini
1 clove garlic minced
Warm water as needed
Lemon juice to taste
Salt to taste
8 Pitas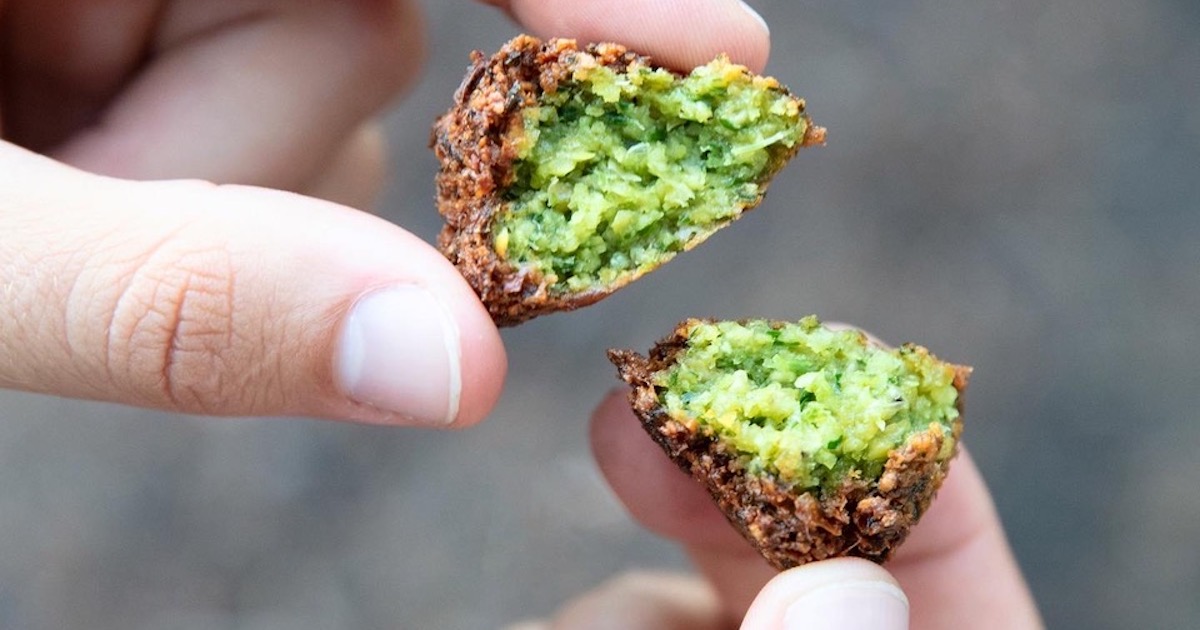 Directions
Falafel Mix
Drain chickpeas.
In a food processor, pulse chickpeas, 1 cup at a time, until a fine meal is achieved. DO NOT PUREE! The texture should be similar to cornmeal. Transfer mealed chickpeas to a large bowl.
Puree the parsley, onion, and garlic until smooth. Transfer to the bowl with the mealed chickpeas. Add the cumin, coriander, salt, pepper, cayenne and cornstarch. Using your hands, mix thoroughly until the mixture is fully incorporated. Set aside.
Israeli Salad
Add the cucumbers, tomatoes, onions and parsley to a medium bowl. Mix thoroughly until well combined.
In a small bowl, whisk together the garlic, ⅔ of the lemon juice and olive oil.
Drizzle vinaigrette over cucumber tomato mixture and mix until evenly dispersed. Season to taste with more lemon juice, salt and pepper. Cover and chill until use.
Tahini Sauce
In a small bowl, whisk together the tahini, garlic, and ¼ cup of warm water. Whisk in lemon juice. Adjust consistency by adding more warm water if needed (you want it to be thin yet creamy). Once desired consistency has been reached, season with salt to taste.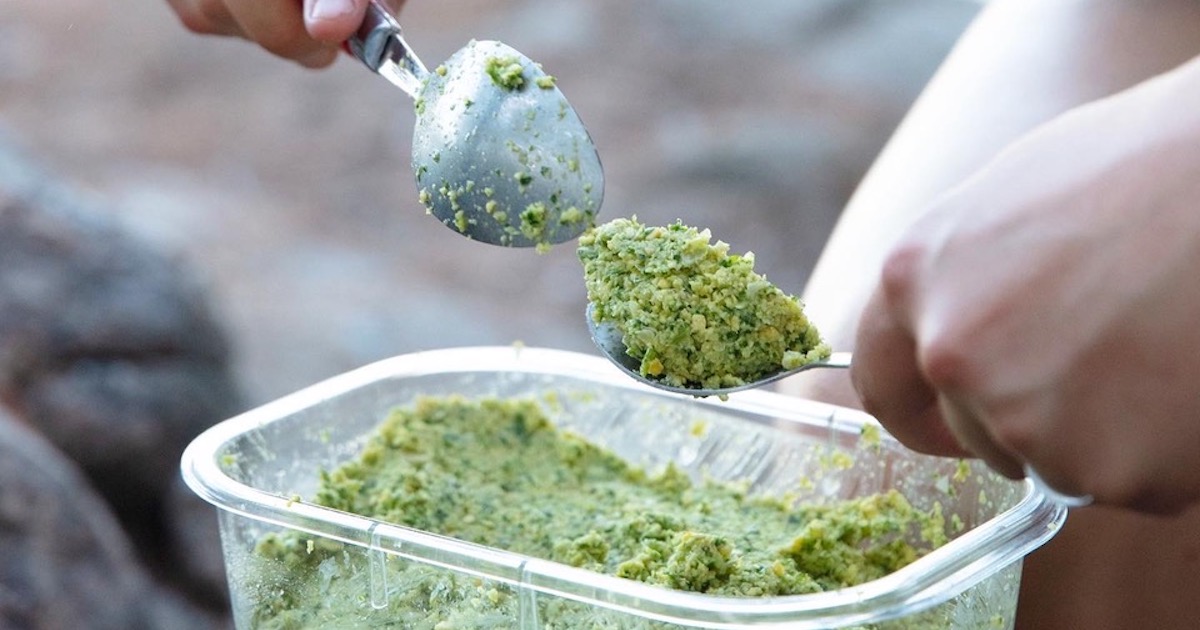 Frying Falafels
Heat 2 inches of canola oil in a large frying pan OR use a deep fryer heated to 375℉.
Once the oil is hot, using two tablespoons of your hands, compress your mixture into 1-inch quenelles. Carefully place in oil and fry until dark brown and crisp (about 2 minutes on each side).
Transfer fresh falafels to a cooling rack or sheet pan lined with parchment to allow for excess oil to drain. Sprinkle with salt.
Once all balls have been fried, reheat promptly in the oven at 375℉ prior to serving.
Serve with fresh pitas, hummus, Israeli salad, and tahini.
About Chef Shai Mandel and Rooks to Cooks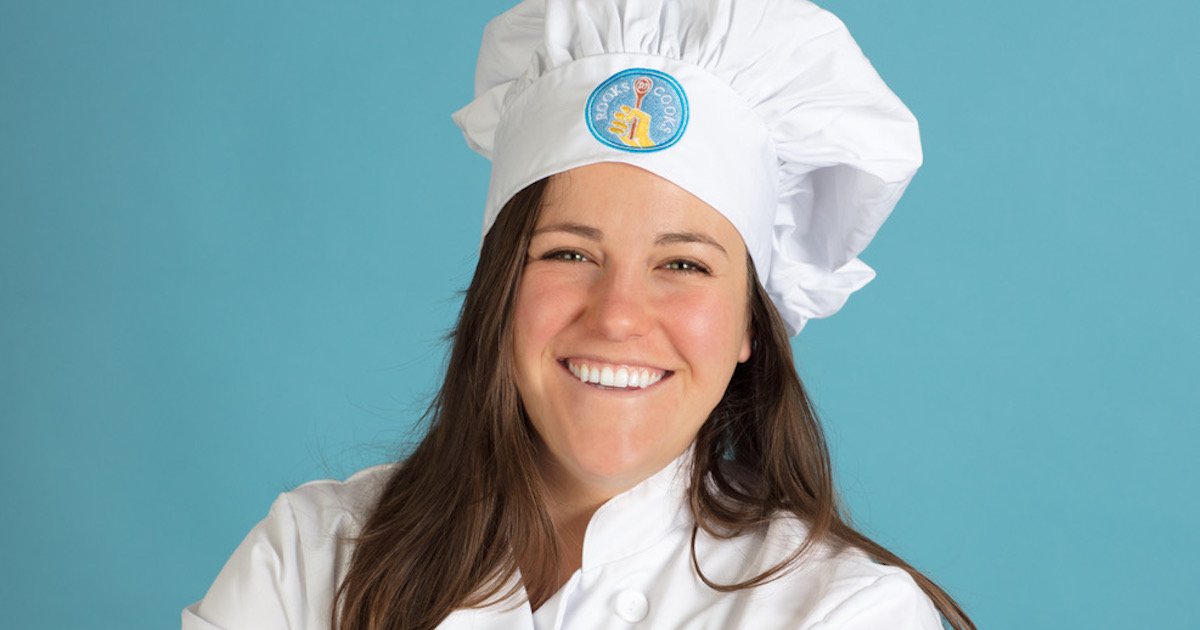 Chef Shai Mandel is a certified teacher and certified chef born and raised in Toronto, Ontario. She has worked in the culinary industry for nearly 14 years, having held many different positions from pastry chef, large production chef, and line chef in many different restaurants. Her personal culinary style emphasizes the use of health-conscious and nomadic preparation methods and to elevate whole foods and high quality ingredients.
For Chef Shai it's all about using her knowledge and experience to help make natural ingredients shine, paying tribute to her love and passion for nature. She realized early in her career that teaching and sharing her knowledge with others was her calling, and did not hesitate pursue a OCT certificate in 2014. It was in teachers college when she decided to combine her two passions (cooking and teaching) and open a children cooking school, a dream that came to fruition in 2016 with the origins of Rooks to Cooks.
In merely 5 years, Rooks to Cooks has grown to be GTA's largest and most innovative culinary school for children, winning "GTA's best children's culinary school" three years in a row. Pre-covid Rooks to Cooks was most well known for their summer culinary camps, but have now expanded to include a vast number of services including amazing virtual format. To date they have educated nearly 10 thousand youth how to cook, constantly pushing the boundaries of what youth can do in the kitchen, and providing high quality educational experiences where youth learn directly from real chef instructors and cook through challenging and innovative menus, unparalleled by other kids cooking schools. Their mission is to use cooking education as a medium to help youth become more independent, self-sufficient and most important build self-confidence, a feat Chef Shai is proud to say they deliver on a daily basis.