After Hours – Midnight Movies August 2022
August 3, 2022

By Go Back

Stay up After Hours with Hollywood Suite's weekly trip into the weird and wonderful world of "midnight movies"!

From John Waters to Jim Wynorski, After Hours features the most NSFW movies in the Hollywood Suite catalogue, including salacious and uncensored selections that we wouldn't dare air in the light of day. Camp out on the couch every Friday night with a different cult classic, forgotten fave, or hard-to-find film from throughout film history, all lovingly curated by Programming & Marketing Coordinator Lacey Novinka.

See more from Lacey on Hollywood Suite's TikTok page, where she highlights more hidden gems that truly have to be seen to be believed.
COMING THIS AUGUST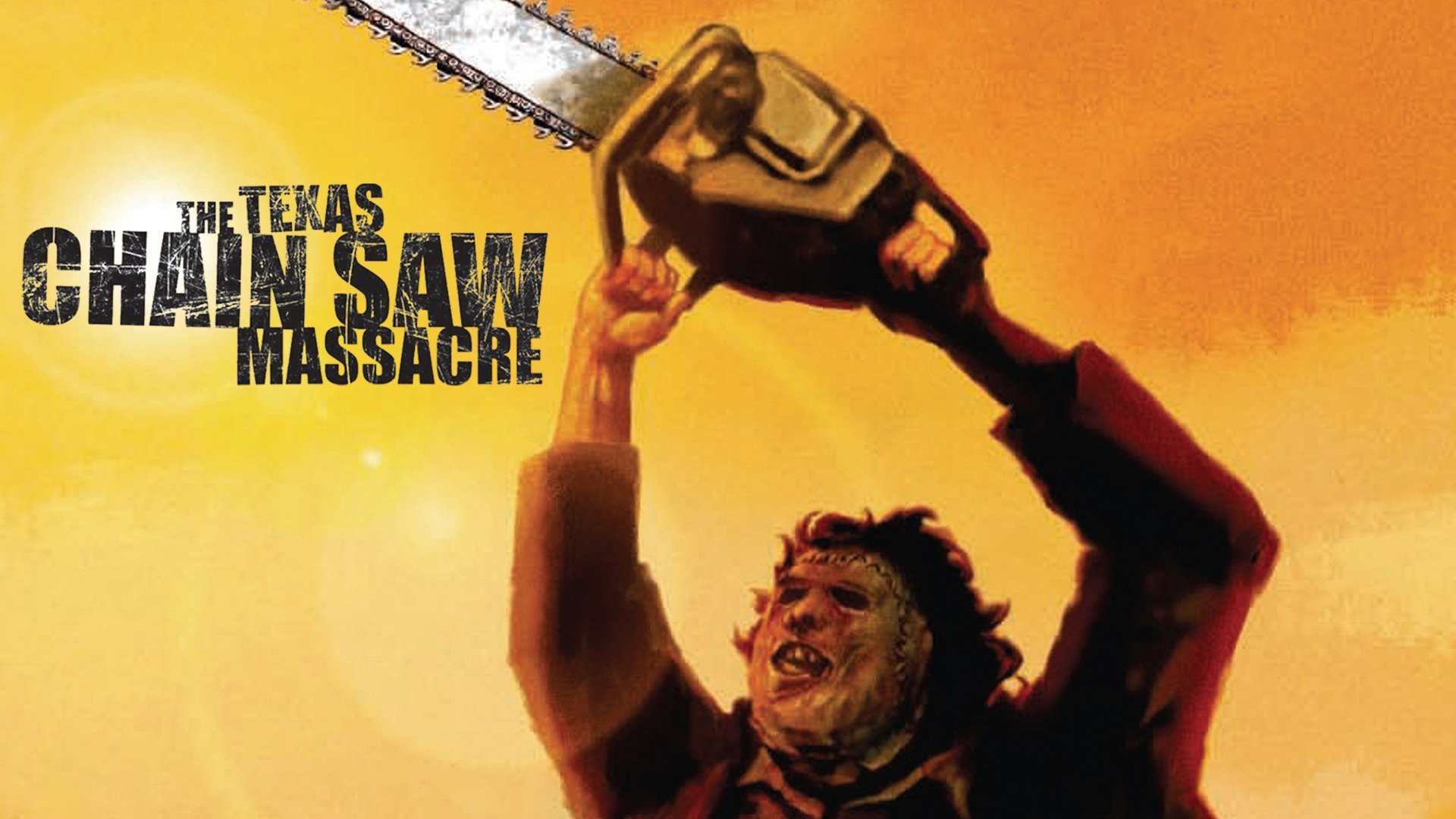 Aug 6 at 1:20am ET on HS70
Available on demand
Director: Tobe Hooper
Starring: Marilyn Burns, Paul A Partain, Edwin Neal, Jim Siedow, Gunnar Hansen
Two siblings and three of their friends en route to visit their grandfather's grave in Texas fall victim to a family of cannibalistic psychopaths.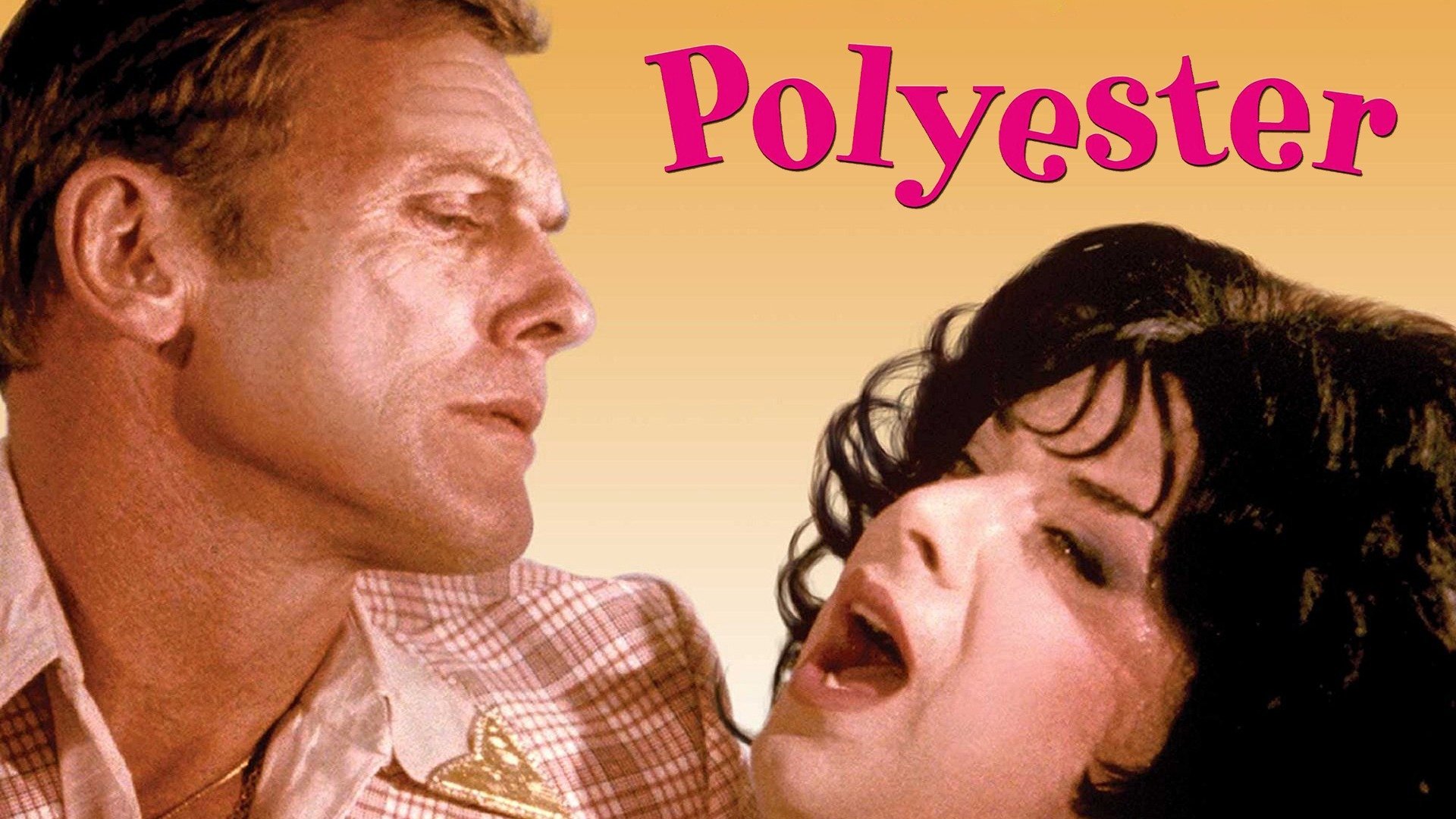 Aug 13 at 12:40am ET on HS80
Available on demand
Director: John Waters
Starring: Divine, Tab Hunter, David Samson, Edith Massey, Mink Stole
A suburban housewife's world falls apart when she finds that her pornographer husband is serially unfaithful to her, her daughter is pregnant, and her son is suspected of being the foot-fetishist who's been breaking local women's feet.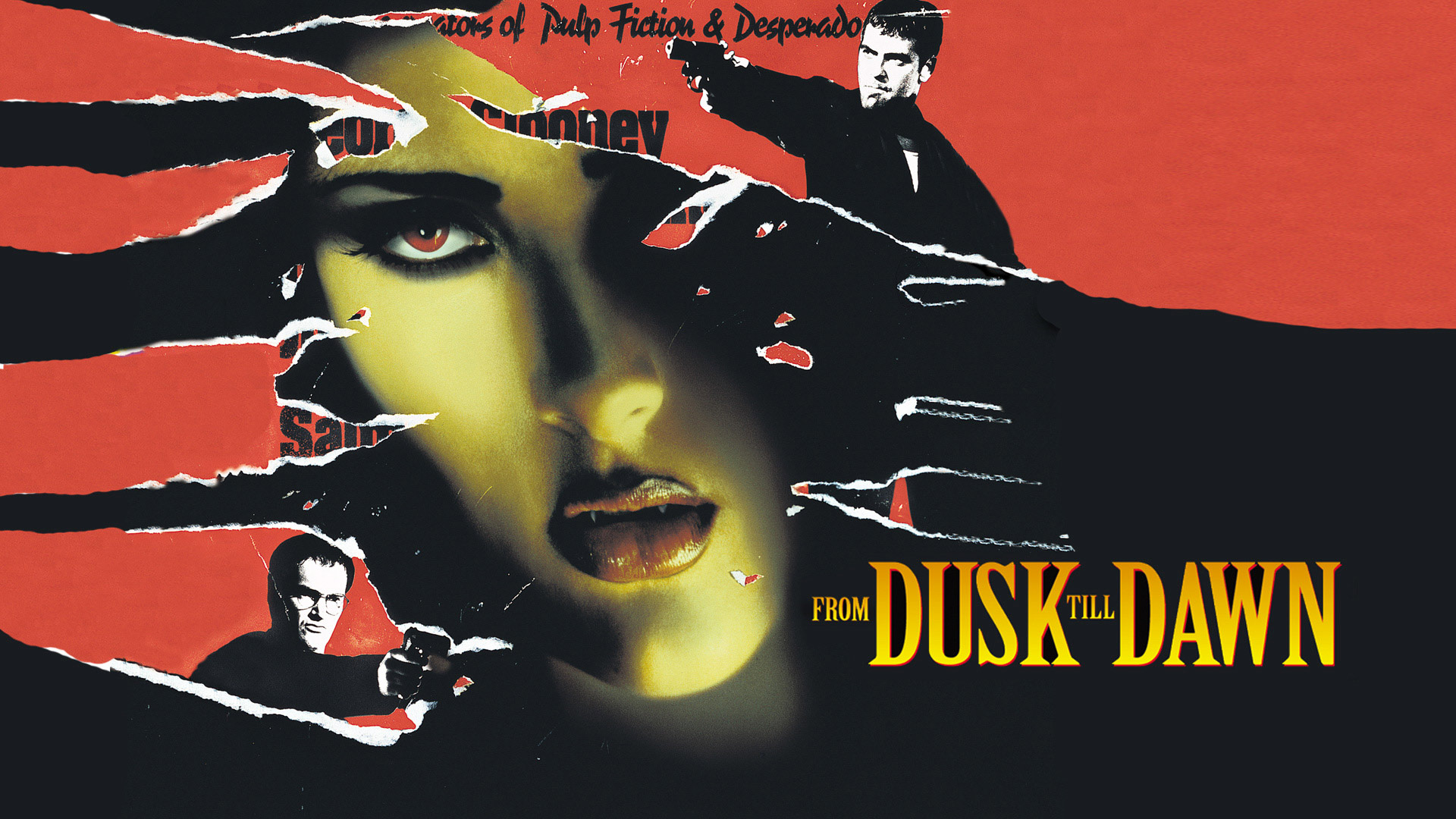 Aug 20 at 12:35am ET on HS90
Available on demand
Director: Robert Rodriguez
Starring: Harvey Keitel, George Clooney, Quentin Tarantino, Juliette Lewis, Cheech Marin, Fred Williamson, Salma Hayek
Two criminals and their hostages unknowingly seek temporary refuge in an establishment populated by vampires, with chaotic results.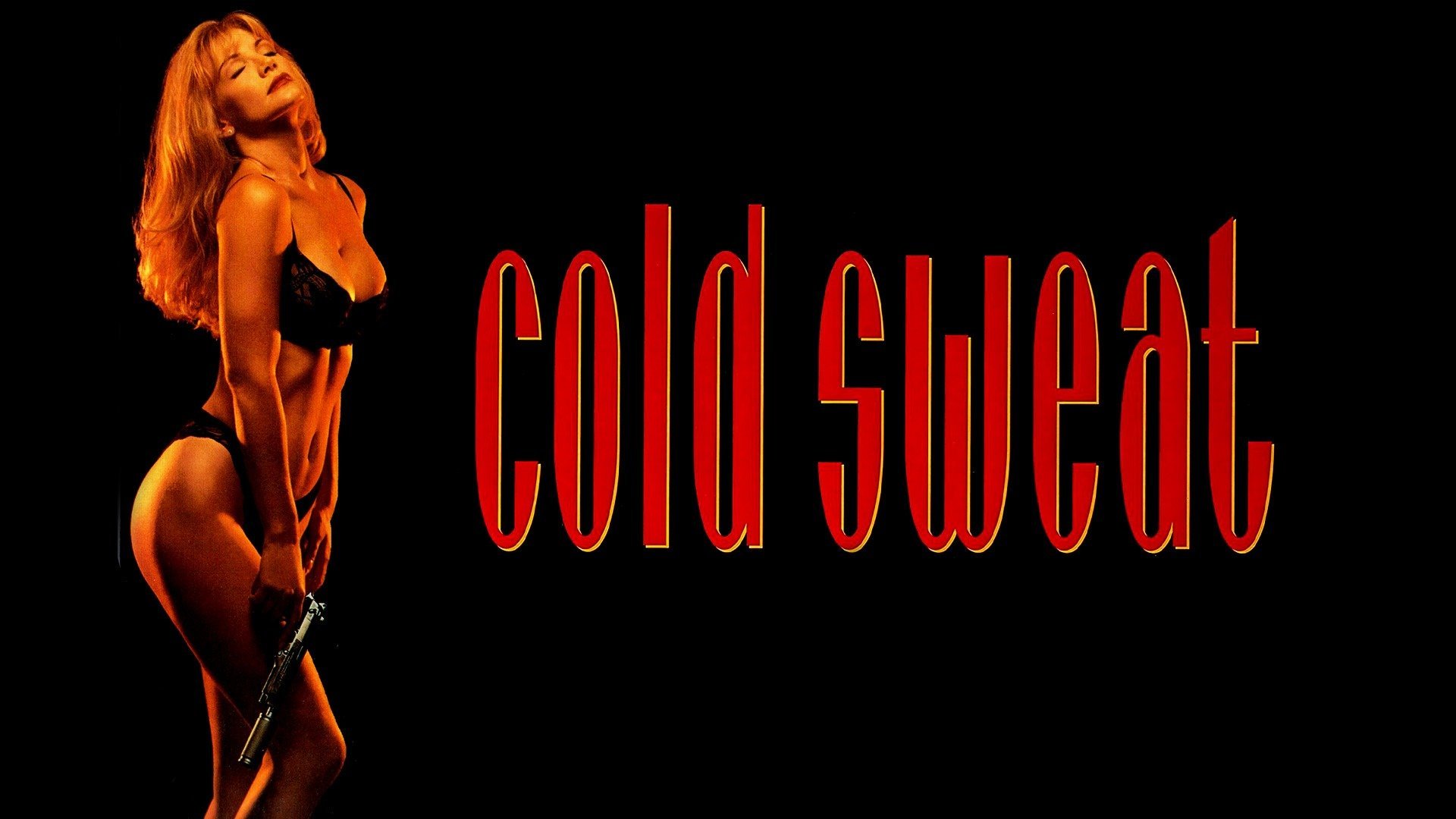 Aug 27 at 1:05am ET on HS90
Available on demand
Director: Gail Harvey
Starring: Ben Cross, Adam Baldwin, Shannon Tweed
The ghost of an innocent woman haunts a hit man caught in the adultery of his target's wife.