11 Out of this World Sci-fi Movies to Watch This Summer
July 1, 2022

By Go Back

This summer, Hollywood Suite is heading Out of This World with a stellar collection of Sci-Fi and Fantasy films. Every night of the week you can travel into the realm of imagination for a summer vacation into the unexpected! We thought we'd highlight some films new to the channel and some lesser-appreciated classics you might want to check out throughout the summer.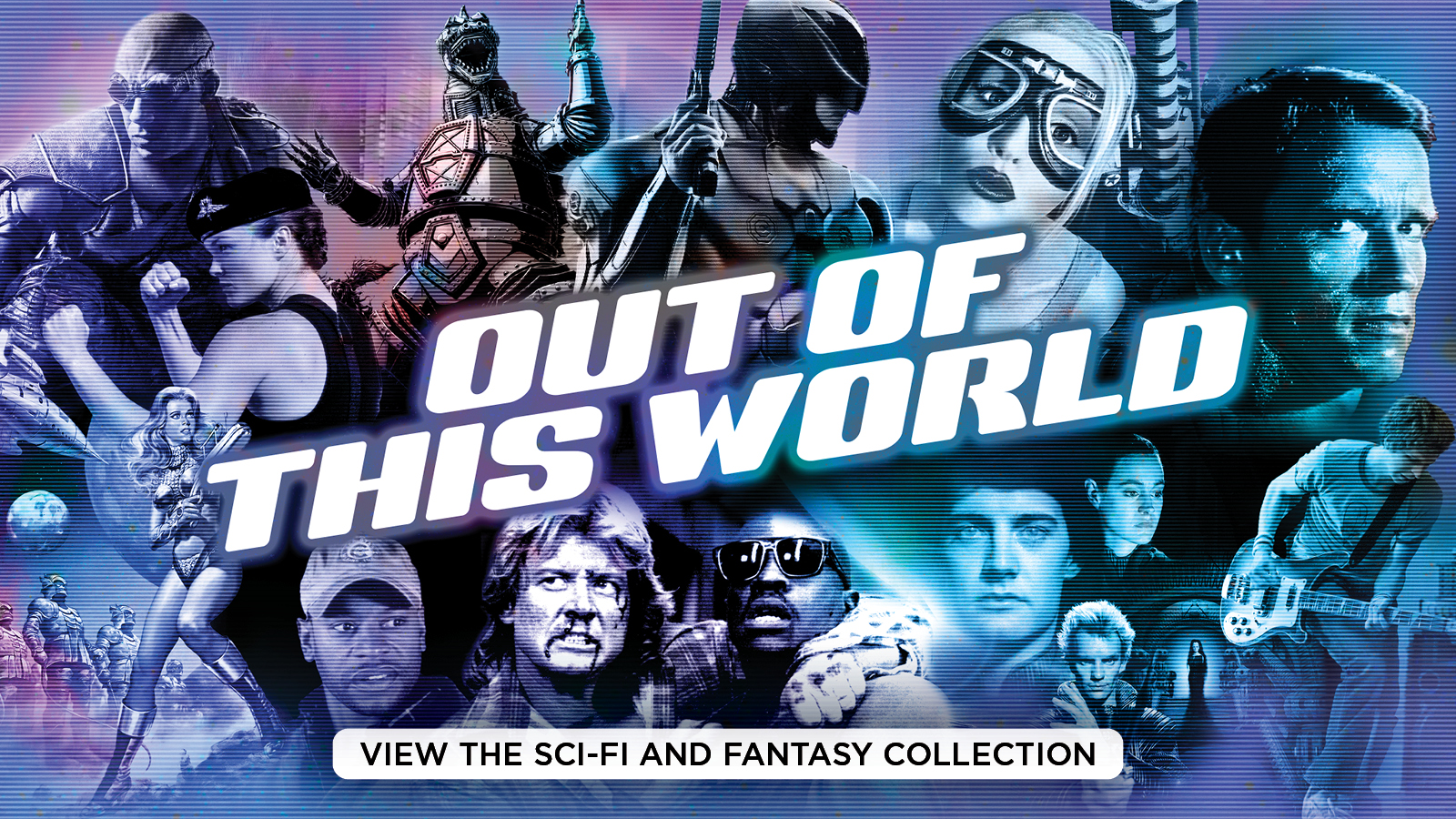 This granddaddy of all science fiction blockbusters gets its inspiration from Shakespeare's The Tempest, but trades deserted islands for outer space and troublesome fairies for invisible aliens and Robbie the Robot. Beyond the lush Eastmancolor and CinemaScope images and fun special effects, movie fans will get a thrill seeing Leslie Nielsen in a straight role as the intrepid space captain.
August 18 at 9pm ET on HS70
Available on demand in August
You'd be forgiven if you write this movie off due to its silly name, but it comes from the pen of sci-fi titan Richard Matheson and tracks the slow journey of a man shrinking and the painful and existential effects it has on his life. Sure there's fights with bugs and cats along the way but I guarantee you'll be shocked by how much this movie's conclusion makes you think.
July 7 at 9pm ET on HS70
Available on demand in July
John Frankenheimer brings his steady hand for a thriller to this unusual premise: what if you could pay your way to a whole new face and life? Rock Hudson stars as a man who begins to realize that this second chance might not be worth the real cost.
July 21 at 9pm ET on HS70
Available on demand in July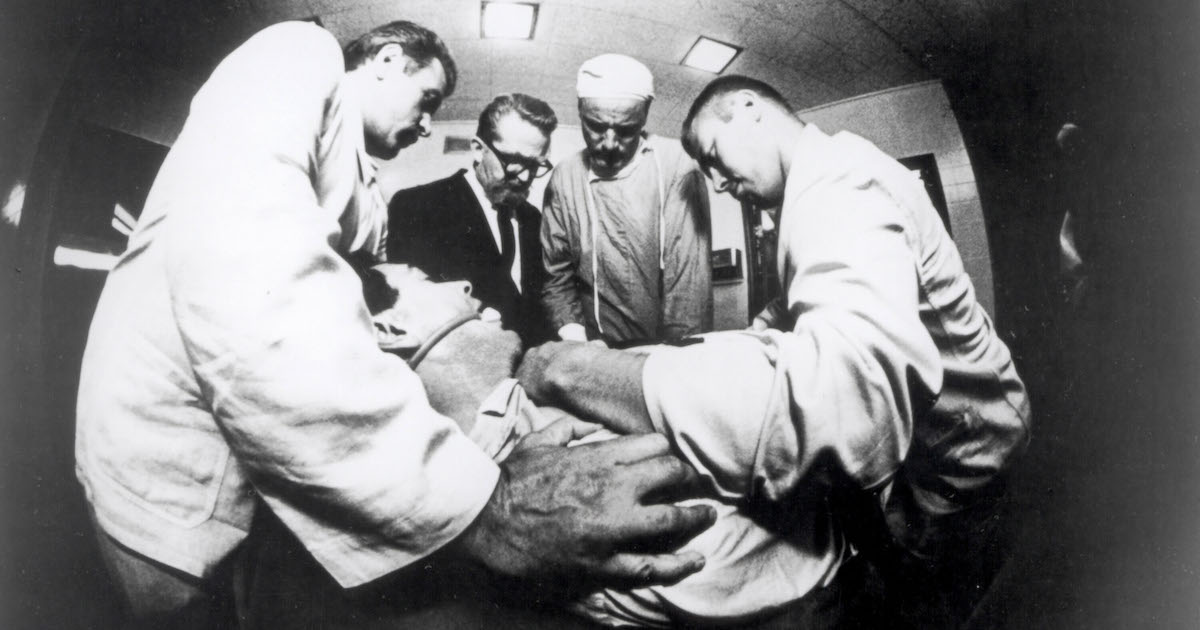 This sci-fi thriller gains a loose inspiration from High Noon and sees Sean Connery's Federal Marshall sent to clean up the lawless mines on Jupiter's moon. In many ways this thriller is an unsung spiritual sequel to Ridley Scott's Alien since writer/director Peter Hyams presents a decidedly muddy, working class look at a possible future.
July 5 at 9pm ET on HS80
Available on demand in July
The 1980s saw many attempts to adapt the golden age of 50s science fiction films, and this film  trod the line between spoof and straight tribute to the era with the story of an unusual town that may be the home of alien invaders. An all-star cast including Paul Le Mat, Nancy Allen and Louise Fletcher investigate the bizarre truth and bring the unique mix of humour and sci-fi thrills that have made this film a cult classic.
July 3 at 9pm ET on HS80
Available on demand in July
Jeff Bridges earned his first Oscar nomination in a decade for his pitch perfect performance as an alien struggling to adjust to life on earth in the body of Karen Allen's dead husband. This heartfelt science fiction film treads the line between romance and adventure, providing director John Carpenter an opportunity to show his mastery as an emotional director outside of the realm of horror.
August 17 at 9pm ET on HS80
Available on demand in August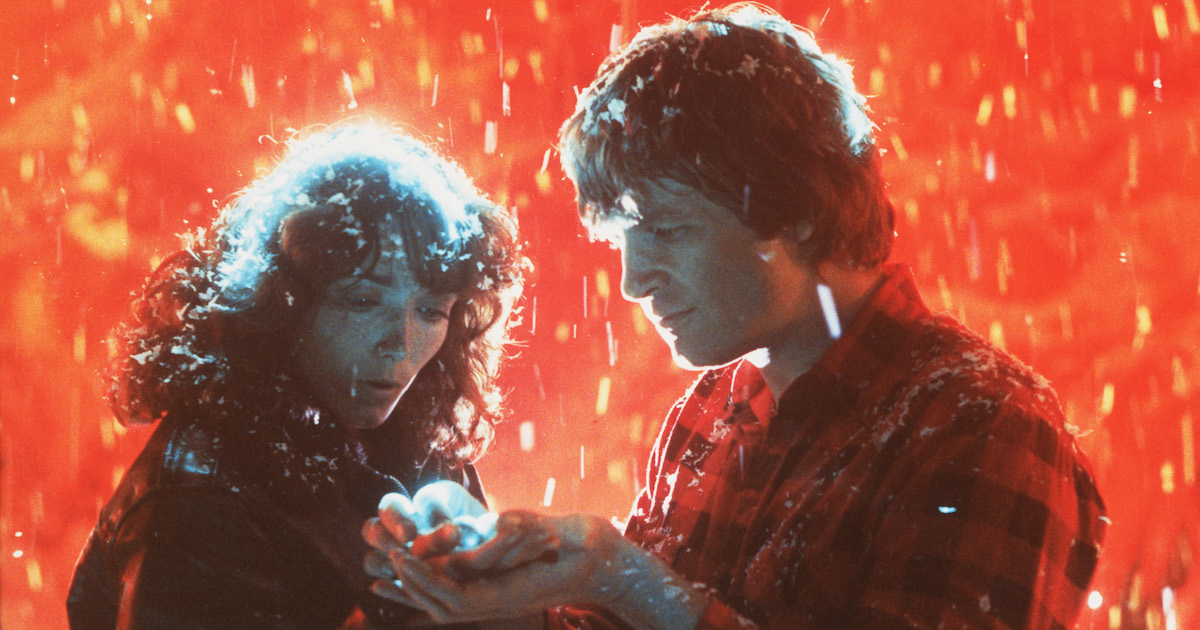 I'd imagine the average Hollywood Suite fan is more than familiar with this film's subterranean 'graboids' and Perfection, Nevada's ragtag residents fighting against them. But, with the recent passing of Fred Ward, I'd recommend a rewatch of the film that played best on his good looks, charm and charisma in an unusual buddy pairing with Kevin Bacon.
July 24 at 9pm ET on HS90
Available on demand in July
By the late 90s old-fashioned sci-fi was mostly 'out,' but this Dean Koontz adaptation has everything you'd expect from a 50s B-picture, including a nameless 'ancient enemy' and a scenery chewing performance from Peter O'Toole. While it might have been critically drubbed in its day, the cast of 90s stars like Ben Affleck, Liev Schreiber and Rose McGowan make this a unique curiosity and fun to watch with a group of like-minded friends.
August 9 at 9pm ET on HS90
Available on demand in August
Unlike Phantoms, which is helped if watched through the lens of irony, the Kevin Bacon vehicle Stir of Echoes is one of the great under-appreciated horror films of the 90s that'll connect with any viewer. Forever overshadowed by thematically similar The Sixth Sense, this film presents a terrifying look at how a regular man's life falls apart when ghosts start speaking to him.
August 15 at 9pm ET on HS90
Available on demand in August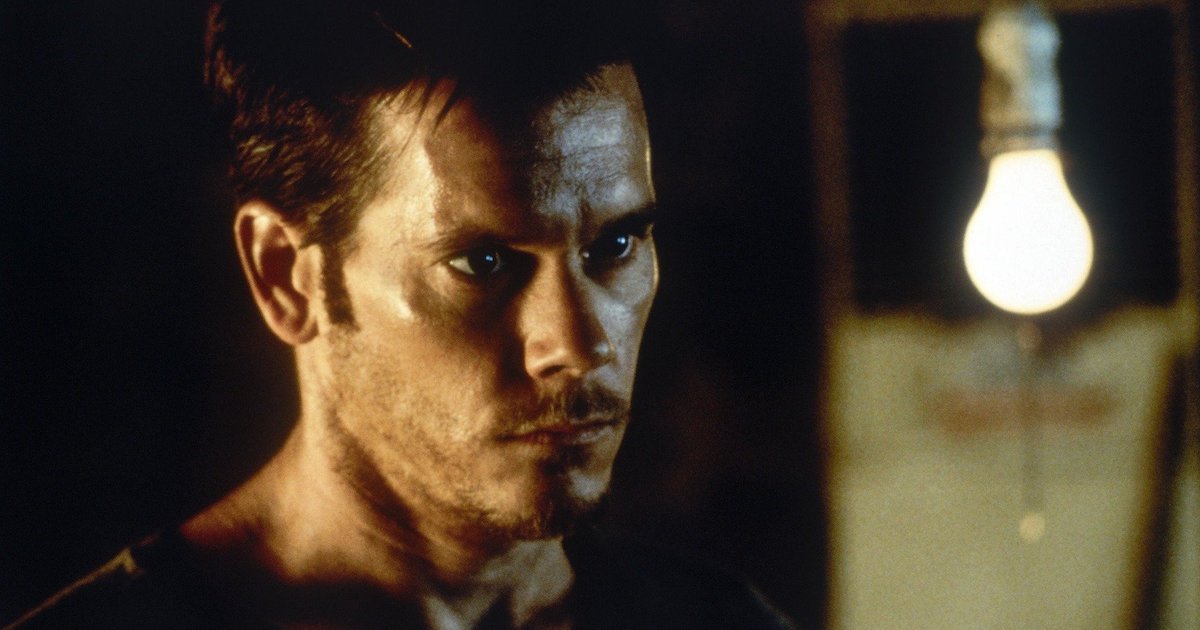 About Time didn't have the typical impact of writer/director Richard Curtis' romcoms because this time travel film was a bit miss-sold on romance when really it's one of the most moving recent films about the relationship between fathers and sons. Domnhall Gleeson does have a charming romance with Rachel McAdams throughout, but the screen sizzles and the tears really flow when Curtis mainstay Bill Nighy explores the undeniable emotion in family ties.
August 27 at 9pm ET on HS00
Available on demand in August
When this slight story of a lonely author connecting with his operating system won Spike Jonze his lone Oscar I think many quickly forgot the film, assuming the director had bigger and better things coming. But this is, thus far, his last fiction feature film, so it's worth a revisit if only to see the interesting 'near future' Jonze created and appreciate his affinity for lonely characters finding any authentic emotion in the world.
July 8 at 9pm ET on HS00
Available on demand in July