10 Family-Friendly Films to Share During the Holidays
December 1, 2021

By Go Back

The holidays are a great time to gather the family together, so we've put together some cinematic treats to share with those on the "Nice List." These might be old favourites or new to you but they create the kind of fun all ages can enjoy. Catch these movies On Demand in December, or find the next play times by clicking on each title.

To make things even better, Hollywood Suite is on Free Preview December 1 to January 5, so everyone can tune in, even if they don't subscribe to Hollywood Suite.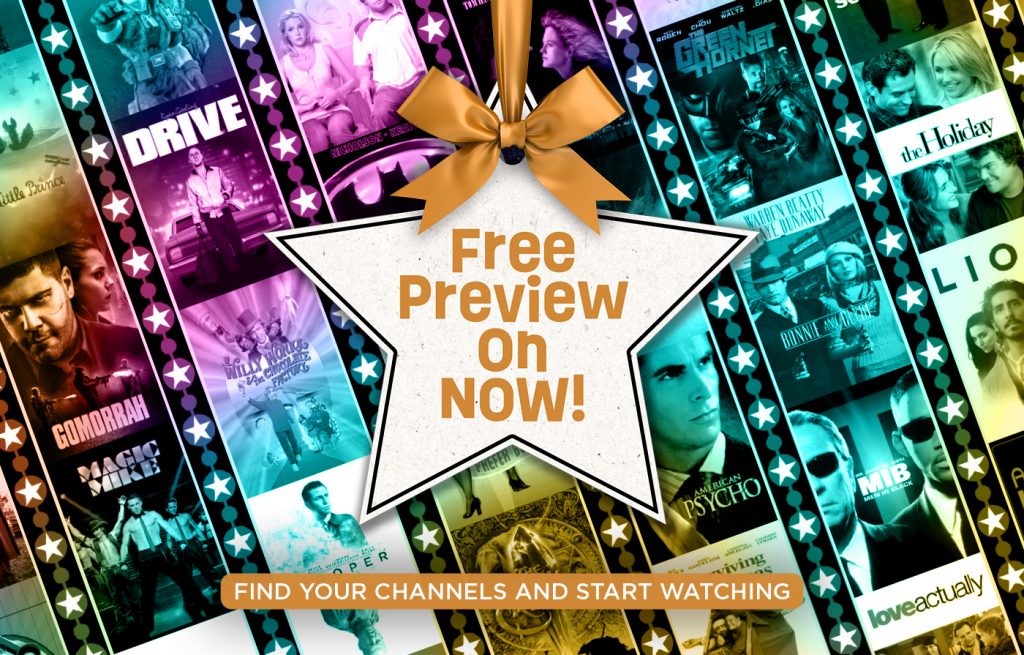 The love of film brings unlikely friends together in this heartwarming tale of a boy from a strict religion connecting with the worst behaved kid in school over the movie First Blood. Starring a young Will Poulter, this movie mixes slapstick comedy with heartfelt drama as the two boys set off to make a movie of their own starring their classmates while keeping it secret from their families.
We're big fans of the animation of Don Bluth here on Hollywood Suite and The Secret of Nimh might be his masterpiece. The movie sees fieldmouse Mrs. Brisby cast off on a wild adventure that showcases not only the breathtaking animation of Bluth but his penchant of boundary-pushing excitement and unique stories that break free of the Disney mould.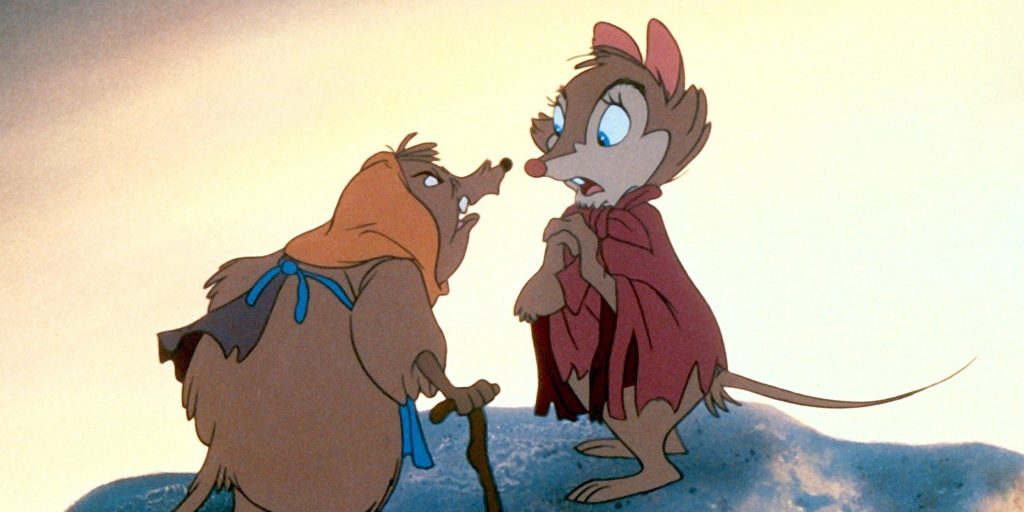 From a world of fantasy to something a little more down to earth, this holiday classic sees a young girl helping out an injured buck she thinks just might be one of Santa's famous reindeer. The film sets a distinctly realistic and melancholy mood when it comes to Christmas but that makes the feeling of joy and togetherness all the more fulfilling by the end of the picture.
Joe Dante, The man who brought us possibly the greatest tiny terror in Gremlins, returns to the world of pint-sized scoundrels with these action figures who turn on the humans who own them. While the live action cast is good, it features Phil Hartman in this final role, it's really the voice talent who stands out with everyone from Tommy Lee Jones to George Kennedy and Jim Brown as the voices of the tyrannical toys.
This animated retelling of the classic novella by Antoine de Saint-Exupéry didn't hit big in North America but was a triumph internationally. Featuring the voices of Paul Rudd, Jeff Bridges, Marion Cotillard and more, this unique mix of CGI and Stop Motion animation help bring this delightful tale to a new generation.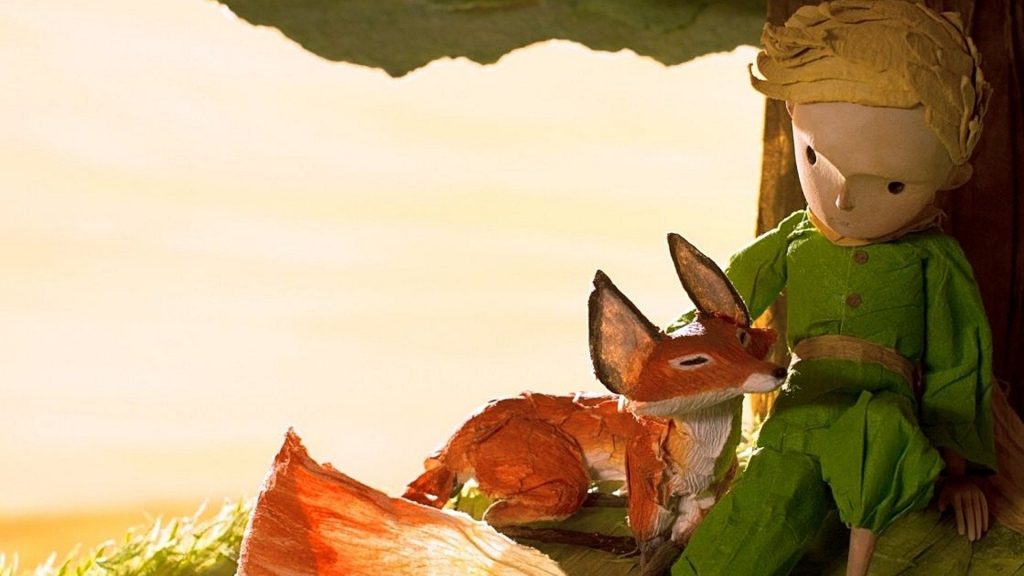 This young adult literary classic that has kept kids intrigued since the 60s was brought to life in the 90s with Michelle Trachtenberg behind the magnifying glass. The novel updates the time period and making a great time capsule of the 90s Nickelodeon feel as well as a fun mystery you and the whole family can solve together.
Only slightly more adult is this spoof of classic western tropes coming from writer/director Eugene Levy. With Levy behind the camera you can be sure this film features some of the biggest faces in TV comedy including Max Gail, Steve Landesberg and the late great Fred Willard all given a little extra country credit from Kris Kristofferson as the mysterious stranger who rides into town.
Speaking of classic comedy, this under-seen gem of a debut from Rango and Pirates of the Caribbean director Gore Verbinski returns to comedic concepts from early cinema to deliver a slapstick masterpiece for modern families. Nathan Lane and Lee Evans star as a hapless duo with the simple task of clearing a mouse out of their inherited home but when the mouse seems more determined (and smarter) than them their renovation becomes an all out disaster.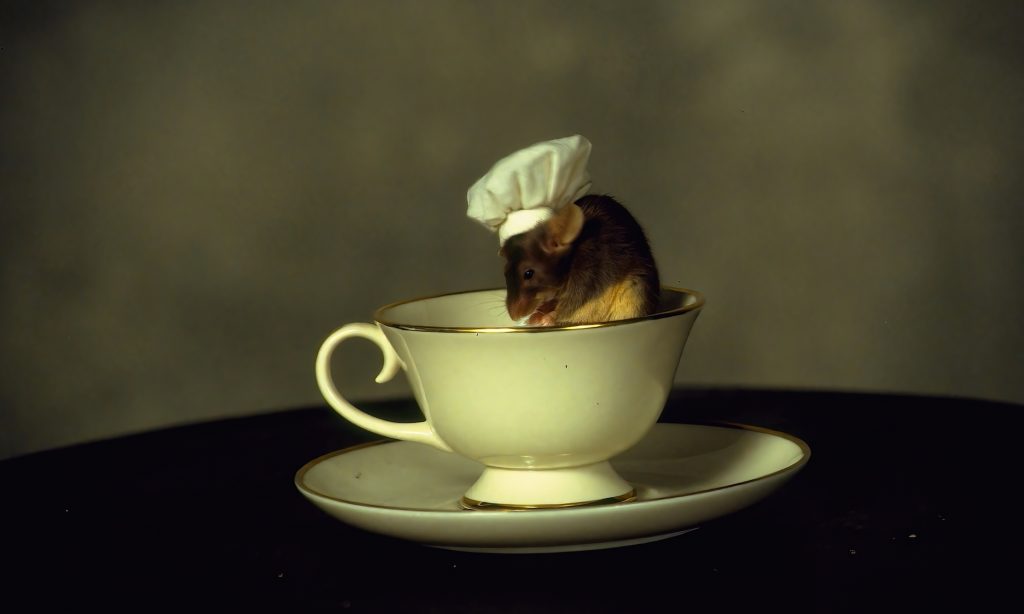 Originally conceptualized as a TV movie, this modern adaptation of the classic operetta gained international fame and cult status thanks to the rising stars of its two leads: Drew Barrymore and Keanu Reeves. Sing-a-long and see why this film has delighted kids since the 80s as Drew and Keanu team up to stop the dastardly Barnaby Barnacle (Richard Mulligan) from dethroning the Toymaster (Pat Morita) and bringing darkness to Toyland.
Fans love to debate the "Best Batman" but discerning animation lovers know that the best theatrically released Batman film didn't star Keaton, Bale or Affleck. This noir-tinged spinoff of Batman: The Animated Series brings Bruce Timm's signature visual flair and all the music and excitement that made his series famous while providing a fairly complex story that adults can enjoy just as much as Christopher Nolan and Tim Burton's efforts with the caped crusader.