Vivien Leigh in That Hamilton Woman: Life Imitating Art Imitating Life
March 20, 2018

By Go Back

Hollywood Suite is proud to present a series of masterpieces from Janus Films and The Criterion Collection. Tune in March 24 at 9pm ET for the premieres of Anna Karenina and That Hamilton Woman starring Vivien Leigh.

Vivien Leigh is one of the best known faces in classic Hollywood, with Oscar-winning performances in Gone With The Wind and A Streetcar Named Desire. Still, with just 20 roles on film it's easy to see why the full scope of her impact on screen and in popular culture can be lost on modern audiences. This month we're pleased to bring you two of Vivien Leigh's performances from Janus Films and the Criterion Collection. First, her star turn in Julien Duvivier's 1948 adaptation of the Tolstoy classic Anna Karenina. That's followed by a film I'm excited to introduce to new audiences: 1941's romantic war epic That Hamilton Woman starring Leigh alongside her husband Laurence Olivier.

That Hamilton Woman follows the true story of Lady Emma Hamilton, an 18th century socialite with a dark past and her forbidden affair with Admiral Horatio Nelson. Set on the backdrop of the Napoleonic Wars, the film follows the lovers as they're repeatedly thrust together and torn apart by the conflict. While that might sounds like a typical mid-century melodrama, there are moments of comedy, status drama, and surprisingly exciting ship-based action that emerge throughout, with their but the relationship serving as the film's centrepiece. It may all seem too stuffy and powdered for you, but I'm also here to tell you that for 1941, this movie is pretty damn sexy.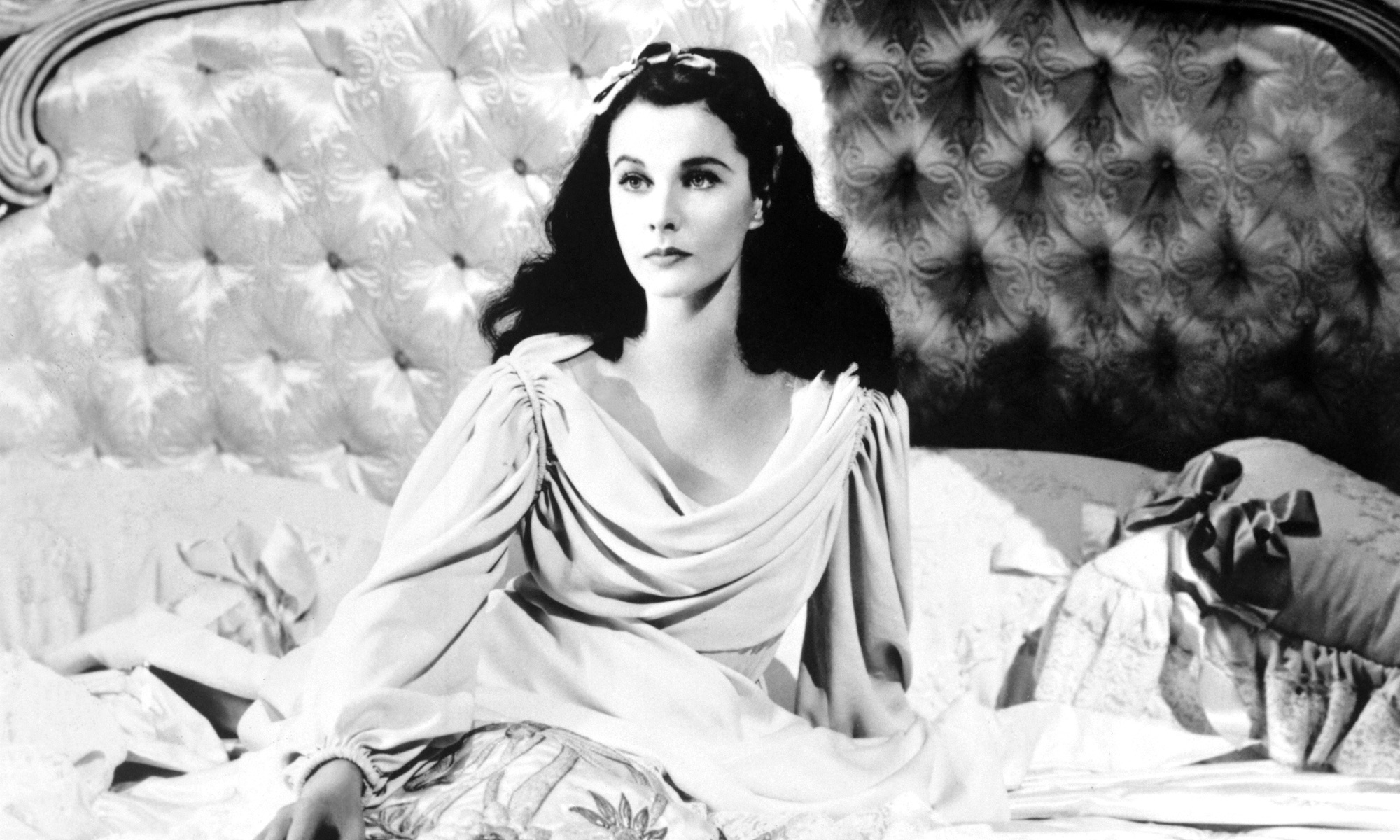 This is a film deeply concerned with sex. It's a movie that dares audiences to care about a lusty affair even when constantly presenting that it is morally wrong and potentially disastrous for a whole country. Amid the courtly intrigue and coded language, it is really the animal attraction between Nelson and Lady Hamilton that drives the story, and it couldn't have been portrayed by anyone better than Leigh and Olivier.
It's important as a modern audience to understand that the relationship between Leigh and Olivier was just as scandalous as the one onscreen. They caught each others eye in the london theatre scene in the 1930s, and a year later they were cast in Fire Over England together and began their affair, in spite of both being married with children. Frequently separated for theatrical and film commitments, they kept up with some famously steamy correspondence, and by 1940 were granted divorces. Though they were married now,  naturally gossip kept up with them, and for many, their relationship remained tainted by their infidelity. It's quite easy to see why audiences fascinated by, or scornful towards, their relationship might be interested in their casting as another famously shocking couple.
On screen, it's their fiery chemistry which makes That Hamilton Woman such a memorable film. Vivien Leigh is the absolute center of the film and the complex character allows her to play all manner of frank and daring scenes while alone. With Olivier, her mix of flirtatious, passionate, and heartbroken is a true testament to the range of her abilities.
This film is also a brilliant testament to the work of producer and director Alexander Korda who cast Leigh and Olivier in this picture. They'd worked together twice before, in the aforementioned Fire Over England and the tragic romance 21 Days Together, but beyond the postions of the plot to their real affair, Korda saw a story that could maximize the use of a real life relationship. Many famous Hollywood couples eventually work together, but their roles rarely pop on screen much like the other Leigh/Olivier collaborations are less memorable.
In That Hamilton Woman, Korda cast a couple as lovers who are constantly forced apart, making their real-life chemistry the exception to the onscreen story so every scene where the two manage to fight fate be together is absolutely electric. In its time the plot was likely most interesting to reflect the salacious details of their affair, but nowadays the film remains a wondrous, brief glimpse of the affection between these two actors, poured into their characters and undeniable when they share the screen together.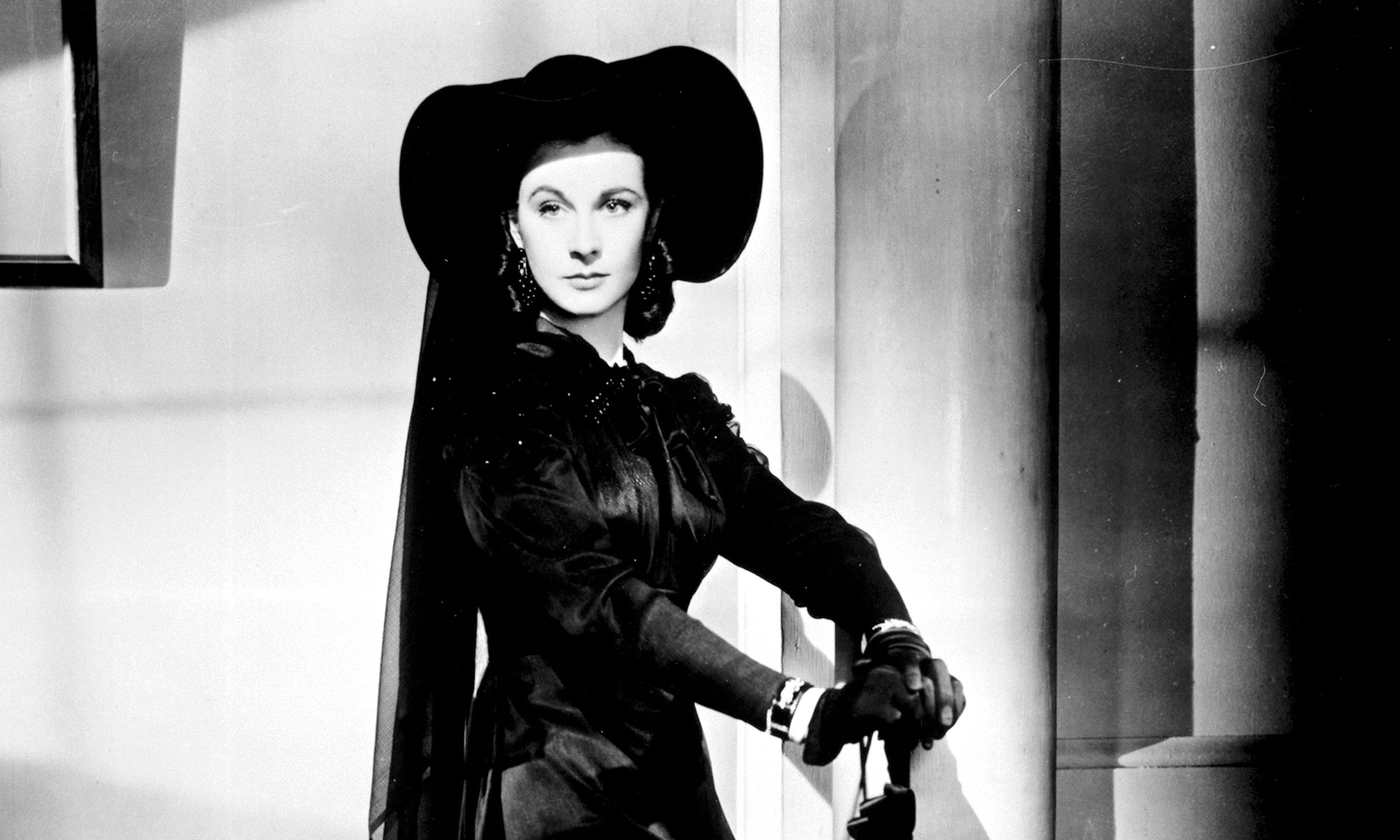 Of course, unfortunately, the parallels between the Hamilton & Nelson affair continued long after the film had been released with Olivier's star rising to heights known by few actors, while much of Leigh's onscreen career was halted by battles with bipolar disorder and the chronic tuberculosis which would eventually claim her life. While both are remembered as among England's greatest actors, it's hard not to notice the deep gulf in reputation between them. Leigh's legacy seems permanently tainted by their affair and her mental illness, with words like "difficult" and "nymphomaniac" liberally applied even in serious considerations of her work. Olivier, on the other hand, gets the benefit of being a man whose role in the affair seems to have been reduced to "heartbroken ex," and he has been professionally canonized with awards named after him and his body buried in Westminster Abbey alongside the great poets.
Vivien Leigh never got a chance to tell her own story and her legacy is written and remembered by lovers like Olivier, critics who reacted differently to her well rounded characters and directors who showed little sympathy for her personal struggles. One thing is certain though, Leigh never bowed to pressure in crafting a performance, and her work is a testament to her unique vision and talents. Vivien Leigh's film work continues to speak for itself and in spite of a short career, she managed to claim some of the most complex and memorable roles for a woman working in the mid-century cinema and however she's remembered, films like That Hamilton Woman prove she was truly a force to be reckoned with.