Independent Streak: Sunshine State and the Work of John Sayles
January 18, 2017

By Go Back

You might be surprised to learn that Sunshine State, a subtle tale of gentrification and history in a small Florida community, cleaned up various acting awards and was a hit with critics. Director John Sayles' filmmaking doesn't easily fit a mould, and tends to sail under the radar or be forgotten with time. Though he has received some well-deserved acclaim and attention, "Sayles" isn't exactly a household name. Nonetheless, his films, including Sunshine State, are worth checking out.

Like many other Hollywood filmmakers his age, John Sayles came up in Roger Corman's "film school" of young upstarts as a screenwriter working on B-movies. After dabbling in short stories and a novel, Sayles really hit his stride screenwriting with Corman. Unlike Coppola, Scorsese, Ron Howard and James Cameron, John Sayles didn't have ambitions of big Hollywood projects, and instead quickly established himself as an independent filmmaker and the epitome of what many call the "one for you, one for me" style of creative work. Sayles had undeniable talent for genre filmmaking, writing Corman megahits like Piranha and films like Alligator and The Howling, the proceeds of which would fund his own, more intimate dramatic projects.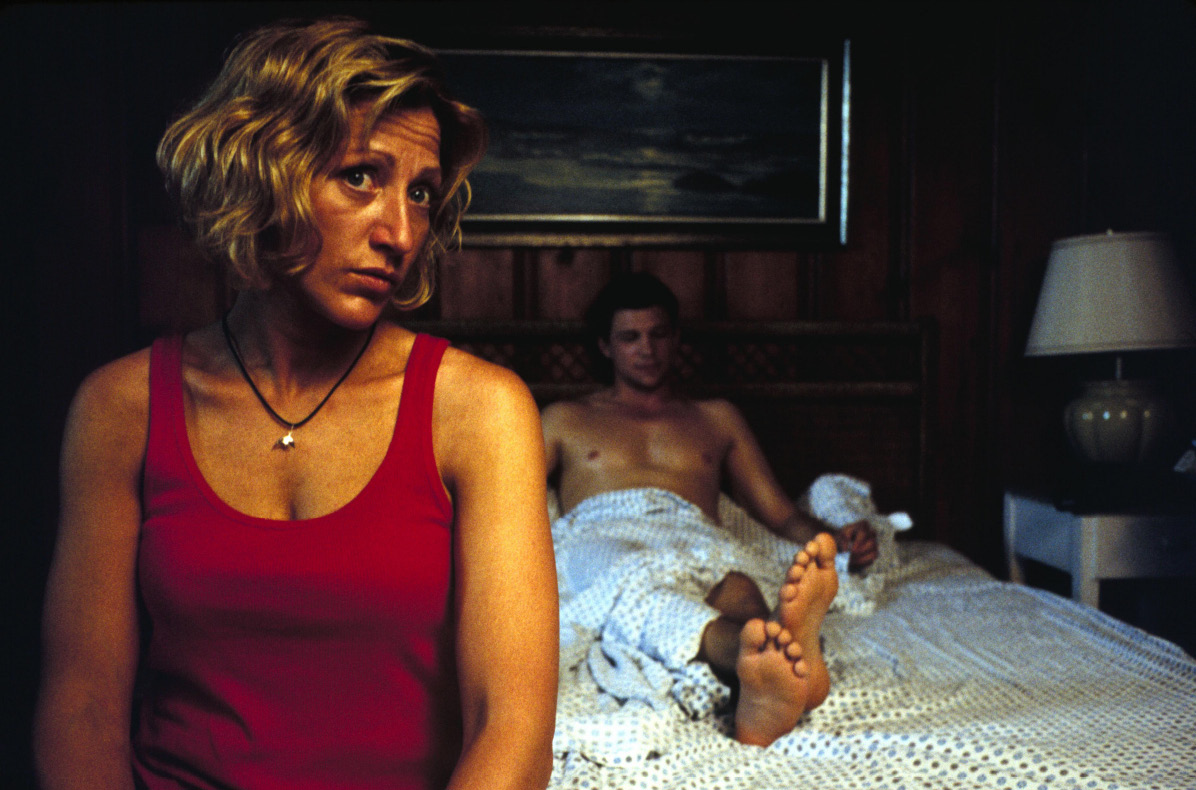 His first feature, 1979's Return of the Secaucus Seven, was a critical hit, and resonated enough through history to earn a place in the National Film Registry. It also began his career as a highly respected filmmaker. Sayles only directed one studio film, an adaptation of Amy Robinson's autobiography Baby It's You, but bristled under the control and eventually left the project when he didn't get final cut. Thankfully, Sayles is one of a handful of filmmakers to benefit from the Macarthur Fellowship "Genius Grant," which independently funds the work of recipients. Sayles used the no-strings-attached grant to write and direct unique films like the sci-fi Brother From Another Planet, the caveman epic Clan of the Cave Bear and the experimental Enormous Changes at the Last Minute. Throughout his career Sayles personal films have been met with enormous critical success and movies like Matewan, Lone Star and Eight Men Out often come up on numerous best of lists for their genres and the decades they premiered.
Sunshine State isn't the most remembered of Sayles' work, but it's a great example of him at his best, both in writing and directing. Sayles is a master of time and place, with much of his later work focusing on specific communities and larger social meanings. His portrayal of a small Florida town and the tensions felt by gentrification throughout the community whether it be rich or poor, caucasian or african-american, dig at a depth few stories in film even attempt to reach. While not much may seem to happen on the surface of the plot, you can't help but get drawn into the lives of Sayles' characters and better understand their struggles when all's said and done.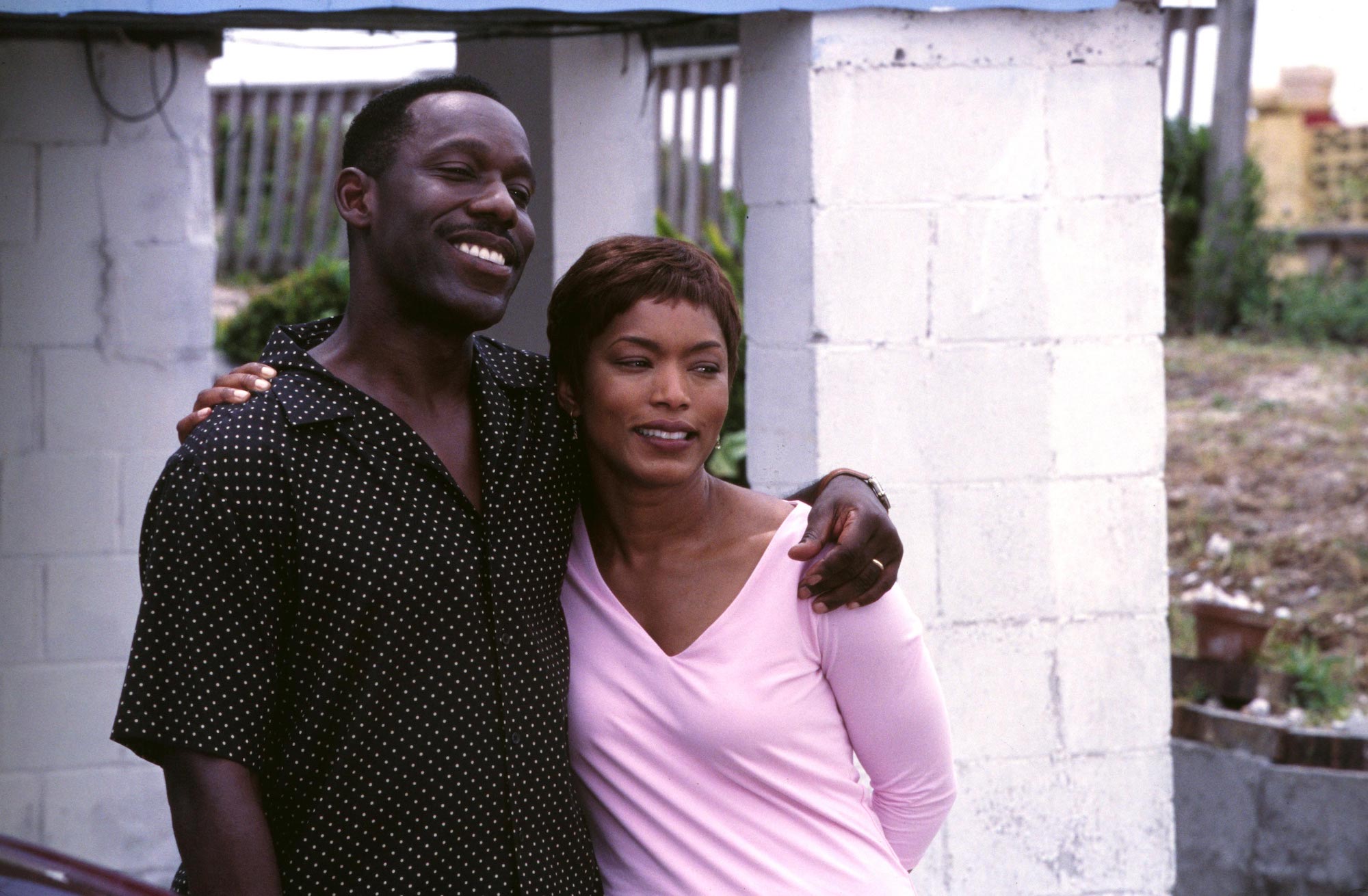 All of that isn't even mentioning Sayles' supreme work as a director. The performances of Edie Falco and Angela Bassett may come as no surprise, but many might be shocked to see the breadth and calibre of performer Sayles is working with. He's known to have a repertory of regular actors, including Chris Cooper and David Strathairn who he helped make a name for, who work with him, and big names will show up for small roles knowing the care Sayles puts into roles. With any of Sayles' films, it's often the actor that draws the eye and remains as the centerpiece with their performance being the lynchpin to understanding the larger themes at play. Characters can come and go quickly, but by working with top actors and providing excellent, subtle direction, Sayles makes sure they create a big impact.
Florida has been the butt of the joke for a while, but by watching Sunshine State, you might begin to see things a bit clearer from the multitude of perspectives contained within it. At the very least, if you've never seen a John Sayles movie give this one a whirl. You may be opening yourself up to one of America's hardest working screenwriters and most interesting directors.