Leave Me Alone: Atanarjuat, Children of Men and Only Lovers Left Alive
September 24, 2021

By Go Back

Reelworld Screen Institute staff members Safia Abdigir, Hannah Yohannes, Alison Cosgrove and Pahull Bains take over Hollywood Suite's four channels Sept 29 and 30 showcasing some of their favourite films from the 70s through to today. 

At the end of the world, some people want to be left alone – or think they do. The pandemic has increased my longing for company and also left me twitchy at the idea of being in big groups again. Is it better to cocoon yourself to a bleak world before it ruins what's left of you or do you try to fight to stake a claim in your life? The films in this line-up are perfect avenues to think about this time without being too bleak. We still want some escapism from our films or at least I do.
The warrior's journey:
What's a warrior to do when a malignant evil spirit is driving your community apart? A retelling of an Inuit legend, Zacharias Kunuk's epic, Atanarjuat: The Fast Runner follows a young man fighting against the evil left by a shaman. It has one of the best emotional cathartic scenes and each time I see it the effect is the same.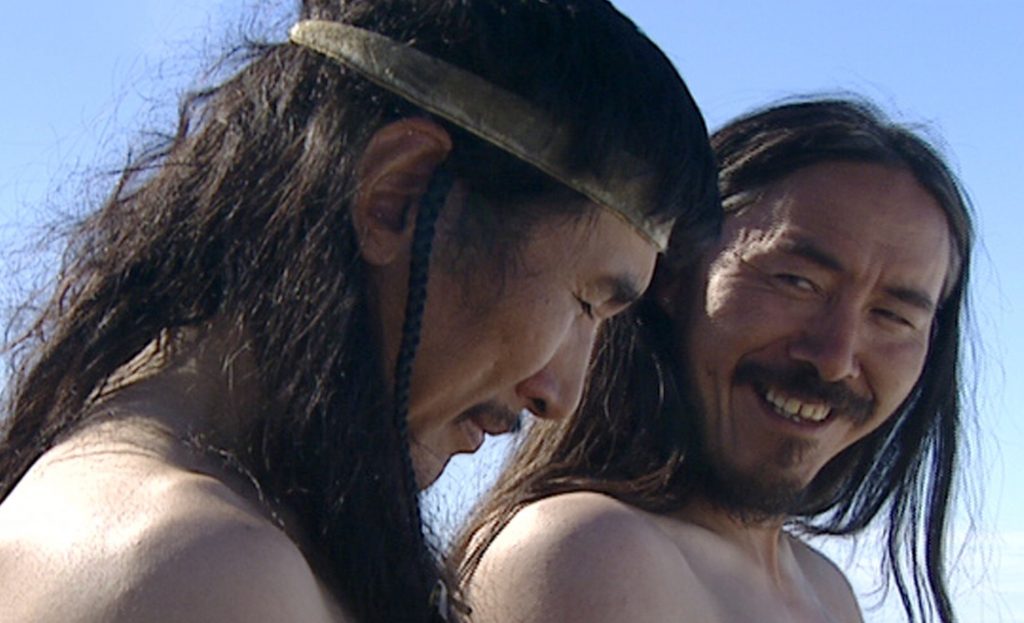 The cynical loner:
Children of Men brilliantly uses Clive Owens as a reluctant despondent bureaucrat in a dreary dystopian world where humans are no longer reproducing children. Regardless of a person's own interest or lack thereof in parenthood, the understanding of yourself without the future of humans renders all that current society has pointless. What would push you to try?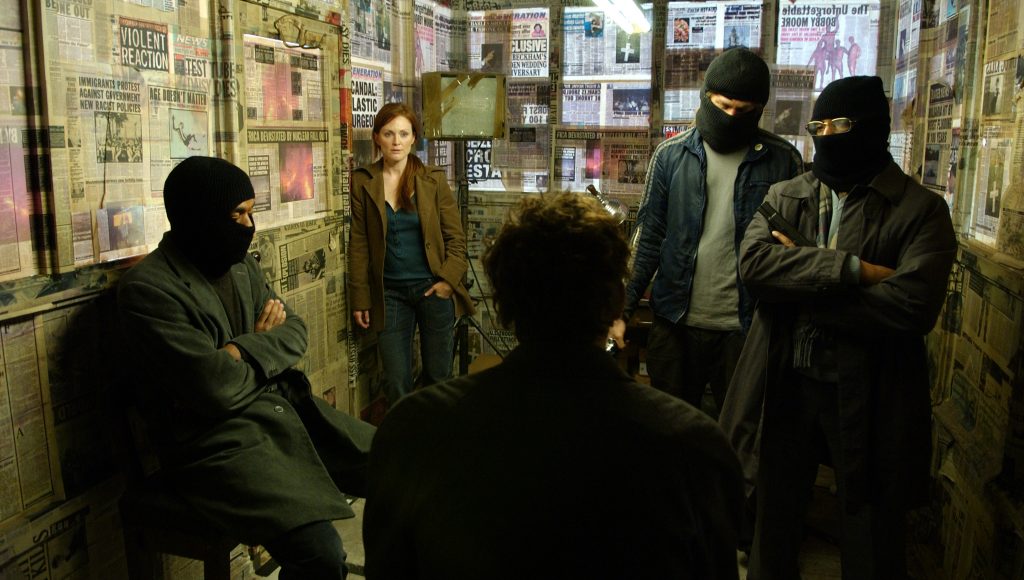 The grieving artist:
If a future without children is despondent then an unending life naturally brings a malaise to your existence. Jim Jarmusch's Only Lovers Left Alive casts Tilda Swinton and Tom Hiddleston as vampire lovers stuck in the modern age. They make longing sexy and show that what you need for a long marriage is to live on different continents.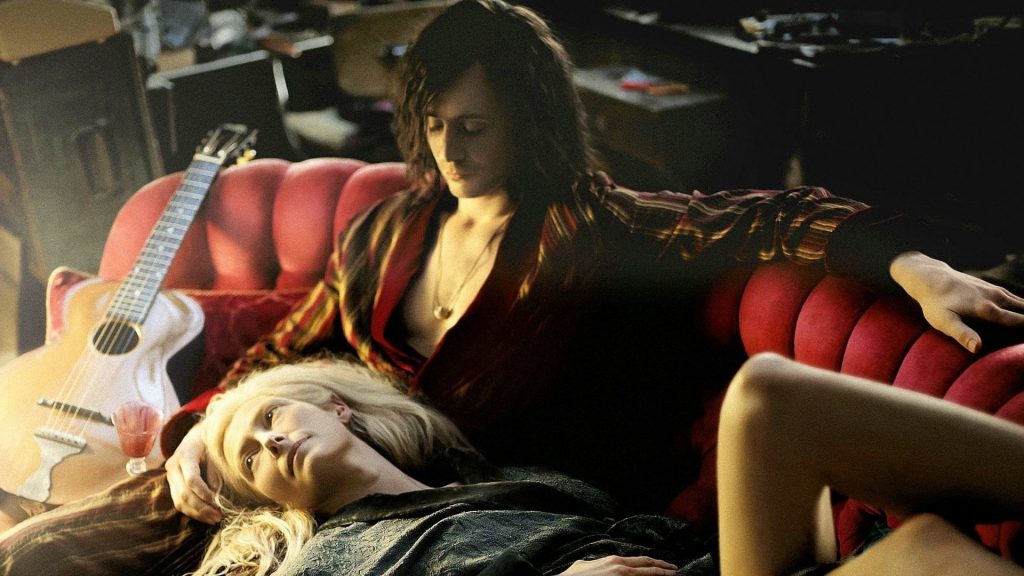 Safia's Picks – September 30
Children of Men – 11:45pm ET on HS00
Only Lovers Left Alive – 1:40am ET on HS00
Safia Abdigir, Reelworld Industry Programming Manager
An avid film lover, Safia is a Toronto-based arts culture worker specifically interested in the facilitation of diverse perspectives in the Canadian film industry, including 2SLGBTQ+ racialized identities. She worked on Home Made Visible, a nation-wide archive that digitized home videos/films to preserve the self-recorded histories of racially diverse Canadians. In 2020, the project garnered the prestigious Governor General's Award. Her work experience includes managing events at various festivals throughout the city, including the Regent Park Film Festival.