Five Father's Day Films to Watch This Weekend
June 13, 2018

By Go Back

Father's Day is a time to send appreciation to the fella who made ya, but it's also a great time to sit back, relax and hang out with the best dads Hollywood has to offer. Fun dads, sexy dads, killer dads and emotional dads. This weekend we're bringing you a slate of father-filled content, so we  invite you to sit down and consider: Who's YOUR Daddy?
1. Pirate Radio (2009)
Known as The Boat That Rocked in the UK, this movie didn't make waves on this side of the Atlantic, but the story of an adrift young man living on a pirate radio ship in the 60s is a hilarious bit of cinema fun. Rather than follow up Love, Actually with another rom-com, director Richard Curtis looks at the relationships between fathers and sons, and the kind of father figures people find for themselves.
Dad You know? Pirate Radio's leading teen hunk Tom Sturridge got his start on the big screen working with his father, director Charles Sturridge on FairyTale: A True Story (1997).
Premieres Saturday, June 16 at 9pm ET on HS00. Available On Demand and on Hollywood Suite GO all month.

2. Max Dugan Returns (1983).
This charming tale from the pen of playwright Neil Simon follows a single mother (Marsha Mason) who is torn between a puckish absentee father (Jason Robards), and a straightlaced cop boyfriend (Donald Sutherland) after her father gives her a large amount of potentially illegal cash. This charming, funny film features the debuts of both Matthew Broderick and Kiefer Sutherland.
Dad You know? Co-star Matthew Broderick lost his father, noted character actor James Broderick, as the film was being developed. He credits his on-screen grandfather Jason Robards, a friend of his father's, and the film for helping him through a tough time.
Premieres Sunday, June 17 at 9pm ET on HS80. Available On Demand and on Hollywood Suite GO all month.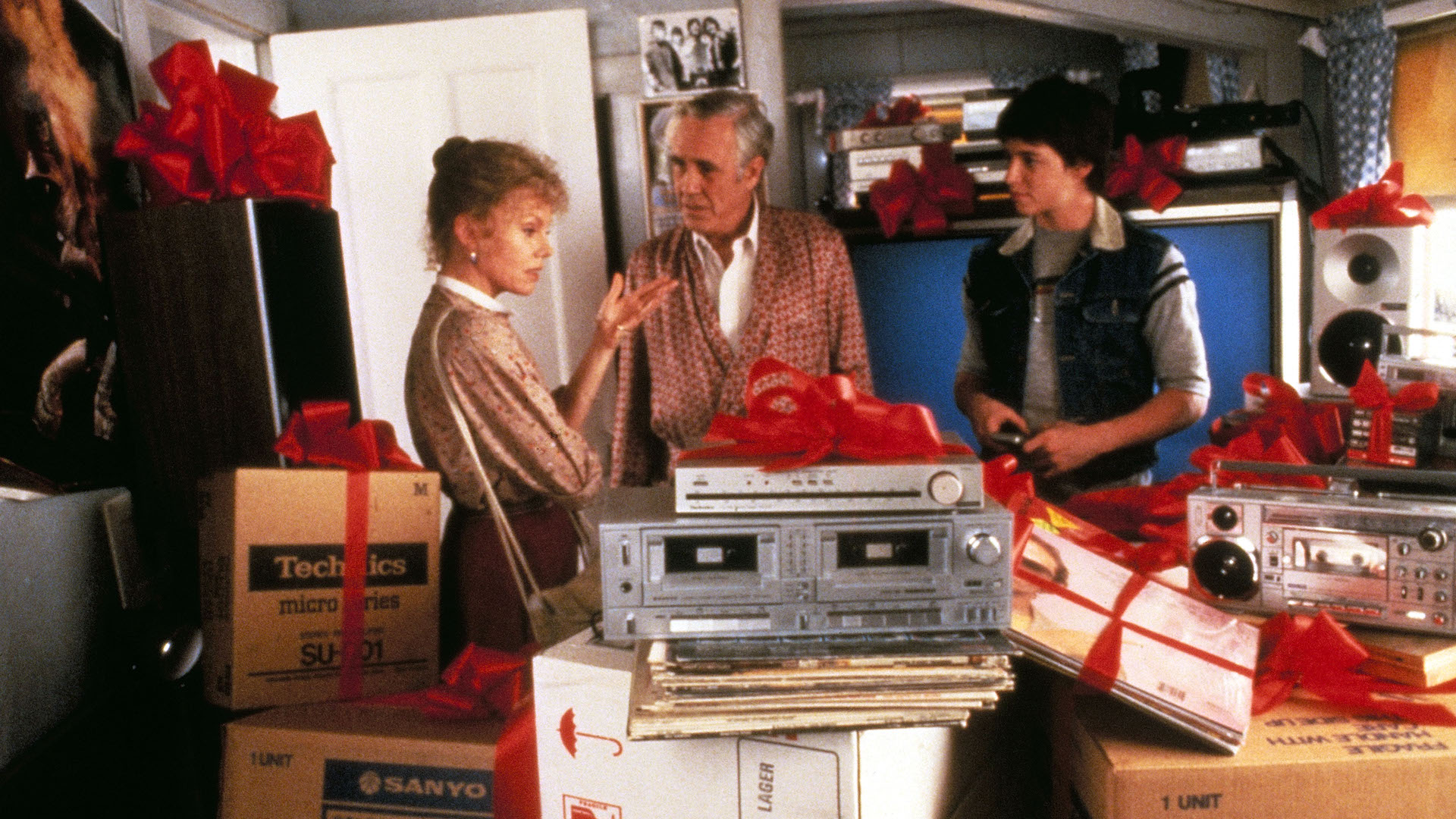 3. The Professional (1994).
This movie isn't just a classic for dads who like a good action sequence, it also features a charming paternal relationship between Léon (Jean Reno) and Mathilda (Natalie Portman) as she seeks revenge. A solid choice for kickass fathers and daughters alike.
Dad You know? Natalie Portman's father is a doctor, which is probably why, among the many dangerous adult activities her character gets up to, her parents negotiated specifically about her smoking on film. Based on their requests, you never see her inhale or exhale, she is only seen smoking five times, and she quits by the end of the movie.
Saturday, June 16 at 10:40pm ET on HS90. Available On Demand and on Hollywood Suite GO all month.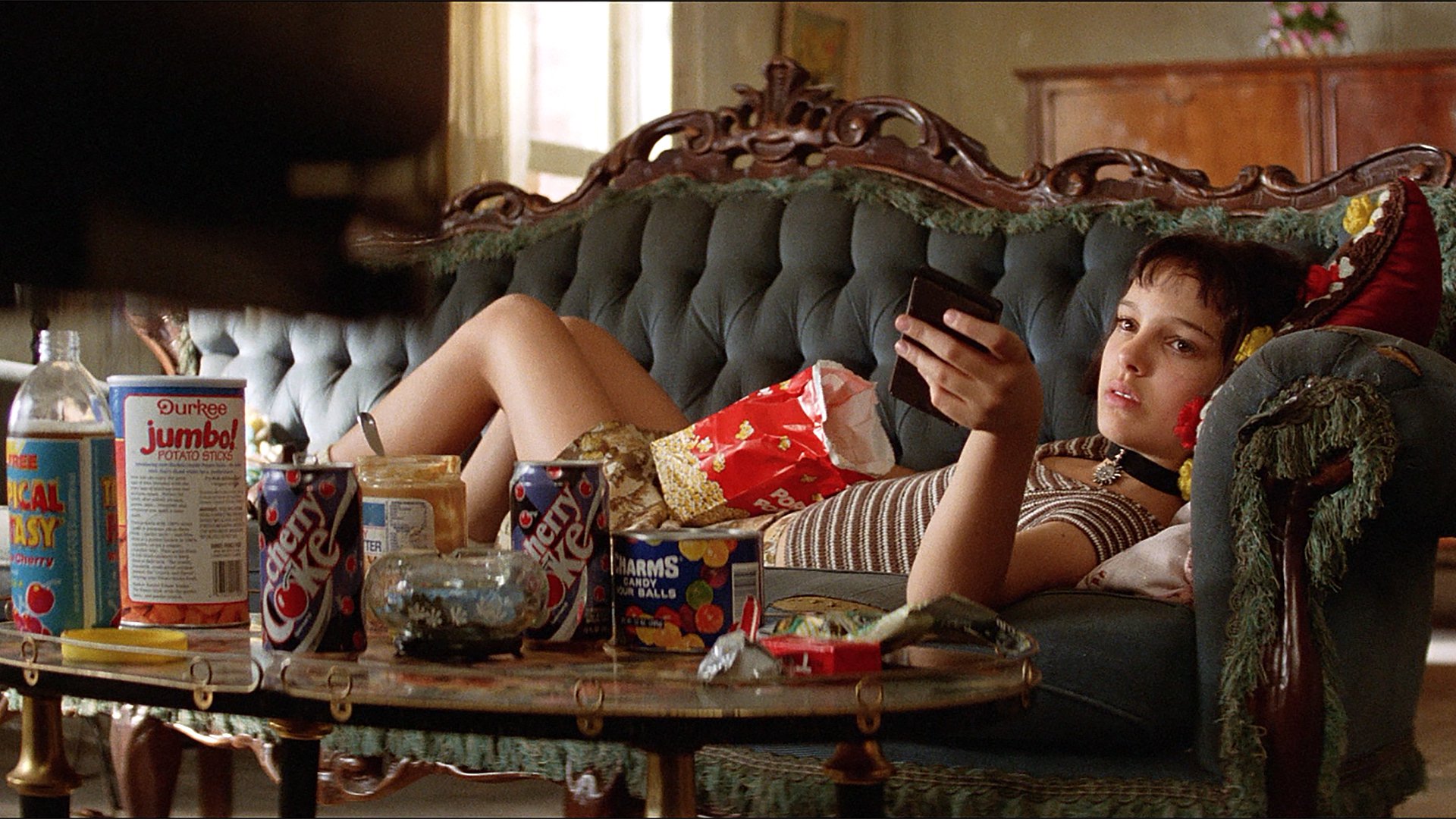 4. Fly Away Home (1996)
Any dads with small kids will love to sit down with this family friendly classic about a girl and her father helping a group of geese find their way home. It has a love of the outdoors, some dad-like gadget ingenuity and genuine thrills.
Dad You know? Jeff Daniels's kids aren't in the movie business, but his son Ben frequently collaborates with his dad on musical endeavours.
Sunday, June 17 at 9:00pm ET on HS90.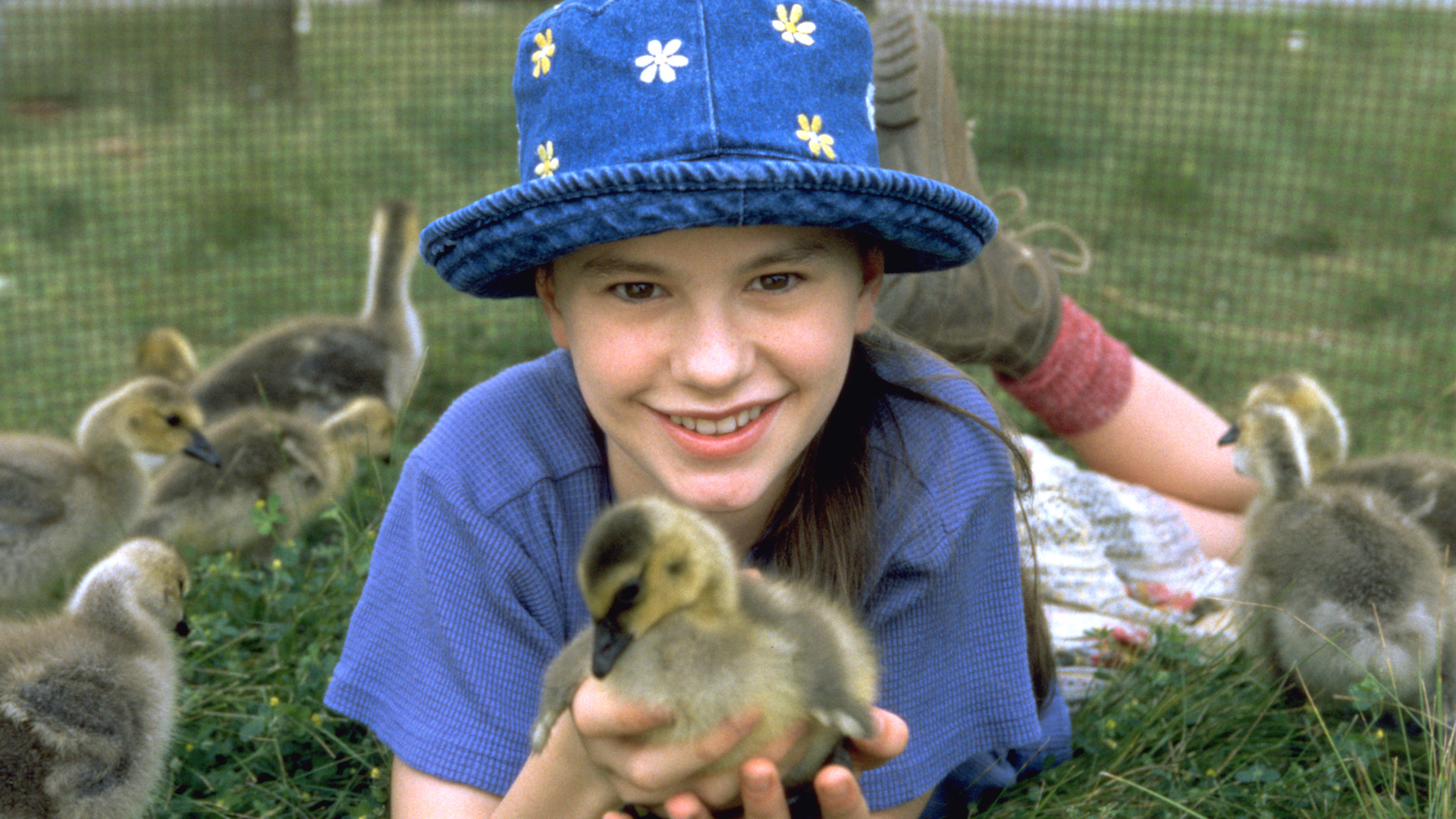 5. The Godfather: Part II (1974)
This entry in Francis Ford Coppola's series is often considered the best of the trilogy for its intertwined stories of the Corleone patriarchs and the lengths they go to for their family. The role of the young Vito Corleone ended up winning DeNiro an Oscar just as it had won Marlon Brando one before him.
Dad You know? Robert De Niro is actually Robert De Niro Jr. and his father was famous in his own right as a respected abstract expressionist painter. He was a fixture in the Greenwich Village scene and friends with luminaries like Tennessee Williams, Henry Miller and Anaïs Nin.
Sunday, June 17 at 9:00pm ET on HS70. Available On Demand and on Hollywood Suite GO all month.