Brokeback Mountain: In the midst of social change
July 27, 2016

By Go Back

School's IN for summer! From Canada Day to Labour Day, Hollywood Suite is offering Summer Film School, a crash course in 40 of the most iconic films of the 70s, 80s, 90s and 2000s.

Only in 2005 could Ang Lee have come back from his critical and popular misstep with Marvel's Hulk with a movie like Brokeback Mountain. Sure, it was a return to his previous quiet dramas like The Ice Storm and his western roots with Ride The Devil, but undoubtedly, the increasing public support of LGBTQ rights made a huge impact on his ability to tell the story of two cowboys in love.

2005 was a watershed year for LGBTQ rights in Canada: it was the year the government successfully passed the Civil Marriage Act, allowing for a gender-neutral legal marriage definition. The 90s-era conversation about gay rights had been dominated by the AIDS epidemic, but it had almost been a decade since effective life-extending treatments had become available. It was obvious the tide had turned towards the limited civil rights of the community, and public support and sympathy had grown exponentially since the dark early days of the discovery of HIV.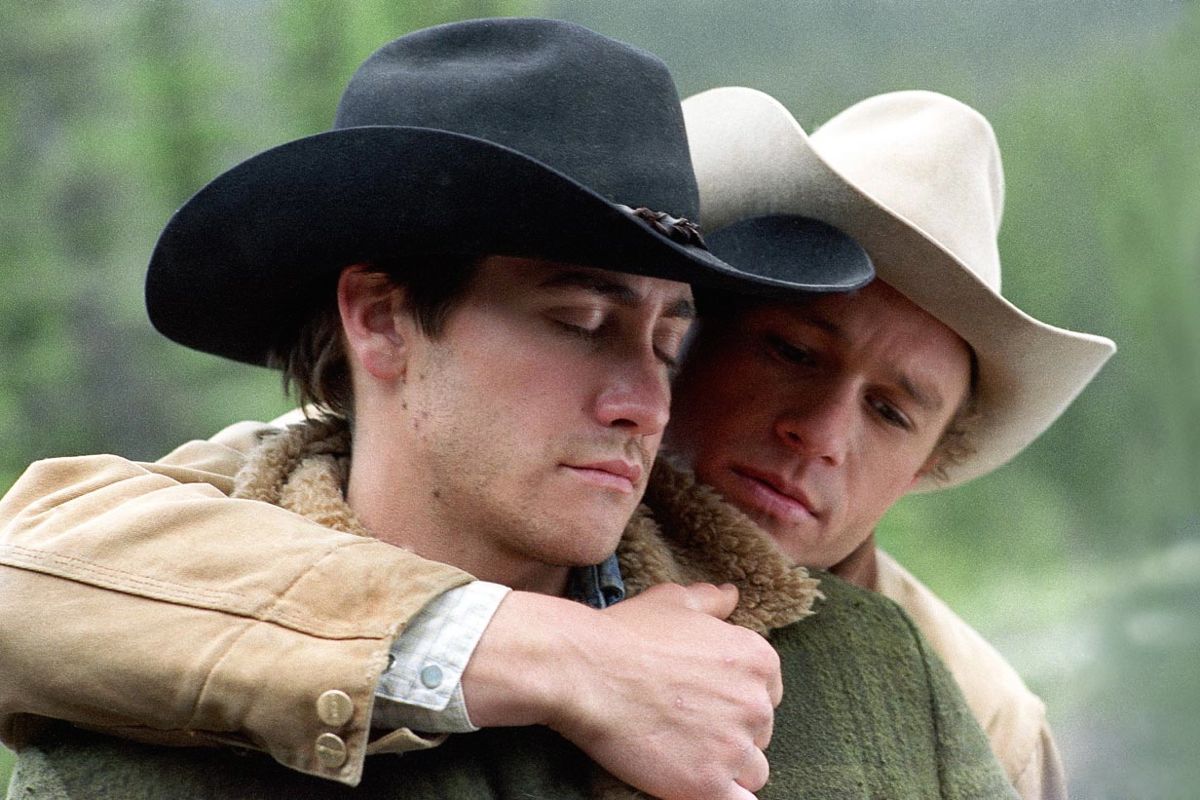 Hollywood was similarly beginning to shift its interest in LGBTQ narratives. While LGBTQ characters had existed since the dawn of cinema, they mostly represented supporting roles or ugly comedy clichés. In 1986, William Hurt won the first Oscar for portraying a gay character in Kiss of the Spider Woman, and at the height of the AIDS crisis in 1994, Tom Hanks won an Oscar for his role of an HIV-positive lawyer in Philadelpha, but one Oscar a decade didn't prove much.
The turning point for Hollywood seemed to come in the 21st century with Hilary Swank's Oscar-winning performance as the as transgender murder victim Brandon Teena in Boys Don't Cry in the year 2000. Since that win, the previously rarely-portrayed history of the gay rights movement and sympathetic portrayals of LGBTQ characters have become a regular staple of the awards season and featured more prominently in prestige drama. Seven Oscars have since gone to actors portraying Queer characters in The Hours, Capote, Milk, Dallas Buyers Club and even the Academy's oldest winner, Christopher Plummer, won for his role as a gay character in Beginners.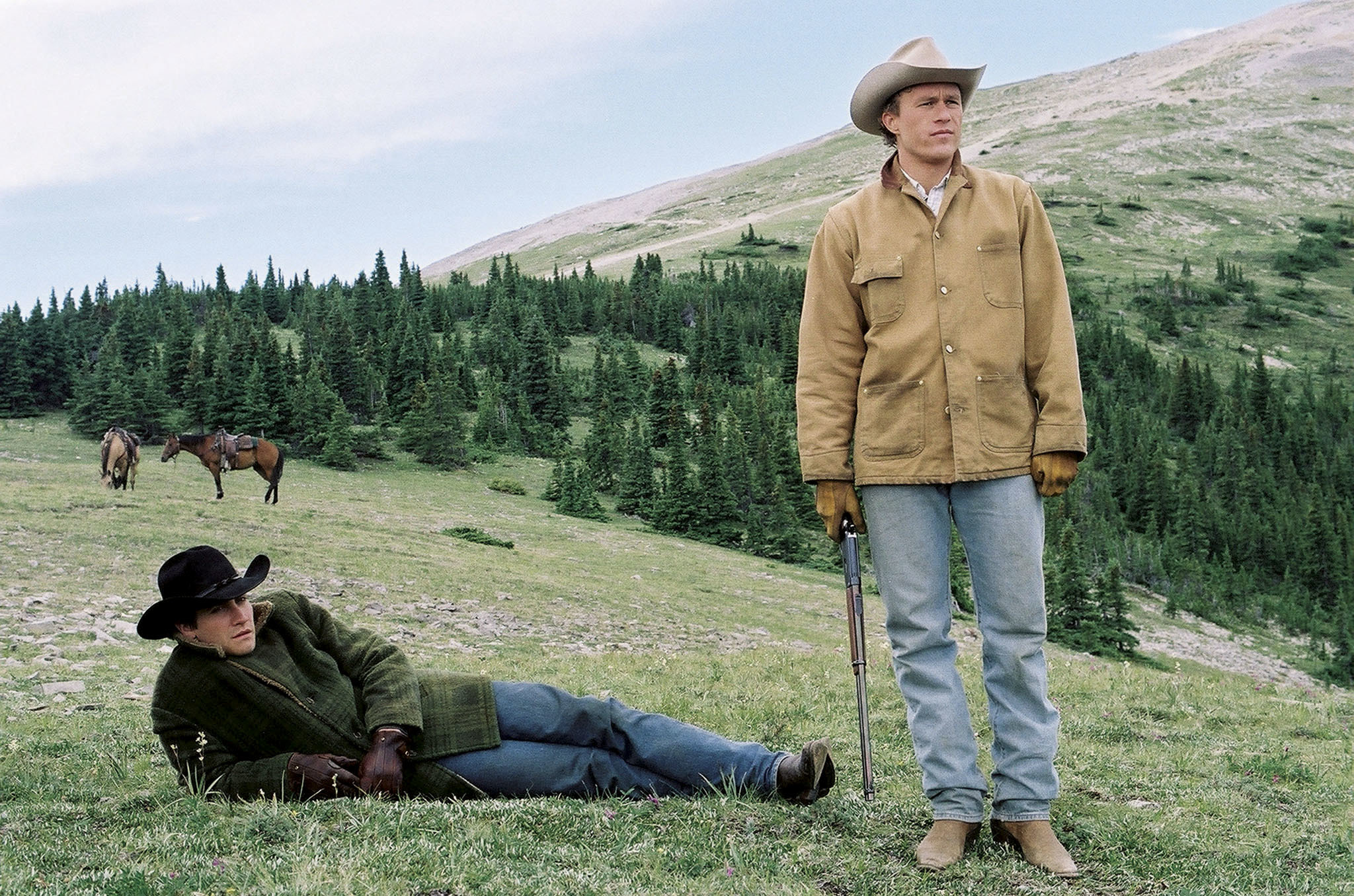 In the midst of this change, Ang Lee's adaptation of Annie Proulx's short story Brokeback Mountain stood tall. The nuanced portrayal of two closeted men in recognizable American roles showed a truth many Americans knew existed, but was still not frequently portrayed in such big budget films, let alone by household names like Heath Ledger and Jake Gyllenhaal. Lee had won the Academy Award for Best Foreign Language Film for his work on Crouching Tiger, Hidden Dragon, but Brokeback Mountain was an awards powerhouse: winning 71 awards internationally and nabbing his first Best Director Oscar win, making him the first nonwhite winner of the award.
But perhaps the most telling fact is that the film showed that audiences, both straight and gay, were ready for LGBTQ stories. Brokeback Mountain became the 22nd highest grossing film of the year 2005, drawing in $178 Million. There is still a long way to go in the realm of LGBTQ rights, as well as portrayals in cinema, but 2005 taught Hollywood that LGBTQ stories were important to audiences and critics alike.