As the first event to honour independent film exclusively, the Spirit Awards bring together top talent from Hollywood and throughout independent film. It's a celebration of the spirited pioneers who bring a unique vision to filmmaking. Join SNL's Kate McKinnon and Silicon Valley's Kumail Nanjiani as they host the 31st annual Film Independent Spirit Awards LIVE February 27 at 5pm ET, EXCLUSIVELY ON HOLLYWOOD SUITE, to see which film will be named Best Feature: Anomalisa, Beasts of No Nation, Carol, Spotlight or Tangerine.
Not a Hollywood Suite subscriber? Subscribe today and get Hollywood Suite for 50% off!
JUST ANNOUNCED! THIS YEAR'S PRESENTERS INCLUDE
Well, well, well. Looks like that vision board stuff is finally paying off! How else would you explain this pulse-quickening (so talented, so attractive!) roster of Film Independent Spirit Awards presenters*?
Patricia Arquette
Jason Bateman
Jessica Biel
Cate Blanchett
Jessica Chastain
Emilia Clarke
Idris Elba
Chelsea Handler
Matthew Jacobs
Jennifer Jason Leigh
Michael Keaton
Anthony Mackie
Rami Malek
Rooney Mara
Keegan Michael Key
Nate Parker
Aaron Paul
Freida Pinto
Mark Ruffalo
Jason Segel
JK Simmons
Mya Taylor
Juno Temple
Jacob Trembley
*Subject to change

NOMINEES INCLUDE
Best Feature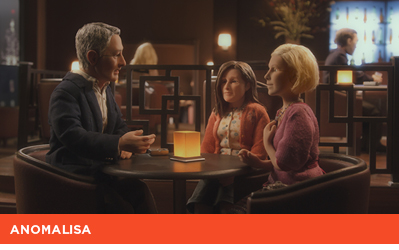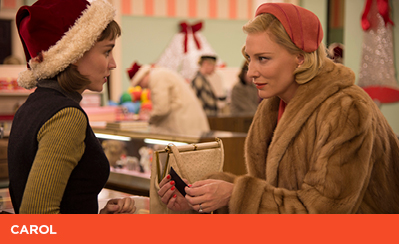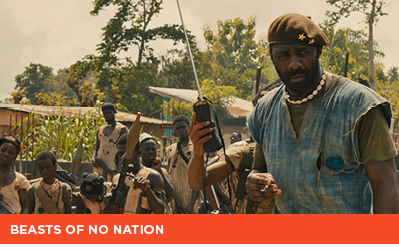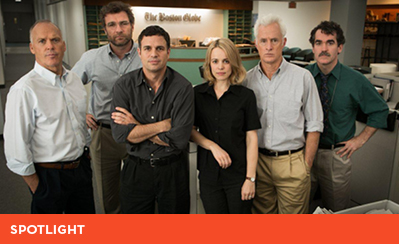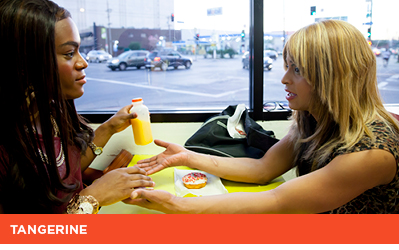 Best Director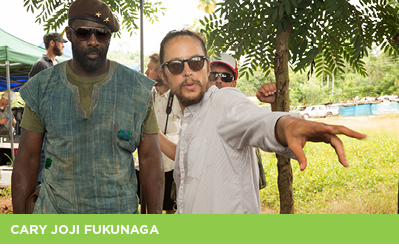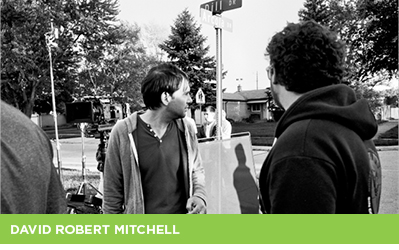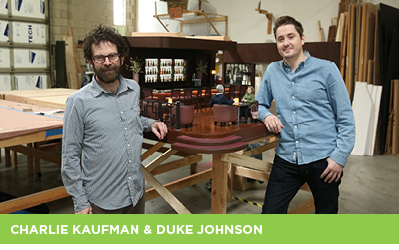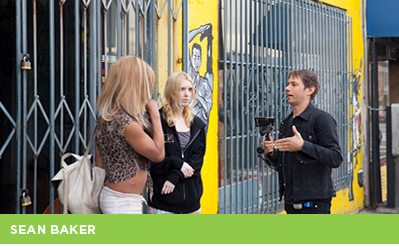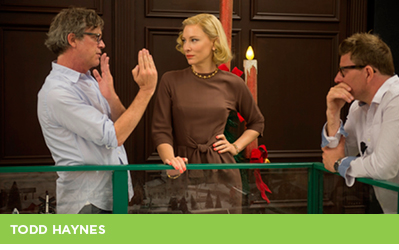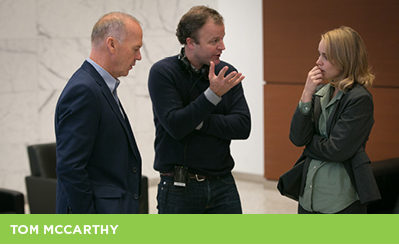 Best Female Lead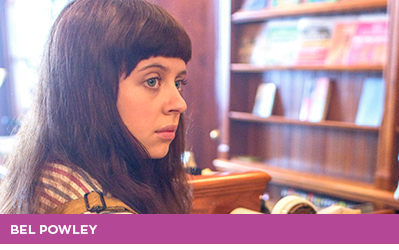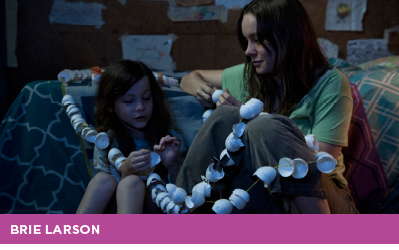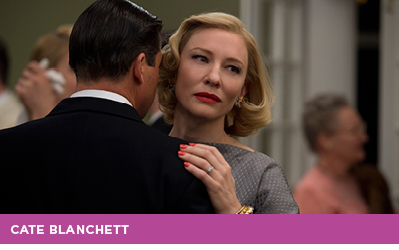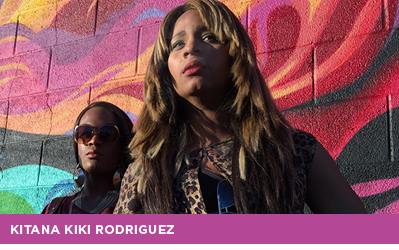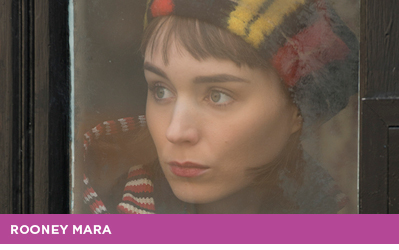 Best Male Lead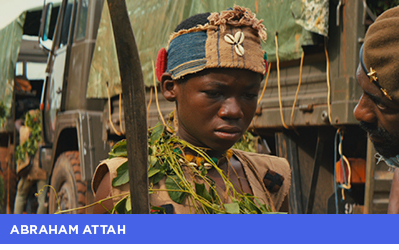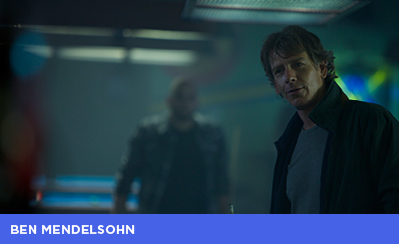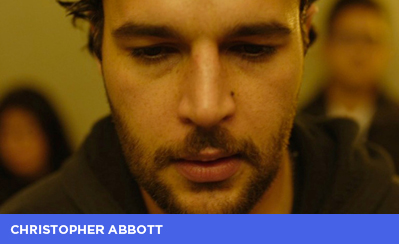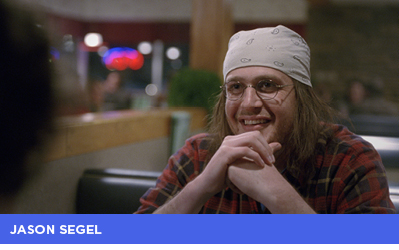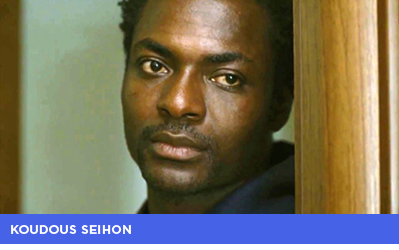 John Cassavetes Award
The John Cassavetes Award celebrates the best feature made for under $500,000.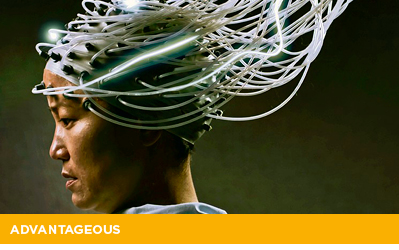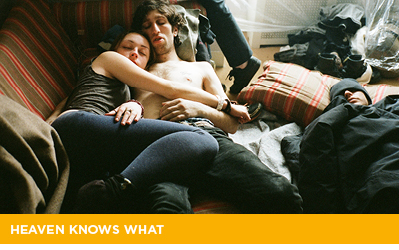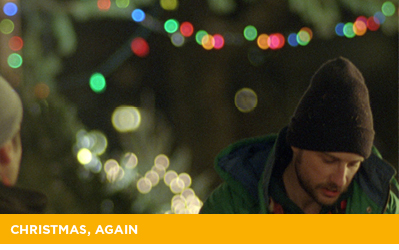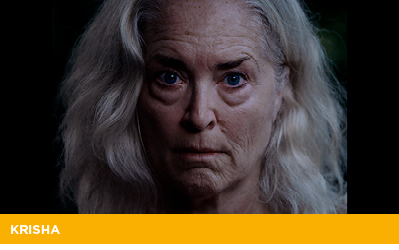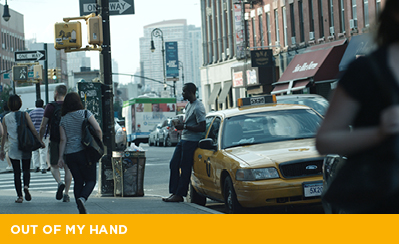 See the full list of nominees here.