How 2000's X-Men set the scene for Marvel's box office domination
July 4, 2017

By Go Back

School's IN for summer! From Canada Day to Labour Day, Hollywood Suite is offering Summer Film School, a crash course in 40 of the most iconic films of the 70s, 80s, 90s and 2000s.

You'd be forgiven if you haven't revisited Bryan Singer's first X-Men film from 2000 in a while. Special effects can age poorly, and with a new Marvel or DC comics picture out every month there's little need to return to the past. But X-Men stands at an interesting moment in movie history. It was the vanguard of the current era of superhero films, and in examining it closely you can find how much Singer and his crew shaped the phenomenon that currently dominates the box office.

To understand the impact of X-Men, it's important to remember the state of superhero movies at the time, especially those from the Marvel Comics family. DC had long dominated Hollywood, while Marvel had more varied success on television and only produced a handful of movies that ranged from direct-to-video to passable to total fiascos. The massive success of Warner Brothers Batman franchise in the 90s lead Marvel to divide the rights to their characters to various studios in hopes of getting more on the big screen. The failure of the campy, dayglo miscalculation of Joel Schumacher's Batman & Robin in 1997 had some insiders saying the superhero genre was over, but the unexpected and massive success of New Line Cinema's dip into the Marvel Universe with the grittier Blade in 1998 had studios ready to make Marvel money.

Fox Studios had long owned the rights to the X-men, finding success with the superhero team with a cartoon in the 90s, and tapped veteran producer Lauren Shuler Donner to bring the team to the big screen. From here they made the first move that would be echoed by others in the genre: choosing a hot but untested director in the action genre with Bryan Singer. Singer had only made an indie, the much lauded The Usual Suspects, and the Stephen King adaptation Apt Pupil, but he was a director who could learn and be shaped along with the vision of the producers. Since X-Men, it has become commonplace for hot indie directors or directors who've never tackled action films before to helm, as direction is a smaller part of the large SFX spectacles these films have become, and sometimes auteurs rankle against the production constraints.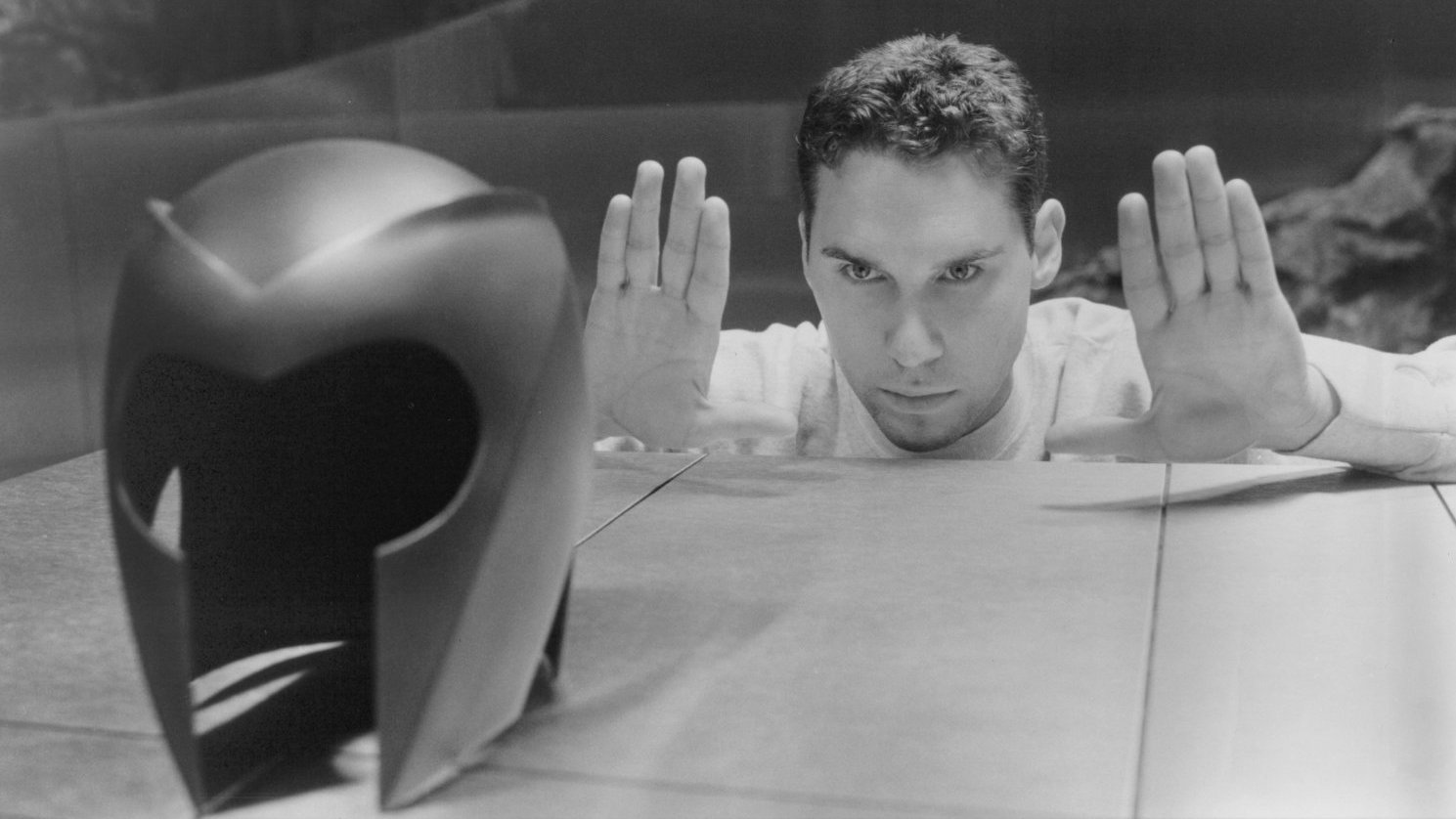 The casting also reflects what would start a trend in the genre. Instead of leading the film with a known talent like Wesley Snipes in Blade or any of the recent Batmen, the film was built on a handful of unknowns bolstered by some lauded older actors and the minimum celebrity necessary to draw a crowd. Hugh Jackman leapt from being a Hollywood unknown, mostly a stage and Australian TV star, to the role of Wolverine, paving the way for unlikely future choices like Chris Hemsworth and Chris Pratt. Anna Paquin, though already an Oscar winner, had rarely been given the chance to lead a film like she did in X-men.
The pillars of the franchise were Patrick Stewart as Charles Xavier, an easy choice after his similar nerd-friendly role as Jean-Luc Picard, and Ian McKellen as his best frenemy Magneto. McKellen was coming off an Oscar nomination for Gods and Monsters, but pre-Gandalf he was still a relative unknown to Hollywood audiences, though indie film fans would have known his capabilities as a hard totalitarian from his turns in the 90s in Richard III and Apt Pupil. The shifting whims of Hollywood make it easy to forget that recent emmy winner Halle Berry was truly the big name attached to the film at the time, likely drawn to her character Storm's reputation as one of the best black female superheroes. In fact, strangely only Ray Park, whose recent turn as Darth Maul in The Phantom Menace, seems to come close to a similar audience draw.
While their casting echoed throughout the genre, it's X-men's visual style choices that seems to have changed the superhero genre most. X-Men seems like an immediate visual reaction to the failure of Batman & Robin. Rather than the colourful, stylized world of Schumacher's Batman, launched by Tim Burton's takes on the character, Singer and his crew, including production designer John Myhre and set designer Thomas Carnegie, did their best to set the film in the real world. Locations are all pulled from the real world (The U.N., Ellis Island) and even fanciful places like a villain's lair or Professor Xavier's mansion barely delve into fantasy with only a little chrome or some blue lights to give a science fiction feel. When next audiences saw the fictional cities of Gotham City and Metropolis on film, they too looked like normal cities, and these days most superhero movies similarly ground their visuals in reality.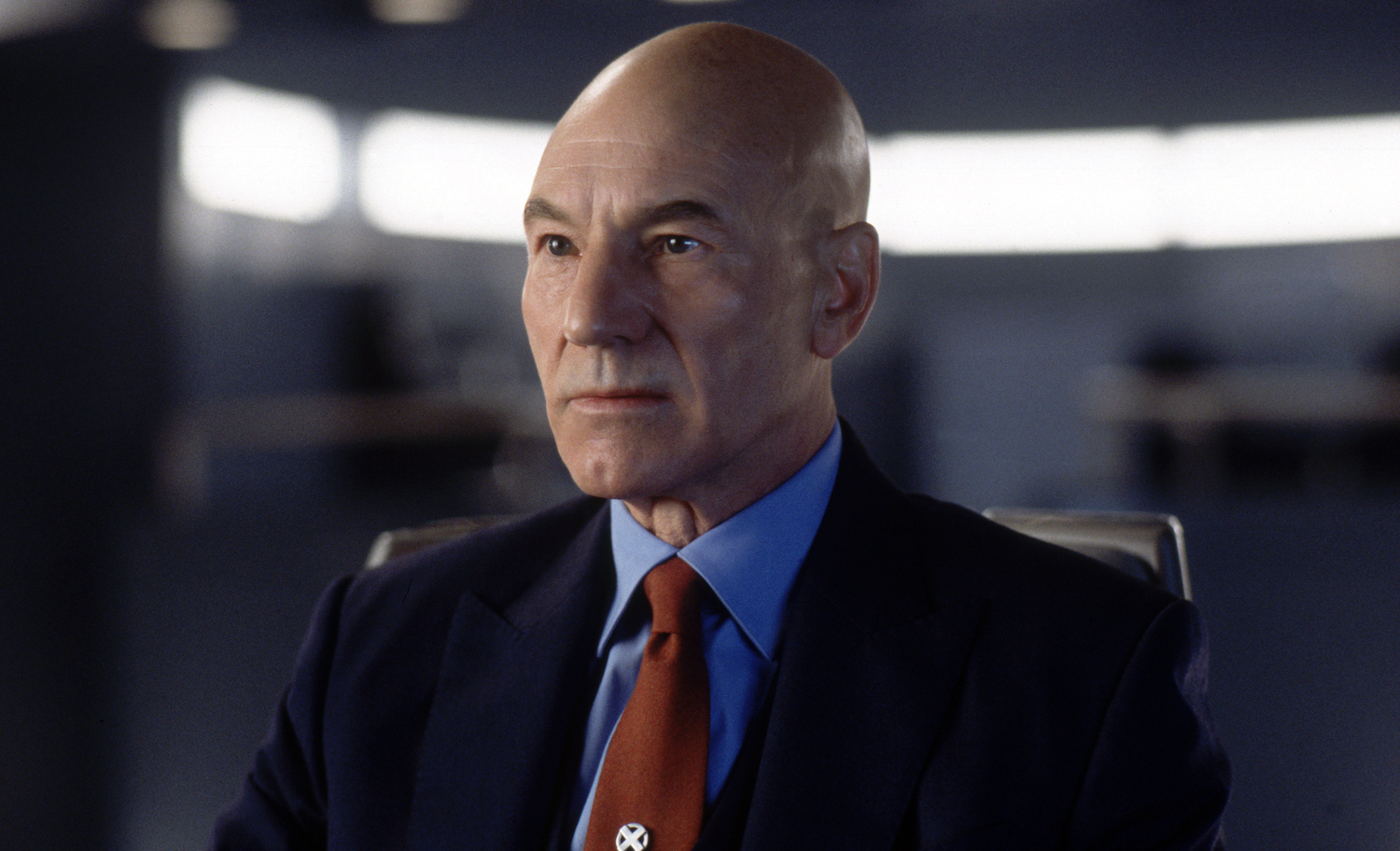 The person who may have made the biggest impact on the genre though is X-Men costume designer Louise Mingenbach. Her choices stray from the colourful costumes portrayed in the comics, instead utilizing black leathers that seem more utilitarian and militaristic. The change may seem subtle, but has been carried on throughout Marvel films from the change of The Green Goblin in Sam Raimi's Spider-Man from a costume to an armoured suit, to Christopher Nolan's Batman tech being repurposed military hardware. The trend helped move costumes away from Batman & Robin, and undoubtedly helped ground superheroes in a post-9/11 world where many wanted their fantasy to feel closer to the "heroes" of military reality. Nowadays, films like Deadpool, Guardians of The Galaxy and Wonder Woman are praised for bringing colour back to superhero design, and it's easy to see X-Men as the film that found it necessary to take those colours away in the first place.
That wasn't the only lamentable trend that can be traced back to X-Men. It makes the bold move of leaving many questions unanswered, serializing itself and demanding a sequel. It squanders both a lauded female character and a talented woman of colour by never managing to give Halle Berry, the film's biggest draw, much to do. The film also dodges the original comic's use of its heroes as a timely political metaphor, choosing a more general message about xenophobia tacked onto an action film, instead of adapting the mutants to stand in for a modern cause as the comics did with things like segregation, the AIDS crisis and apartheid. Singer is also the first of many idiosyncratic directors whose vision seems diluted under the weight of the genre, indicated by the film's few notable sequences. A favorite for me is when Singer, a high profile LGBTQ director, takes time to let Rogue carefully cruise Wolverine – and his reactions to mutant news – in an otherwise human bar.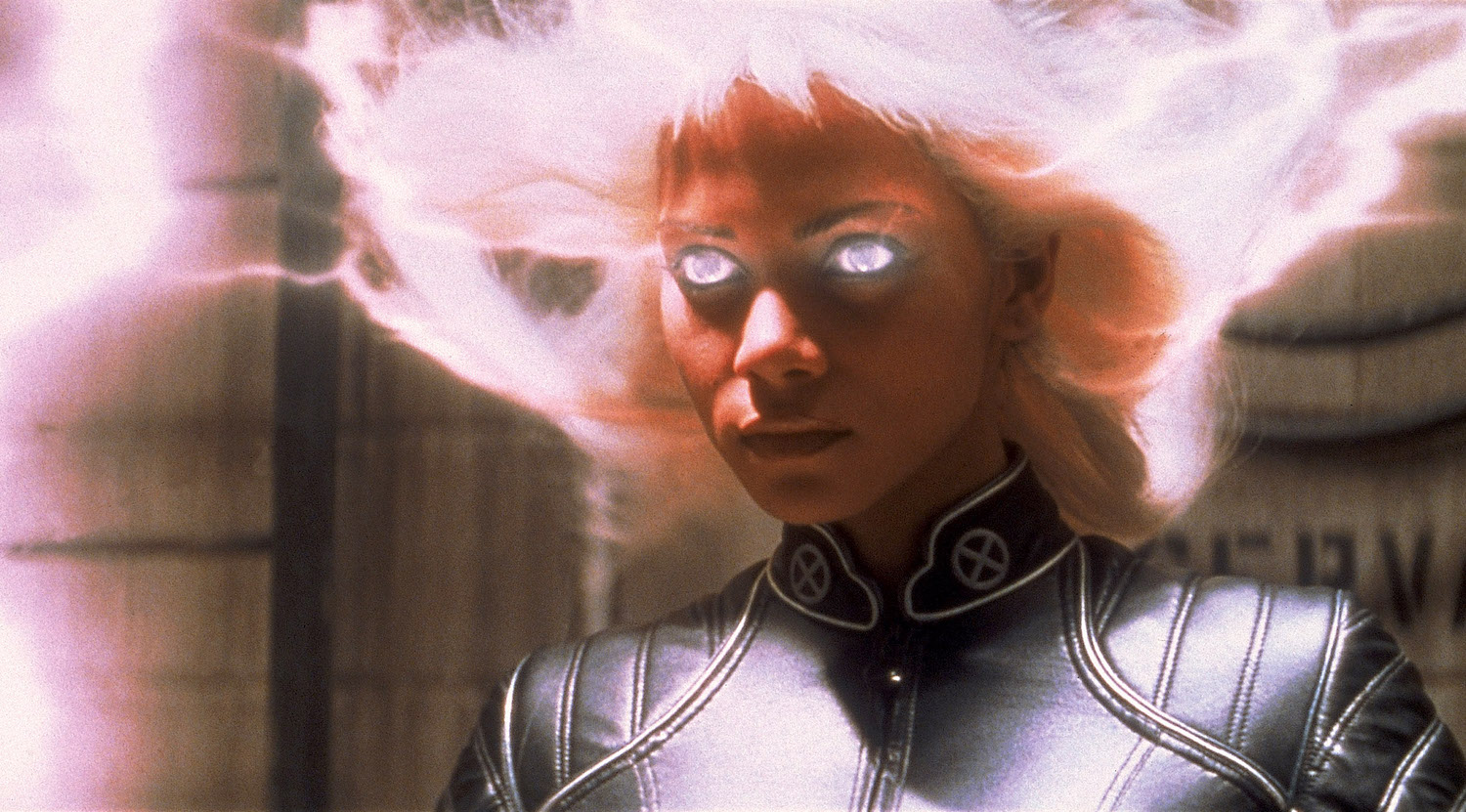 But of course, one film shouldn't shoulder the blame for shifting Hollywood and the superhero trends it latched onto. Besides, X-men gets plenty right. The film moves at a quick clip compared to current two-hour plus blockbusters. It does a lot with a more modest budget than today's superhero films, limiting its scope and giving it a more intimate feeling. Also plenty of the action is still fun. The highlight is definitely in Singer's and screenwriter David Hayter's imagining of the villain Magneto drawing deeply from Chris Claremont's take on the character as a holocaust survivor. Leaning on this, the film creates a wonderful tragic hypocrisy in his action, and crafts a version of the character so compelling he's gone from stock nemesis, to a character that has appeared, for better or worse, in every X-Men film since.
X-Men came from an uncertain source at a time when studios seemed cautious to make any superhero content, yet became the 8th highest grossing film of 2000. Its impact on the way superhero movies are written, how they look, and who is cast has continued to dominate in an era where studios are still cautious to rock the boat creatively. As a film it may not even stand as the best of its franchise, but it is an important piece of blockbuster movie history.