Mr. July – How Will Smith went from Fresh Prince to King of the Box Office
June 5, 2018

By Go Back

Starstruck – A constellation of the biggest stars of the 70s, 80s, 90s and 2000s is lighting up Hollywood Suite this summer!

At the height of Will Smith's celebrity he was nicknamed "Mr. July" because Hollywood could be consistently guaranteed of the success of summer blockbusters he starred in. His movies consistently broke $100 million at the box office in the United States, and more internationally. His stardom, rivaled only at times by Tom Cruise's, almost guaranteed a #1 opening for over a decade from 1996 to 2013. But a star who so cannily built and adjusted his career to suit the industry and audience demands was doomed to be shaken as the industry itself changed.

Will Smith's rise to fame is an impressive one, moving deftly from a radio-friendly rap duo – DJ Jazzy Jeff & The Fresh Prince's "Summertime" won the first Grammy for rap – to television, to big screen leading man. What's interesting about his rise is Smith's unabashed honesty about what most other actors don't always admit: he purposefully set out to be the biggest star in the world. Smith credits his youthful financial indiscretions which cost him his rap earnings to motivate him into not only making entertaining a career, but to become an unstoppable entertainment empire. Smith studied trends, upped his game and tried to emulate those who came before him.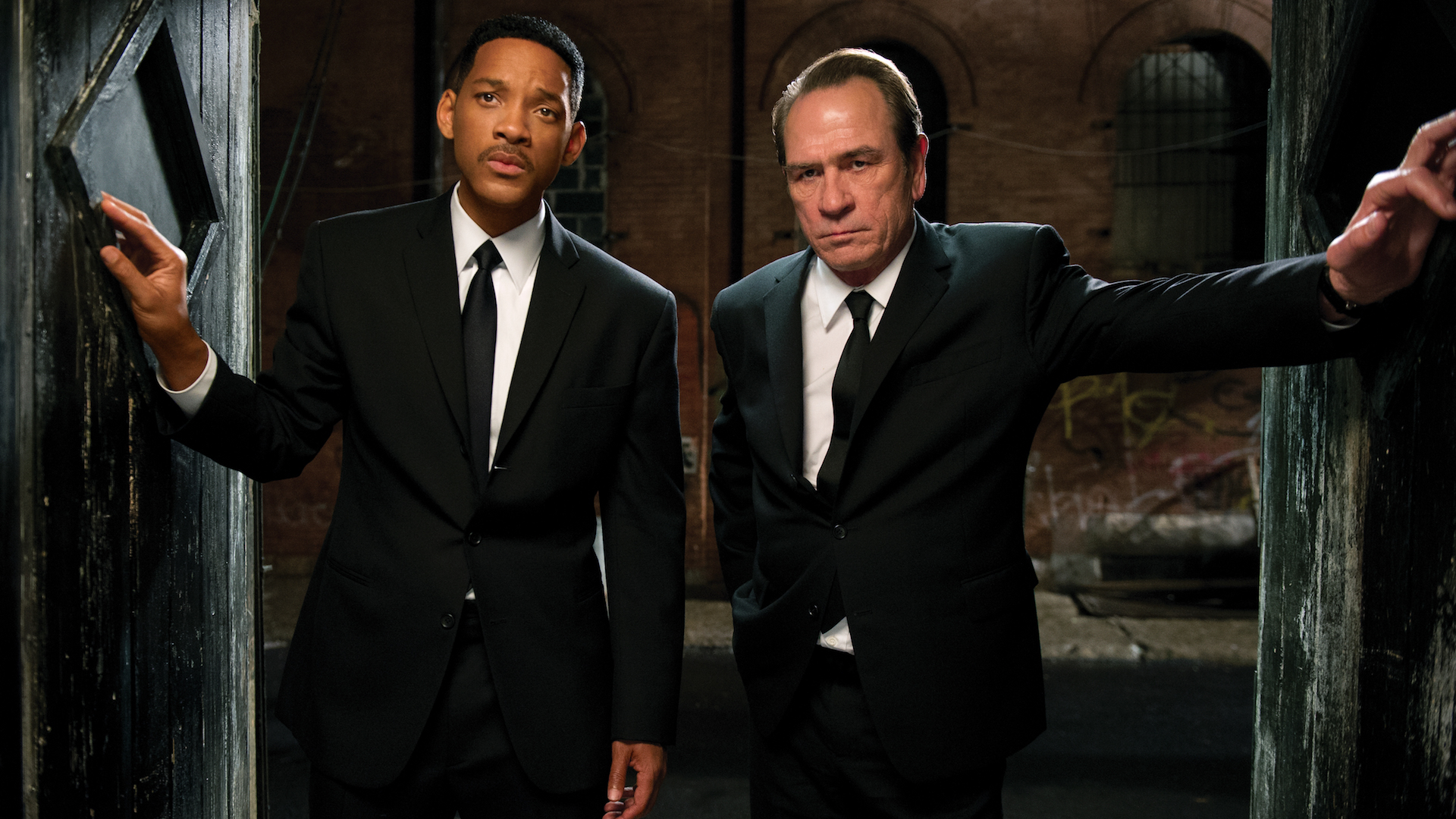 Of course he had help along the way, starting with Quincy Jones who was convinced of his stardom early on and rebuilt The Fresh Prince of Bel-Air pilot around his rap persona. Casting director Ellen Chenoweth and director Fred Schepisi went against type for Six Degrees of Separation with Smith, and the Oscar-nominated film showed the range of his abilities. Jerry Bruckheimer and Don Simpson saw Smith and Martin Lawrence as the heirs to Eddie Murphy when they re-cast them as the leads of Bad Boys, originally a vehicle for Jon Lovitz and Dana Carvey. Opportunities like that didn't come without both drive and openness from Smith himself. Smith talks openly about his study and preparation to achieve his goals, and while it might be written off as typical rapper braggadocio, the results speak for themselves.
It's easy to forget how nimbly Will Smith became a box office legend since his first Mr. July hit Independence Day came in 1996, the same year Fresh Prince ended, and it was just his fifth film role. Dean Devlin and Roland Emmerich had wanted Smith after seeing Six Degrees Of Separation and it gave him the opportunity to star in the kind of blockbuster films he'd aspired to make. The movie's massive success rolled easily into the 1997 release of his Big Willie Style album and another blockbuster lead in Men In Black. By that point, Smith was taking roles from the likes of Chris O'Donnell and was a bonafide star. Men In Black II, Bad Boys II, I, Robot, Hancock and even the maligned Wild Wild West would bring studios hundreds of millions, and frequently came pre-packaged with radio hits.
With that in mind, why does the Will Smith of 2018 look so different than Mr. July? For one, much like the industry itself, the trends Smith followed seemed shaken up by the 2008 recession which has led to fewer blockbusters and studios reluctant to try original ideas. While Hancock did alright for Smith, it's rumoured he turned down Marvel's Captain America and his biggest modern blockbuster in the superhero era came as a supporting player in the ensemble Suicide Squad. Smith turned to prestige projects like Ali and The Pursuit of Happyness, but for every hit there has been a Seven Pounds or Collateral Beauty. Even his second attempt to capitalize on his new acting dynasty with son Jaden, After Earth, became a sign that Smith was no longer a guaranteed draw. As the blockbuster industry turned from Mr. July, Smith himself seemed to set his sights on higher respect among peers and less frequent roles.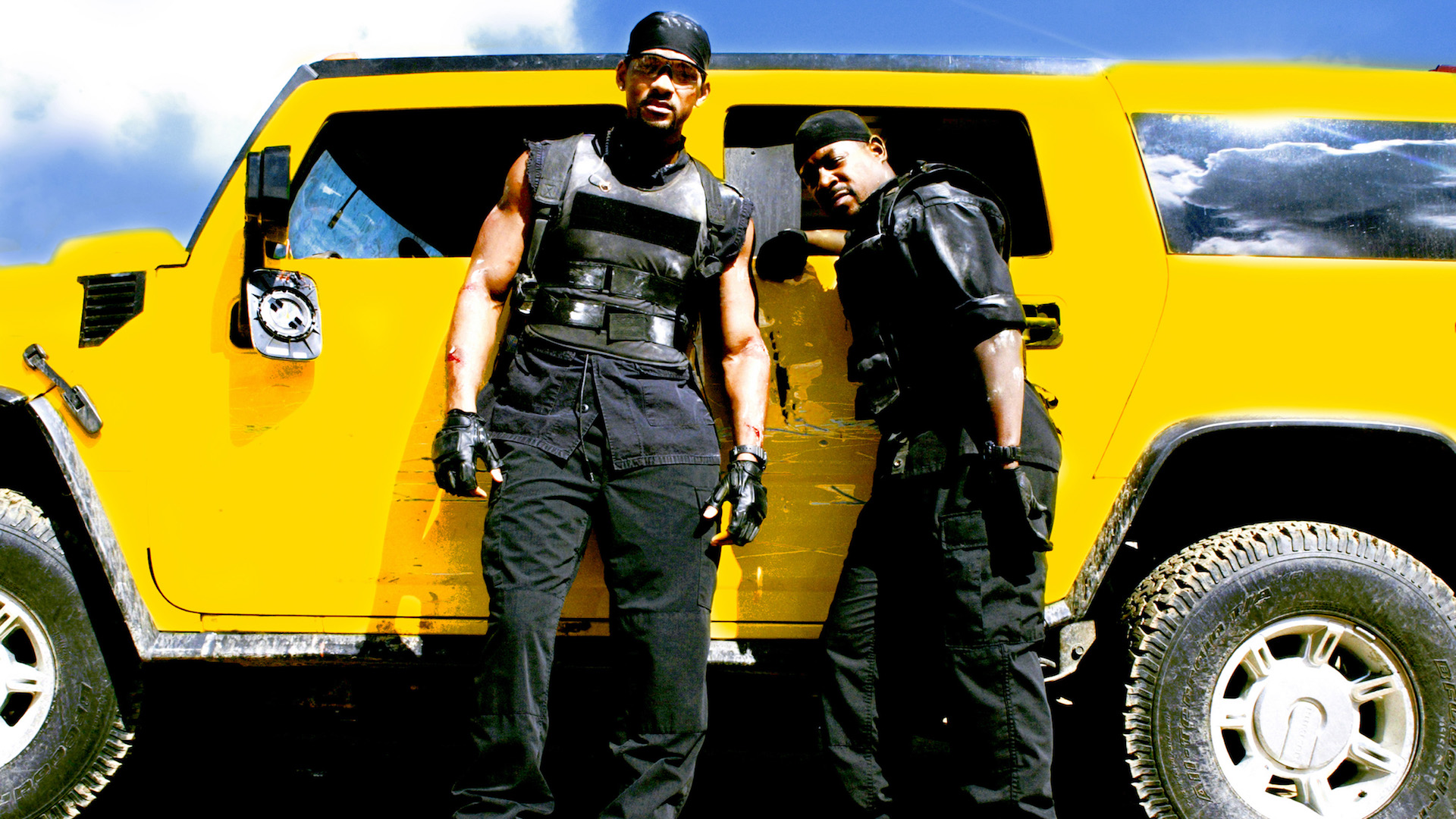 There's also something to be said about the manufactured nature of Will Smith's celebrity in the modern age of 365 social media-savvy, personalized celebrities, leaving him at a distance from his fans. In an era of reality TV, reddit AMAs and constant streams of celebrity opinion online, Will Smith, not unlike other 90s blockbuster stars like Tom Cruise, remains a cypher. In order to give themselves the widest appeal to American and international audiences they chose to not engage with politics, religion and the reality of day-to-day life. It became the best way to brand yourself, but frankly it's passé. Compare Smith to the constant Instagram, video and appearance stream of the opinionated yet #1 box office star Dwayne Johnson and he looks like a recluse in comparison.
All of that does seem to be changing though as Smith adjusts his celebrity style and seems to have returned to his abilities to study and suit changing trends. His talented offspring Willow and Jaden are social media power-users, and Smith's recent push towards youtube seems to be an attempt to post more directly and personally with fans. He has also gotten more involved alongside Jada Pinkett's more outspoken activism including a 2016 Oscar boycott which resulted in the Academy attempting to diversify its membership. As Smith channels his public persona to elder statesman, there's a chance he might find a whole second career as a different kind of star.
These interesting moves hopefully show signs of a star who's down but not out, and it's tough to imagine that someone so charismatic, who is an inveterate planner and achiever will be gone for long. As studios struggle they still turn to Will Smith with hope and 2019 sees no less than four films including Aladdin and Suicide Squad that once again use Mr. July to ensure their blockbuster status.