Four reasons why I LOVE 9 to 5
July 7, 2016

By Go Back

1. Dolly Parton's theme song is real gem. It sets the tone for the whole film and is guaranteed to get your toe tapping. No other songwriter (or poet) could come up with a metaphor as simple, apt and charming as "cup of ambition" for that first cup of coffee in the morning.

2. It's led by three of the most talented and accomplished performers of the last half century. Jane Fonda, Lily Tomlin and Dolly Parton are all potential EGOTers, having each been nominated for at least one Emmy, Grammy, Oscar and Tony. Tomlin is closest to achieving the rare feat – her mantle is only missing an Oscar.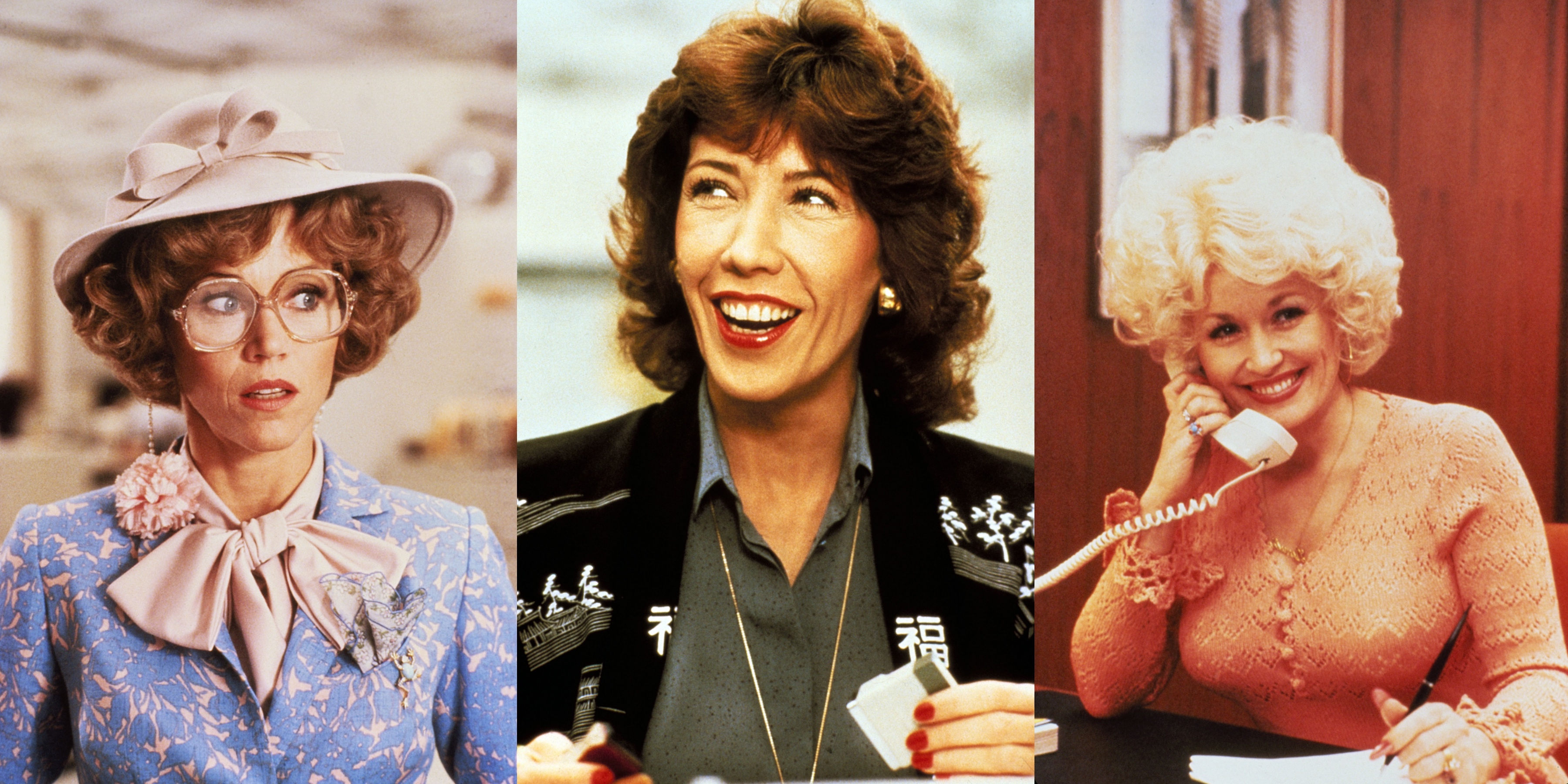 3. The delightful fantasy sequences in which each of the main characters imagines exacting revenge on their cruel, sleazy, incompetent boss (played by a pitch-perfect Dabney Coleman). Hilarity ensues when a series of farcical mishaps leads to the three women fulfilling a version of their revenge fantasies.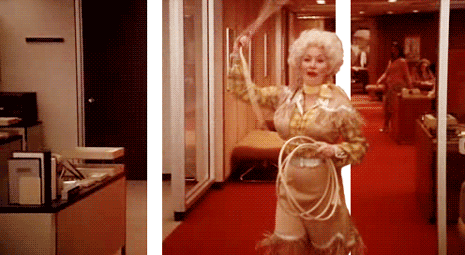 4. Its message feels as relevant today as it did 36 years ago. Though some progress has been made, the film addresses issues women still face in the workplace today: sexism, sexual harassment, equal pay for equal work, lack of opportunities for advancement, and the availability and affordability of childcare. 9 to 5 serves as a reminder of both how much has been accomplished and how much there is still left to do.