The English Patient: What's Old Is New Again
August 4, 2016

By Go Back

Movies have the power to remind us of our past and to bring that history alive. Hollywood Suite commemorates Remembrance Day with a collection of movies about the sacrifices, triumphs and losses of war.

1996 saw the birth of flip phones, the Nintendo 64, and the first rumblings of HDTV, so it may not be surprising that in such a tech-focused year, something old-fashioned stood out. Anthony Minghella's adaptation of The English Patient was a surprise success, and brought forth a change in the way Hollywood thought of romance on film.

Canadian author Michael Ondaatje's novel The English Patient had plenty of buzz since winning the Man Booker Prize in 1992 but Hollywood was slow to adapt it. The story of a pilot and his romance during World War 2 had a compelling, complex narrative and was appreciated for its exploration of colonialism and lesser known aspects of the war as much as its romance. But the serious narrative devoid of irony recalled films of the 1950s like David Lean's Lawrence of Arabia more than anything that had been made in decades.

The 1980s had seen a massive boom in popularity for romantic movies laced with comedy and irony with The Princess Bride, Moonstruck and John Hughes movies defining the decade. Even in the 90s the 'romantic comedy' prevailed with filmmakers like Nora Ephron and Garry Marshall making big box office with Sleepless in Seattle and Pretty Woman. So, it's not surprising that Minghella pitched this big budget romance to 11 producers before catching the eye of One Flew Over The Cuckoo's Nest and Amadeus producer Saul Zaentz.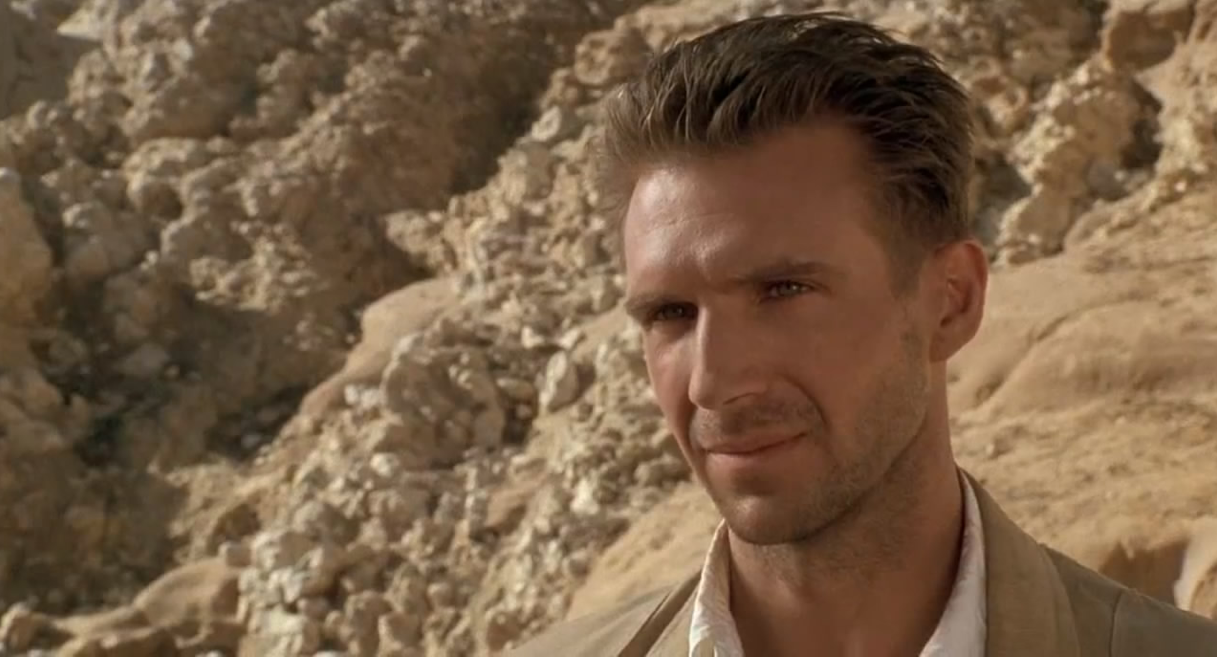 The film itself was a massive success critically, many impressed by the length and ambition of the movie balanced with the temporally shifting narrative overseen closely by Ondaatje and famed editor Walter Murch. The movie would go on to be nominated for a staggering 12 Academy Awards, winning 9 including Best Picture.
But the real impact of The English Patient lies in its popularity. A genre that hadn't had a hit since 1970's Love Story managed to rank in the top 20 of the box office for 1996 and hit enough of a chord with audiences to have a whole Seinfeld episode written about how ubiquitous it was as an 'adult' movie going experience.
Hollywood understood now there was still a place for sweeping, melodramatic historical romance narratives among both audiences and critics. And investment in romance would pay off in spades the next year with the release of Titanic, a film that would go on to make billions at the box office and be nominated for the most Academy Awards of all time.