The 10 Best Quotes from Clueless
July 27, 2016

By Go Back

This summer, Hollywood Suite is celebrating the most iconic movies of the last four decades with FLASHBACK. We'll be taking a deeper look at some of those films here on the Hollywood Suite post blog: discussing how they were made, exploring their cultural and historic context, and sharing trivia, videos, pictures and memories from some of the best movies ever made.

Clueless had such a lasting impact on teen language that today's youth are still using words and phrases from the film in their vernacular. The language in the film was so revolutionary that when it came out, the studio had mini booklets made entitled "How to Speak Cluelessly," detailing the meaning of some of the quotes in the film. This helped audiences understand, embrace, and use some of the most creative pieces of language we have today.

Hitting theatres in 1995 and grossing nearly 60 million dollars, Clueless was a "sleeper hit" that permeated North American teen culture. Its immediate influence on teens (and the movies they watch) can't be underestimated. For one, imagine a world where phrases like "What-EVERR" and "As If!" weren't part of 90s teen vocabulary – that's what we'd be left with if not for Clueless.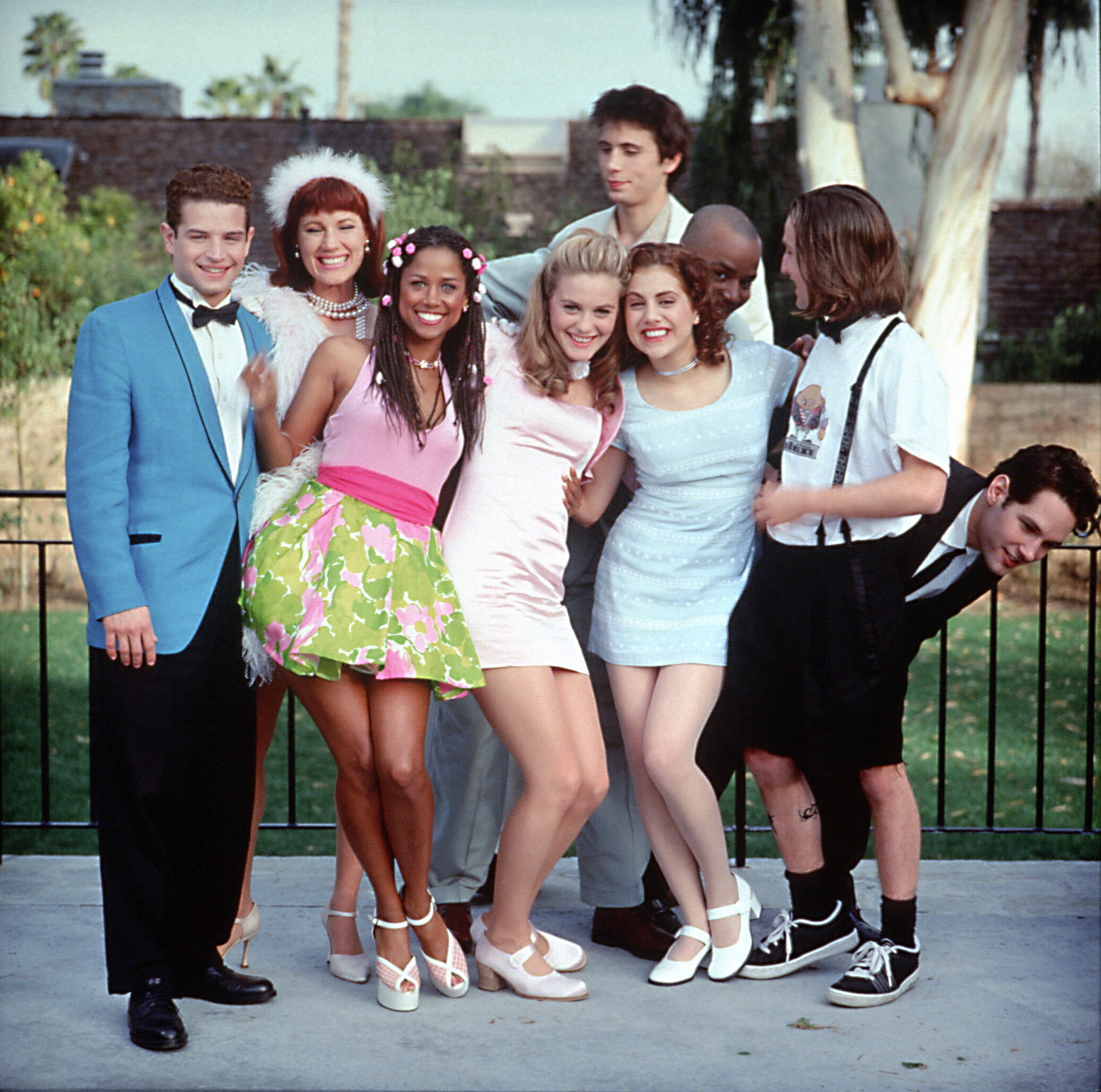 In an imaginative adaptation of Jane Austen's Emma by writer and director Amy Heckerling, Clueless' Cher (Alicia Silverstone) navigates a world of strict social rules with ease, playing matchmaker along the way and proving she's much more than just a "virgin who can't drive."
Clueless is an absolute must-watch. Twenty years later it continues to serve as an incredible and eye-opening time capsule of the fashion, music and lingo of the mid-90s. Plus, seeing adorable, young stars like Paul Rudd and Brittany Murphy begin to blossom is a delight.
Here are our 10 favourite quotes from Clueless:
1. "Ugh, as if!" —Cher
2. Tai: Why should I listen to you, anyway? You're a virgin who can't drive.
Cher: That was way harsh, Tai.

3. Amber: Ms. Stoeger, my plastic surgeon doesn't want me doing any activity where balls fly at my nose.
Dionne: Well, there goes your social life.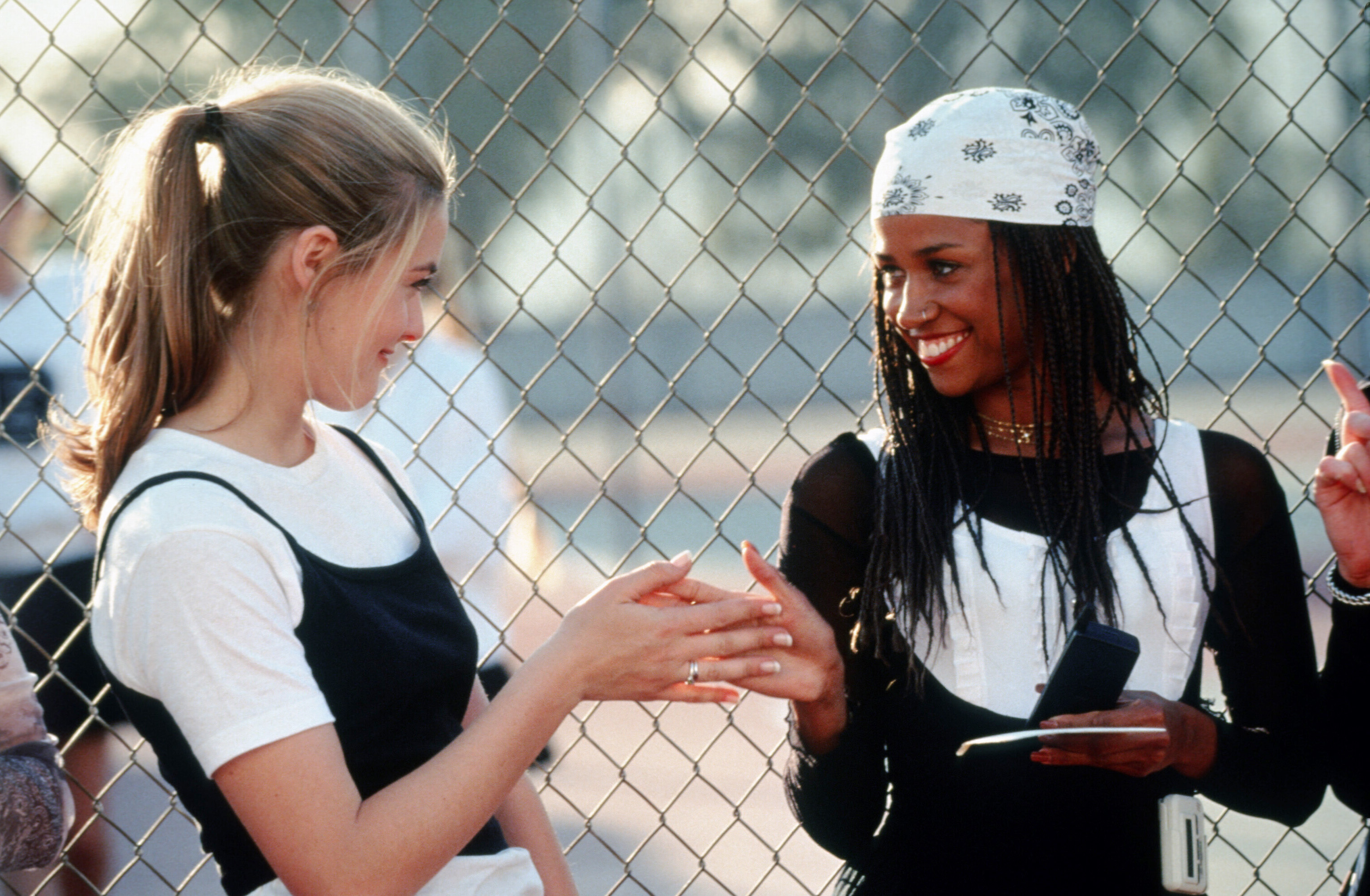 4. Dionne: Hello? There was a stop sign.
Cher: I totally paused.

5. "I was like, totally buggin'." —Cher
6. "I was surfing the crimson wave. I had to haul ass to the ladies'." —Cher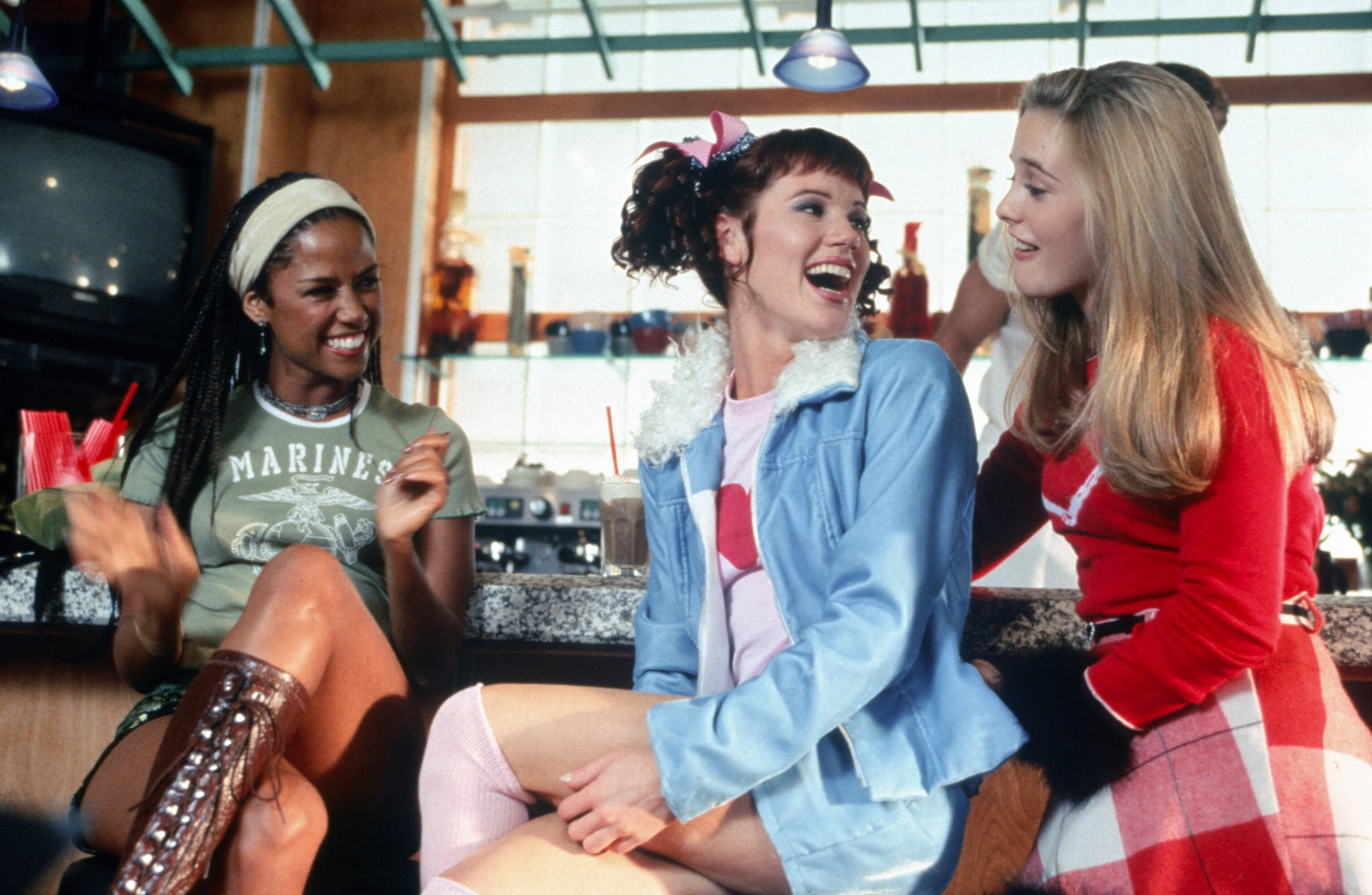 7. "This is where Dionne lives. She's my friend because we both know what it's like for people to be jealous of us." —Cher
8. Tai: Do you think she's pretty?
Cher: No, she's a full-on Monet.
Tai: What's a monet?
Cher: It's like a painting, see? From far away, it's OK, but up close, it's a big old mess. Let's ask a guy. Christian, what do you think of Amber?
Christian: Hagsville.
Cher: See?
9. Cher: Hey, granola breath! You've got something on your chin.
Josh: I'm growing a goatee.
Cher: Hmmm. You don't want to be the last one at the coffeehouse without chin pubes.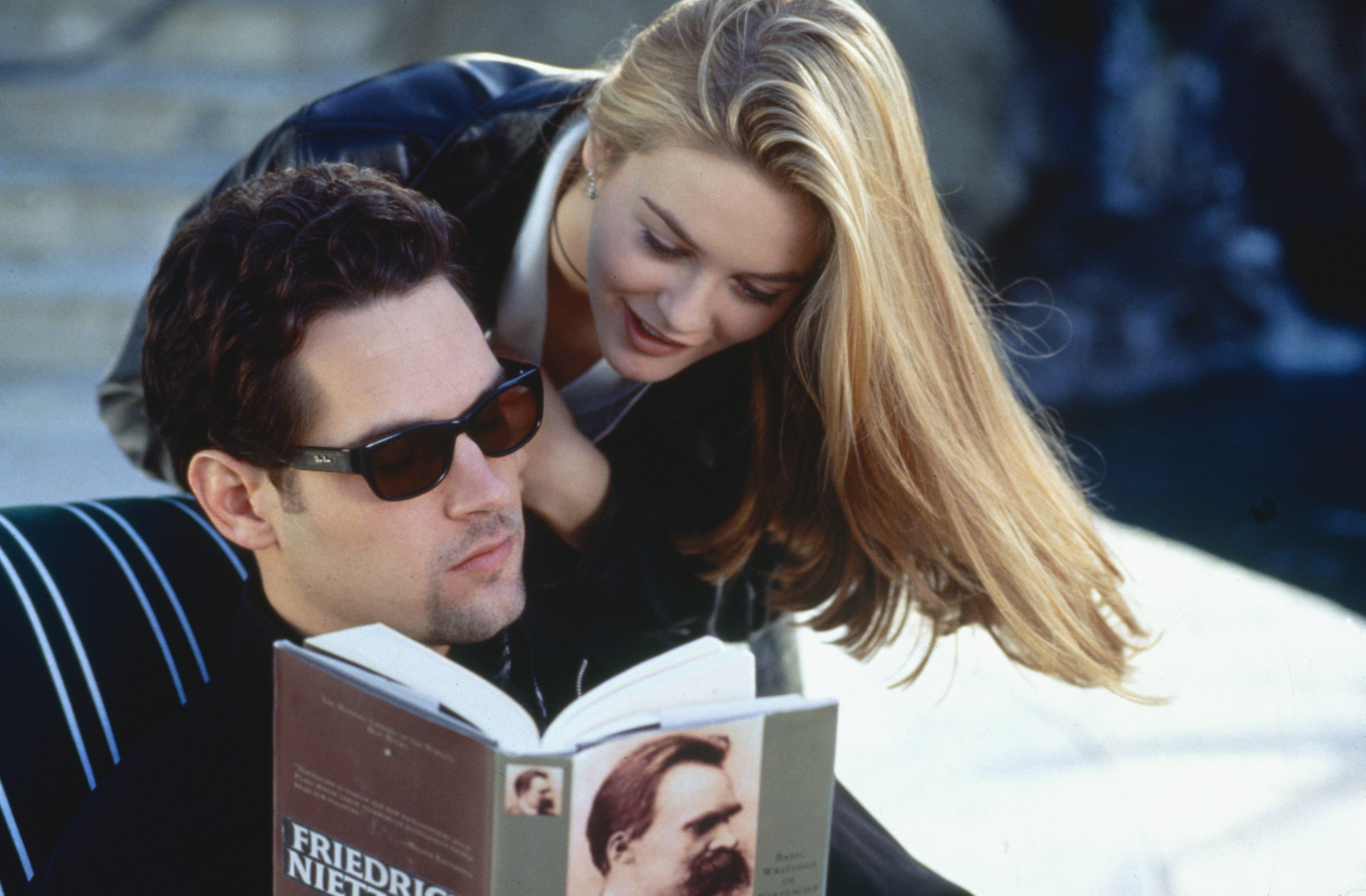 10. "And in conclusion, may I please remind you it does not say R.S.V.P. on the Statue of Liberty!" —Cher
Watch Clueless August 6 at 9pm ET on HS90, and catch it all this month on Hollywood Suite On Demand and Hollywood Suite GO.

FLASHBACK to the most iconic movies of the last four decades! Join Hollywood Suite every Thursday to Sunday all summer long for another unforgettable film like 1976's Taxi Driver, 1986's Top Gun, 1994's Pulp Fiction and 2003's Lost in Translation. See the full schedule. Subscribe to Hollywood Suite today!