"How Do You Do, Fellow Kids?" – A Brief History of Adults Playing Teens
June 21, 2018

By Go Back

Starstruck – A constellation of the biggest stars of the 70s, 80s, 90s and 2000s is lighting up Hollywood Suite this summer!

In Grease (1978), Stockard Channing is the lone cast member who actually lived through the era as a teen. While she was the oldest actor playing a high school student, the great majority of the cast were playing younger including Sandy's Olivia Newton-John (age 29 during filming), Kenickie's Jeff Conaway (28) and Jan's Jamie Donnelly (31).

While having a 34-year old play a teen is a bold move, it certainly follows in a rich tradition that continues to this day.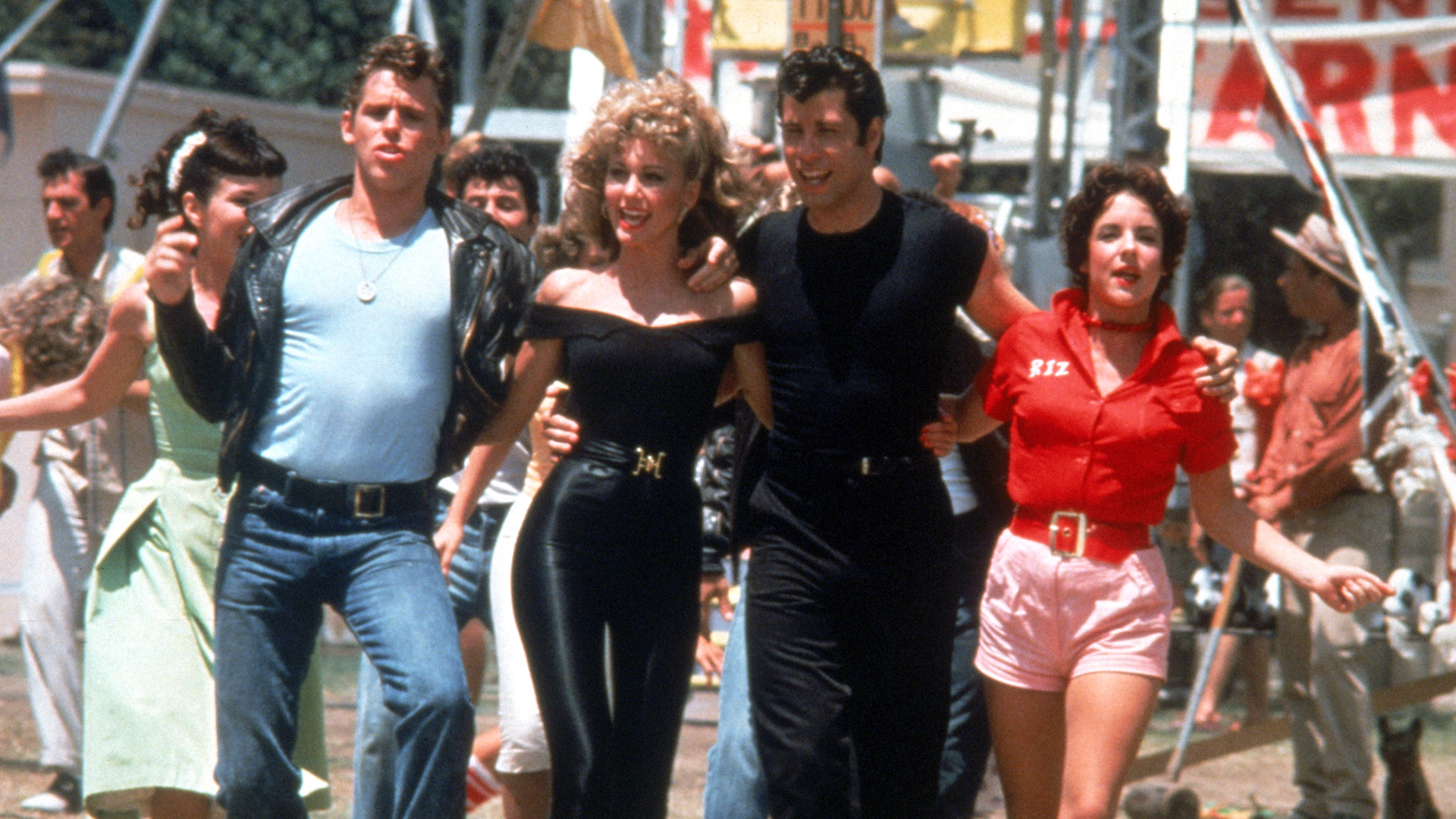 A brief and incomplete history of "teens" on screen
1970s
Henry Winkler was 29 when he began his role as high-school dropout Fonzie on Happy Days. Winkler was actually originally slated to play Grease's Danny, but would lose the roll to John Travolta, who is 9 years his junior (though still well out of his high school years).
In a true power move, Barbra Streisand starred as a young teen in her passion project Yentl (1983) at age 41. To be fair, the project had languished in development for over a decade, and Babs enjoyed considerable creative control as the writer-director-producer.
1980s
Alan Ruck co-starred as Matthew Broderick's world-weary best friend Cameron in Ferris Bueller's Day Off (1986) at age 29, not a huge stretch as Cameron is much more mature than Ferris (Broderick was 24).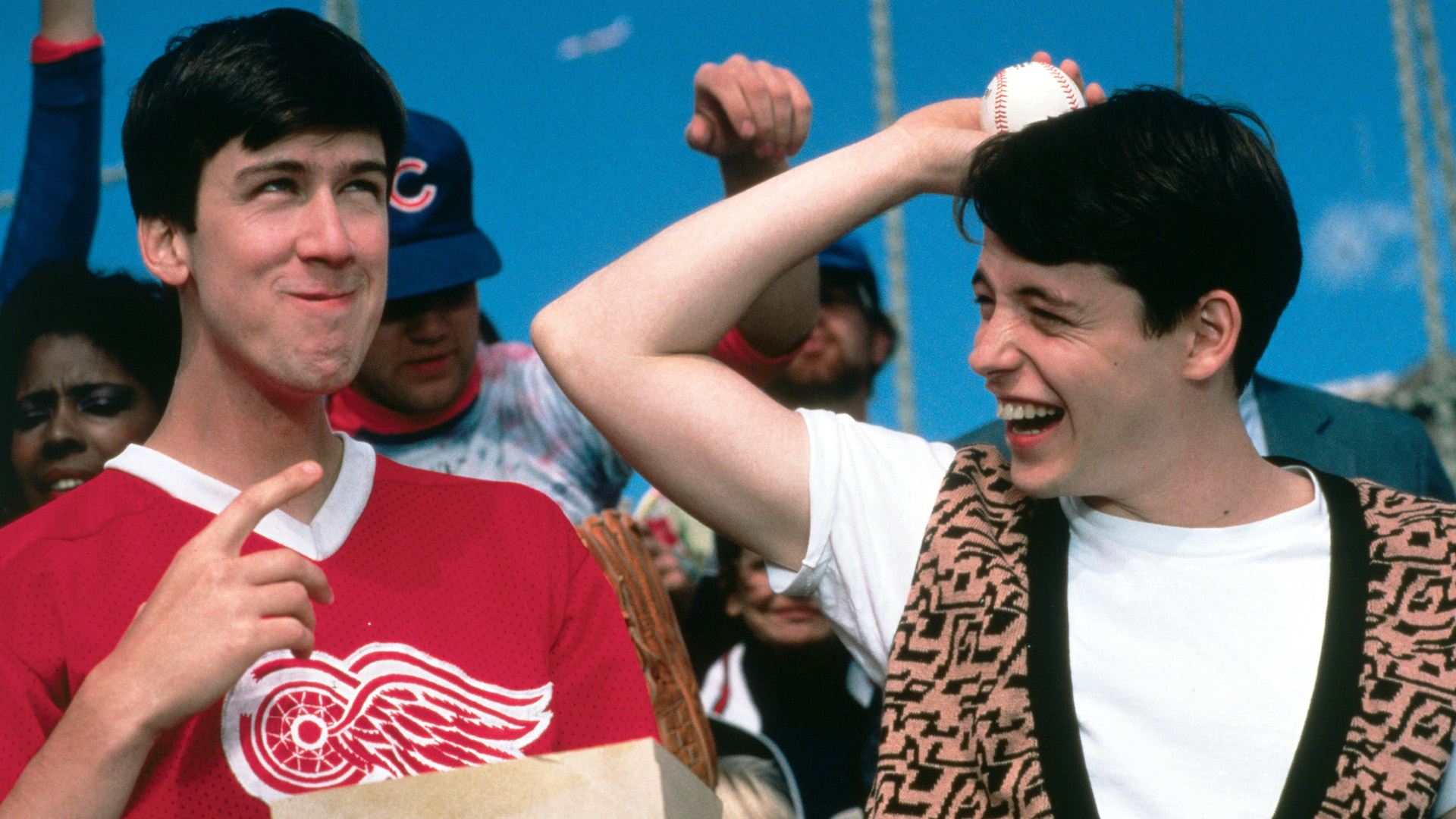 1990s
This trend is certainly not limited to film – when the Buffy the Vampire Slayer series premiered in 1997, most of its key cast including Sarah Michelle Gellar, Alyson Hannigan, Nicholas Brendan and Charisma Carpenter were in their 20s while playing high school sophomores.
In 1990, Gabrielle Carteris started playing 15 year-old Andrea Zuckerman at age 29 on Beverly Hills, 90210, a role she would continue through the show's 10-year run. She has continued to act primarily in guest TV roles, but she is also an accomplished union organizer. She has served as President of SAG-AFTRA since 2016 and has led campaigns to combat age discrimination in Hollywood, including an ultimately unsuccessful lawsuit to allow actors to choose to withhold their ages on websites such as IMDb.
Speaking of Gabrielles and unions, Gabrielle Union had a booming 90s and early 2000s career as an under utilized best friend in teen films like 10 Things I Hate About You  (1999) and She's All That (1999) before a breakout leading role in Bring it On (2000) at age 28.
2000s
Canadian Rachel McAdams had been a working actor for years, but her breakout role came with 2004's Mean Girls (2004), when she starred as queen bee Regina George at age 25. In the reverse manifestation of age-hopping, Amy Poehler played her mother at only 7 years McAdams' senior.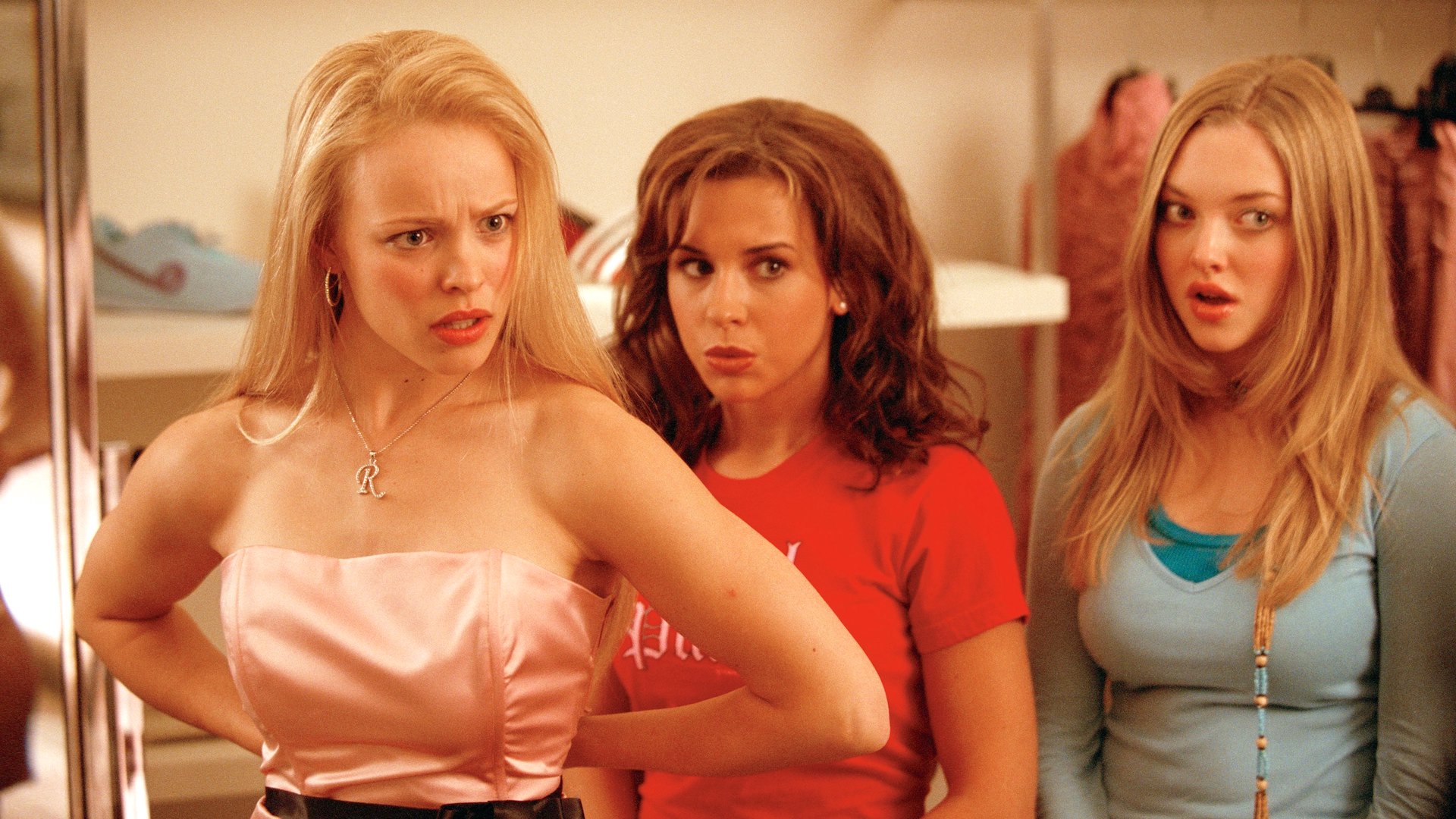 For the most part, these actors successfully pass for teens, and casting older stars may benefit productions through more seasoned and recognizable performers. It also has the side benefit of sparing the expense of on-set tutors or complying with requirements (very reasonably) imposed on hiring underage workers. Grown adults playing teens is so common that it's almost novel when actual youths are cast, such as in the various iterations of Degrassi. For actors, playing young may be a boon for their longevity – particularly for women, there remains a dearth of rich roles for older performers, and in an often vain industry, there is significant age discrimination.
Playing differing ages has an even longer history on stage, and things can get a bit extreme with long-running shows and revival productions. Acting convincingly as another age, whether older or younger, is an impressive feat and adds another dimension to the performance. Stockard Channing's Rizzo is biting and indelible – she is an incredible performer, but perhaps her older vantage point brought a certain je ne sais quoi to the character and the film.