While the 2020 Spirit Awards are over, there's still time to watch! Check out our schedule for repeats, and watch our Blue Carpet coverage from Santa Monica on YouTube.
As always, the drinks were flowing, and with the delightfully deadpan Aubrey Plaza back as host, it was an afternoon of celebrity hijinks.
Presenters included: Nicolas Cage, Don Cheadle, Robert De Niro, Laura Dern, Beanie Feldstein, America Ferrera, Scarlett Johansson, Mindy Kaling, Nick Kroll, Elisabeth Moss, Bob Odenkirk, Octavia Spencer, Naomi Watts, Olivia Wilde, Alfre Woodard, and more!
GET READY
Read up on the nominees to watch out for.
Check out our Spotlight video on why the Spirit Awards stand out in a crowded Awards Season field.
Tune in for these past Spirit Award winning films on Hollywood Suite.
FOLLOW ALONG
Hollywood Suite's Cam Maitland will be heading to California to cover the blue carpet action. Follow along on Twitter and Instagram!
TUNE IN
Saturday, February 8 at 5pm ET, exclusively on Hollywood Suite!
Don't have Hollywood Suite? With subscriptions starting at $4.99 a month and special limited-time offers from many TV providers, there's never been a better time to order Hollywood Suite!
NOMINEES
BEST FEATURE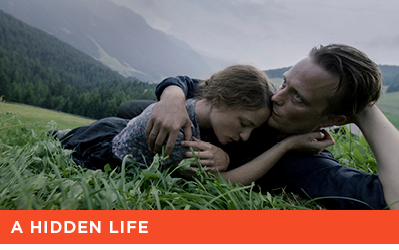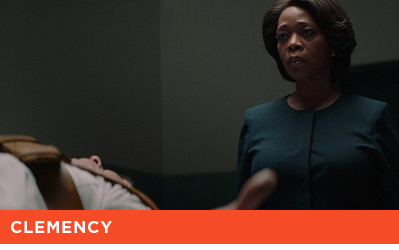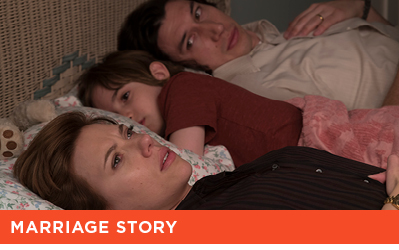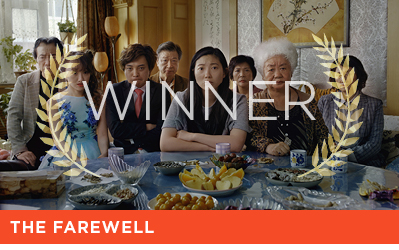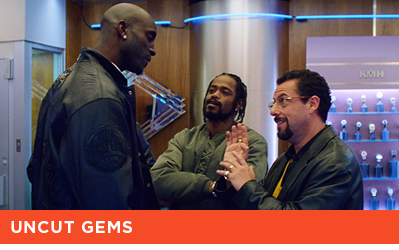 BEST DIRECTOR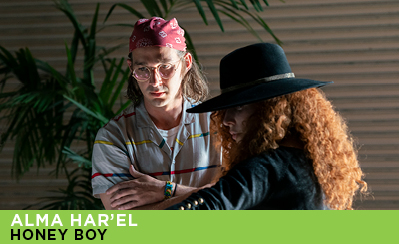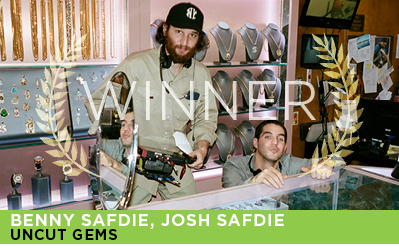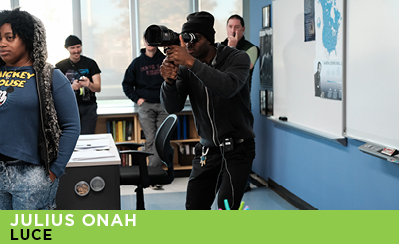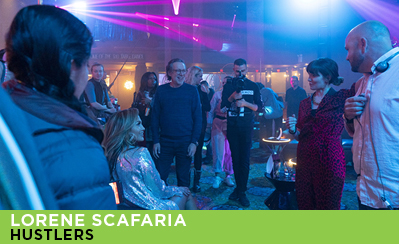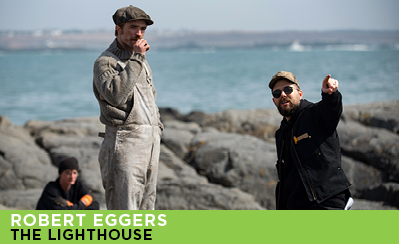 BEST FEMALE LEAD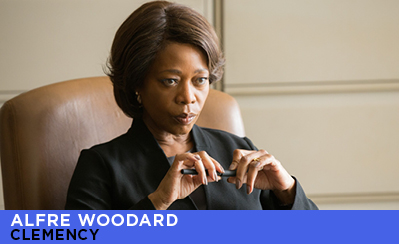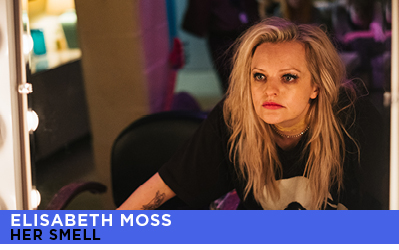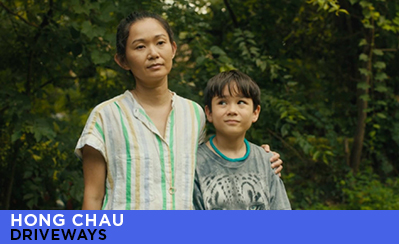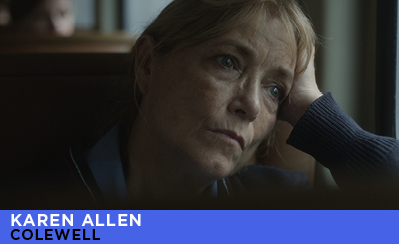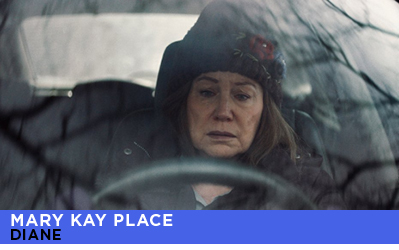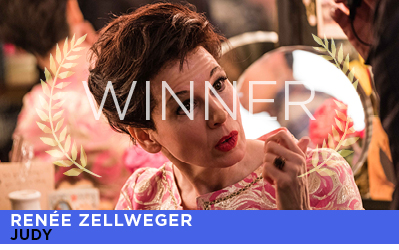 BEST MALE LEAD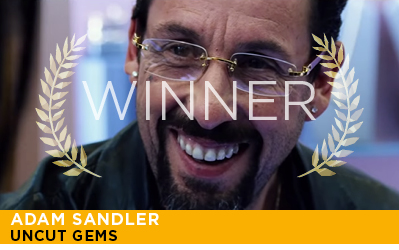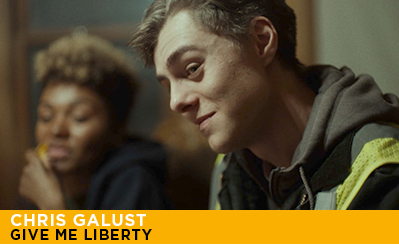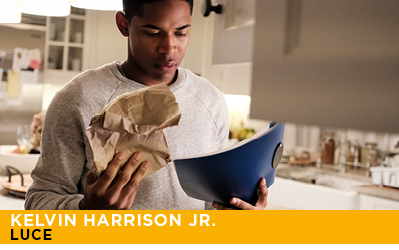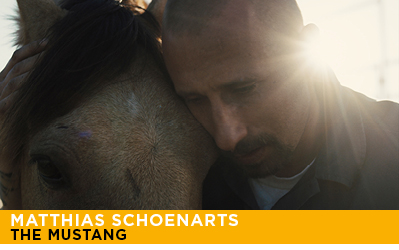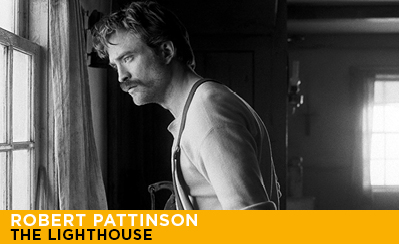 BEST INTERNATIONAL FILM