Indie Spirits: Not Just Another Awards Show
February 21, 2017

By Go Back

In the midst of awards season, especially with so many of the awards televised these days, it's easy to look at the wave of shows and wonder: "Why should I care?" Plenty of awards shows are basically just a rearrangement of awarding the same handful of performances and films, and it can all be a bit much. Thankfully, when it comes to the Film Independent Spirit Awards (Sat, Feb 25 – exclusively on Hollywood Suite), it's fairly easy to lay out why they matter and what makes them so great in comparison to the rest of the season.

Awards are more than ever an important factor in film distribution. Most people know that the Best Picture Oscar winner will get a financial bump and wider release. As you can imagine, it can mean a lot more for independent films. All of this comes into starker relief in an era where so-called "mid-budget" films are dying. As studios – and Hollywood in general – struggle to make ends meet with their blockbuster expectations and finicky international markets, it's essential to have a focus on independent film, which has quickly become the only home for things like quiet dramas, experimental comedy and diversity in film.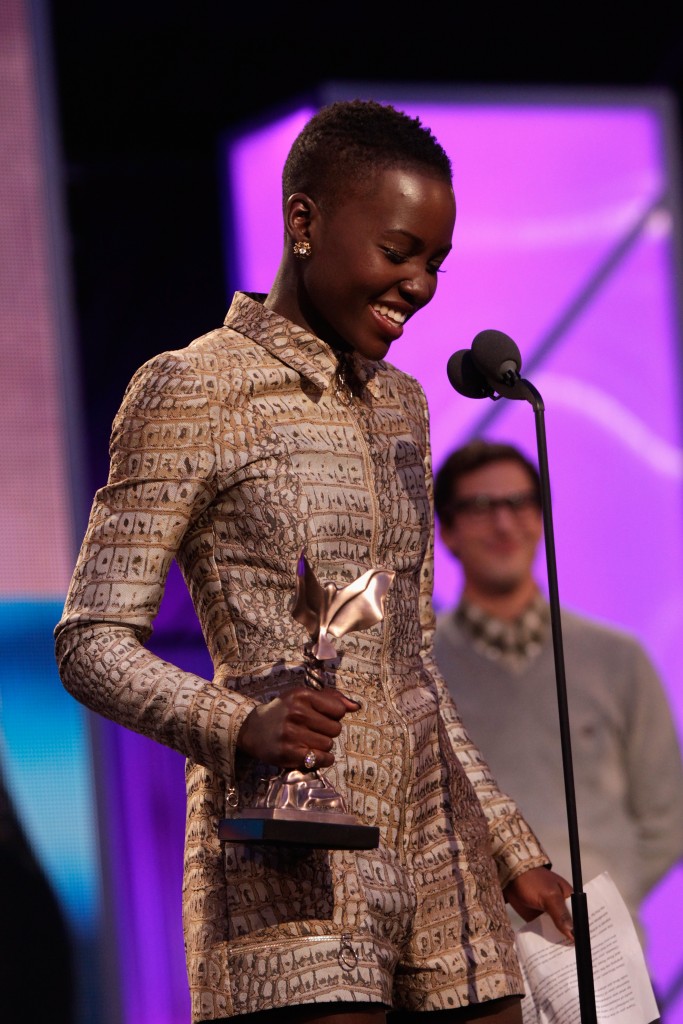 You really see that difference and diversity reflected in the choices at the Spirit Awards this year. The three major grant winners were women filmmakers, the Best Director category features only one white man, and while independents have crossed over as Oscar frontrunners (see: Moonlight and Manchester by The Sea), you're also seeing surprises like Canadian Stella Meghie being up for a Best First Screenplay award.
The Indie Spirits provide an interesting glimpse into the future of filmmaking. Their grant system awards not just a statue, but money to filmmakers they find interesting, and their focus on rewarding debut screenplays and features means that they tend to give solid indications of filmmakers to watch. For instance, Colin Trevorrow went straight from Spirit Awards nominee to Hollywood darling with Jurassic World, and this is starting to be the rule more than the exception with how studios operate. With streaming service funded films like 13th and Manchester By the Sea represented and their dollars steadily going directly to independent and mid-budget films, you're definitely starting to see anyone making a splash at the Independent Spirit Awards at least have an easier time producing a sophomore effort, if not immediately moving up to the big leagues.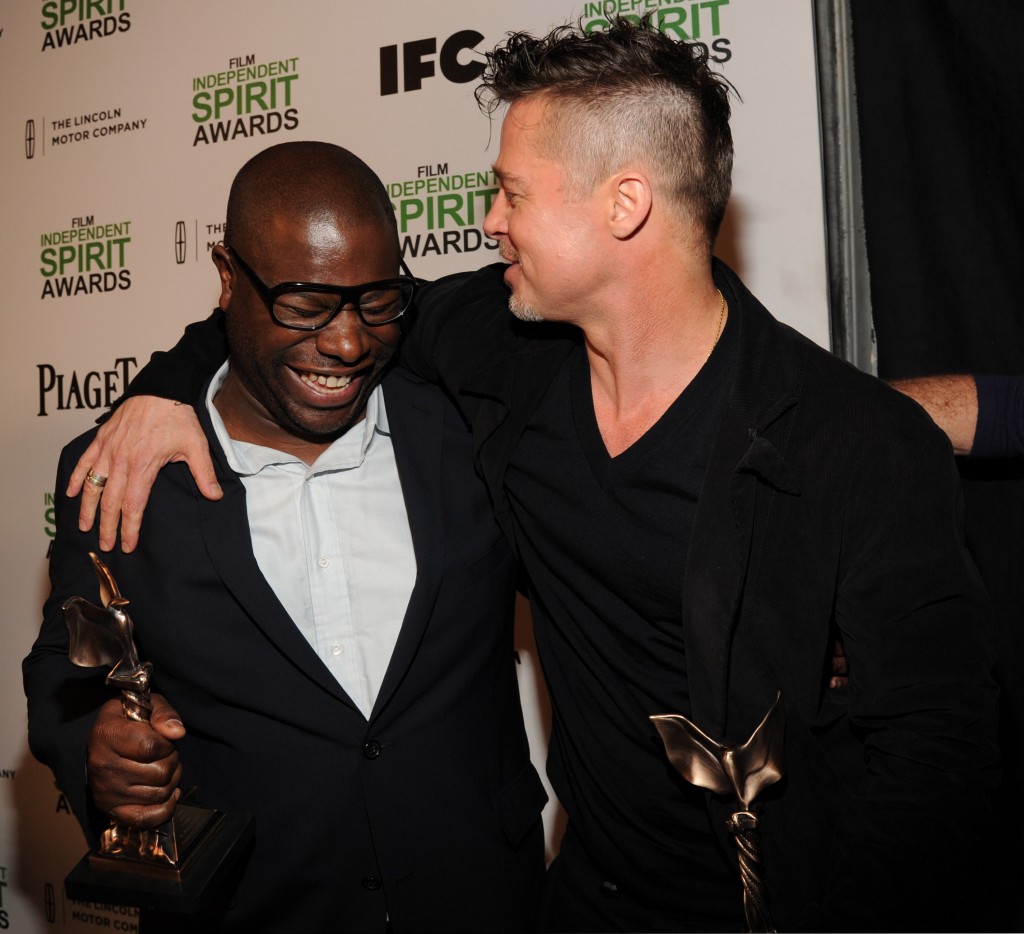 Finally, I think the easiest thing to appreciate about the Independent Spirit Awards is its sense of humor. An awards show with one foot in Hollywood and one outside the mainstream allows for a lot more biting remarks and silly behaviour. Even if people are up for Oscars the next day this is the last chance to let their hair down and know they're being appreciated by peers rather than gaining purely political support. This echoes through the choice of host – this year the delightfully sarcastic duo of John Mulaney and Nick Kroll – and the yearly state of the industry address from the king of cringe himself: John Waters. It's far and away the funniest awards show in America.
While awards season can seem overwhelming, the Film Independent Spirit Awards are always a humorous safe-harbour of diversity and forward-thinking in film. Tune in February 25th for the show and get ready to see the future of filmmaking in action.