Remembrance Day Films To Watch
November 7, 2016

By Go Back

Movies have the power to remind us of our past and to bring that history alive. Hollywood Suite commemorates Remembrance Day with a collection of movies about the sacrifices, triumphs and losses of war.

War movies sometimes stand out as unusual among film genres. Their reputation was tarnished by jingoistic propaganda films released early in cinematic history and especially in the period leading up to and during World War II. However, it's important to not judge an entire genre by a few bad apples, and after 1945, war movies offered up a variety of nuanced takes on conflict.

Even as early as 1946 there were movies like The Best Years of Our Lives noting the hard transition for war veterans, and the number who returned to broken families, as injured amputees or with deep psychological trauma. In the 1950s, movies like The Bridge On The River Kwai began to dissect the moralities of war as well as the effect war had on soldiers as individuals. Of course the passage of time didn't stop rip-roaring Hollywood adventure for popular audiences either, with movies like The Guns of Navarone finding fun in some of the lesser-known true stories of the conflict.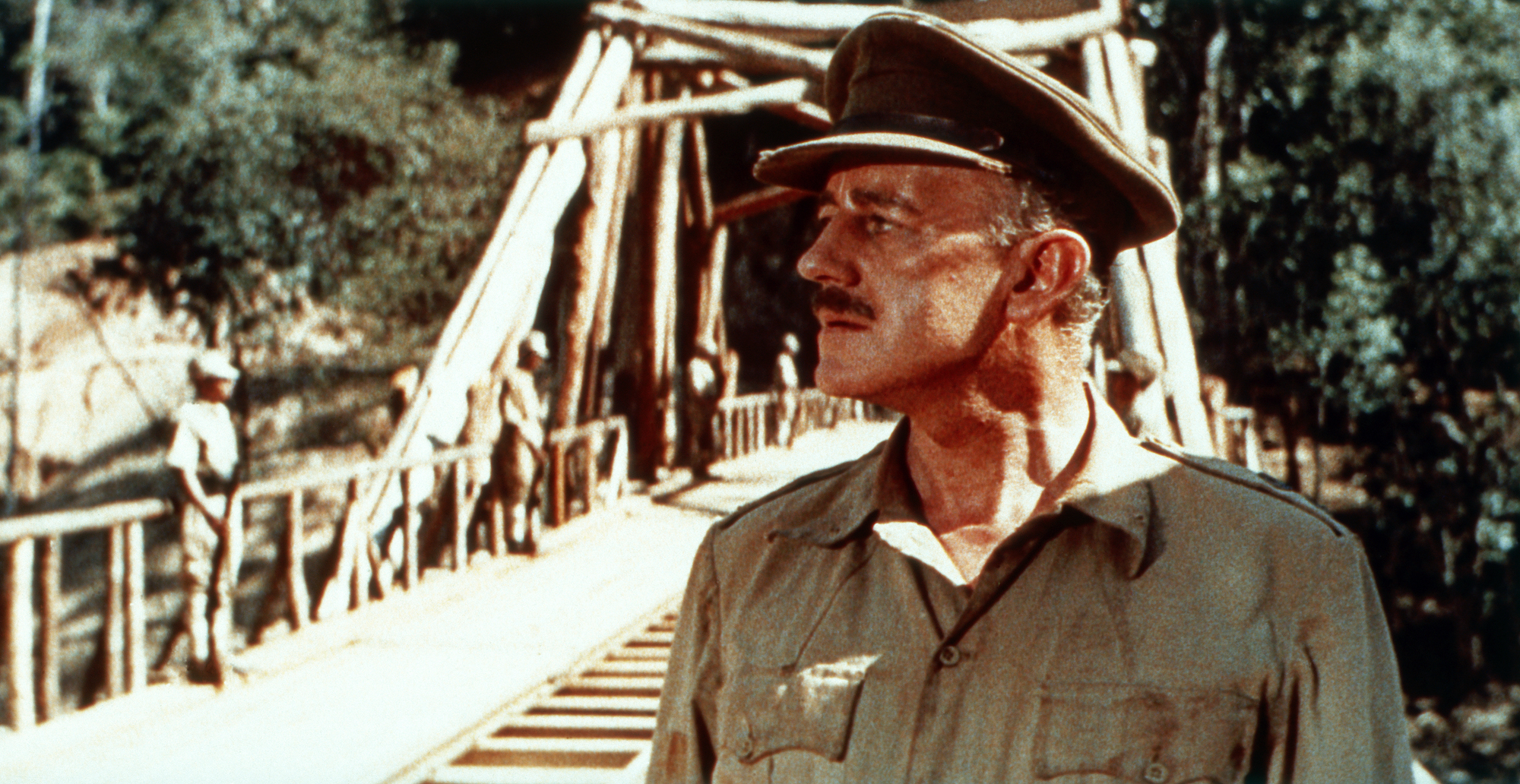 For my money though, it's the deeply specific movies based on a soldier's true experiences that stand out. 1965's King Rat was based on author James Clavell's novel about his time in a Singapore POW camp during World War II and it offers a stark, realistic portrayal of the psychological effects of war. It's a more a subtle view than the usual "black and white" sides of the conflict, even portraying his jailers in a somewhat sympathetic light. It almost exists as a direct statement against The Great Escape, avoiding all but the most petty and internal moral conflicts without resorting to big Hollywood storytelling or a drive through the usual acts of a movie. The sort of miserable, authentic-feeling movie that King Rat delivers may not be the popular choice, but all these decades later it still elicits empathy for the soldiers whose stories it tells.
As time has passed, World War II has become more abstract and it has begun to be used by filmmakers almost as a metaphor, but this allowed for some interesting choices. The tonal shift from comedy to tragedy in Life is Beautiful, the lyrical portrayal of the times between war in The Thin Red Line, and the stark criticism in Patton couldn't immediately following the war without seeming too rude, fake or controversial in their portrayal. With time and distance, films like these can scrape for deeper meaning in war, even while sometimes twisting the truth here and there.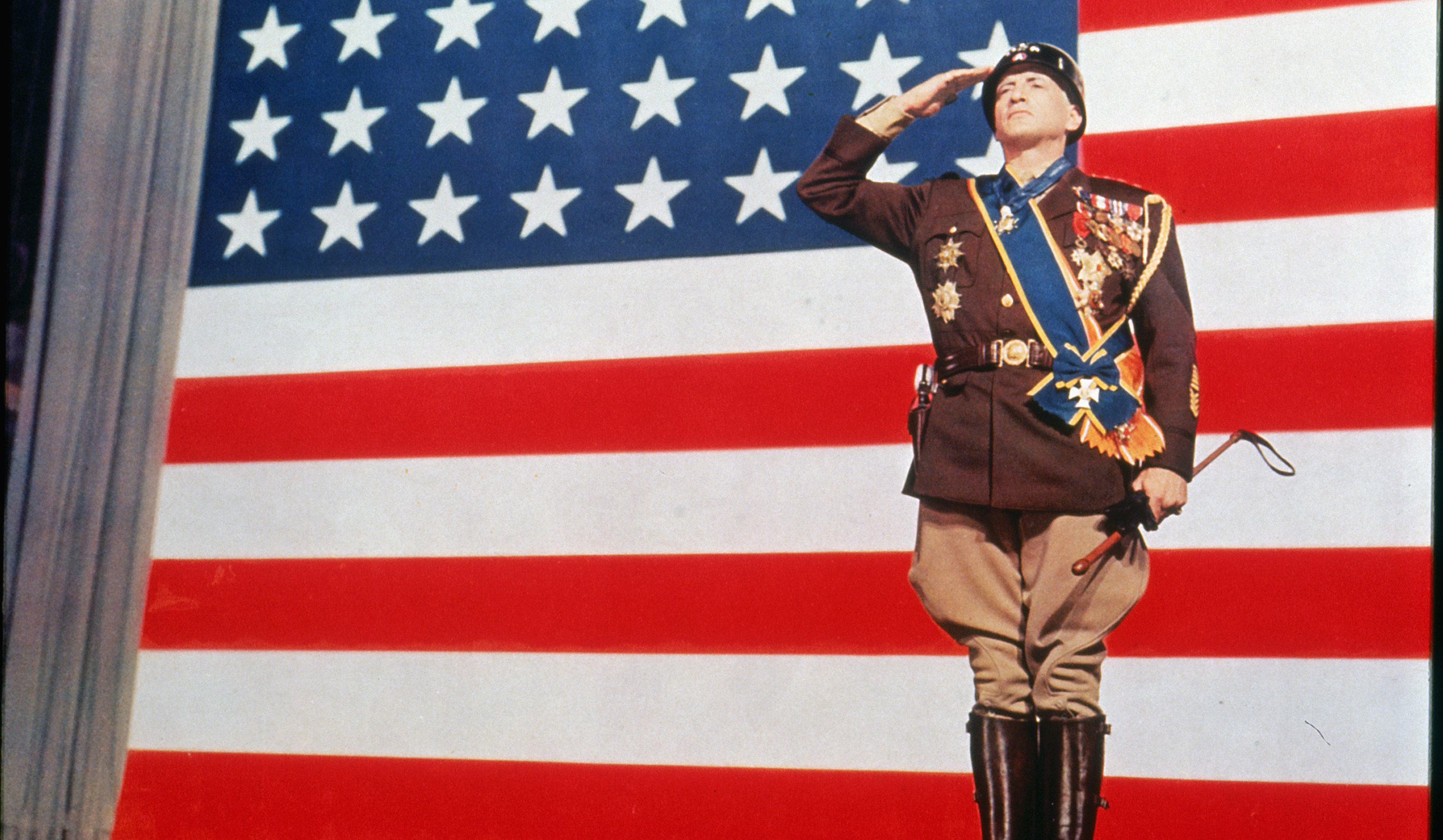 Movies like The English Patient, Saving Private Ryan and the great Canadian film Billy Bishop Goes to War utilize the narrative device of a frame story to set up the main action of the film as the recounting of stories from the war by someone who has survived it. It is important to remember that many veterans feel unable to tell their stories or explain their feelings of war. Any kind of storytelling, especially something with the visual impact of film, can give a conflict meaning and sometimes say things individuals might find hard to express.
In a lot of ways, war movies can bridge the gap of empathy between soldier and civilian.  The genre offers plenty of shades of experience, so this Remembrance Day if you don't have a veteran you can get in touch with, consider looking at the Remembrance Day movies on offer and see if it can help you post a bit more with the conflicts of the past and soldiers of today.