Looking Back on 20 Years of the Reelworld Film Festival with Founder Tonya Williams
November 17, 2020

By Go Back

This year marks the 20th anniversary of Reelworld, the oldest and largest national platform dedicated to changing the face of the media landscape by empowering and showcasing Canadians identifying as Black, Indigenous, Asian, South Asian, Middle Eastern and Latinx in the screen-based industries. Founded in 2000 by actress and advocate Tonya Williams, the Reelworld Film Festival and Reelworld Screen Institute (formerly the Reelworld Foundation) that advocate for and draw attention to the lack of racially diverse and Indigenous talent in mainstream Canadian media – both in front of the and behind the screen. Most recently, Reelworld expanded to include Access Reelworld, a database focused on creating access and inclusion for these communities within the industry.

This month, Hollywood Suite celebrates the important and ongoing work of Williams and the rest of the Reelworld team with the Reelworld 20th Anniversary Retrospective, a two-day broadcast event (November 18 and 19) featuring films that screened at previous editions of the Reelworld Film Festival. Before you enjoy the incredibly diverse collection of films – also available On Demand all month long, along with a selection of films from Reelworld alumni – get some insight on Reelworld's past, present and future from Williams herself. 
---
TAKE US BACK TO 2000, WHEN YOU FIRST STARTED REELWORLD. WHAT DROVE YOU TO START THIS FESTIVAL, SPECIFICALLY DESIGNED TO SUPPORT AND EMPOWER RACIALLY DIVERSE CANADIAN CREATORS?
I started my career in 1977 as a teenager with little to no representation on screen. I was the only person of colour in Ryerson's drama program, and often I was the only person of colour on the sets I worked on. I went to Los Angeles in 1987 because there just weren't enough opportunities in Canada for me. I was able to find success in Hollywood, but I wanted to do something – I wanted to create something for other artists like me who were still in Canada and whose access to the entertainment industry was fraught with barriers. So in 2000, I founded Reelworld Film Festival and Reelworld Screen Institute with only one desire – to create more inclusion for racially diverse Canadian talent in front of and behind the camera.
HOW DO YOU THINK THE FESTIVAL ITSELF HAS EVOLVED OVER THE PAST TWO DECADES?
It has evolved so much. I had no idea how much impact we'd have on the entertainment industry – 20 years later, we have helped over 1,800 Black, Indigenous, and People of Colour professionals launch their careers. We have gotten many filmmakers' projects off the ground and secured licenses for their films. We also have earned a seat at the federal funding level to help diverse media artists acquire equitable funding for the development and production of their projects.
This year – 2020 – is the tipping point. The glaring spotlight on Anti-Black racism and racism in general has awakened so much of our industry to systemic problems and spurred a real desire to make lasting change. We at Reelworld feel we have been key to many of these changes.
WITH OUR UPCOMING REELWORLD 20TH ANNIVERSARY RETROSPECTIVE, WE ARE HIGHLIGHTING SOME SPECIFIC FILMS THAT SCREENED AT THE FESTIVAL OVER THE YEARS. WHAT ARE SOME OF YOUR FONDEST MEMORIES OF THE PAST 20 YEARS OF THE FESTIVAL?
The filmmakers, the creators – all the Canadian talent I've had the privilege to work with – have kept me going. The work has been hard, and sometimes you feel you are just screaming into the void. But when you see the faces of diverse filmmakers – their pride and joy when they see theatres filled with audiences watching their films – it's worth all the hard work.
Another bonus of Reelworld – when we started, we had no idea there were so few programmers, arts administrators, and industry professionals who were Black, Indigenous, and People of Colour. We were able to train them, and many have gone on to work at other Canadian film festivals. We are very proud to have helped cultivate more diverse professionals in all areas of film festival production.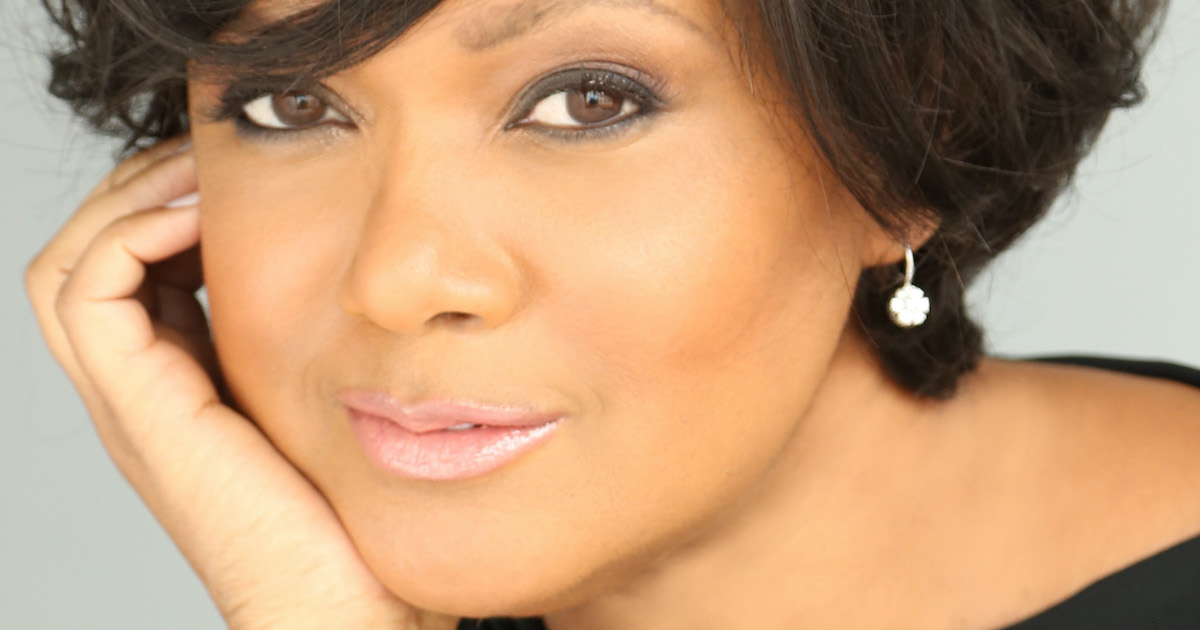 WHERE WOULD YOU LIKE TO SEE THE FESTIVAL GO IN THE NEXT 20 YEARS?
I am 62 years old, and everything for me now is the success of my legacy. I want and need to know that Reelworld will remain standing long after I am gone. So in the next 20 years, I will solidify a strategic plan that makes sure Reelworld will continue effecting positive changes in our industry. We want Reelworld to have a real national presence – we want to reach great talent from every province and territory, and let them know we're here fighting for them. For Canada to compete on a world stage, we need many authentic voices. The audience demographic has changed worldwide – they are demanding to see themselves reflected in the work we present.
IN ADDITION TO THE FESTIVAL, YOU HAVE CREATED ACCESS REELWORLD, A DATABASE OF BLACK, INDIGENOUS, ASIAN, SOUTH ASIAN, MIDDLE EASTERN AND LATIN AMERICAN CREATIVES IN CANADA.
For us, this was a natural progression. Our alumni includes so much great talent, and the industry wanted to know how they could reach more talent. Years ago, the technology to implement such a database was too expensive for us to tackle, but this was the year we got it done. Now, we are the largest North American recruiting platform for racially diverse talent in over 98 job categories. We are watching AccessReelworld.ca catch fire. We have national commercials running daily and great partners who are getting the word out. Hundreds of people sign up each week, and we are currently the go-to resource for diverse talent.
WHAT ADVICE DO YOU HAVE FOR CREATORS IN THESE COMMUNITIES WHO MAY BE JUST STARTING THEIR CAREERS IN CANADIAN FILM AND ARE ENCOUNTERING BARRIERS OF ACCESS?
My advice is always the same: training, training, training. Ours is a tough business, and you want to always present your most professional side. People don't just fall into the film business or into their jobs – it is a tough haul and you must be prepared.
Also, know the full ecosystem of the industry. Read our trade papers and attend film festivals and symposiums that give insight into every aspect of making films, TV shows and web series.  Everything is connected now – years ago, you had the luxury of just needing to "know" one platform. These days, everything leads to the same screen, whether the cinema, your television set, your computer or your phone – even your watch. You need to know how all aspects of content creation come together – development, production, post, marketing, distribution – all of it.
---
Tune in to the Reelworld 20th Anniversary Retrospective on the Hollywood Suite 2000s Movies channel on November 18 and 19, and stream the titles all month long on Hollywood Suite On Demand.