Prime Suspect: The groundbreaking crime series that was Helen Mirren's big break
April 25, 2019

By Go Back

Prime Suspect, the groundbreaking 7 season crime drama like no other, premieres on Hollywood Suite this May!

It seems, more than ever, people are drawn to crime stories. Recent booms in true crime documentary and the availability of British crime series have only stoked the fandom, and now it seems every other series is finding a different way to look at detective work. Yet, even in this noisy genre, Prime Suspect still stands as one of the most important crime series ever to air.

As we bring you the series that kept audiences thrilled for over 15 years, here's a look at what made it so revolutionary when began, and why it still feels important today.

The most obvious thing Prime Suspect did was make its star Helen Mirren a hot commodity. Mirren of course was well known, already having decades of lauded theatre work in England, as well as a solid movie career, but the role of Detective Chief Inspector Jane Tennison gave her something new. DCI Tennison stands out among the great tv investigators by finding a place for a prickly, complicated, but deeply human woman in the classic detective mould that's usually reserved for men. Tennison is good as a detective, but not always great as a person, sometimes coming off cold and uncaring especially to the people she loves.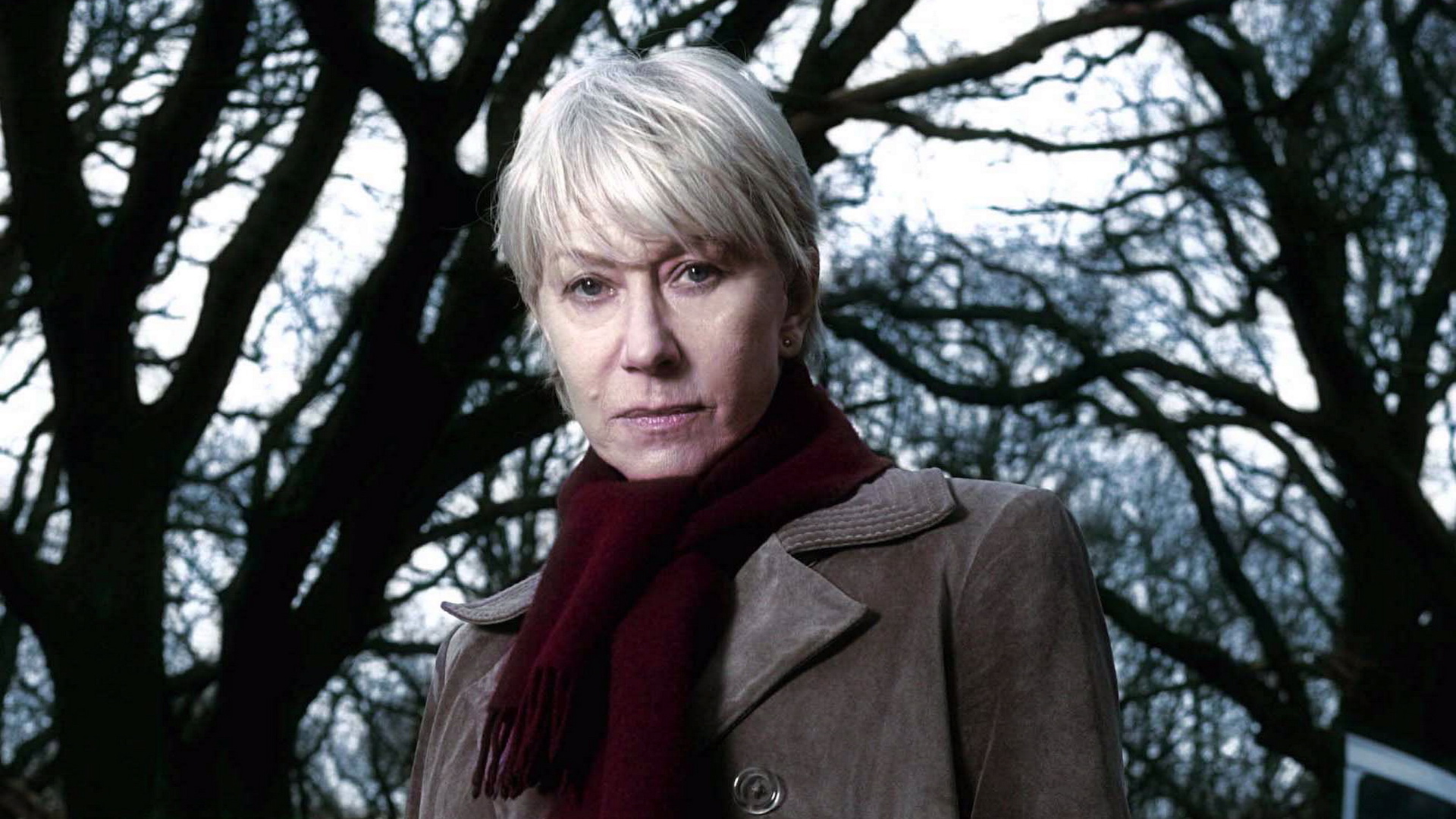 The attention and accolades Prime Suspect brought Mirren gave her leading lady status and a surge in casting interest. Almost every award she's won has come in the wake of the series, including her eventual Best Actress Oscar win for The Queen.
Not surprisingly, the role of Jane Tennison was handcrafted by a writer who not only cared deeply about the representation of women on film, but who had also been an actress. Lynda La Plante, the creator of Prime Suspect, is herself a fascinating character. After coming up through the Royal Academy of Dramatic Arts and The Royal Shakespeare company she enjoyed a fairly robust acting career on and off screen from the 60s to the 80s.
However, where La Plante found her biggest success was as a crime novelist and screenwriter. Her first big hit was with the female-driven heist series Widows (yes, the one Steve McQueen recently remade). Prime Suspect represented La Plante's chance to discuss a woman's place on the other side of the law.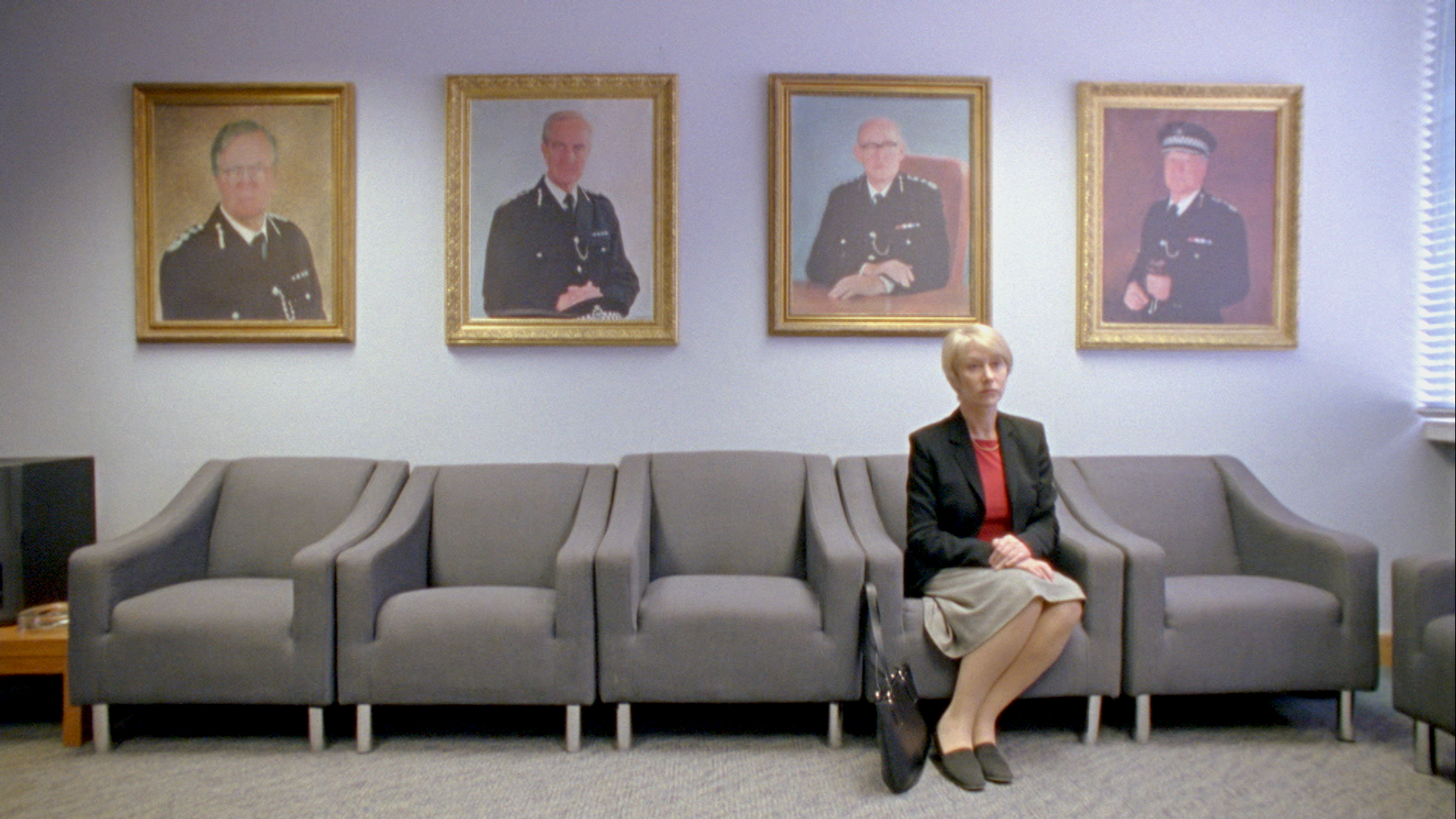 What the success of Widows and Prime Suspect have in common is La Plante's ability to deeply explore the place of women in society in the context of a gripping genre story. Both show not only how women are misjudged and overlooked by their male peers, but use that fact to its lead character's advantage. When it comes to Prime Suspect, throughout the series La Plante puts a focus on process and realism in police work and the real day-to-day judgement a woman faces in a boys club like the police department.
The first series of Prime Suspect also gets some obvious inspiration from the true crime story of the investigation of the Yorkshire Ripper, which was famously marred by sexism and the mistreatment of sex workers by the police. It's far from a heavy-handed parable though, as every character, even the bigots DCI Tennison fights against, are given time to develop and are presented as characters just as three dimensional as Tennison.
These aspects make Prime Suspect unique, but they also made it a major influence on the crime series that would follow it. The most obvious influence is seen in how female detectives are portrayed on screen today. In previous eras it was often the role of a female lead to show how a woman might balance her nurturing "feminine" side with police work, but DCI Tennison is complex and just-as-or-more driven than her colleagues to the traditionally "masculine" arena of policing. You can see characters like that taking center stage more and more post-Prime Suspect in everything from Sally Wainwright's classics Scott & Bailey and Happy Valley to Broadchurch and Killing Eve.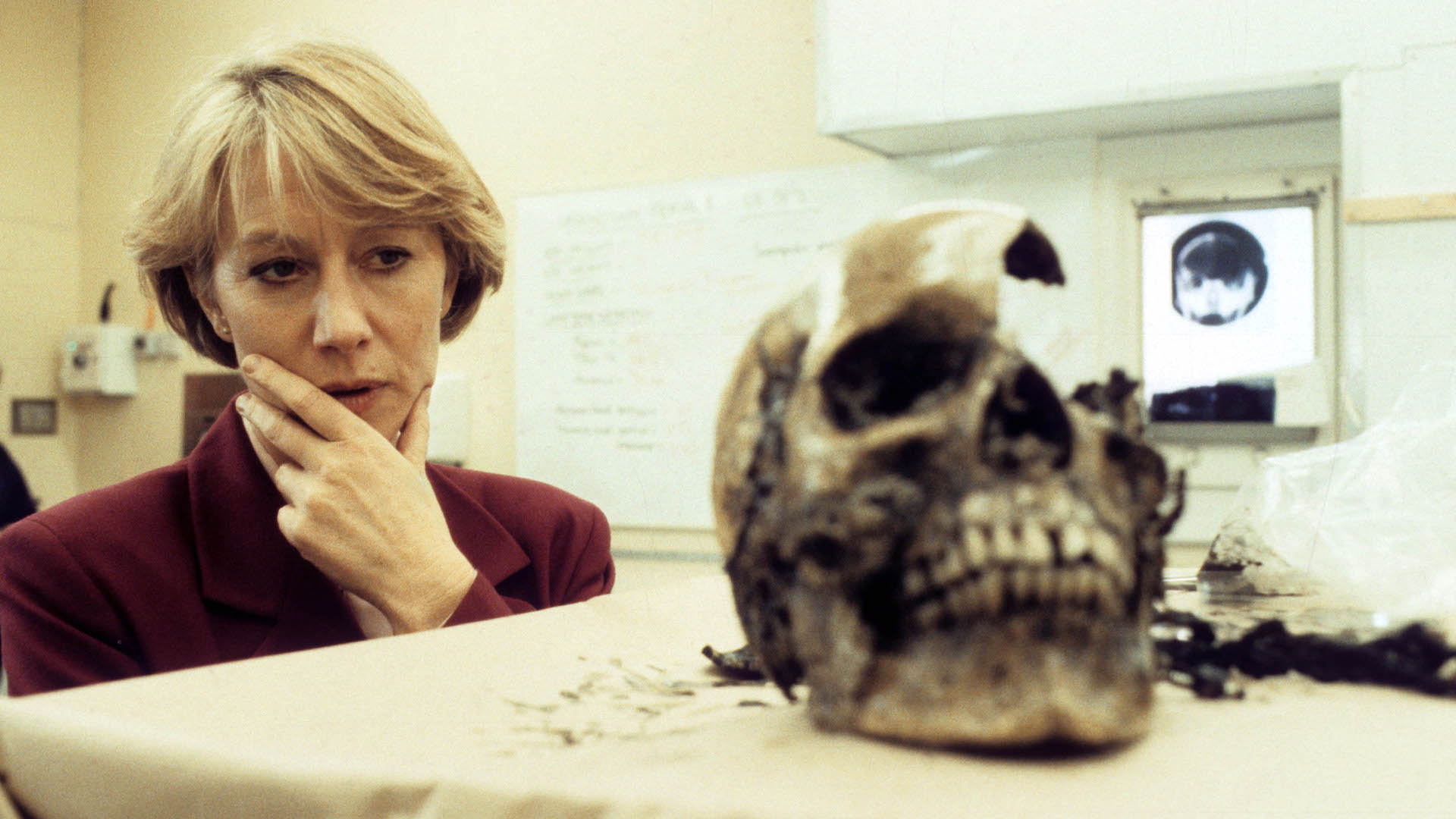 Perhaps less obvious is the series' procedural focus on evidence gathering and crime scene investigation, which Prime Suspect uses to draw out and balance its social messages. Each season might have themes of sexism, racism and homophobia in the case itself, but it's all interwoven with specific evidentiary issues. The way the drama of the case unfolds often has to do with the small details Tennison and her team see that others miss due to their preconceptions of certain groups in society. Tennison and the show don't shy away from examining bodies closely and showing the grisly truth of murder on screen, which becomes especially powerful when humanizing marginalized people and providing an air of documentary-like realism. When watching Prime Suspect it's impossible not to see direct links to 90s docu-series like Forensic Files and the 00s boom of CSI-style shows obsessed with the minutiae of evidence collection and handling.
Helen Mirren and Lynda La Plante were both handsomely rewarded for the ground they broke with the series, winning 18 international awards over its run. La Plante came and went throughout the series, but it's notable she left a character so specific in Mirren's capable hands that Tennison's 15 year arc is considered one of the more complex in TV history. The series is such an indelible part of the British cultural landscape it has inspired a prequel series, and La Plante has continued to write about Tennison in novels. Whether you're a fan of detective stories, Helen Mirren or simply want to catch up on one of TV's most inspired shows, you won't want to miss all 7 series of Prime Suspect.
Prime Suspect, premieres on Hollywood Suite with the two-part season one Sunday, May 5 at 8pm ET on HS90, and is available On Demand and on HSGO all month. Learn more here.