Pete 'N' Tillie – Walter Matthau and Carol Burnett Shine in a Forgotten Classic
June 22, 2018

By Go Back

One frustrating reality of being a movie fan is realizing how often well-reviewed movies with notable performances just get lost with time. Whether it's rights issues, changing audience favour or just the passage of time, the truth is plenty of great movies disappear along with the rightfully forgotten stinkers. Here at Hollywood Suite we love to bring some of these gems back to be appreciated once again, and this week I'd like to recommend the unique charms of 1972's Pete 'n' Tillie.

Pete 'n' Tillie is a surprisingly modern, low key, naturalist dramedy. Billy Wilder had plumbed that sort of genre-bending successfully a decade before, and newer directors were experimenting with it, but it was still not quite in the mainstream. The story follows a couple of older singles, played by Walter Matthau and Carol Burnett in her first lead film role, as they tentatively build a relationship and face insurmountable odds as they settle down. The fact that it was directed by Martin Ritt, who came back from being blacklisted with hits like Hud and The Spy Who Came In From The Cold, and adapted by Casablanca and Arsenic and Old Lace screenwriter Julius J. Epstein made it a bonafide mainstream line-drive. With a 15 million dollar box office take and two Oscar nominations, for the screenplay and supporting player Geraldine Page, it's surprising the film isn't better known, but it also came out at a strange time.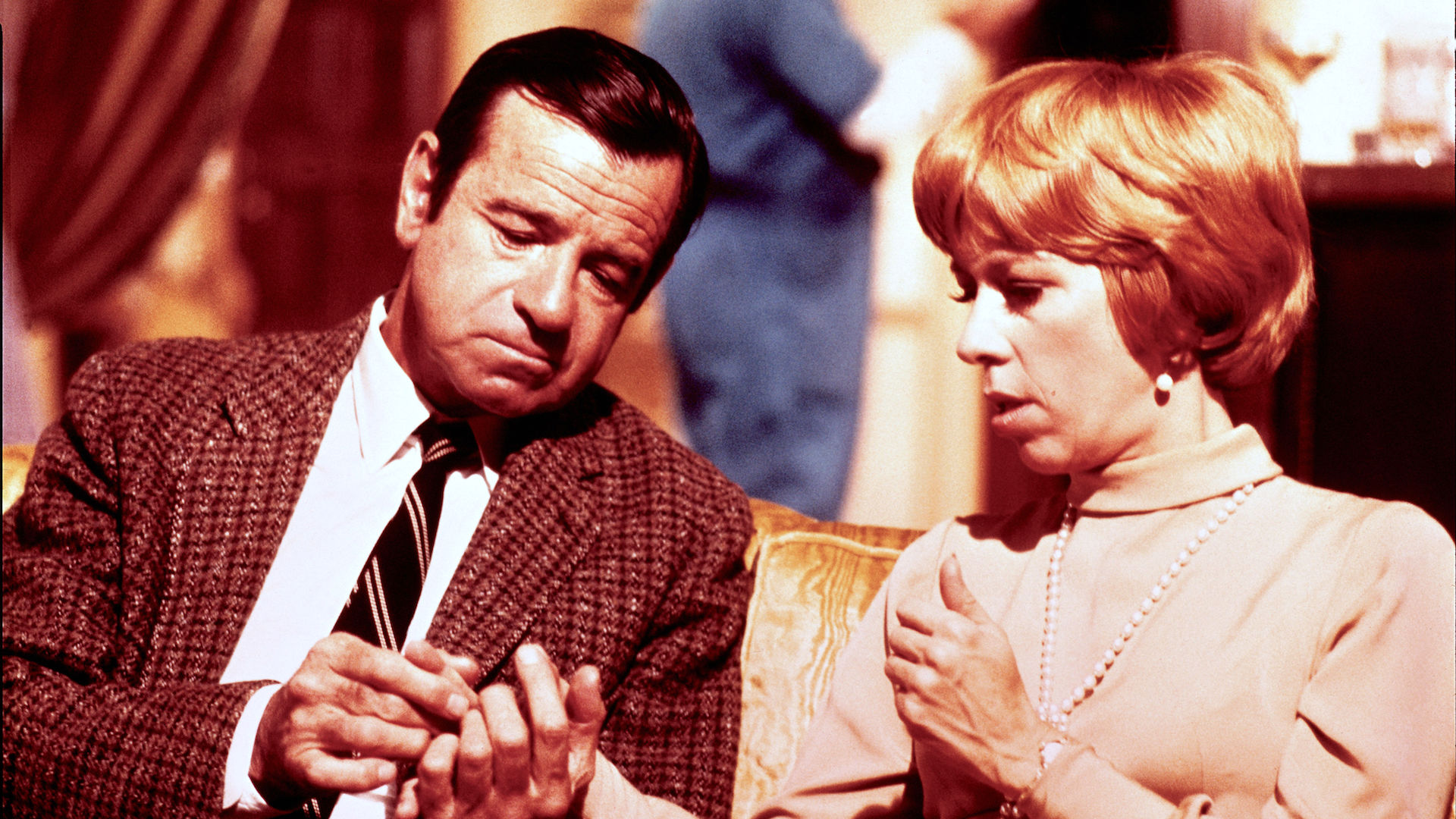 Pete 'n' Tillie is top to bottom a studio movie, brightly lit and shot like a 1960s picture, but its quiet storytelling and unique tone almost push it closer to the Cinéma Vérité-inspired movies of New Hollywood. Pete 'n' Tillie can look old fashioned, but it deals frankly with sexuality, religion and dark emotional depths in ways that feel as fresh as the new generation's blood-pounding cinema. At times it can come off strangely soapy or wacky, but overall the mix adds to its uniqueness. This dissonance perhaps is what makes it an unusual byproduct of the era, not quite the memorable effervescence of Hollywood's new wave and not quite the excellence of the old guard. For something to hold onto in the film though I'd recommend the stunning lead performances.
With Walter Matthau firmly in the peak of his career, it's Carol Burnett whose performance really stands out in the film. As Tillie, Burnett narrates the film and generally plays the straight woman, but it's with a gentle pugnaciousness that keeps the emotional reins firmly in her hands, even as Matthau shines with his usual charms. Burnett does an amazing job of creating a plausible attraction between Tillie and Pete in spite of his limitless "red flags" and boorish behaviour. The film walks a fine line presenting an unusual, unbalanced and frequently toxic relationship between the two, but how it endures to this day is through Burnett's performance. Far from the broad characters of The Carol Burnett Show, she's showing studied, subtle comedy that keeps her character at a smart distance as well as fully rounded emotionality that makes you wish she'd stepped into more dramatic film roles throughout her career.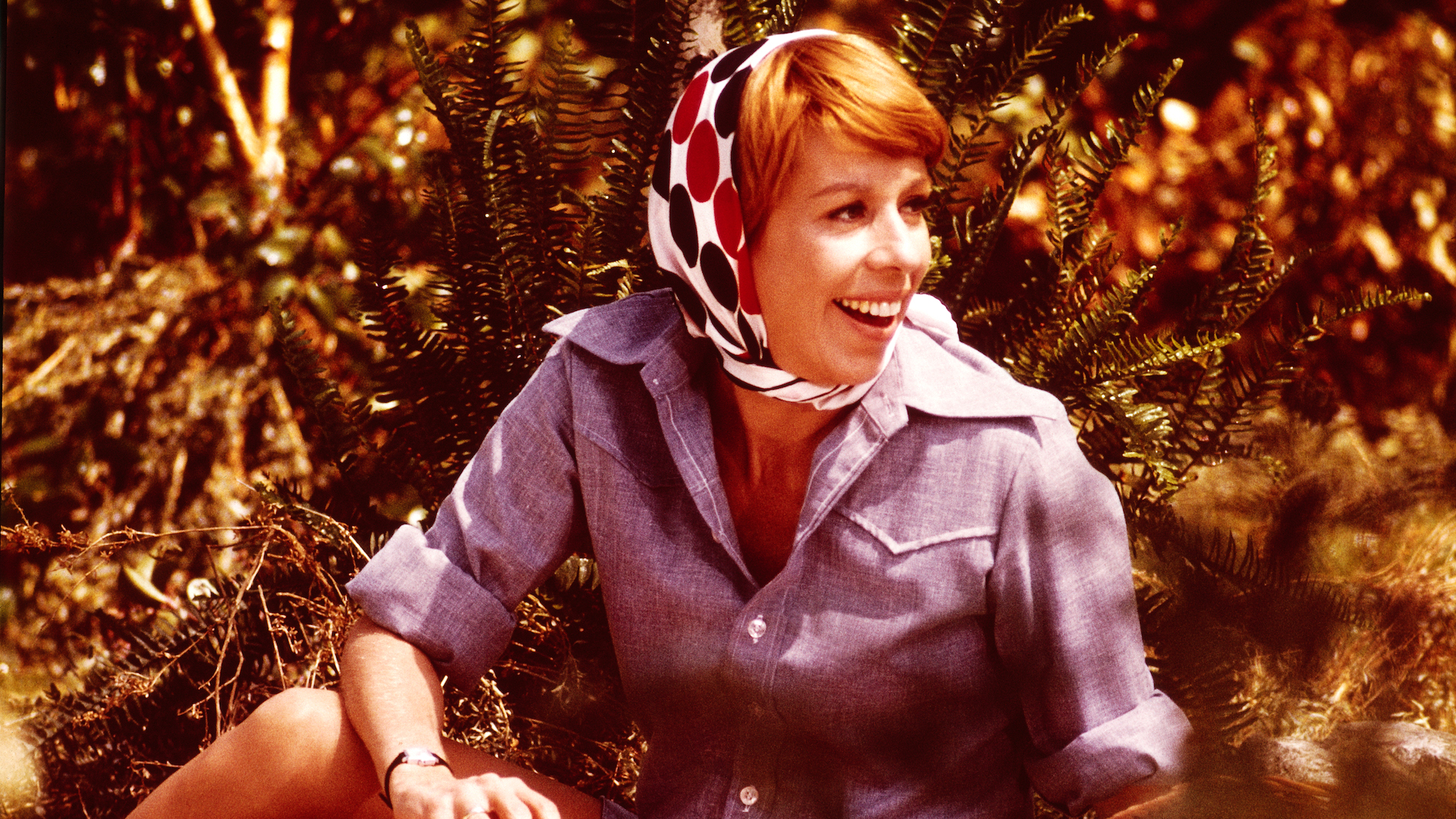 To talk any more deeply about Pete 'n' Tillie is to spoil the many twists and turns of the film. Expect, at the very least, a wonderful matchup between two of the era's best comic talents, and a surprising emotional story about the bonds forged between people for better and worse. Whether this is an old favorite or a lesser known movie you're newly discovering, it's well worth your time.
Pete 'n' Tillie premieres June 29 at 9pm ET on Hollywood Suite 70s Movies!