Penny Marshall's "Big" Break: Her $100 million Body-Swapping Breakthrough
June 15, 2018

By Go Back

Penny Marshall's second feature set 1988's box office aflame and received almost universal critical praise. Big was the clear standout in the late 80s age-hopping and body-swapping boom, which included Like Father, Like Son, Vice Versa and 18 Again!, and its long shadow looms over the more recent 13 Going on 30 and 17 Again, which are not without their charms. Big was the first film directed by a woman to cross $100 million at the domestic box office, a feat Marshall would repeat four years later with A League of Their Own, also starring Tom Hanks.

Penny Marshall was born in 1943 into a New York showbiz family, her mother a dance teacher and her father a director and producer of industrial films. In the late sixties, Marshall made the move to Los Angeles to pursue acting and joined older brother Garry Marshall, who was a successful TV writer on programs including the Dick Van Dyke Show. Marshall landed commercials and small roles in television, but her most memorable roles would come from collaborations with her brother Garry. She was a recurring guest star on The Odd Couple, and her character Laverne first appeared on Happy Days alongside Cindy Williams' Shirley, later spun off into the long-running Laverne & Shirley. Her brother encouraged her directorial ambitions, and she cut her teeth directing several episodes of the show before making her film debut with Jumping Jack Flash, starring Whoopi Goldberg.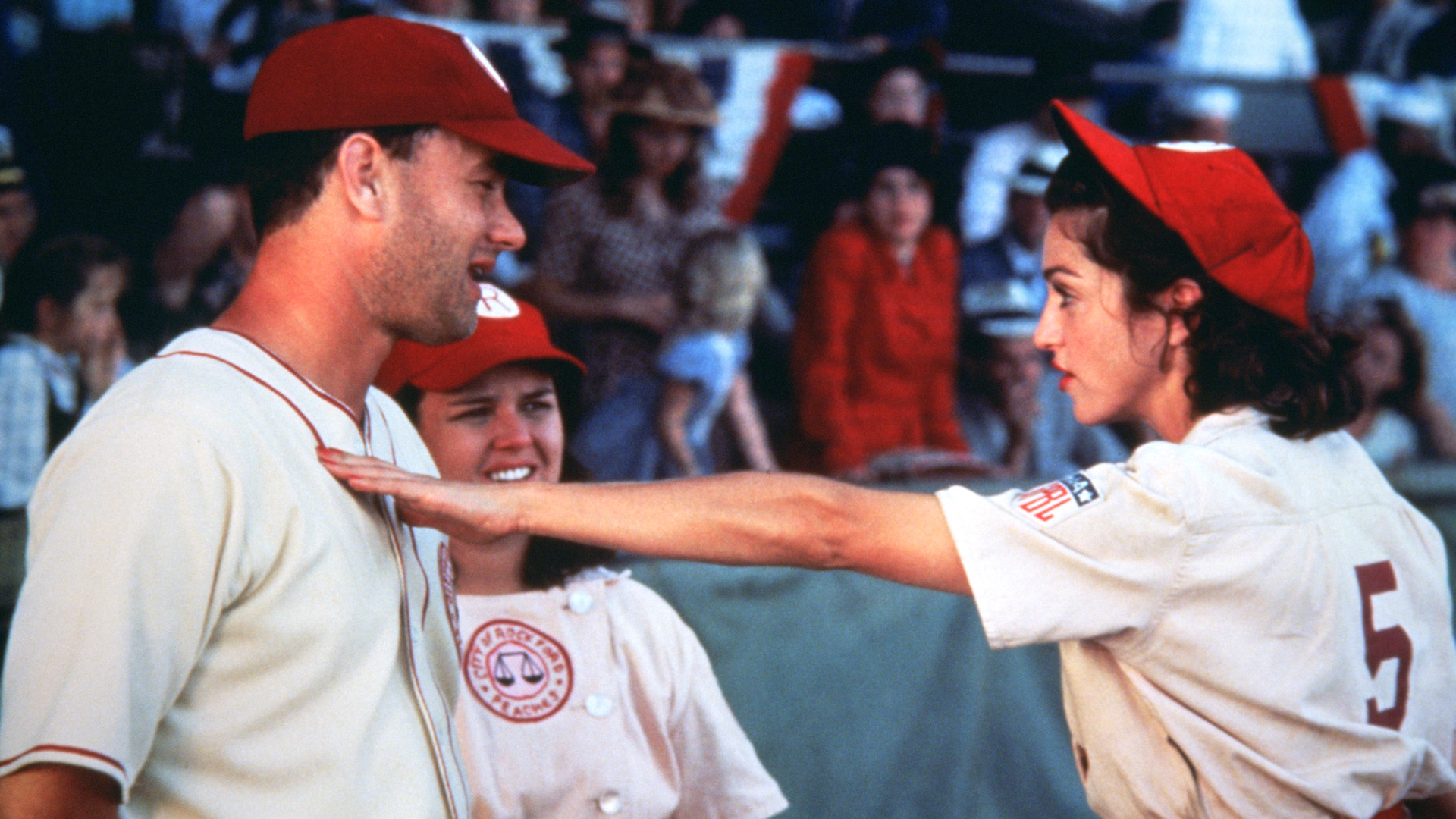 Marshall's experience as an actor has informed her work as a director, with particular skill in directing comedy and pulling the best out of her performers. Hanks' physical comedy and mannerisms are incredibly charming and are key to the film's enduring appeal. In preparation for the shoot, Marshall had David Moscow, who played the young Josh Baskin, film "big" Josh's scenes so Hanks could more credibly portray a twelve-year-old boy. Hanks went on to win the Golden Globe and received an Oscar nomination for the role. Hanks would undergo a similar prep process for the role of Forrest Gump 6 years later.
Big is considered Hanks' most memorable roles, but Robert De Niro was almost Josh Baskin, replaced due to scheduling issues and Marshall's persistent lobbying for Hanks. The other contenders read like a 1980s leading men time capsule, including Gary Busey, Steve Guttenberg, and Judge Reinhold – who starred in 1988's Vice Versa. Warren Beatty and John Travolta were also in contention at one point.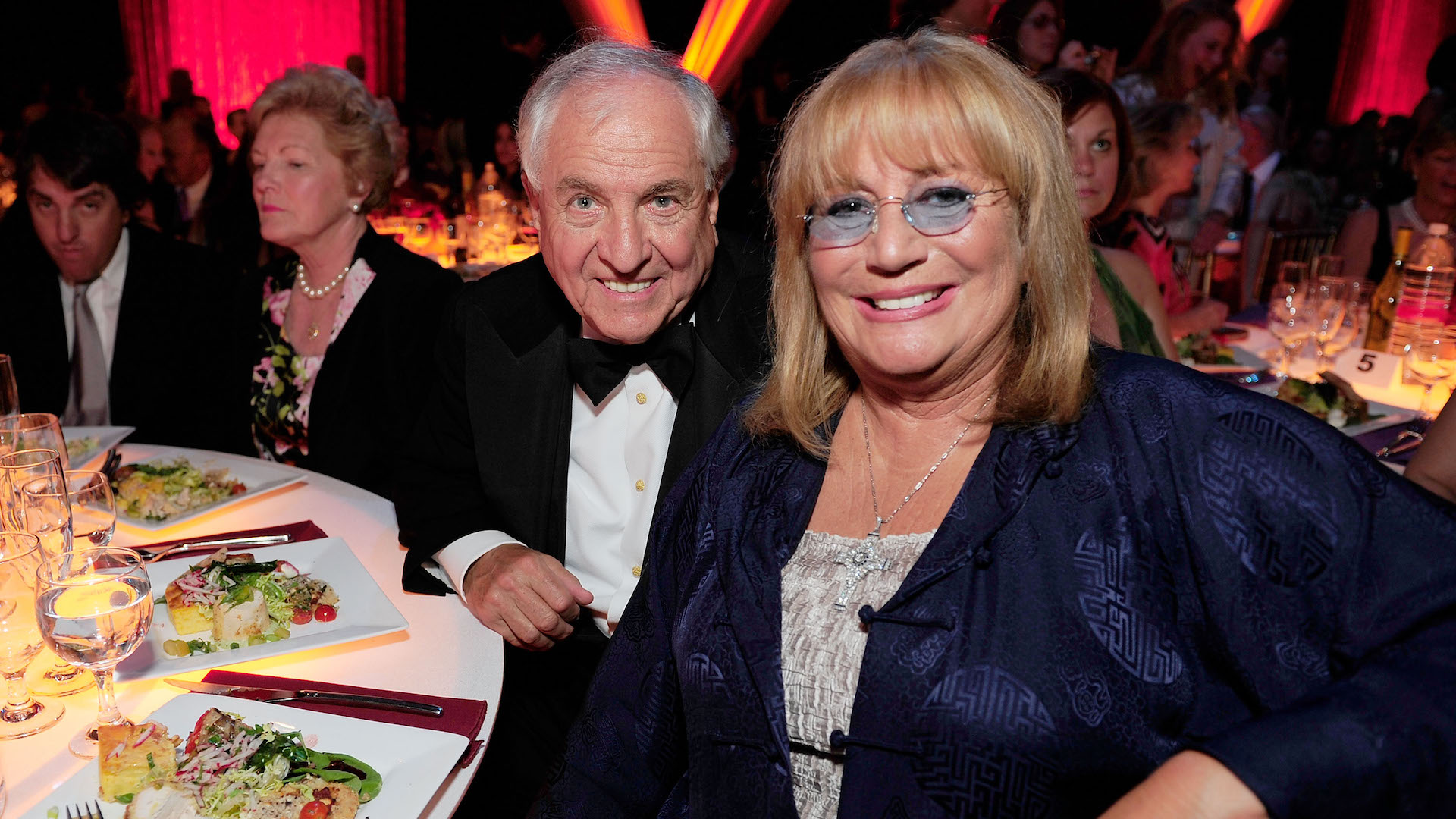 After the huge success of Big, 1990 Best Picture nominee Awakenings and A League of Their Own, Marshall's directorial output stalled through the late nineties and into the 2000s, with smaller successes including The Preacher's Wife and Riding in Cars with Boys, starring Drew Barrymore, and stints directing TV. She has stated that she has several projects she has struggled to get made in recent years, including another baseball film about the Negro Leagues and a Guatemalan soccer movie. Perhaps the next Marshall film to make it to the screen will be her long-gestating documentary on basketball star-turned-diplomat Dennis Rodman – Marshall is obviously a devoted sports fan and even has an impressive memorabilia collection, which was featured in a 2013 episode of Slice's Extreme Collectors. With her considerable dramatic, comedic and commercial chops, we can only hope she goes from courtside to behind the camera again someday soon.
Catch Big in September on Hollywood Suite On Demand, the HSGO app and hsgo.ca! 
Find the next playtimes on The Hollywood Suite 80s Movies channel.