New in June on Hollywood Suite!
June 1, 2018

By Go Back

Check out these great movies that are new in June on Hollywood Suite, including our first ever original film – the documentary Ferris's Room!

Abduction of Angie (2017). General Hospital's Kelly Thiebaud stars as a paramedic whose worst nightmares come true when her child is abducted by her estranged father. To outwit him she must not only play his game but also overcome his past abuses. Premieres June 2.

Ferris's Room (2018). This documentary (the first original film from Hollywood Suite!) traces the journey of artist Sarah Keenlyside in her attempt to re-create Ferris Bueller's bedroom from John Hughes's iconic Ferris Bueller's Day Off (1986). Gain a peek inside the fan culture around Ferris Bueller and see Ferris Fest in Chicago as Sarah tries to bring the room back to life. Premieres June 5. Available On Demand and on Hollywood Suite GO all month.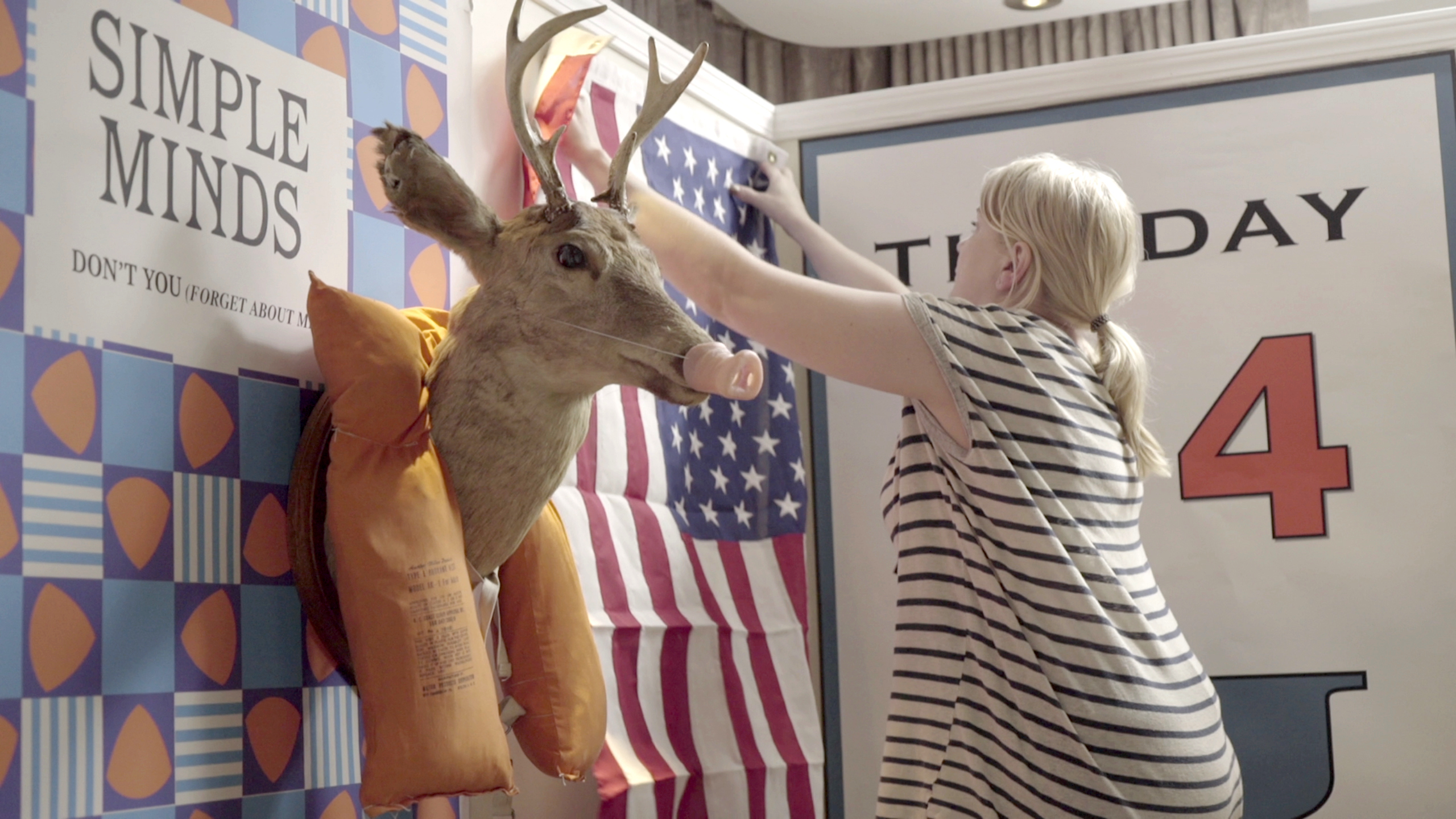 36 hours (1964). This classic spy thriller follows a twisting plot with an American Major put through a series of psychological tricks in an attempt to give up allied positions in World War II. Eva Marie Saint stands out as an interesting two-faced character in one of her most menacing film roles. Premieres June 6 – The 74th anniversary of D-Day.
Elizabeth (1998). This 7-time Oscar nominee made Cate Blanchett a regular fixture at awards season and a bonafide star stateside. The story of Queen Elizabeth I's ascendence to the throne isn't just courtly intrigue but also packs a surprising amount of visually stunning action within its runtime. Premieres June 8.
The Reader (2008). The Hours director Stephen Daldry returns to another tale of time and literary postions with this exploration of morality and love during World War II. A man (Ralph Fiennes) opens up about his past forbidden affair with a woman, Kate Winslet in an Oscar-winning performance, who was tried for her work with the SS. Premieres June 8.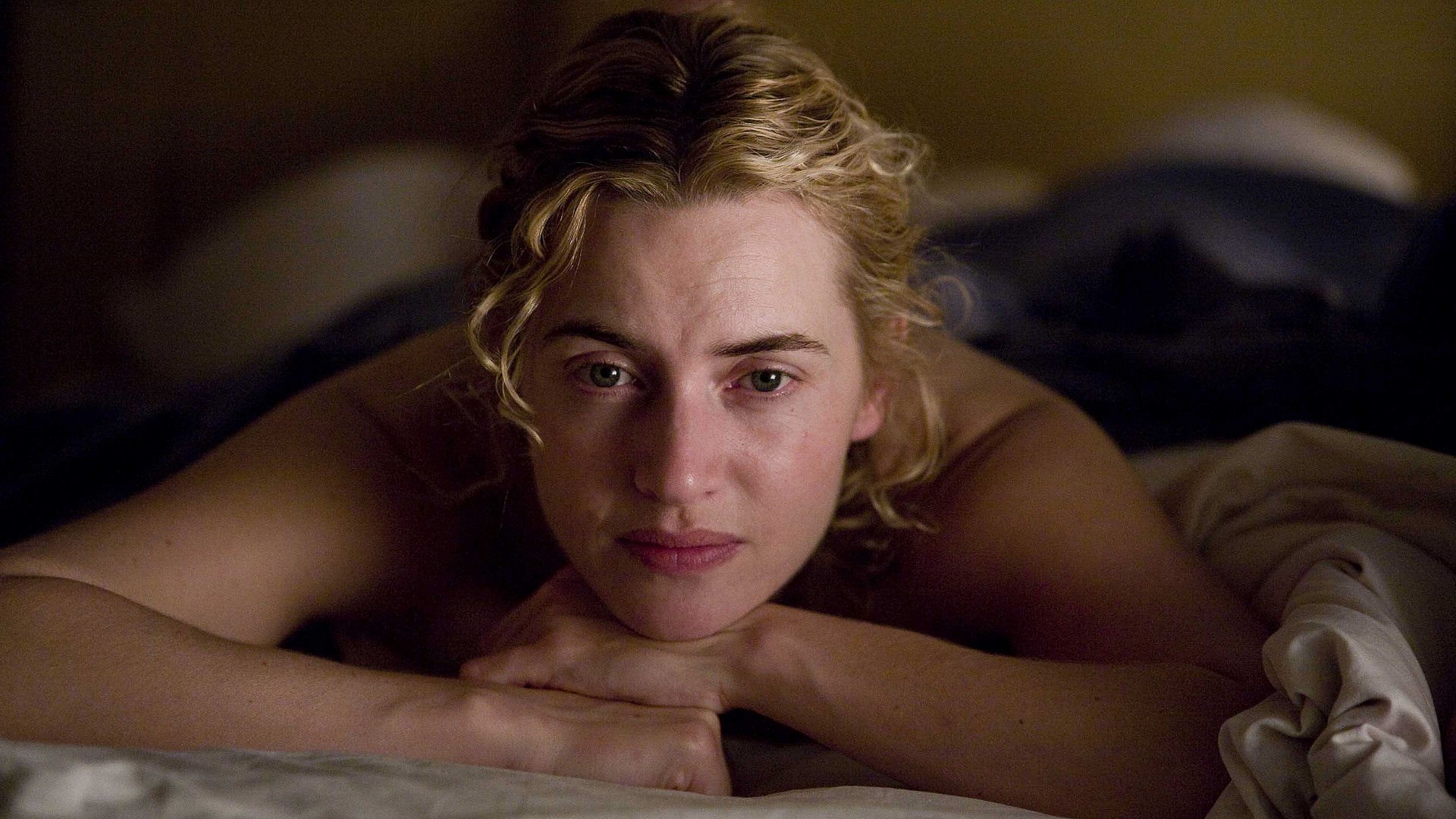 Au Revoir Les Enfants (1987). From Janus Films and the Criterion Collection: This Louis Malle classic plumbs his own autobiography for a moving tale from Occupied France. Schoolboy Julien fears the tedium of another year at boarding school but, when the school becomes a safe haven for a handful of jewish boys, Julien slowly realizes the larger problems faced by the world around him. Premieres June 9. Available On Demand and on Hollywood Suite GO all month.
Cleopatra (1963). The most expensive film ever made at the time – plagued by scandal, re-written, reconstructed and re-cast midstream – Cleopatra was one of the most talked about films of the 1960s. The Elizabeth Taylor-starring epic would go on to win four Academy Awards and be the highest grossing film of the year, even if it almost bankrupted 20th Century Fox. Premieres June 12. Available On Demand and on Hollywood Suite GO all month.
Killer on the Island (2018). An island getaway turns deadly when a suspected killer appears and begins hunting the woman who may be able to identify him. So much for a relaxing vacation! Premieres June 13.
Cruel & Unusual (2014). A man finds himself in a strange institution forced to relive unspeakable acts in his past as as some sort of punishment. Faced with endless psychological torture will he fall apart or find a way out of the system? Premieres June 14.
One Fine Day (1996). In the vein of classic Hollywood screwball romances, George Clooney and Michelle Pfeiffer play two oil & water single parents thrust into a chaotic day when they're stuck taking care of their kids together. Will two of the best-looking, most charismatic actors of the 90s overcome their differences and find love together? Premieres June 15.
Monty Python's The Meaning of Life (1983). A surprise winner of the 1983 Cannes Film Festival Grand Prix, this film sees the Python troop in their traditional "Flying Circus" mode presenting sketches on a scale previously unimagined. Still as shocking as when it was first released, the comedy pushed boundaries and capitalized on the international fame the troupe hand gained from their world tours and individual cinematic endeavours. Premieres June 15.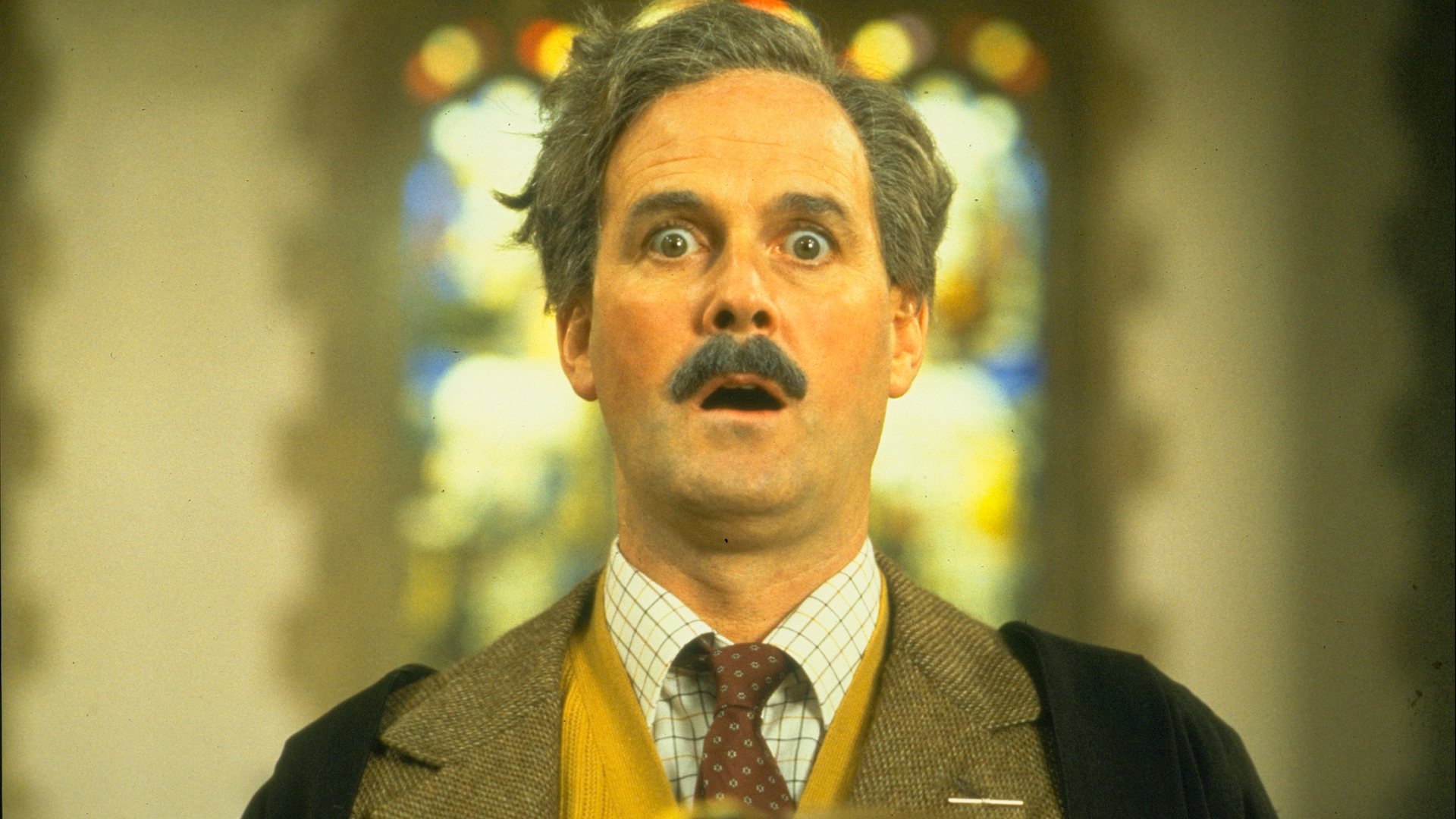 Pirate Radio (2009). Rom-com maestro Richard Curtis's follow-up to Love, Actually (2003) made fewer… waves… in North America, but this nautical chronicle of the rebels who continued to bring Britain rock & roll on a boat in spite of a government ban in the 60s still has plenty of the heart fans expect from Curtis. An all-star cast including Bill Nighy, Rhys Darby, Nick Frost, Emma Thompson and Kenneth Branagh add to the laughs. Premieres June 16. Available On Demand and on Hollywood Suite GO all month.
The Double Life of Veronique (1991). From Janus Films and the Criterion Collection: Two identical women in Poland and France lead lives posted by a mysterious emotional and spiritual bond. Krzysztof Kieślowski's classic is a natural fit for The Criterion Collection as it mixes an ethereal feel with striking experimental visuals and the masterful hand of a unique director. Premieres June 16. Available On Demand and on Hollywood Suite GO all month.
Max Dugan Returns (1983). This charming film comes from playwright Neil Simon and follows a woman (Marsha Mason) who's life is turned upside down upon the return of her estranged father (Jason Robards). The movie is remembered by 80s fans as the first onscreen appearance of Matthew Broderick and Kiefer Sutherland. Premieres June 17. Available On Demand and on Hollywood Suite GO all month.
The Meerkats (2008). Shot using innovative new techniques, this nature doc follows the lives of meerkats with never before seen intimacy. Tracing the tough life of a small animal in a land ruled by giants, it weaves a narrative fit for families and adults alike. Premieres June 21.
The Day of The Jackal (1973). This classic thriller based on a best-selling novel is both thrilling, pulpy fun and a meticulously-crafted movie. Keep an eye out for the award-winning editing that keeps the film feeling just as fresh as it did in the 70s. Premieres June 22.
Dead Men Don't Wear Plaid (1982). This brilliant twist on the traditional parody film from Steve Martin and Carl Reiner sees Martin's hard-boiled detective cut into footage of real film noir classics. Whether you're in it for goofy jokes or just to see your favourite stars from the past remixed into comedy gold, you'll love this take on crime capers. Premieres June 22.
The Big Lebowski (1998). The dude abides and his legacy has probably even outlived the Coen Brothers expectations of this comedic thriller. The story of a man seeking justice for his ruined rug strikes the perfect balance between the Coens' screwball comedic sensibilities, love of a classic mystery and high-minded philosophical comedy. Premieres June 23.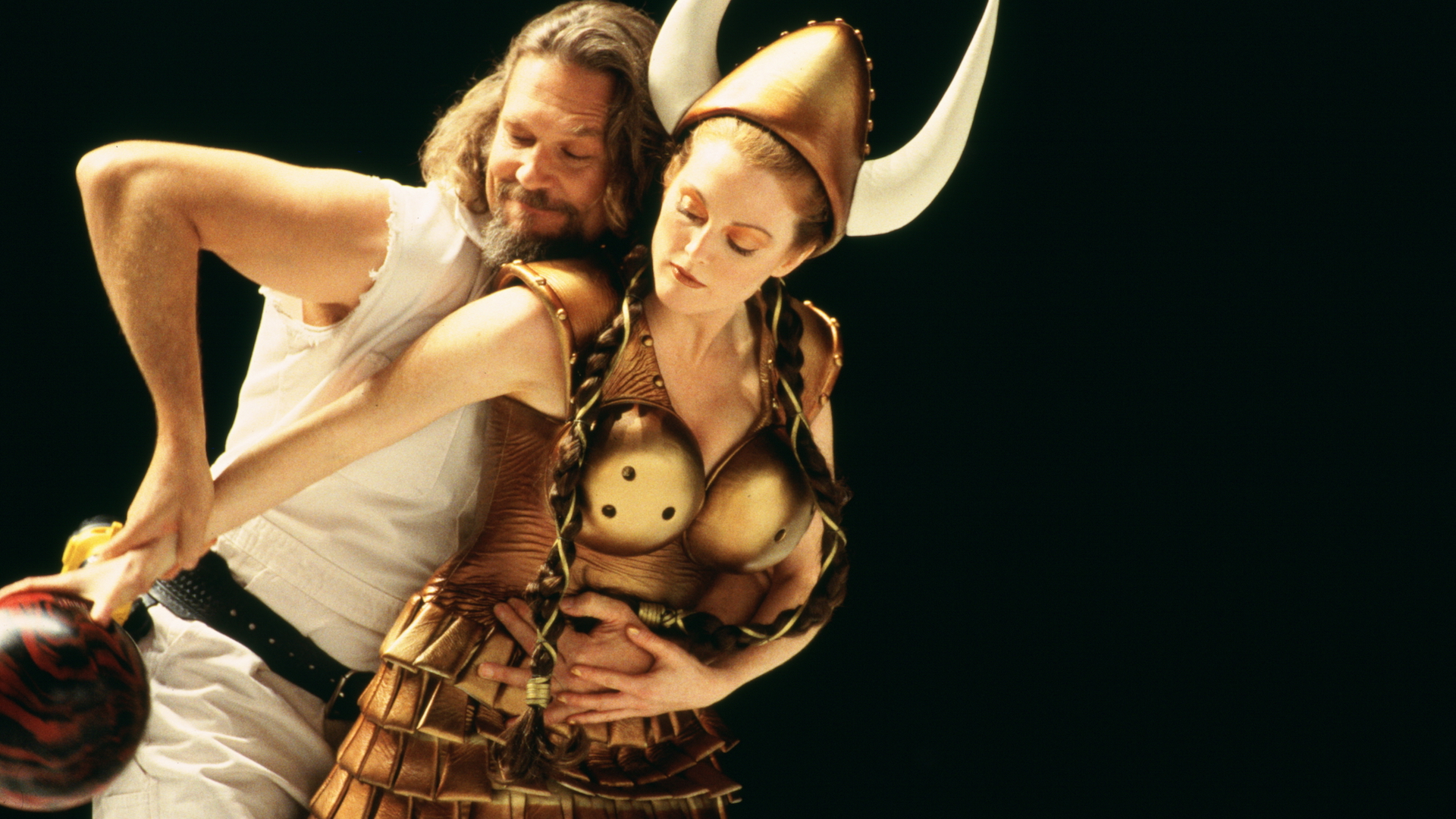 Recoil (2011). Steve Austin stars as a cop-turned-vigilante in this modern revenge epic. Action fans will relish the chance to see "Stone Cold" Austin take on Danny Trejo. Premieres June 27.
Pete 'n' Tillie (1972). This criminally underseen comedy was the first leading film role for TV star Carol Burnett. It won Oscars for it's witty script and co-star Geraldine Page. The emotional comedy traces the unlikely relationship of Burnett and co-star Walter Matthau as they face the ups and downs of their unlikely relationship and parenthood. Premieres June 29.
The Debt (2010). The past comes back to haunt a trio of Mossad agents who lead an undercover mission to apprehend a nazi war criminal in 1965. This film features an all-star cast portraying the leads both young and old including Helen Mirren, Tom Wilkinson, Sam Worthington and Jessica Chastain. Premieres June 3o. Available On Demand and on Hollywood Suite GO all month.