What To Watch On National Canadian Film Day
April 11, 2017

By Go Back

On National Canadian Film Day Hollywood Suite is turning its programming over entirely to Canadian films and highlighting some of the most fun, unique and thrilling movies Canada has to offer. (Check out the full collection here.)

A country as large as Canada has many wildly different stories to tell and this is reflected well throughout our film history. The breathtaking Northern epics of Zacharias Kunuk, the dark west coast of Lynne Stopkewich and the portraits of maritime life by artists like Gordon Pinsent show that the distinctiveness of the Canadian landscape breeds unique viewpoints and stories.

It's in this diversity where Canadian film really holds its own on the world stage. It may be hard to argue what Canadian film is but the fact that Canada has such a distinct and unique population aids it greatly when it comes to the stories we tell. Indigenous filmmakers like Alanis Obomsawin and Jeff Barnaby highlight Aboriginal resistance and the need for truth and reconciliation. Quebec's unique and powerful french-language industry tells stories that continue to push boundaries with filmmakers like Xavier Dolan and Denis Côté making big splashes on the international scene. Plenty of filmmakers like Deepa Mehta and Atom Egoyan were born outside of Canada and have taken their unique perspective to create some of the most powerful Canadian films. And of course the landscape (and a few tax credits) have created unique co-productions that allow Canada to dip into more commercial and genre filmmaking.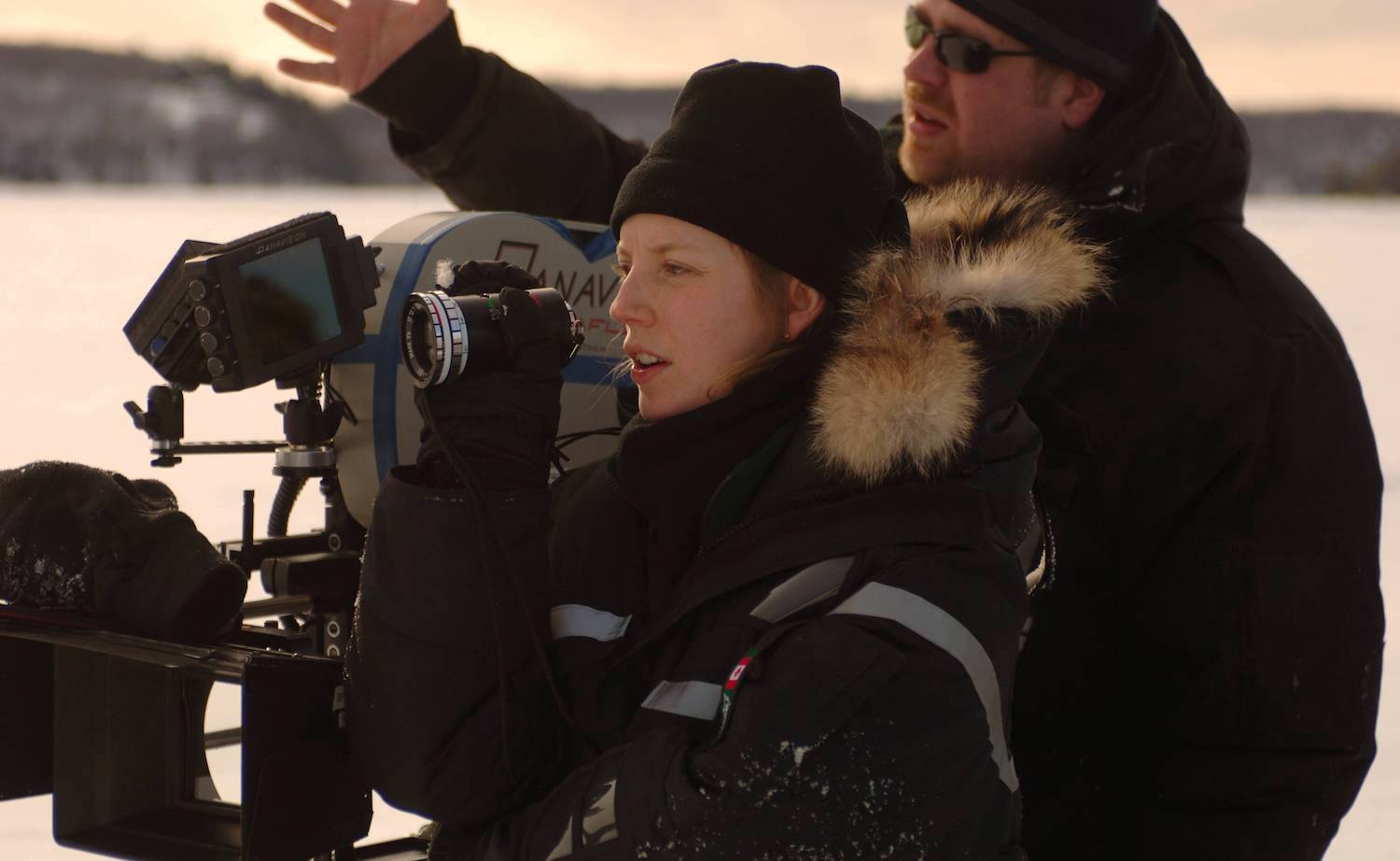 Having all of these different options can be as daunting as it is exciting, so I've taken the liberty of choosing a few favorites we're airing so you can make your own Cancon Movie Marathon that touches on the different kinds of films that every Canadian should try.
This April 19th we hope you'll join us in recognizing Canadian film and the wide variety of stories coming out of our country. National Canadian Film Day is a great highlight of how many exciting movies we've created and a reminder to make room for Canadian movies year-round.