Go Back
HOLLYWOOD SUITE ANNOUNCES NATIONAL DAY FOR TRUTH AND RECONCILIATION PROGRAMMING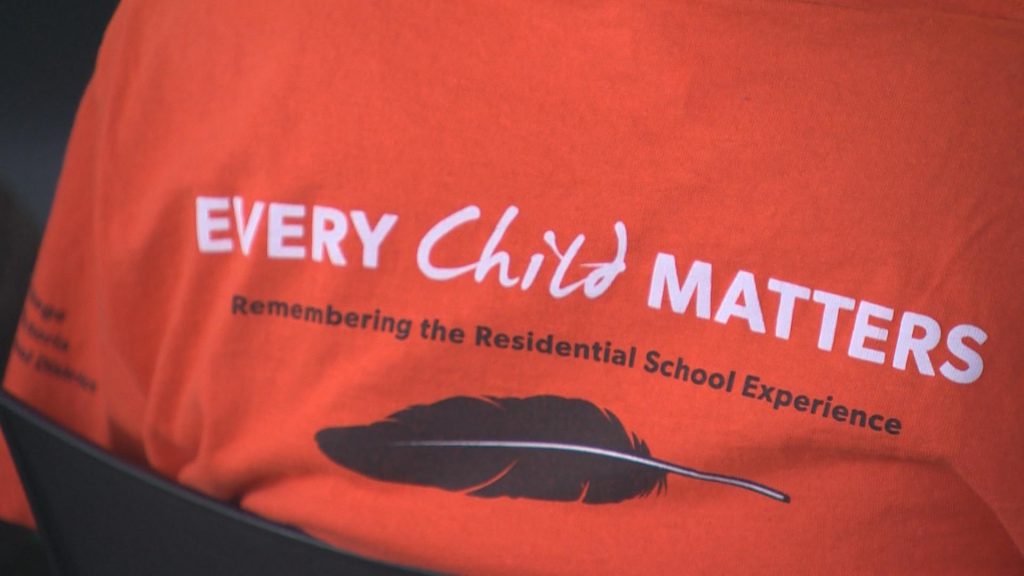 Toronto. September 28, 2021 — Hollywood Suite presents a full day of programming from Indigenous filmmakers and producers on September 30, 2021 in support of the National Day For Truth and Reconciliation. Spotlighting the culture, history and perspectives of First Nations, Inuit, and Métis peoples, the programming will air on Hollywood Suite's 2000s channel.
Programming begins on September 29 with the premiere of Darlene Naponse's award-winning film Falls Around Her (2018), following a world-famous Anishinaabe musician (Tantoo Cardinal) who leaves everything behind to return to her reservation to live alone. September 30 kicks off with Indian Horse (2017) an adaptation of Ojibway writer Richard Wagamese's award-winning novel, which sheds light on the dark history of Indigenous Residential Schools; Stream Me (2020) which explores the story of a teenage girl from rural Nova Scotia who overcomes her insecurities by thriving in the world of online streaming; and After The Last River (2015) which documents a remote community which lurches from crisis to crisis as their homeland transforms into a modern frontier.
The full day of programming also includes The Incredible 25th Year of Mitzi Bearclaw (2019), chronicling a woman who reluctantly returns to her isolated reserve to help her father care for her bitter mother; writer-director Jeff Barnaby's Canadian Screen Award-nominated film Rhymes for Young Ghouls (2013); and Atanarjuat (2001), which sees an Inuit legend of an evil spirit causing strife in a community. In addition to this broadcast lineup, viewers can revisit Shirley Cheechoo's stirring feature Bearwalker (2001) on demand in both September and October.
Hollywood Suite will also air two specials: Every Child Matters: Reconciliation Through Education (2020) on September 30 and National Day for Truth and Reconciliation (in partnership with APTN, CBC/Radio-Canada, Insight Productions and Canadian Heritage) on October 1.
September 29
7:20 PM– Falls Around Her
September 30 
8:10 AM – Indian Horse
9:55 AM – Stream Me
11:20 AM – After The Last River
12:55 PM – The Incredible 25th Year of Mitzi Bearclaw
2:35 PM – Indian Horse
4:20 PM – Falls Around Her
6:00 PM – Every Child Matters: Reconciliation Through Education
7:30 PM – Rhymes for Young Ghouls
9:00 PM – Atanarjuat
October 1 
8:00 PM – National Day for Truth and Reconciliation Special (2021)
ABOUT HOLLYWOOD SUITE
Hollywood Suite owns and operates four exclusive HD channels featuring the iconic movies that defined the 70s, 80s, 90s and 2000s, plus essential Hollywood classics from the Golden Age, always uncut and commercial-free. With hundreds of movies every month on four HD channels and Hollywood Suite On Demand, Hollywood Suite provides an unparalleled value to consumers. 
 Hollywood Suite is available to over 10 million households across Canada, exclusively through Canadian television service providers and Amazon Prime Video Channels. Visit hollywoodsuite.ca for more information.
SOCIAL MEDIA
Facebook: Hollywood Suite
Twitter: @hollywoodsuite
YouTube: HollywoodSuiteTV
Instagram: @hollywoodsuite
Website: hollywoodsuite.ca
For more information regarding Hollywood Suite, please contact:
Angie Power
ROUTE 504 PR
angie@route504pr.com
647.969.6026