Mother's Day Movies for Every Mom
May 8, 2018

By Go Back

As people gear up to celebrate Mother's Day weekend, there's something we all have to face: Moms can be hard to please! They've put up with your nonsense all these years, and while we always recommend sitting down to a movie as a great way to bond, you don't want to make your cinematic choice into some kind of Mom's Day mess-up!

Thankfully we've made this handy guide to find the right movie for your mom.
For the Mom who likes a good cry: Terms of Endearment (1983)
James L. Brooks' classic look at the bond between mother (Shirley MacLaine) and daughter (Debra Winger) earned 5 Oscars for its frank, funny look at family bonding. Bring the tissues though, you're not likely to get out of this one without a few tears.
Mamma Mia! Some say Shirley MacLaine's unique relationship with her daughter Sachi Parker was the inspiration for her friend William Peter Blatty's novel The Exorcist.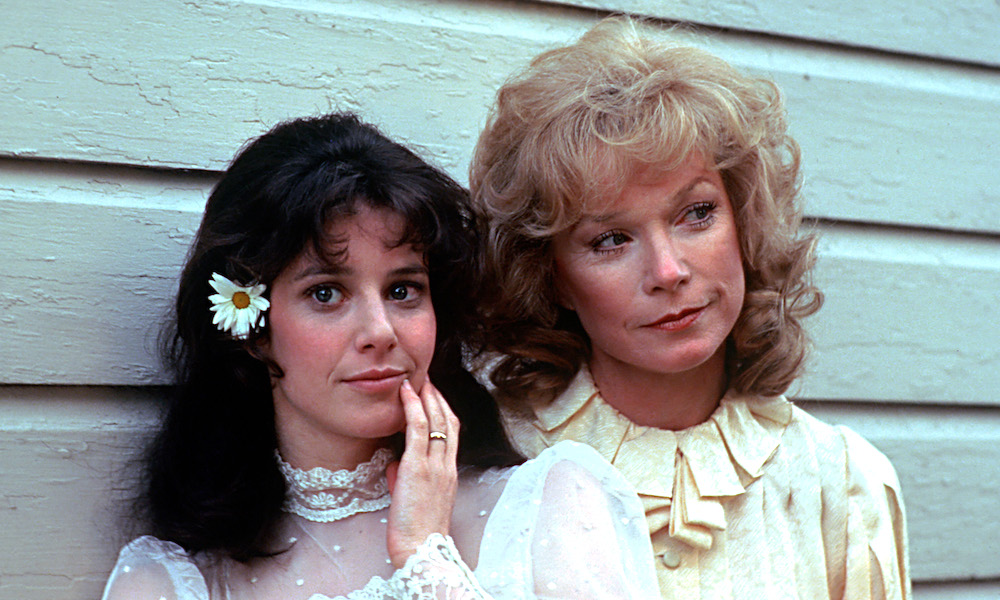 For the Mom who never leaves you alone: Ed & His Dead Mother (1993)
In this high-concept horror comedy, Ed (Steve Buscemi) strikes a deal with a travelling salesman to resurrect his recently departed mother (Miriam Margolyes) but isn't prepared for the madcap hijinx she gets into.
Mamma Mia! Character actress Miriam Margolyes was an only child and says her mother was her greatest confidante. She has become a tireless advocate for stroke charities in England and Australia after her mother suffered one.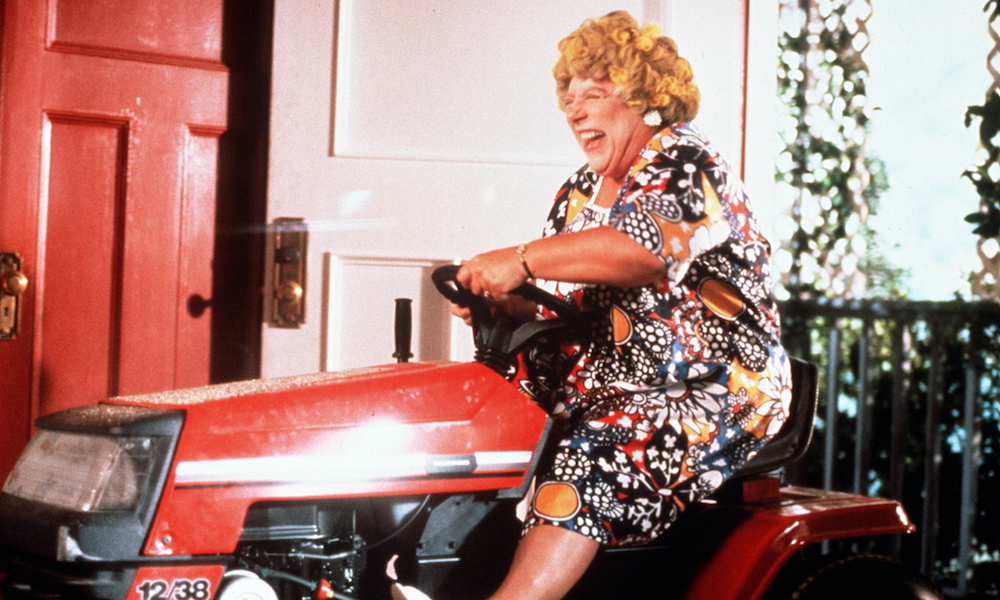 For the Mom who always gets into trouble: Travels with my Aunt (1973)
King of classic Hollywood comedy George Cukor adapted the classic Graham Greene novel about a man (Alec McCowen) who realizes his recently departed mother wasn't actually his mother, and the wild aunt (Maggie Smith) who takes him on an adventure.
Mamma Mia! Dame Maggie Smith raised two successful actors of her own with partner Sir Robert Stephens: Chris Larkin and Toby Stephens.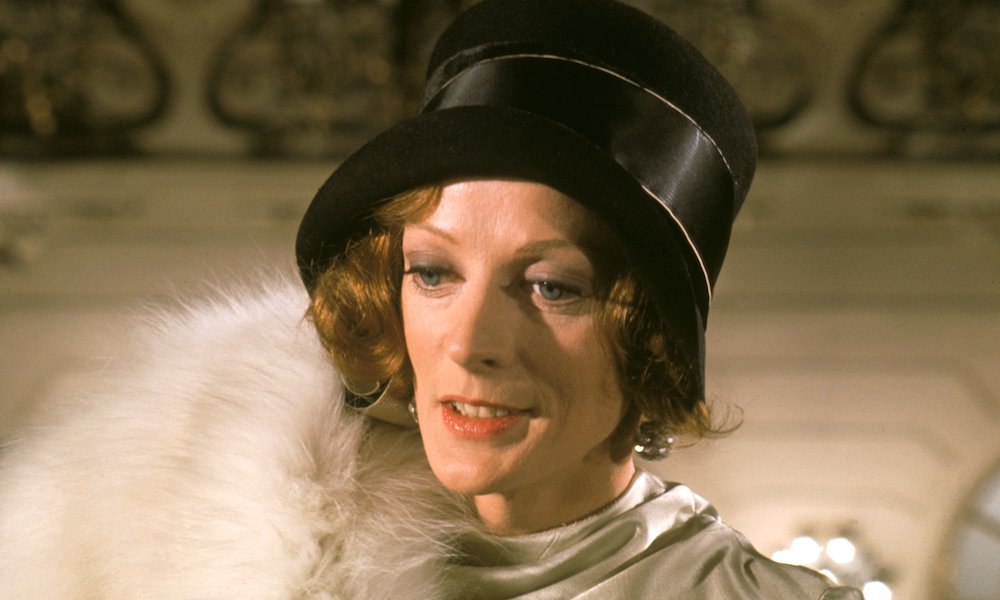 For the mom who likes to plan everything: Terminator 2: Judgment Day (1991)
This time TWO Terminators come back from the future, and Sarah Connor (Linda Hamilton) must do all that it takes to save her son (Edward Furlong) and prevent an apocalyptic future, including striking an uneasy alliance with one of the machines.
Mamma Mia! Linda Hamilton's real son Dalton Abbott appears in Terminator 2 as the baby John Connors in the playground dream.
For the mom who likes steamy romance novels: Chocolat (2000)
When a single mother (Juliette Binoche) starts making chocolates in a small, repressed French town, the locals begin to act quite differently, including an eccentric landlady (Judi Dench) and a mysterious man travelling the river (Johnny Depp).
Mamma Mia! It runs in the family! Juliette Binoche's mother Monique Stalens is a stage actor and director and teaches theatre.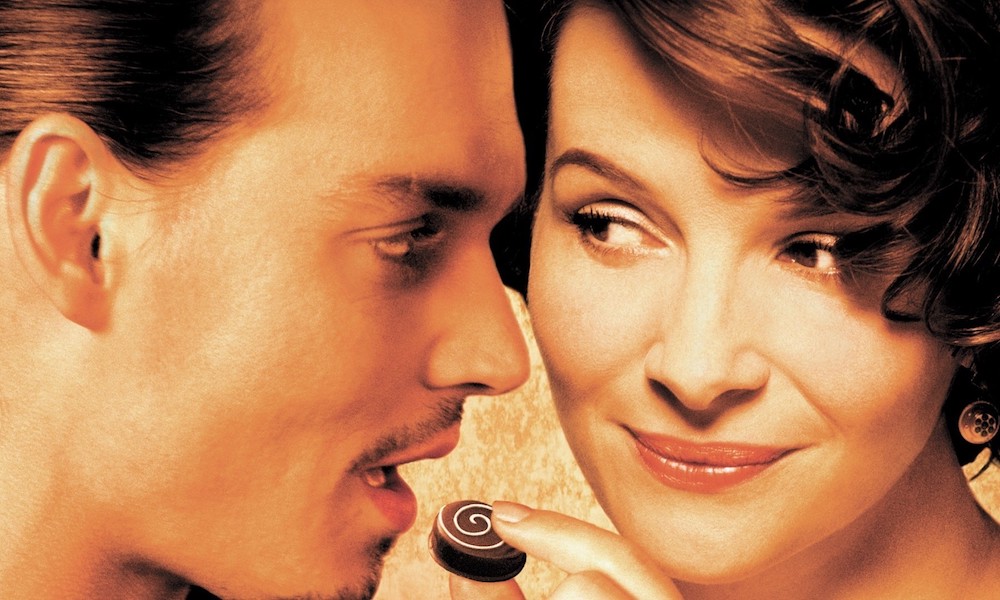 For the mom who hates Mother's Day: Some Came Running (1958)
Have a mom who isn't into the whole Mother's Day thing? Sit down Sunday for some of Frank Sinatra's greatest hits, including this romance and two of his 1965 war epics: None But The Brave and Von Ryan's Express.
Mamma Mia! Frank's mother Dolly Sinatra was a fixture in early Las Vegas, but she hated losing, so it's said Frank made sure casinos had rigged slot machines for her to play so she'd always win.