Meet the Filmmakers Behind the Reelworld 20th Anniversary Retrospective
November 4, 2020

By Go Back

On November 18 and 19, Hollywood Suite will celebrate the 20th anniversary of the Reelworld Film Festival with a special retrospective made up of films and filmmakers featured at the festival over the past two decades. The films selected for the Reelworld 20th Anniversary Retrospective are diverse in content, ranging from heartwarming documentaries to heart-wrenching dramas. But more importantly, they reflect the mandate of Reelworld itself, empowering and showcasing the work and the stories of racially diverse Canadian creators.

While all of the titles included in the Reelworld 20th Anniversary Retrospective have a link to the Reelworld Film Festival, seven of them (Hue: A Matter of Colour, Farewell Regent, Tiger!, Echoes, Bearwalker, Little Brother of War and Turbulence) screened at previous editions of the festival and will air on Hollywood Suite's 2000s Movies channel.  We spoke to the filmmakers behind these works — also available On Demand all November — to find out what went into finding and following these unique and important stories.
Christene Browne | Director, Producer, Editor  
"I was inspired to make Farewell Regent firstly because Regent Park is my former home – I lived there from the age of 5 to 20 – and I saw the community being dismantled and wanted to document it before it was all torn down. The more time I spent in the community the more issues were unearthed and I wanted to bring those issues to light (some of them being the unfair treatment of the Caribbean community, the prevailing violence and the subpar dwellings that are being built). 
I also wanted to commemorate and pay tribute to the resilience and strength and diversity of the community and create a portrait of a community in the midst of being gentrified."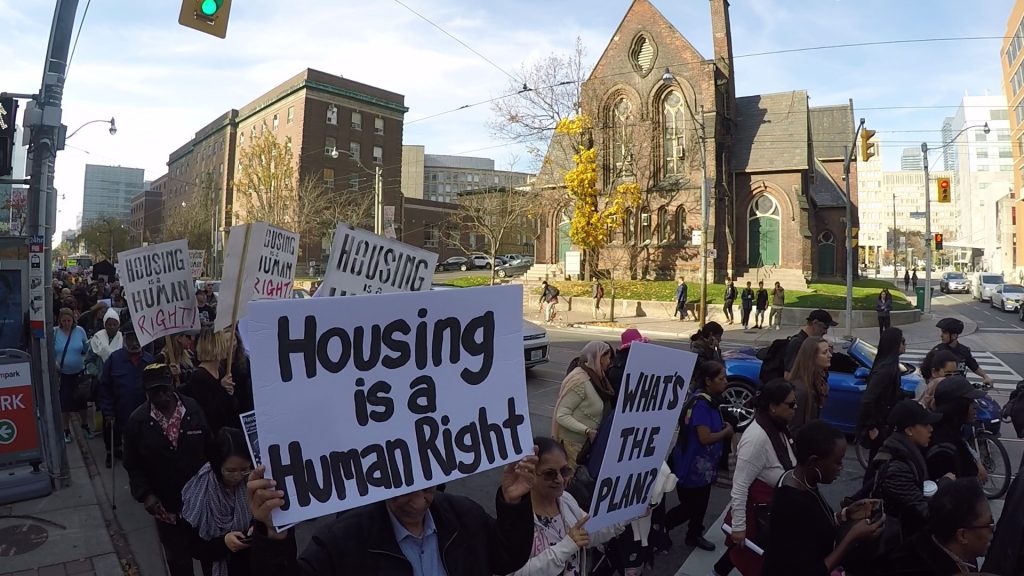 Vic Sarin | Director, Writer, Cinematographer
"Probably, I am the only immigrant who chose to come to Canada because of snow and the cold weather. I never liked the heat and therefore the sun. I remember one time in the month of February, while working at the CBC in Toronto, I had the choice to take an assignment either in Florida or in Yellowknife. I chose Yellowknife to the surprise and shock of my colleagues. However, it was the children who often asked why I don't like the sun and sand which prompted me to look into my preference for the cold to do Hue.
To me, it is extraordinary how seven and half billion people in the world all look different, sound different and have their own mind and voice. By nature, we all make our own choices in what we wear, eat and like. We are all subjected to our preferences and prejudices on so many levels and not just for the color of one's skin. 
Preference for lighter skin have been part of mankind for thousands of years — reflected in poetry, writing, paintings, films — it is what we humans practice. Is it prejudice, or a preference? In the west, however, it is considered as a racial bias. I felt it is an important issue which needed to be discussed beyond the simplicity of racial bias."
Lalita Krishna | Director, Writer, Producer
"Tiger Jeet Singh's story is the quintessential story of an immigrant who comes to Canada with pennies in his pocket and through sheer grit and determination rose to be a world champion with a fan following in Japan, the mecca for all wrestlers. In making Tiger! I was also interested in debunking the myth that Canadian heroes had to look and talk a certain way and I wanted people to see a Canadian Sikh who is revered and respected in every corner of the wrestling world."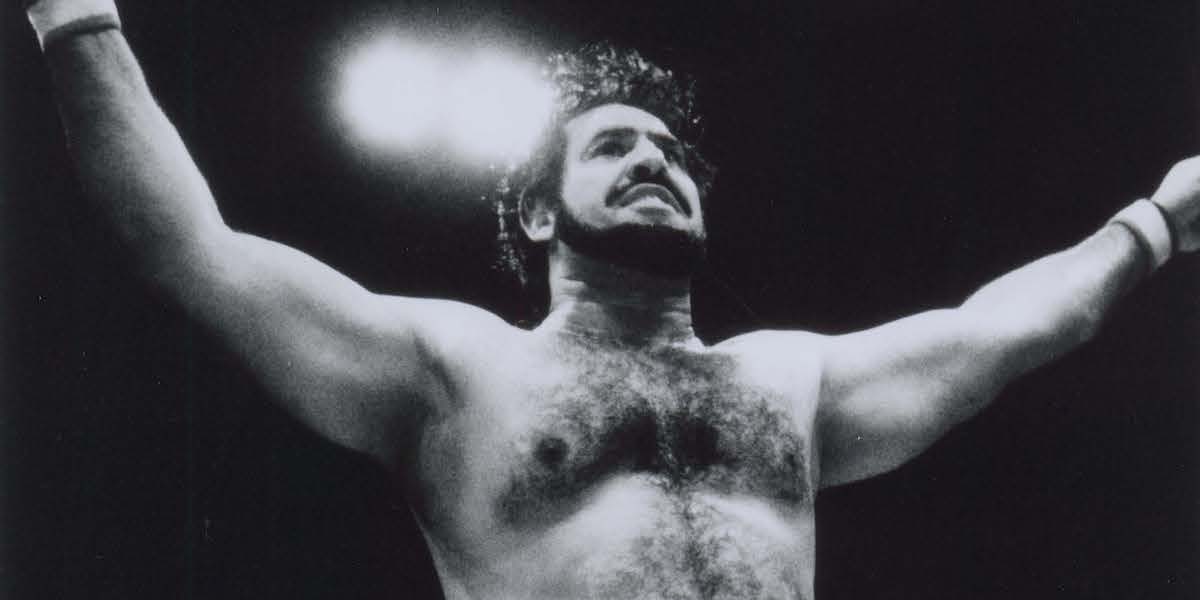 Sun-Kyung (Sunny) Yi | Director, Producer
 "Shortly after my daughter was born, I was back in production on a couple documentary films that took me to several countries throughout Europe and Asia. At a hotel my crew and I stayed, in Beijing, there was a group of Canadians who had arrived to 'pick up' their child they'd adopted. I found myself surrounded by excited parents who fawned over their new family members with hugs and kisses, strollers filled with stuffed animals and gifts. And I watched babies and toddlers respond in confused stares and tears. They didn't understand the foreign language spoken by perfect strangers. As a new mother, I was watching the unimaginable.
In Echoes, we meet women who had to make the excruciating choice and give up their daughters."
Shirley Cheechoo | Director, Writer, Producer
"Growing up there were so many things that happened to me and to many Indigenous women. I heard so many stories from my own sisters and friends from my community and my voice and their voices were silenced and I wanted to break the silence and show the audience what WE Indigenous women go through and have nowhere to turn for help."
Damon Vignale | Director, Writer, Editor, Producer
"It was a lifelong dream to make Little Brother of War. I started playing lacrosse when I was seven years old and was always fascinated by the sport's origins and Native American history. The game was played to heal and for ceremonial ritual. I wanted to touch upon some of this through a child's love of the sport, wrapped in an adult storyworld. 
Presenting at Reelworld and winning an Audience Award was fantastic. It was my first film award, and a vote of confidence that maybe I could have a career in filmmaking."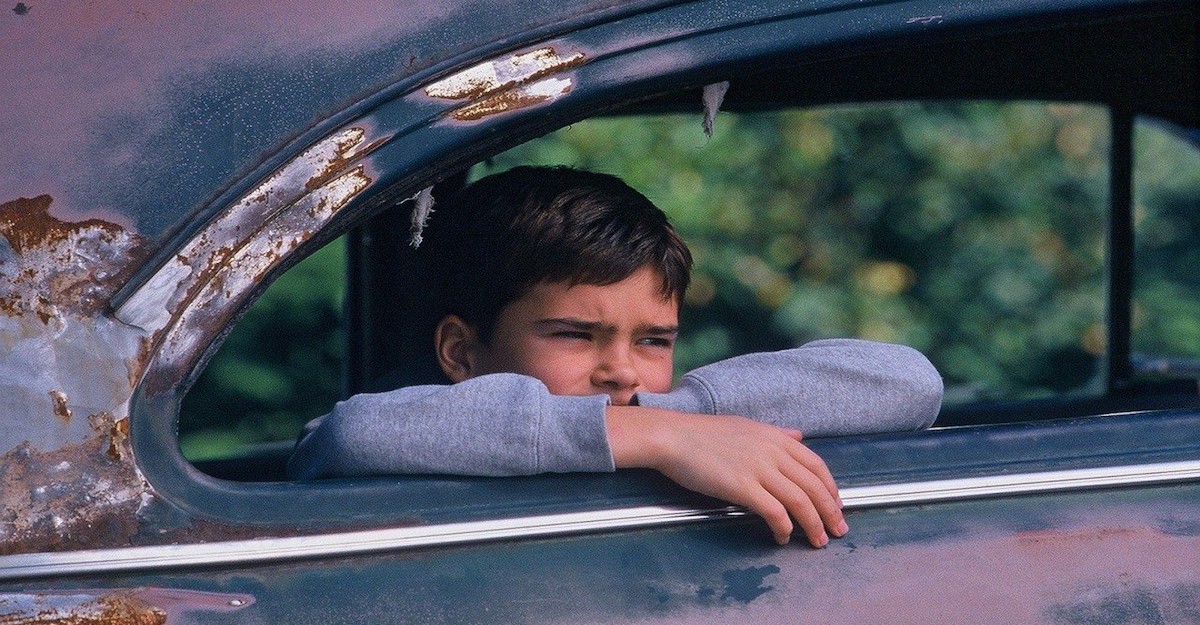 Soran Mardookhi | Director, Writer, Editor, Producer, Cinematographer
"I grew up in a Kurdish border town in Iran during the Iran-Iraq war (1980 – 1988), and I have always wanted to explore the effect of war and genocide on the human experience."
---
Tune in to the Reelworld 20th Anniversary Retrospective on the Hollywood Suite 2000s Movies channel starting at 9pm ET on November 18 and 19.  
You can also stream all the films, including the seven featured above, all month long on Hollywood Suite On Demand.