Living In Oblivion: The Absurd Agony of Independent Filmmaking
April 6, 2017

By Go Back

There are plenty of movies that, like The Day of The Locust, deal with the heartbreaking realities of trying to make it in Hollywood. Others, like Barton Fink, show the surreal creative process of conceiving a movie in the system. But, it wasn't until 1995's Living In Oblivion by Tom DiCillo that audiences truly came to understand the agony of shooting a low budget independent film.

DiCillo has plenty of experience to draw from. A writer who went on to get a Masters in Filmmaking from NYU's prestigious film school, he quickly became the go-to cinematographer for classmate and 80s independent icon Jim Jarmusch. His directorial debut Johnny Suede not only gave some of the first lead roles to Brad Pitt and Catherine Keener, but also went on to win the Locarno Film Festival and be nominated for the grand jury prize at the Sundance Film Festival where it debuted.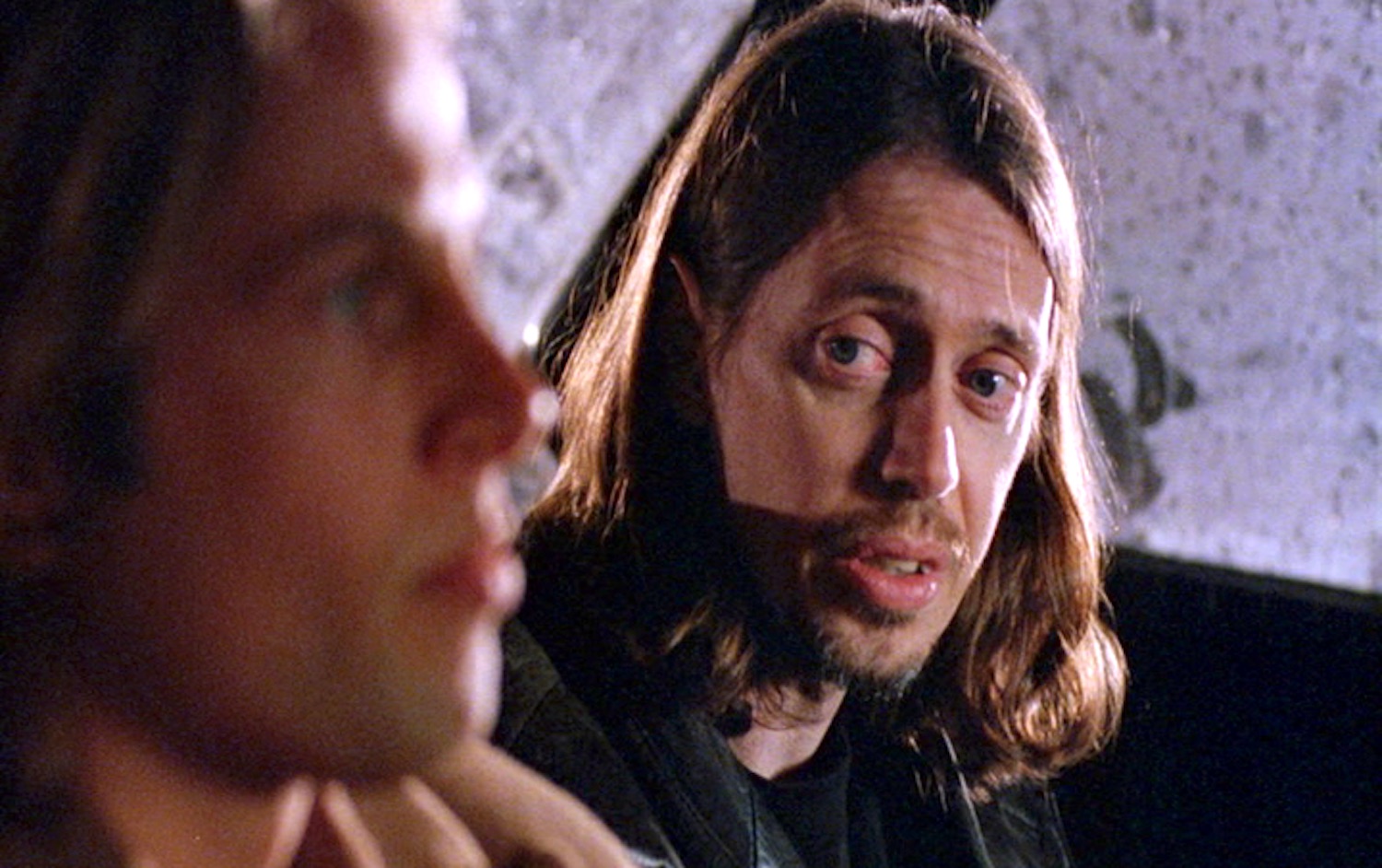 As is the way with the Independent film scene though, even as a current hot commodity he couldn't get his next film Box of Moonlight made. But rather than wallow in obscurity, DiCillo did the two things he does best: get angry and write. Before his next film, he wrote and directed Living In Oblivion, one of the most incisive satires of every way egos, idiocy, and dumb luck make filmmakers' lives a living hell.
Among of Tom DiCillo's best quotes about filmmaking is this refreshing bit of honesty, "Making a movie is one of the most tedious, boring, painful experiences, and that's just when something goes right." Living In Oblivion dramatizes that quote perfectly as DiCillo's satirical stand-in, Director Nick Reve played by the hilariously wound-up Steve Buscemi, is put through the wringer by everyone, from haughty Hollywood actors, to braindead boom operators. The repetition of the story and mistakes reflects the real life boredom and struggle of getting anything done on set. Even as the film drives its comedy to stranger and wackier heights, it's DiCillo's honesty that peeks through and will have everyone who's ever been on a film set cringing along.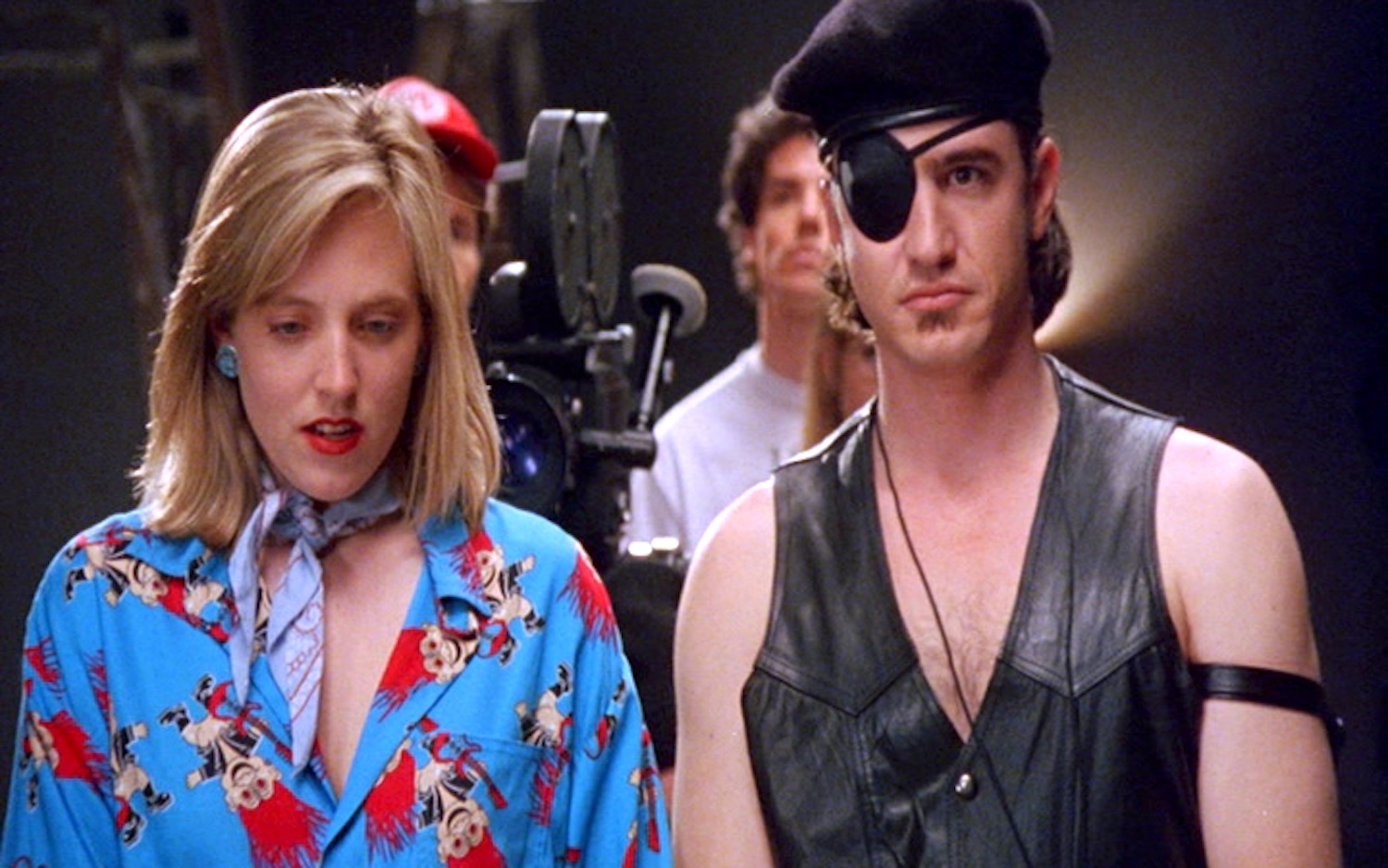 This truth extends even further into the performances. DiCillo freely admits the film is financed significantly by actors who paid to play their parts, and each grabs them with glee. Each actor is obviously drawing from experience, and produces the kind of creeps and weirdos you know they must have dealt with on set. Dermot Mulroney's frustrated cinematographer seems like a perfect mix of DiCillo's frustrations and what Mulroney must have had to deal with on the other side of the lens. Catherine Keener's lead actress who has to deal with endless waves of pigheaded sexism, is a special standout, stroking egos of bigger actors and trying to make a great performance all at once. Living In Oblivion is the kind of movie that, while a light comedy, draws deeply from the experience of its performers to reveal truths that broader comedies often miss.
It may surprise anyone who's seen Living In Oblivion, since it presents filmmaking as a nightmare within a nightmare, and is constantly biting the hand of the whole independant industry, that it won Best Screenplay at the Sundance Film Festival, the home at the time of independant film. While technology has changed and the independent players might be different, Living In Oblivion remains one of the best satires of on-set filmmaking. Period. The truthful frustration at its heart, and the experiences of every creator and actor involved will ensure Living in Oblivion gets laughs and groans from filmmakers for decades to come.