Le Confessionnal: A Quebecois Film With a Hitchcockian Twist
December 14, 2016

By Go Back

It's a fact of life that when presented with a movie from Hollywood and a movie from Canada, Hollywood is usually going to end up being the one chosen. It's a brand and tends to deliver something you can expect. So it was a crafty choice when Canadian theatre director Robert Lepage made his transition to film with 1995's Le Confessionnal, he used Hollywood to make it post. He found a bridge between the Quebecois experience and audiences with someone a Hollywood film fan would already know and love: Alfred Hitchcock.

Long before the concept of Hollywood North, Alfred Hitchcock moved his cameras to Quebec City for his 1952 film I Confess. The story of a Catholic priest accused of murder, and unable to reveal the true culprit due to the seal of the confessional, required an old-world Catholic setting. But it also needed to be a town that could conceivably house a handsome, anglophone priest who looked like Montgomery Clift, so Quebec City was perfect. The film was intensely personal for Hitchcock as a Catholic, and the look of Quebec City was worth the battles he had to fight with the local studios and local Catholic diocese to get approval to film in the churches.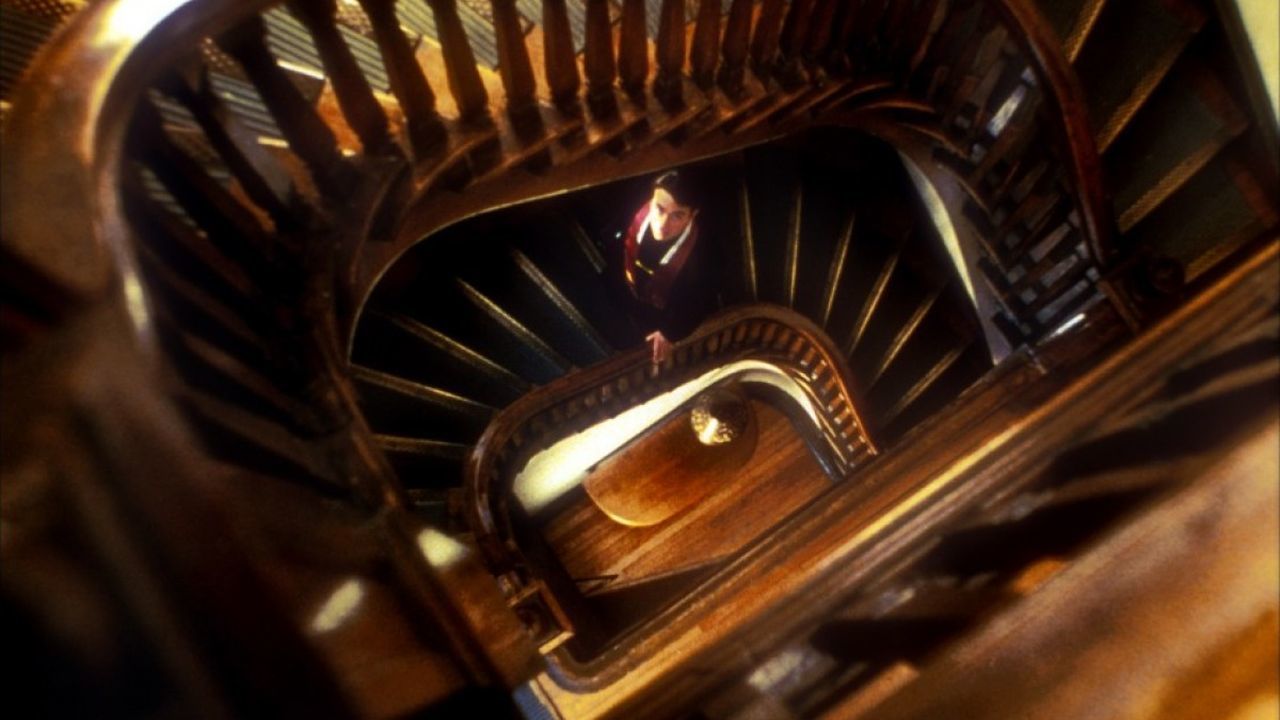 As a director Robert Lepage, like Hitchcock, is known for his sumptuous visuals, but he's also known for multidisciplinary art and experimental storytelling, so Le Confessionnal is much more than a retelling of Hitchcock's visit to Quebec. The film follows two stories, one in 1952 on the backdrop of the filming of I Confess, and one in present day with a young man, Pierre Lamontagne, returning home to mend the pieces of his broken family following his father's death. The mystery at the center of Le Confessionnal, just like I Confess, involves questions of lies by omission and identity as Pierre searches for his adopted brother Marc and attempts to find out who his father is.
A thrill throughout the film is Lepage's tribute to Hitchcockian camera moves, as well as intricate sequences brought into a modern context with brilliant colours and subject matter that never would have passed the censors in Hollywood. Pierre's search through a rough bathhouse for his brother takes on a fantastical overhead shot, and as he travels deeper into the seedy underbelly of Quebec, sequences become more artistically presented, including a strange melting block of frozen fish that wouldn't be out of place in Dali's dream sequence from Spellbound.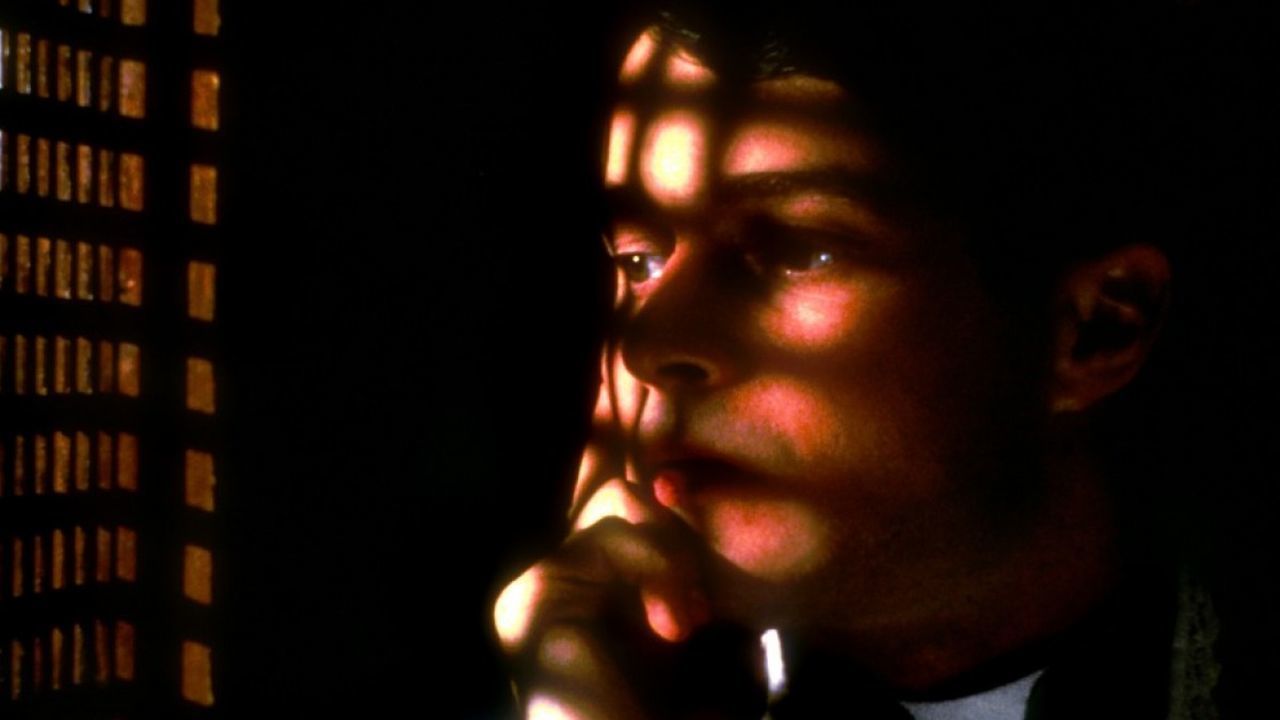 Hitchcock was interested in exploring the Catholic identity, and while that plays a part here, Quebecois culture was now more interested in exploring a national identity unique from that of the rest of Canada, as well as the harm the institutions of the past had done to the people of Quebec. Le Confessional was released in 1995 – the same year Quebec's second sovereignty referendum was narrowly defeated – and it spoke to both the postion Quebec had to the rest of the world, and the specificity of hurt and betrayal the younger generation felt in Quebec city.
Lepage follows Hitchcock's lead and packs tense action, beautiful visuals and unexpected twists into Le Confessionnal. It's a uniquely Canadian film that won the Canadian Academy's Best Picture honour, but will undoubtedly post with even the most skeptical fans of Hollywood film.