All hail the Queen! How Helen Mirren has Beat the Odds
June 28, 2018

By Go Back

The most senior of this summer's Starstruck luminaries, Helen Mirren's film career continues to flourish into her seventies – an unfortunately unusual feat for a female actor. Her exceptional career has been full of rare feats – she is one spoken word album short of an EGOT, and has the even more exceptional distinction of achieving the "Triple Crown of Acting," winning competitive Tony, Emmy and Academy Awards. If, or rather when, she wins a Grammy, she will join only Helen Hayes and Rita Moreno in collecting both of these show business grand slams.

Initially trained as a teacher, Mirren soon changed paths and began her career onstage, quickly rising to prominence with the Royal Shakespeare Company, and in London's West End. In one of her first screen appearances she took host BBC host Michael Parkinson to task for his boorish and tiresome sexism. She would make her Broadway début in the mid 1990s with "A Month in the Country," which would earn her the first of three Tony nominations.

Meanwhile, her celebrated screen career was well underway – she won Best Actress at the 1984 Cannes Film Festival for Cal (soon followed by the delightful White Nights), earned raves for her work in The Cook, the Thief, His Wife & Her Lover and her first Oscar nomination for The Madness of King George in 1994. On the small screen, she was pioneering in the genre of "strong female lead" as Detective Chief Inspector Jane Tennison in the beloved and much celebrated series Prime Suspect.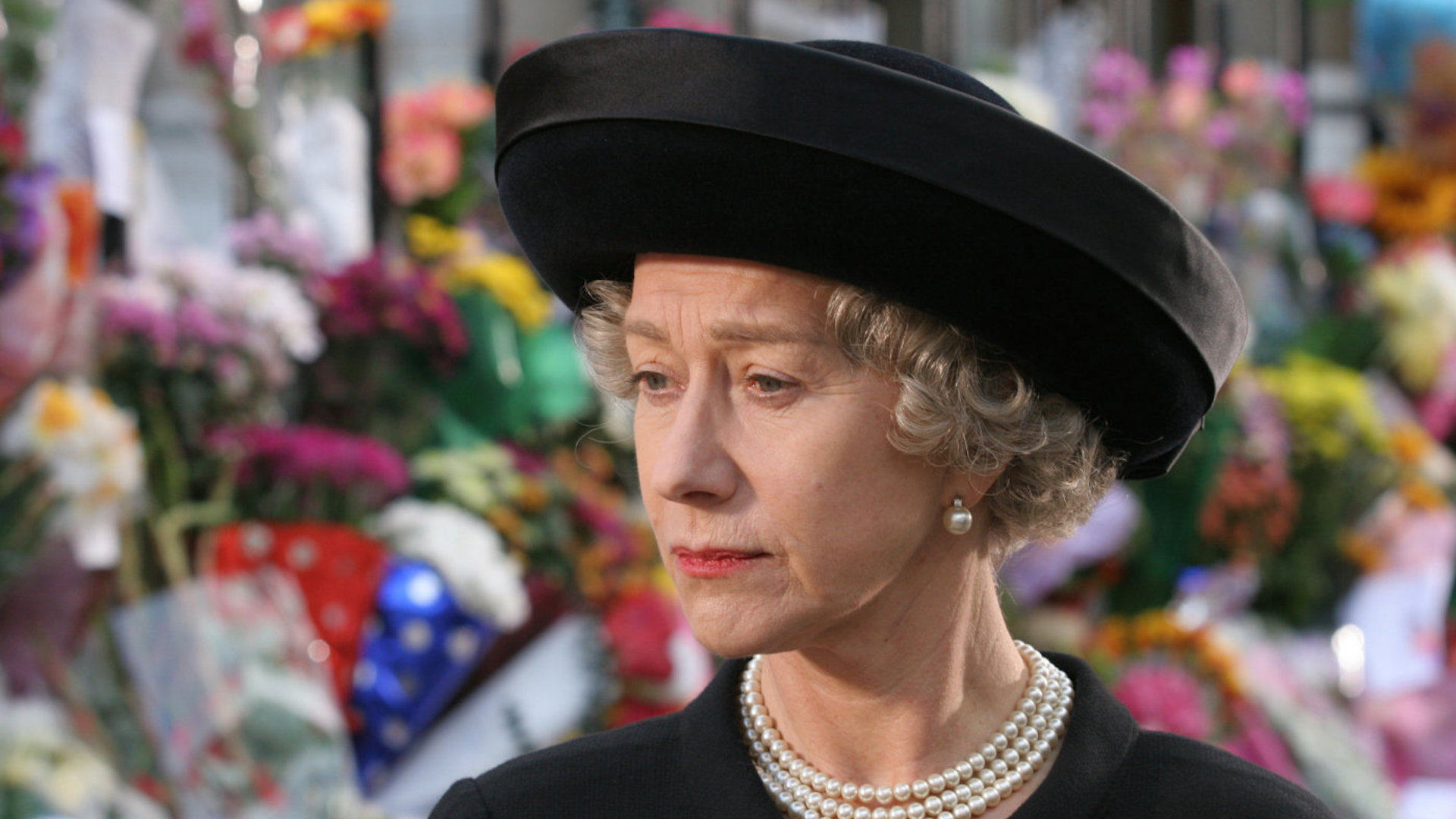 She may be best known for her Academy Award winning turn in The Queen and other classical British fare, but her impressively eclectic and prolific filmography has continued throughout her career into present day, including roles in the National Treasure and Fast and the Furious franchises, playing multiple spies, voice-work for animated films like Monsters University and appearing in fellow Starstruck star Will Smith's puzzling Collateral Beauty.
The box office power of Helen Mirren along with countrywomen like Judi Dench and Maggie Smith (who also have impressive stage careers) is hard to overstate, and their ability to continue to thrive through their sixties, seventies, and even eighties should impress and inspire. Mirren and her contemporary dames are the exception, not the rule, but we can only hope their success disrupts the conventional wisdom about bankability and the ageism which has been particularly cruel to women in Hollywood. All hail the Queen!