She's Still Out There: On Laurie Strode and Halloween II's (1981) Killer Twist
September 23, 2019

By Go Back

It's late in the evening on October 31, 1978. An obviously distraught teenage girl is sitting in the darkened hallway of a suburban home. What started as a standard night of babysitting and pumpkin carving became a true waking nightmare for this young woman, with a masked mental hospital escapee stalking her, killing her friends, and putting her young charges in grave peril. She is wounded, emotionally and physically, and just wants the night to be over. But it's not over. In fact, there's a real possibility her tormentor, Michael Myers, is still out there. There's real possibility he'll stop at nothing to find and kill her.

This is where Jamie Lee Curtis's Laurie Strode ends her journey in John Carpenter's slasher classic Halloween (1978) and where she starts a new one in the utterly underrated Halloween II (1981). Based on a new script by Carpenter and producer Debra Hill (who also penned the original film), Halloween II picks up exactly where its popular predecessor left off, with new director Rick Rosenthal opening the film by replaying the 1978 classic's cliff-hanger ending in which Laurie and psychiatrist Dr. Loomis (Donald Pleasance) realize the murderous Michael has escaped their capture. Then, as if no time has passed, the night continues, with Michael following Laurie to the grounds of Haddonfield Memorial Hospital.

Any good sequel should try to set itself apart from the original and Halloween II does just that with a noted shift in plot, tone and soundtrack. The body count is bigger this time and the death sequences are more gruesome, almost as though they came out of a certain lakeside slasher movie franchise. (Funny, seeing as Friday the 13th was made to cash in on the unexpected success of Halloween.) The emotional stakes are higher in Halloween II too, thanks to a twist that ties Michael and Laurie together in a new and haunting way. And it's all set to Carpenter's and Alan Howarth's synth-heavy reworking of the score, a perfect contrast to The Chordettes' 1954 hit "Mr. Sandman," an accidentally eerie song that would become synonymous with the Halloween series.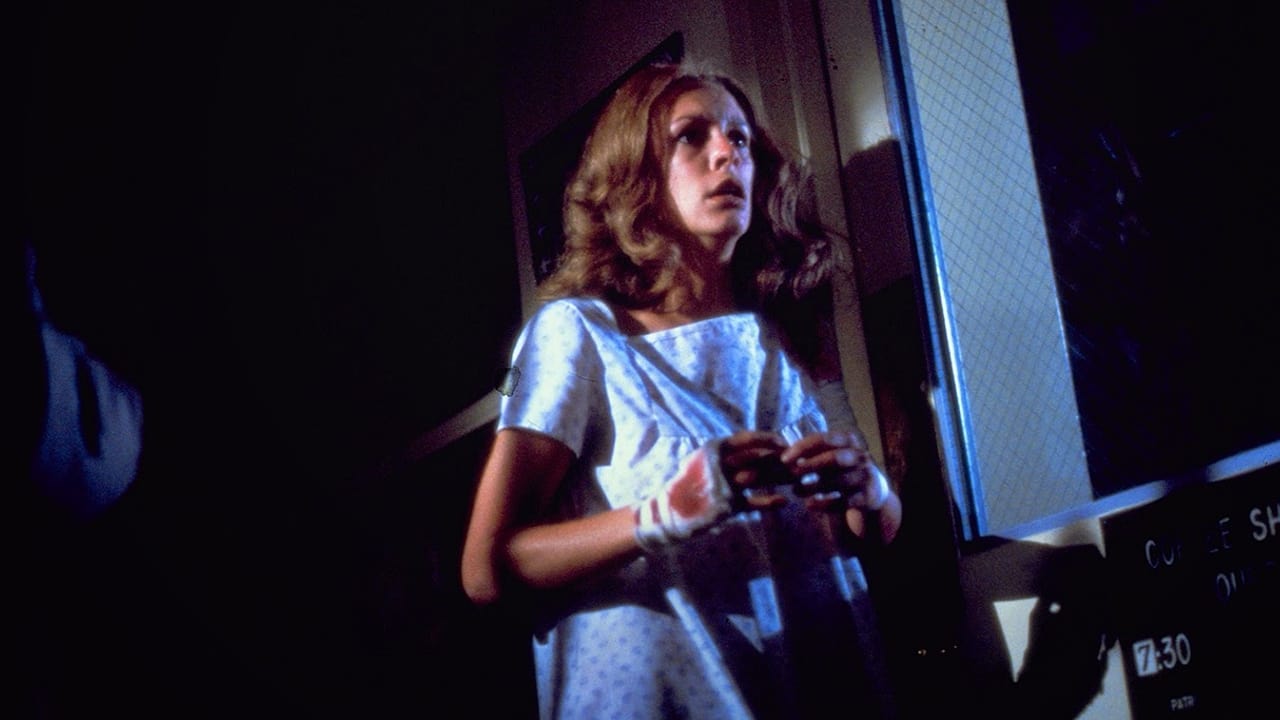 Michael kills a few new characters in Halloween II, but all roads eventually lead back to Curtis and Laurie. After the film's opening credits. a bone-chilling twist on the original's), Rosenthal takes us into Michael's point-of-view, tracking him as he stealthily enters the home of an unsuspecting elderly couple. Surprisingly, Michael doesn't kill the woman or her husband. Instead, he steals the knife she was using to make a sandwich and creeps into a nearby home to murder a young woman who looks eerily like Laurie.
As the night continues within the film, we learn the truth about Michael's postion to Laurie. Laurie is not just some random babysitter. She is Michael's biological sister, the sole survivor of the brutal bloodbath that had him locked up in 1963. He came back to Haddonfield to finish the job he started sixteen years prior.
There are many horror fans who hate the sibling reveal, arguing that it made Michael less of a bonafide boogeyman and lead to a few less-than-killer sequels (see – or don't – the lacklustre Halloween 4: The Return of Michael Myers and Halloween 5: The Revenge of Michael Myers, featuring Laurie's daughter, Jamie, played by Danielle Harris). But Halloween II's big twist is actually quite the tricky treat, deepening what started as an effective, but simple story. On a base level, it gives Michael Myers a motive and the movie a reason to exist. But more importantly, it allows Laurie's story to continue and take on more weight overall.
If Michael wasn't determined to kill Laurie superficially, he likely would have disappeared after his great escape at the end of Halloween (1978), perhaps heading out to wreak havoc on another unsuspecting suburban town. And while that might have been a fun jumping off point for a new film, it would have made Halloween II more or less identical to Friday the 13th Part 2, a film that also came out in 1981. And it would have been another example of a narrative that privileges a killer over his victims (here's looking at you, 2007 Halloween remake, any film or documentary about Ted Bundy, most entries in other slasher series).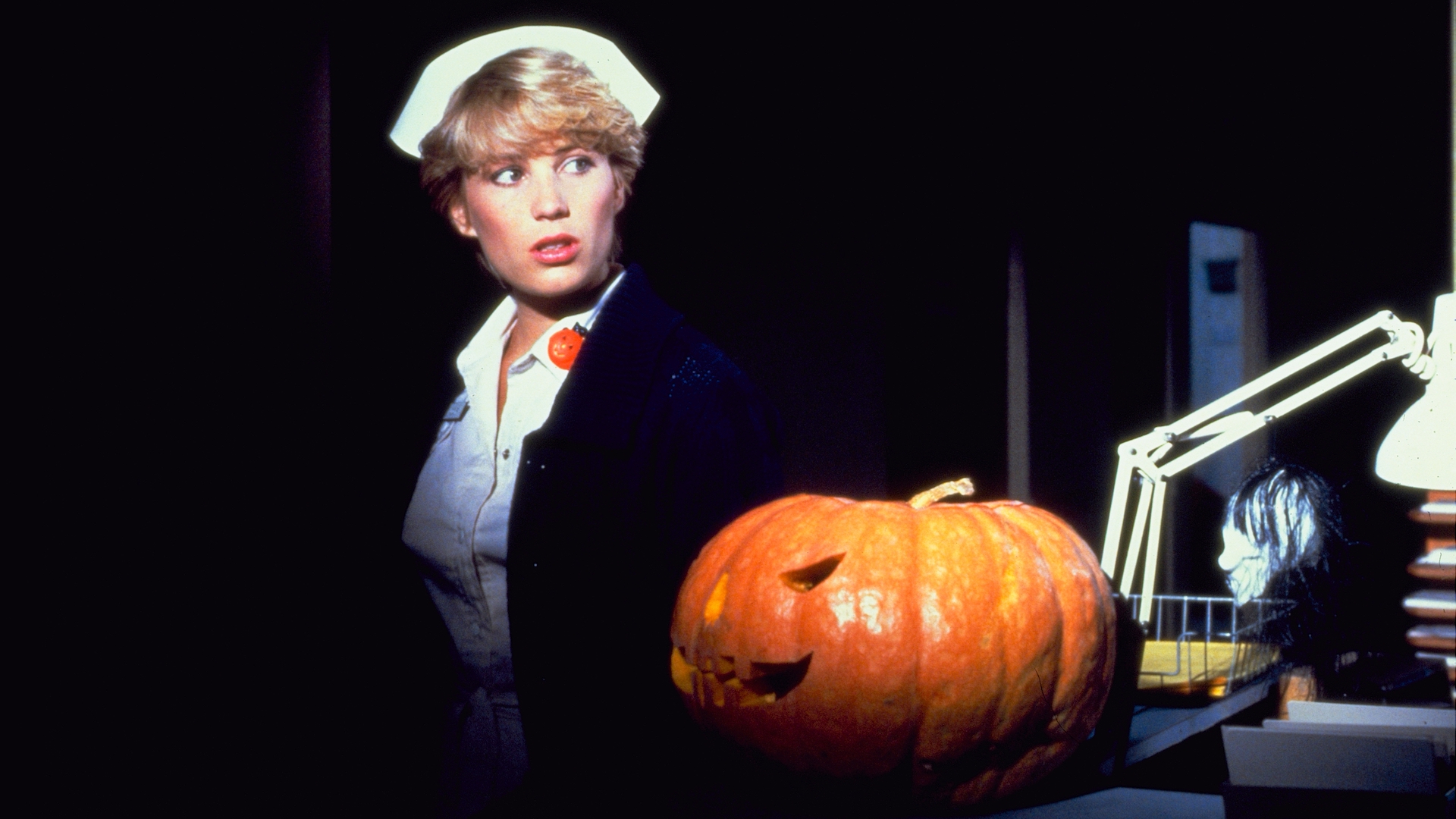 Had Halloween II not been exactly the film it was, we wouldn't have the wonderful Halloween H20: 20 Years Later, in which adult Laurie is forced to confront her brother one more time (while also dealing with her rebellious teenage son, alcohol dependency and post-traumatic stress disorder). We also wouldn't have David Gordon Green's Halloween (2018) or its upcoming sequels (Halloween Kills and Halloween Ends), films specifically made to rewrite the Michael/Laurie story. Quite simply, without Halloween II (1981), the Halloween series and its heroine would have likely died alongside Annie, Bob and Lynda back in 1978. And that would have been its own tragedy.
The Halloween sequels that have not included Curtis's Laurie have been disasters, including the aforementioned fourth and fifth entries, as well as Rosenthal's second and final contribution to the Laurie/Michael saga, Halloween: Resurrection (infamous for boldly killing off Laurie in its first act). While Michael Myers may be the (masked) face of the series, Curtis's Laurie Strode is its heart, the reason it keeps coming back, decade after decade. And we have Halloween II (1981) to thank for recognizing that fact, for making Laurie and her backstory an essential part of the Halloween cannon.
Find the next playtimes for Halloween II on The Hollywood Suite 80s Movies channel.