Exclusively on Hollywood Suite
Watch Now On Demand!
Narrated by Emmy and Tony Award winner Billy Porter (Pose), Equal pays tribute to the epic origin stories of the LGBTQ+ movement. This four-part docuseries captures the gripping and true backstories of the leaders and unsung heroes who changed the course of history through their tireless activism. The star-studded cast, which includes Cheyenne Jackson, Anthony Rapp, Shannon Purser, Heather Matarazzo, Jamie Clayton, Isis King, Samira Wiley and Gale Harold, plays a handful of activists recognized for their unrelenting fight for justice and equality in the Queer community of post-war America and pre-Stonewall uprising.
Episode 1 – The Birth of a Movement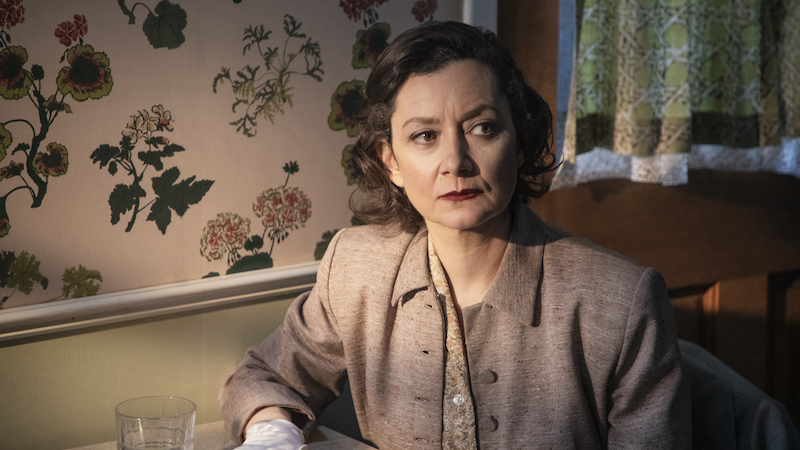 In response to a repressive 1950s culture that considers homosexuality illegal and immoral, two iconic gay rights groups organize, fight back, and lay the foundation for the modern LGBTQ+ civil rights movement.
Episode 2 – Transgender Pioneers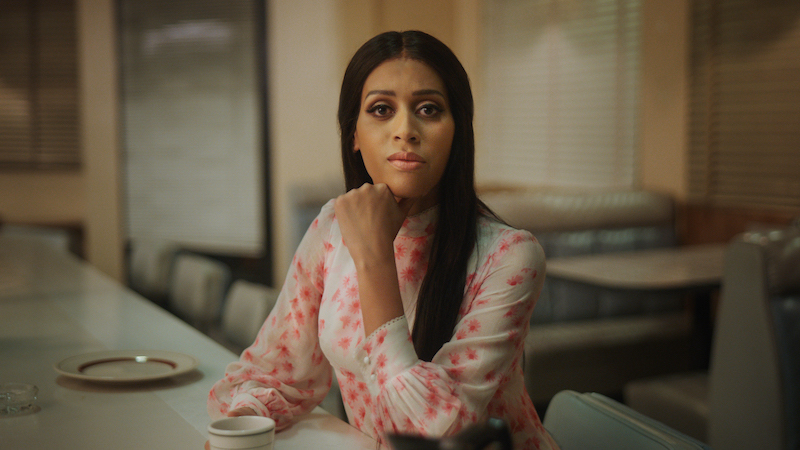 The incredible stories of three trans trailblazers from the across the ages help illuminate the significance of the 1966 uprising at San Francisco's Compton's Cafeteria.
Episode 3 – Black is Beautiful, Gay is Good!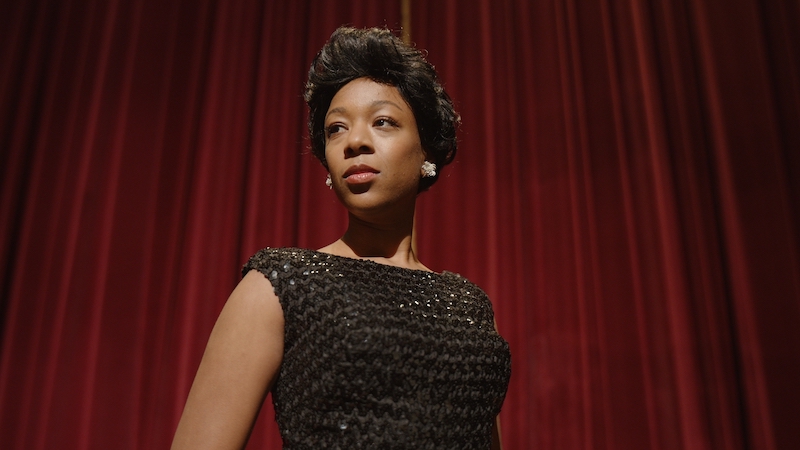 We meet three very different activists whose lives and work epitomized the intersection of gay and civil rights in the 1960s: Lorraine Hansberry, Bayard Rustin, and José Sarria.
Episode 4 – Stonewall: From Rebellion to Liberation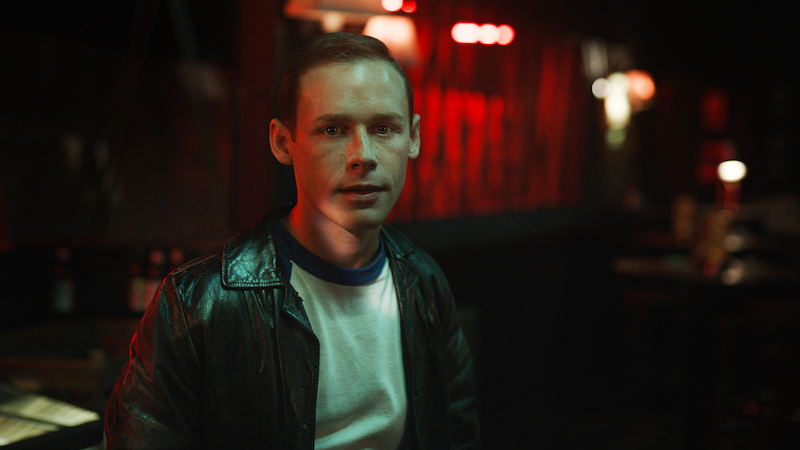 The events of the historic Stonewall Uprising are told through the voices of the activists and icons who were there, and who helped usher in a new era of being, out, proud, and EQUAL.