Celebrate Earth Day with These Seven Eco-Conscious Movies
April 9, 2018

By Go Back

More than ever before people around the world are taking action to protect the environment and preserve the only planet we have for generations to come. Tune in to Hollywood Suite April 22nd for these seven Earth Day movies:
1. The Day After Tomorrow (2004)
Paleo-climatologist Jack Hall (Dennis Quaid) must make a daring trek across America to reach his son (Jake Gyllenhaal), trapped in the cross-hairs of a sudden international storm which plunges the planet into a new ice age.
April 22 at 10:40pm ET on HS00.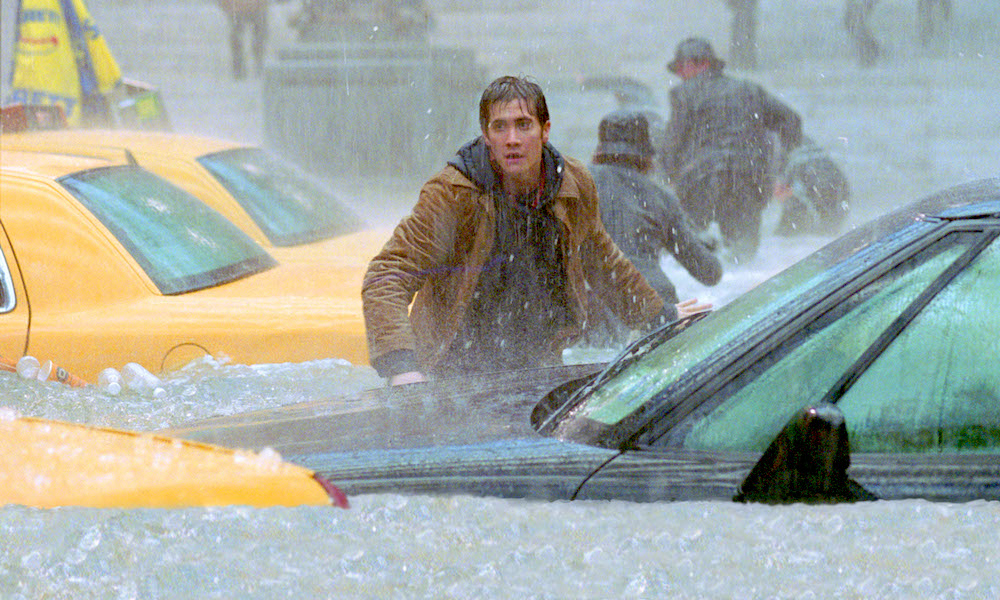 2. Fly Away Home (1996)
A young girl (Anna Paquin) and her estranged father (Jeff Daniels) rebuild their relationship with the help of a family of wild geese.
April 22 at 9:00pm ET on HS90.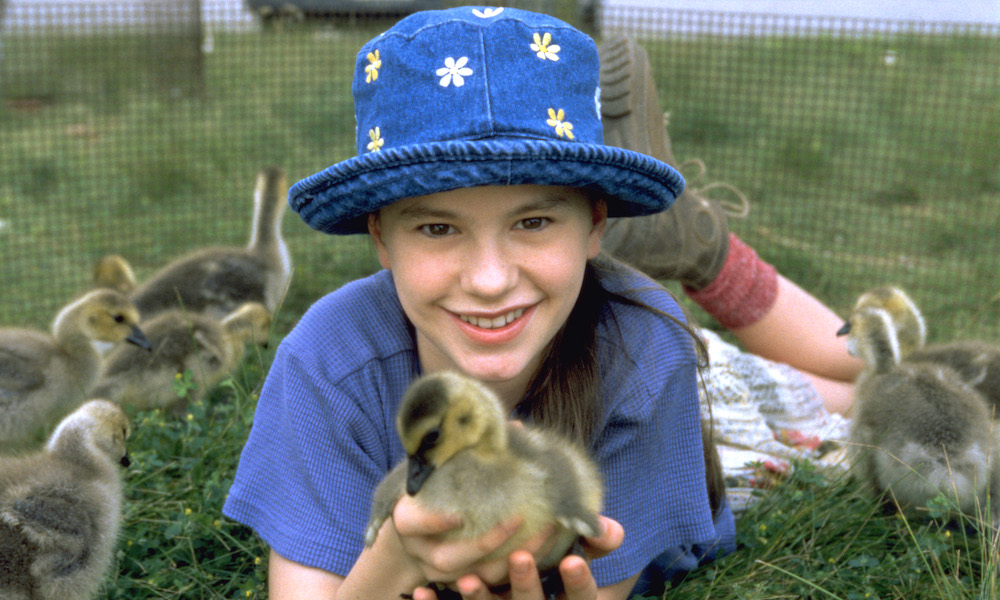 3. An Inconvenient Truth (2006)
Filmmaker Davis Guggenheim follows former Al Gore on the lecture circuit, as the former US presidential candidate campaigns to raise public awareness of the dangers of global warming and calls for immediate action to curb its destructive effects on the environment.
April 22 at 9:00pm ET on HS00.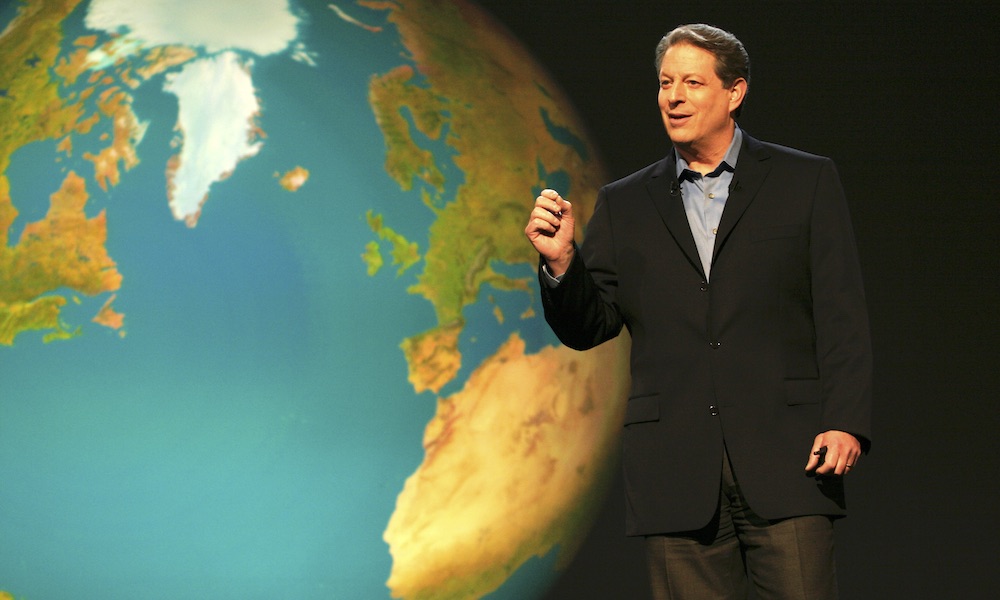 4. Manufactured Landscapes (2006)
Photographer Edward Burtynsky travels the world observing changes in landscapes due to industrial work and manufacturing in this award winning documentary.
April 22 at 11:50am ET on HS00.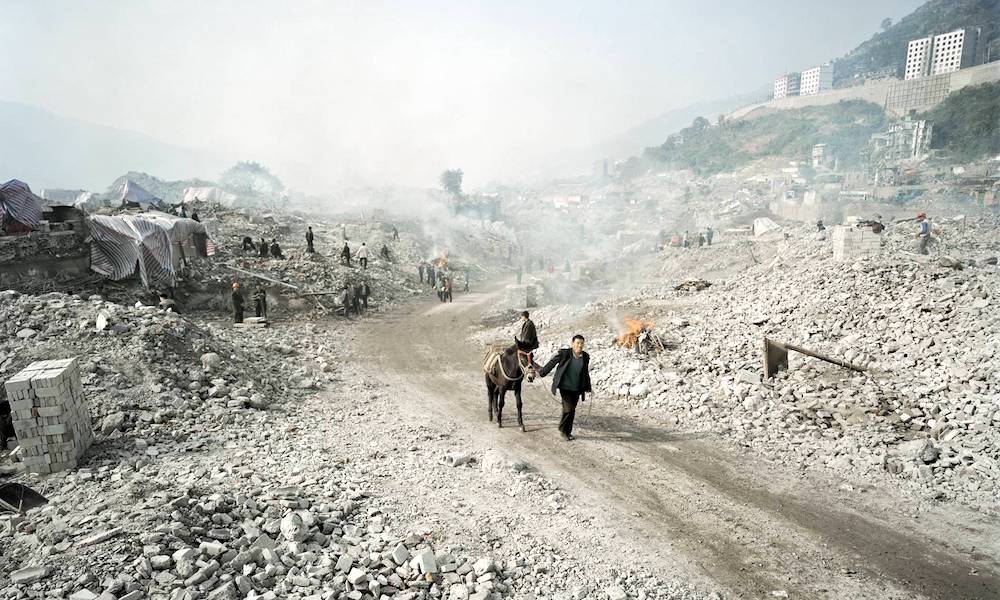 5. The Postman (1997)
A nameless drifter (director Kevin Costner) dons a postman's uniform and bag of mail as he begins a quest to inspire hope to the survivors living in post-apocalyptic America.
April 22 at 10:50pm ET on HS90.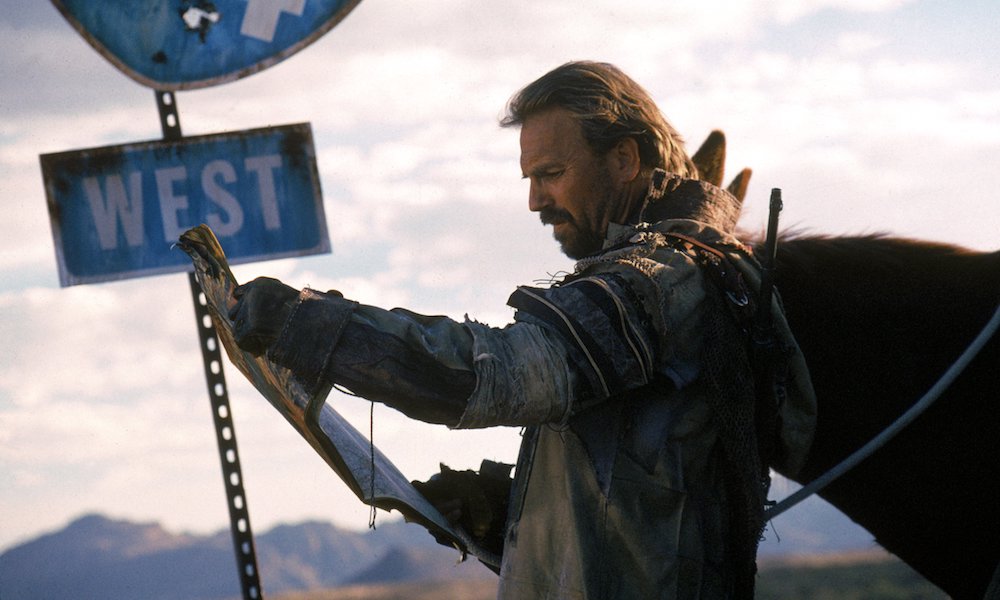 6. Sharkwater (2006)
Sharkwater takes you into the most shark rich waters of the world, exposing the exploitation and corruption surrounding the world's shark populations in the marine reserves of Cocos Island, Costa Rica and the Galapagos Islands, Ecuador.
April 22 at 7:30pm ET on HS90. Available On Demand and on Hollywood Suite GO all month.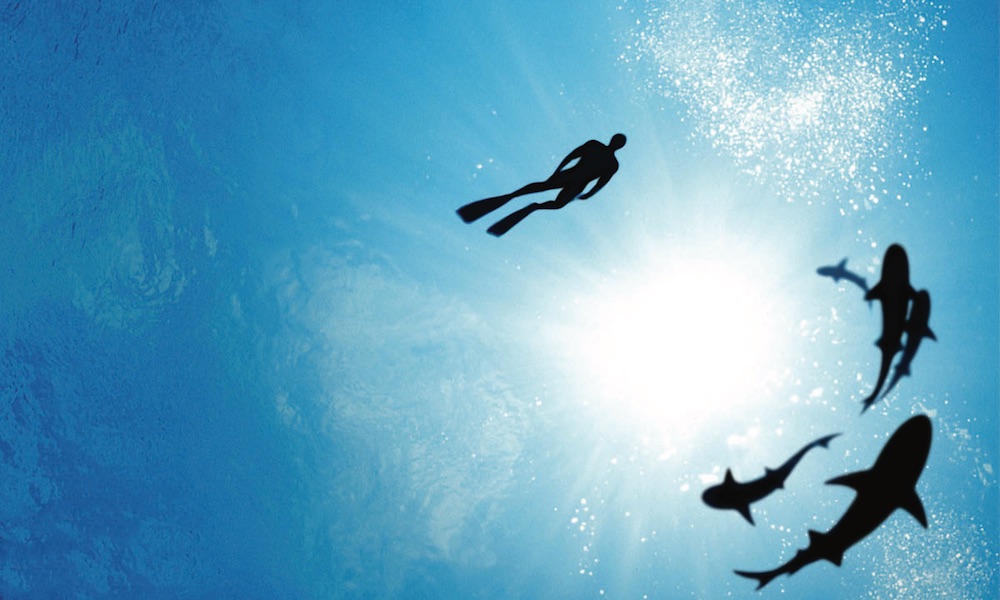 7. Watermark (2013)
Filmmaker Jennifer Baichwal and artist Edward Burtynsky, the team behind the award-winning Manufactured Landscapes, return to explore humanity's relationship with water and how it shapes the world around us.
April 22 at 7:25pm ET on HS70.