The Unlikely Inspiration Behind Cruel Intentions
March 15, 2017

By Go Back

If the films of the 80s were obsessed with the machinations of the upwardly mobile nouveau riche, the 90s had to tangle with the generation of children born to those yuppies. Disaffected teens born into extreme wealth were a constant film foil to the decade's grunge slackers that crowded the other side of the spectrum. Hollywood turned to an unexpected source of inspiration to portray this young new aristocracy: Classic literature.

The 90s brought us plenty of modernized adaptations of novels and plays from the 17th to 19th centuries, but the trend was especially prominent in the world of teen movies. Hollywood's interest can undoubtedly be traced to Amy Heckerling's 1994 adaptation of Jane Austen's novel Emma into the box office smash Clueless. Heckerling proved the strange, bored exploits of the rich still interested audiences of all classes, and studios continued the trend. She's All That dragged George Bernard Shaw's Pygmalion into modern times and Shakespeare got spun into Get Over It, O and 10 Things I Hate About You. When it comes to interesting teen literary adaptations though, none is as unique as 1999's Cruel Intentions.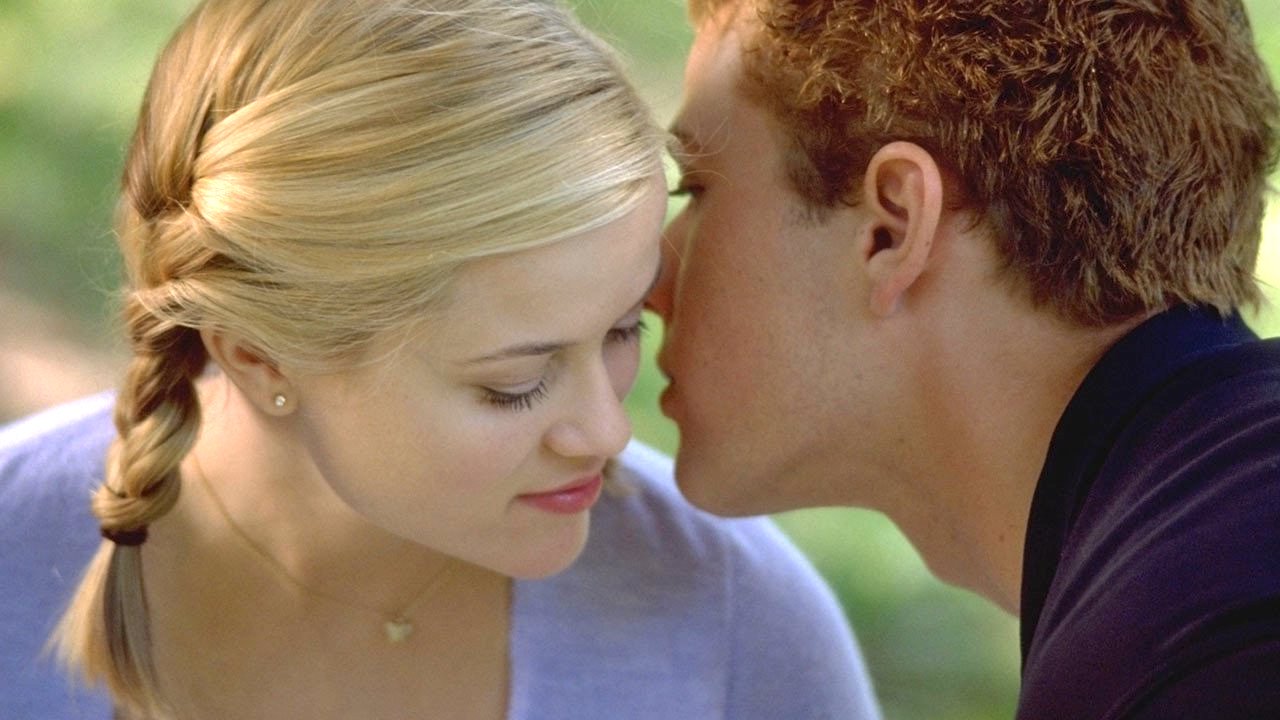 The thought of an teen movie adaptation of Pierre Choderlos de Laclos' 1782 novel Les Liaisons Dangereuses, even in the light of the awards success of the 1988 adult film adaptation Dangerous Liaisons, seems impossible by today's standards. An R-rated, frankly sexual and foul-mouthed teen drama wouldn't have a place in today's Hollywood. But it's important to remember this was a time when most towns had a few multiplexes looking for the edge in variety, and a whispered-about "adult" release could make big bucks in the home video market. In fact, the director Roger Kumble, inspired by the success of the dark teen film Welcome To The Dollhouse, insisted that the film be rated R.
What sticks out beyond the edgy content, is that the producers cast the film as an absolute clearinghouse of young 90s talent. They re-teamed Ryan Phillippe and Sarah Michelle Gellar, hot off the success of I Know What You Did Last Summer, as the cruel, manipulative step-siblings Kathryn and Sebastian. On top of that, there's the brilliant move to cast Phillippe's real-life girlfriend Reese Witherspoon as the chaste object of a cruel sexual bet, a move that ensured the heat between the two leads was very palpable. So much so, in fact, that Phillippe claims that a particularly intense fight scene caused him to actually vomit once the cameras cut. Selma Blair and Christine Baranski round out the cast and ensure that the story keeps its tongue firmly in cheek, which has definitely helped the plot (though riddled with misogynistic tropes) age gracefully as more of a satire of the time than any sort of garishly instructive narrative.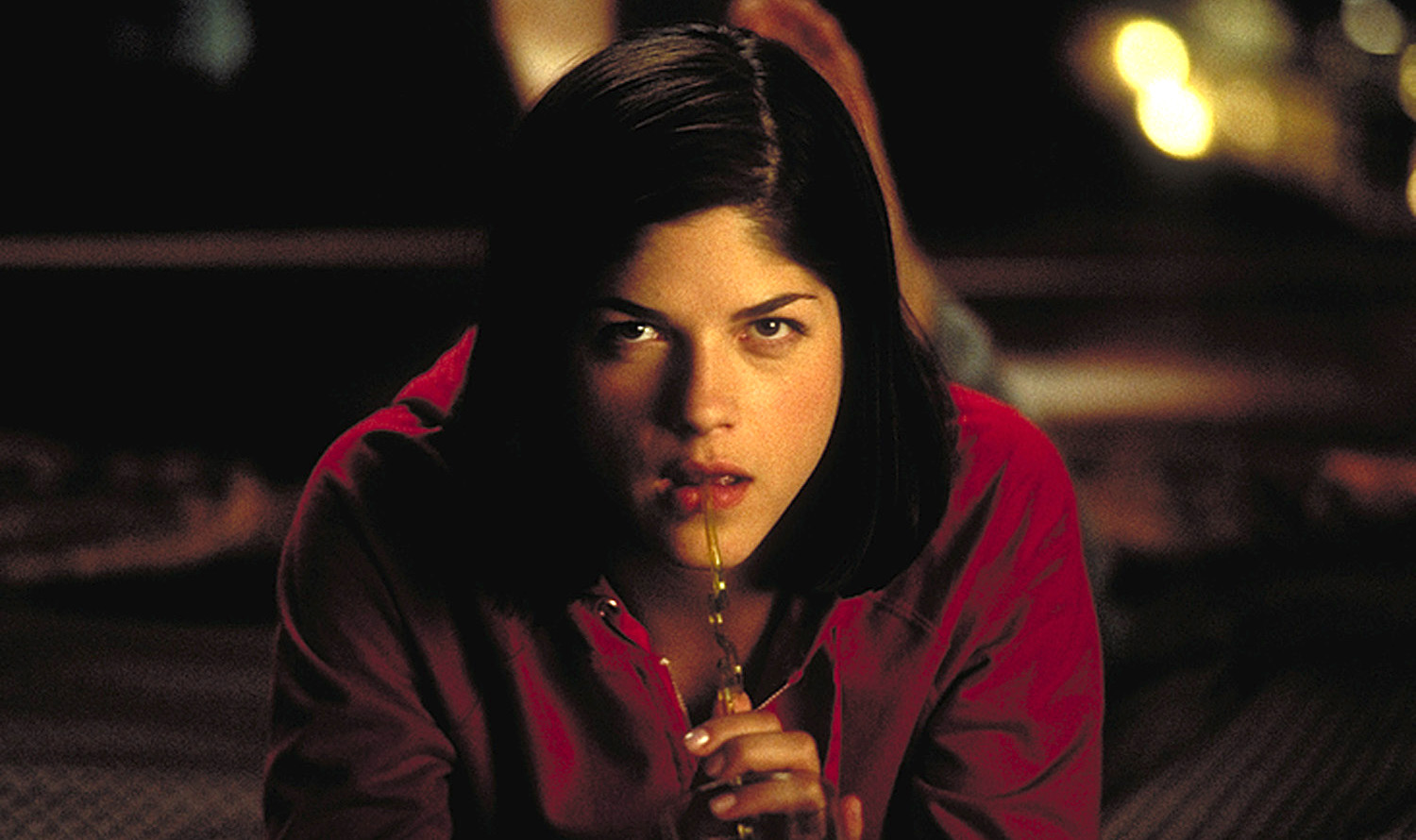 Though Cruel Intentions may seem regressive, it's also important to remember that in representing the late 90s/early 2000s, its satire wasn't entirely off-base: Leonardo DiCaprio's vulgarly self-titled group of bros was charming the press with their antics, "wardrobe malfunction" was about to be added to the dictionary, and America was embarking on a decade of obsessive celebutante-gazing that gave us both Paris and Perez Hilton. Bad behaviour could easily get people press, but minor infractions just as simply got women, like Janet Jackson, blacklisted entirely. Though shakier in representation, the film also takes time to assign Kathryn's cruel streak to the patriarchal double standard that allows her step-brother to sleep with whomever he wants while similar behaviour would get her dismissed from high society.

Cruel Intentions shows the return to classical literature for its representations of the super rich wasn't just a trend, it was reflective of the bad behavior of a new false-faced aristocratic class. Films like Cruel Intentions remain important by revealing a seedier side of the decade, and to prove that though things may keep changing, in many ways societal critiques from hundreds of years ago can still have poignant impact today.