Three Great 90s Movies By African-American Filmmakers
Sometimes even the biggest movie fan gets fatigued seeing the same story over and over. It's good to remember Hollywood creates a lot of movies by the same kind of person, and a great way to get out of a rut is to seek out more diverse creators. The success of Moonlight and Fences this awards season shows how hungry audiences are for different perspectives. Let's take a look at three unique films from African-American directors who made their mark on the 1990s.
Get On The Bus – Spike Lee (1996)
The story of a group of African-American men of various ages and backgrounds chartering a bus from South Central L.A. to Louis Farrakhan's 1995 Million Man March in Washington D.C. might not sound like a compelling plot for a movie, but Lee and screenwriter Reggie Rock Bythewood make something exciting. Lee went outside the studio system to make this movie, accepting donations from prominent African-American men so he had control of the narrative and could reflect the spirit of the march.  The march was controversial even within the African-American community and Spike Lee, never one to shy from political difference, zips quickly between viewpoints and criticism while also highlighting the various ties that bind the men and the community together.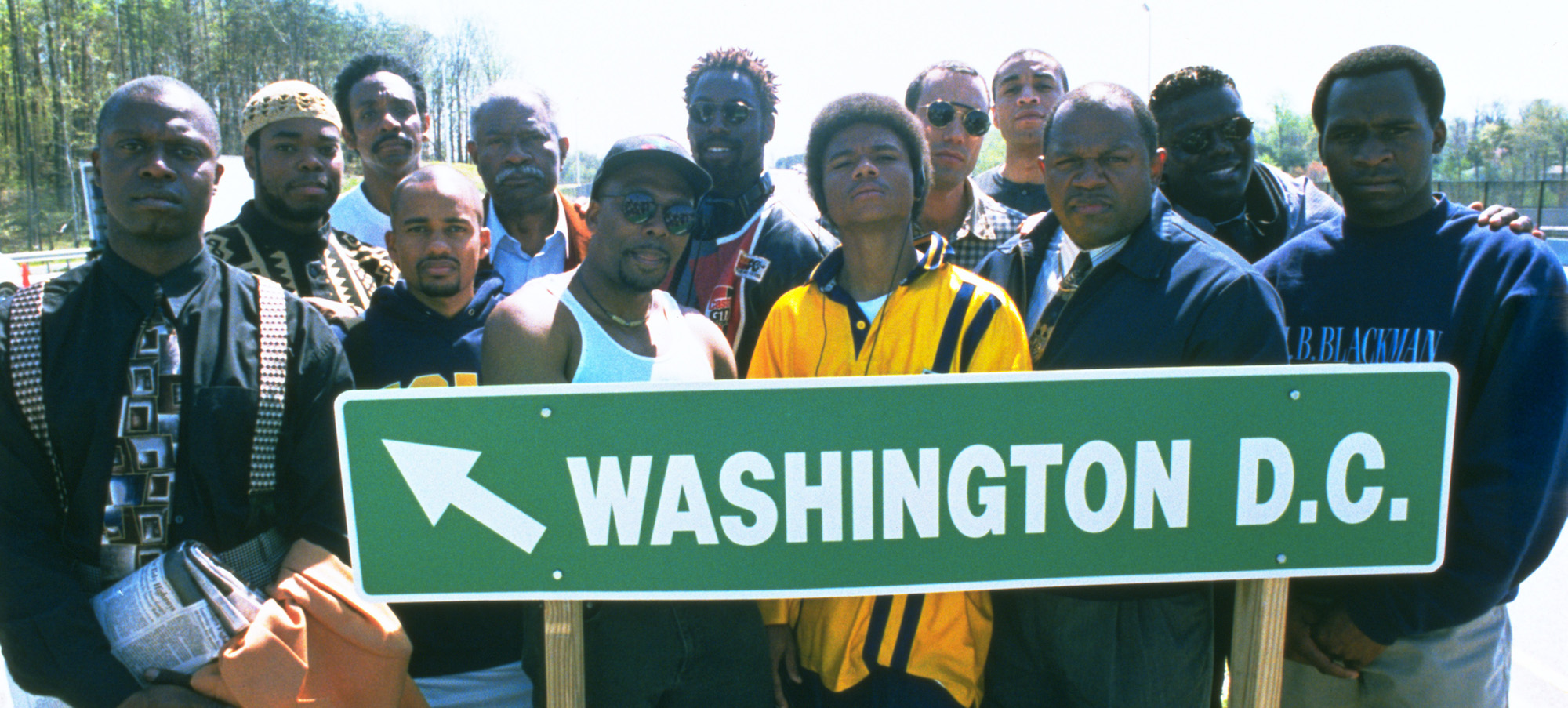 It's especially Spike Lee's kinetic visual style that makes this film such a treat. Bythewood's dialogue mixes well with Lee's handheld camerawork, and everything moves so quickly you forget that most of the film takes place on such a small, common location as a bus. Lee also makes the best of an amazing soundtrack and a cast of the best actors the era had to offer, including many faces you'll be familiar with, like Andre Braugher and Ossie Davis, to sell every character and emotion. By the time the characters reach Washington, no matter your background you will feel the pull of events, and Lee opens up an understanding of just what The Million Man March meant for those involved.
Eve's Bayou – Kasi Lemmons (1997)
If Get On The Bus was an attempt to reflect the many diverse opinions of reality, Kasi Lemmons' 1997 debut takes viewers into a darker fantasy. Her triumphant, creepy southern gothic tale opens with the revelation that Eve is going to kill her father and then slowly pieces the mystery together through adult dealings, voodoo, and visions of the future. The movie stands on its own as a great example of the genre, but is also a look into genteel upper-class African-American life in 1960s Louisiana, something you'd be hard pressed to find otherwise on film.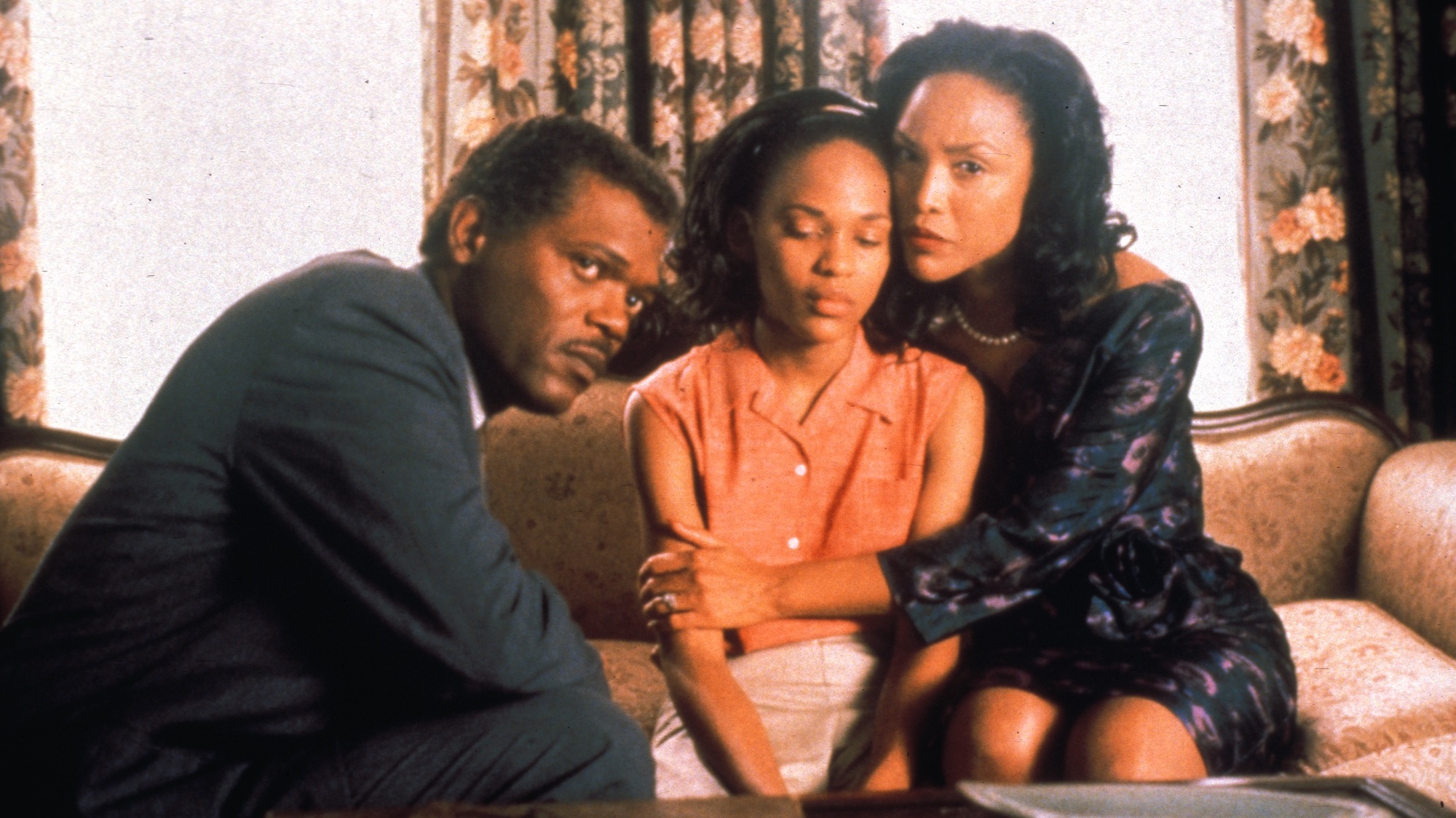 The movie is full of breathtaking imagery, not only of the Louisiana houses and landscape but also reflected in the artistic shooting of the 'visions' Eve and her Aunt experience.  Kasi Lemmons, like Spike Lee, isn't afraid to mix the visuals of experimental films into a larger narrative. Also like Lee, Kasi Lemmons was an actor, and the performances in Eve's Bayou show the difference that makes. Veterans Debbi Morgan and Samuel L. Jackson perfectly, subtly dance around the central mysteries, but it's the evocative performance of a young Jurnee Smollett-Bell that will draw you in and anchors you throughout. Only a master director could draw such a nuanced, changing performance out of a child, and it's no surprise Smollett-Bell still appears regularly in prestigious films and tv shows after this performance.
Devil In A Blue Dress – Carl Franklin (1995)
Carl Franklin's adaptation of Walter Mosely's novel is a stunning tribute to film noir – with a twist. The tale of "Easy" Rawlins just trying to pay his mortgage slowly drawn into a complex plot involving politicians and a missing woman is classic noir, but Mosely and Franklin add so much more with their unique perspective. Rawlins exists in a beautifully re-created version of post-war Los Angeles full of hope for the African-American community, but rubbing up hard against the prejudices and social control that still exist. Seeing the palm-tree lined streets of idyllic communities that would be quite different by the 1990s packs a punch, and every threat is heightened because Easy is a black man in 1948.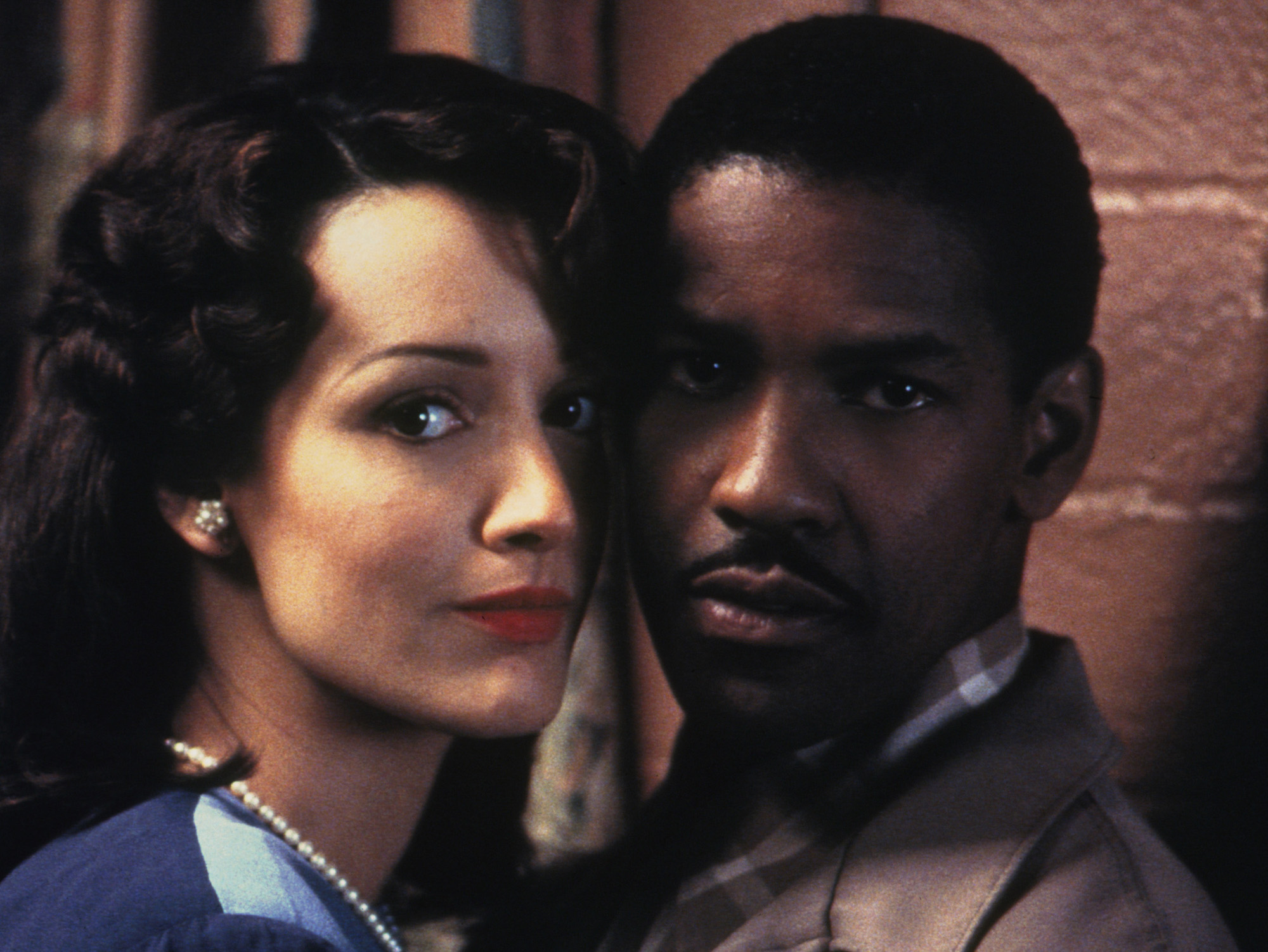 The centerpiece of it all are the truly amazing performances by Denzel Washington and Jennifer Beals. Franklin and Washington, in arguably one of his best performances, understand the realities of code-switching and the tension of prejudice as Rawlins moves between investigating African-American and Caucasian communities and creates edge-of-your seat thrills out of these hard truths. Beals and Franklin draw on her experience to create an unexpected femme fatale who drifts between both worlds, but is only tenuously accepted in either. These performances and their depth create layers to the mystery that masters of noir could only dream of, and show the power of diverse takes on genre filmmaking.
Spike Lee, Kasi Lemmons and Carl Franklin are all still making films but at a frequency that seems adjusted to reflect the systemic prejudices in Hollywood. Even Lee, a box-office force for decades, has resorted to crowdfunding and working in television. Each of these filmmakers made a massive impact on the 1990s, and it's important to remember their films, and to seek out and support other diverse filmmakers.