Ten Terrifying Titles to Thrill you this Shocktober
Horror fans rejoice! It's that time of year where you grab your candy and pumpkins and gather around the TV for scary movie marathons, so this Shocktober we're bringing you a diverse slate of spooky titles to get your blood pumping. Here are 10 terrifying options ranging from undeniable classics to under-the-radar indies. 
Dawn of The Dead (1978)
Many consider this the crowning achievement of George A. Romero's zombie films, taking direct satirical aim at 70s culture while providing a pulse-pounding, gory look at the zombie apocalypse. Did you know Romero got to make this sequel thanks to a financial contribution from fan and Italian Horror-maestro Dario Argento? Argento distributed it and Romero's Martin (1977) throughout Europe.
Green Room (2015) 
This thriller that gets more topical by the moment sees a punk band fighting their way out of the gig from hell when they realize they're playing at a remote neo-Nazi compound. The film features one of the final lead performances from the late Anton Yelchin, as well as a sinister turn from Patrick Stewart as the charismatic leader of the murderous villains. 
The Creature From The Black Lagoon (1954)
This classic Universal horror film gets a little less love from fans, premiering 20 or so years later than Dracula and Frankenstein, but the technological advancements in the 1950s allowed it to feature interesting visuals and truly amazing creature effects. The iconic Gill-Man exists thanks to Milicent Patrick, who not only blazed trails for women in Special Effects makeup, but also in animation, as she went on to create the terrifying Chernabog in Disney's Fantasia.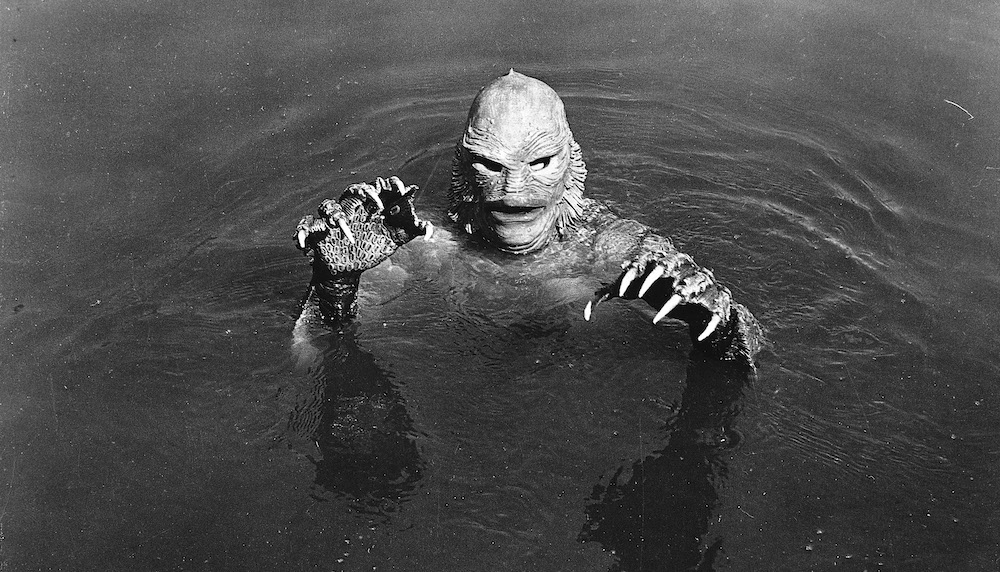 Psycho II (1983) 
This Hitchcock-worthy follow up to the classic Psycho (1960) re-unites many of the surviving characters for a tale that plays on the audience's fear and sympathy for Anthony Perkins' Norman Bates. The film was a massive success in the 1980s and lead to two more sequels, including one directed by Perkins himself. 
Jekyll and Hyde (1990)
Michael Caine has fun chewing the scenery in the role of Robert Louis Stevenson's mad scientist in this adaptation of the classic novel. The film's take on the character involves a lot of practical makeup effects to make a true monster out of Mr. Hyde. 
The Void (2016) 
When a group of mysterious cultists trap a hospital full of police and patients they must band together and fight to survive. This Canadian indie may have flown under your radar, but fans of John Carpenter will want to check out this film that manages to be Assault on Precinct 13, The Thing and Prince of Darkness all wrapped up in one gory package!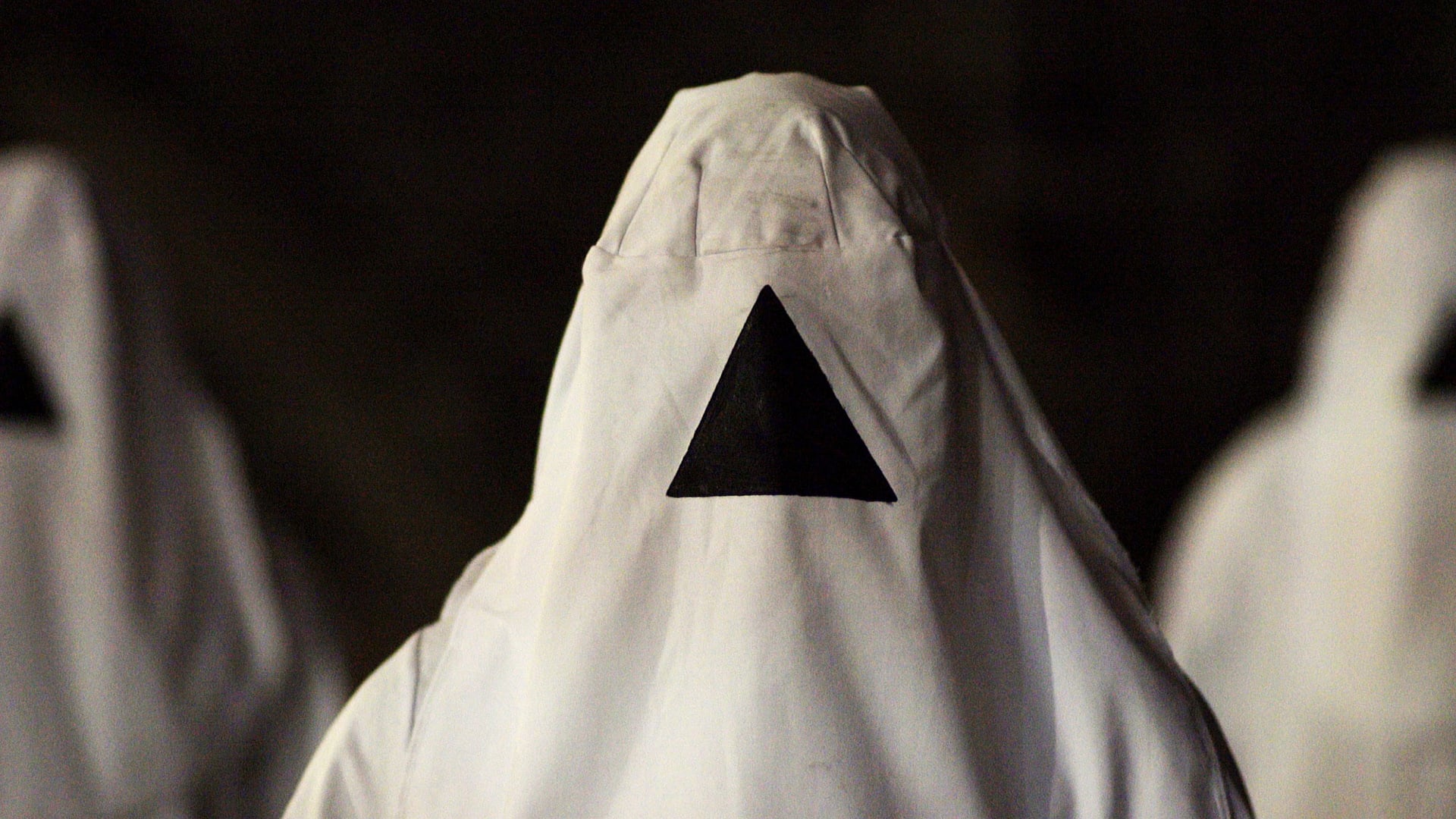 House of The Dark Shadows (1970) 
A feature film expansion of the classic gothic soap opera sees vampire Barnabas Collins searching to cure his vampirism so he can be with his one true love. The film reunites the writers and directors of the TV show but expands on the gore and frights in a way TV wouldn't allow in the 1960s. 
Halloween II (1981)
The Story of "The Shape" didn't end with Halloween (1978), and this sequel sees Jamie-Lee Curtis' Laurie Strode sent to the hospital to recover from her long night, even though Michael Meyers is still out there. John Carpenter and Debra Hill intended this to be the end of the Michael Meyers saga, so both the 80s sequels and Halloween: H20 had to dance around its events, while the 2018 reboot Halloween chose to remove it from their canon entirely.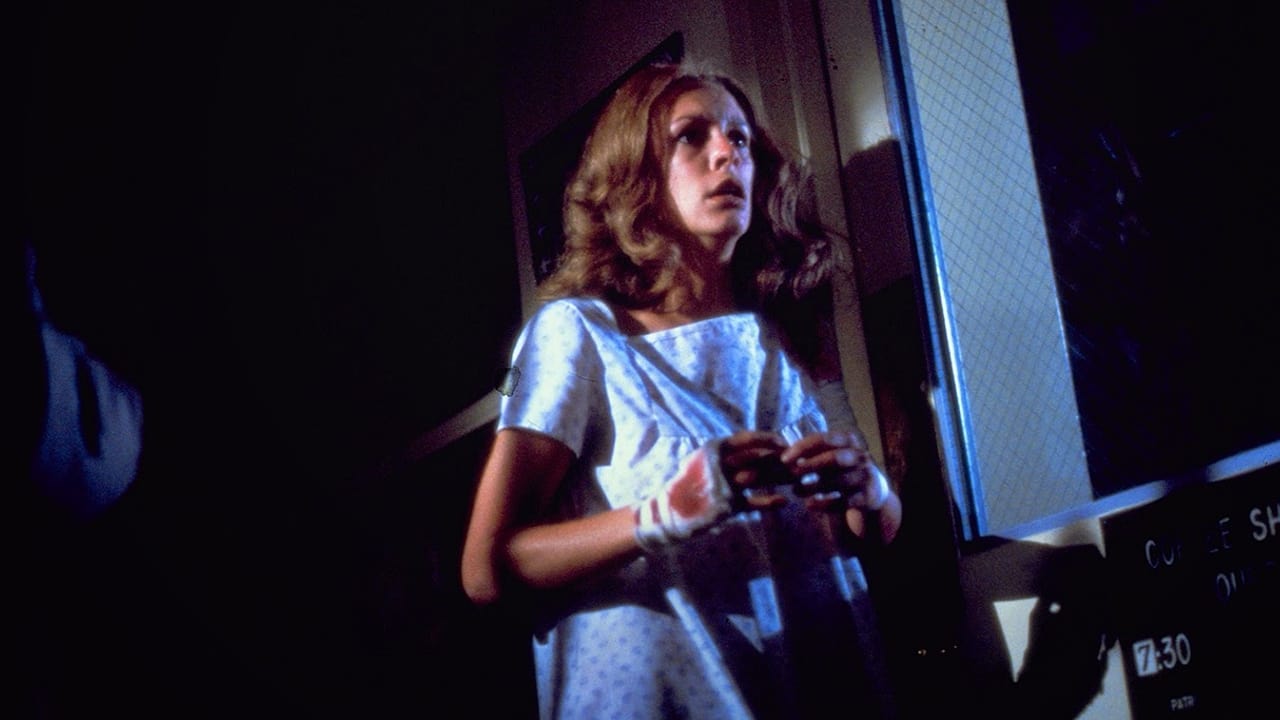 Fido (2006)
Andrew Currie's delightful zombie comedy didn't receive half the attention it deserved when it debuted, but this 50s-inspired post-apocalyptic oddity will delight horror fans. A mix of Romero, Lassie and John Waters blended up into a truly unique zombie experience. 
The Evil Dead (1981) 
Sam Raimi's wild haunted house film earned the indie director a reputation for pushing boundaries and became a staple of video stores during the 1980s. Did you know this film was considered so extreme it was famously banned in numerous countries including the UK and Germany? In fact, it was only released to German audiences uncut 20 years later!
Shocktober is here over 80 movies filled with thrills and chills this month on Hollywood Suite. Take a look at the full collection HERE!