Searching for Sugarman: A prophecy fulfilled
It happened with such regularity that it was almost comical. After the release of the 2012 documentary Searching for Sugarman, people who knew that I was from South Africa would call me up or find me at work and ask, "Is it true? Was it like that? Really?" My answer was always the same. "Absolutely."
The journey of a man who lived a life of obscurity while being a musical legend in a faraway country and who was "brought back from the dead" to perform for his legions of fans, is so utterly remarkable that it is no surprise it beggars belief. It is a story that is almost messianic in nature.
I can't remember the first time I heard Rodriguez, but I wouldn't say his music was part of my early years. For me, high school had been all about alternative rock, punk and The Smiths. I avoided the album that, ever since I could remember, occupied a permanent spot on a shelf in the record store. I mean, the guy on the cover was wearing sandals! My heroes wore Doc Martens. Rodriquez's Cold Fact just didn't seem to be "my kind of music."
But then came university. And the parties. And at every one you'd hear the sounds of the trippy "Sugarman" in the early hours of the morning, as students lounged on couches amid plumes of smoke, philosophizing or making out, in equal measure. Often, the entire album would be played as we listened and spoke about life and our hopes for the future and the very strange world in which we lived, isolated from the world because of the system of Apartheid that came to define our country.
At some point, somebody gave me a bootleg copy of Cold Fact on a cassette tape. Everybody had one, I mean like, everybody. Many had legitimate copies as well and I remember listening to the music, gazing at that album cover with the guy in the sandals staring back at me and thinking, "So, Cold Fact, this is what you were hiding all these years."
As mentioned in Searching for Sugarman there were many versions of how Rodriguez "died." All accounts involved suicide. The way I heard the myth was that he'd recorded Cold Fact in one day and right after he left the recording studio, while still in the parking lot, he shot himself. The suicide only added to the mystique of the record. It was fitting, somehow, that once this wise poet had left his gospel to the world, his work was done, and he took his own life.
I've often wondered what it was about Rodriquez and Cold Fact that resonated with so many, mainly white, South Africans. Why would the music of the seventies by a marginalized American folk-singer speak to an entire generation of privileged white South Africans? It's not like Bob Dylan had had the same impact. Rodriguez was unique.
In the 80s and early 90s, South Africa found itself in a similar position the US was in a decade or two earlier in terms of its civil rights movement and anti-war sentiment. The anti-Apartheid movement was gaining momentum, and where the US had Vietnam, white South Africans saw military action in Angola and South West Africa (Namibia) as well as in the streets of Soweto and other townships. For decades, every young white man was an army veteran. And whether you were a student, an activist or a soldier, you knew that the system was sick. We were all Rodriguez as he sang:
Woke up this morning with an ache in my head
Splashed on my clothes as I spilled out of bed
Opened the window to listen to the news
But all I heard was the Establishment's Blues.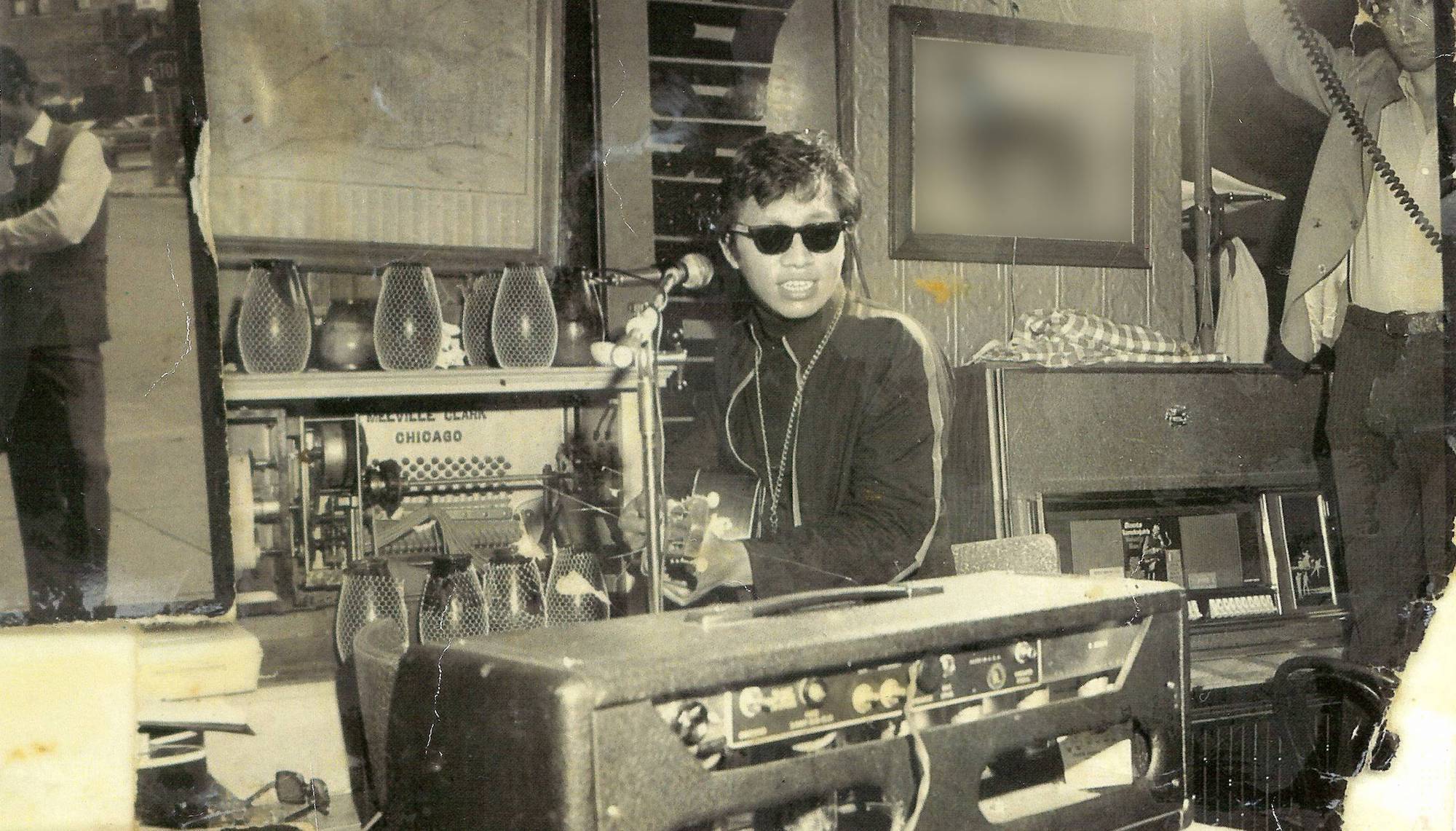 It's ironic that his lyrics reflected what much of white South Africa was experiencing. He was the voice of the oppressed. Yet we were representative of the oppressor. But it was the authenticity of experience that resonated with us. He wasn't an intellectual or a politician. He had no agenda. He was speaking a universal truth and we were listening. Besides, censorship being what it was, we didn't always hear the voice of dissent. A mainstream artist in South Africa would be flirting with serious repercussions with lyrics like:
I wonder about the tears in children's eyes
And I wonder about the soldier that dies
I wonder will this hatred ever end
I wonder and worry my friend.
Or the even more incendiary:
This system's gonna fall soon, to an angry young tune
And that's a concrete cold fact.
This was a prophecy. And we knew it would come to pass.
And then it happened. The system did fall and the prophet was raised from the dead. Someone had discovered that this voice of dissent, this people's poet, was alive, and that he was coming to play in South Africa. "Thanks for keeping me alive, said Sixto Rodriguez on stage in front of his adorning fans who were as dumbfounded by his story as he was.
It was a surreal experience seeing Rodriguez in South Africa. It was a reason for celebration but also of reflection. It underlined our isolation from the rest of the world. We'd created a myth around an artist who many just assumed was as well- known and celebrated as Dylan. It was a story of a particular time and place that I don't think will ever be repeated. The Internet didn't exist. The country was isolated and at war with itself. Censorship was at an all time high. And the people needed a poet; a soothsayer. And so we found one, who wore sandals, and we made him our prophet.