The true story of the Cronenberg film that got Parliament's attention
David Cronenberg is one of the most lauded names in Canadian filmmaking today. He has received the Order of Canada, plenty of lifetime achievement awards and even a star on the Walk of Fame. This fact only becomes more fascinating when remembering there was a time that David Cronenberg was one of the most debated and politically targeted directors in the country. His 1977 film Rabid – which is new this month on Hollywood Suite – is part of a series of horror films he made that were so controversial they even ended up scaring Parliament Hill.
After a few successful short films, David Cronenberg began working in Montreal with the fledgeling production company Cinepix, mostly known for their horror and exploitation offerings, as well as a particularly notable incident with the RCMP. The 70s were a boom time for Canadian filmmaking with the so-called "tax shelter laws" which allowed investment in movies without taxation until they turned a profit. This meant lower budget production companies rushed to Canada, developing Canadian crews and talent which Cinepix and Cronenberg could take advantage of. On top of that, the government now had the Canadian Film Development Corporation, what we know now as Telefilm Canada, which was using tax dollars to help fund and stimulate original Canadian films by home-grown creators. All these forces and financial threads came together to create Cronenberg's first horror film: 1975's Shivers.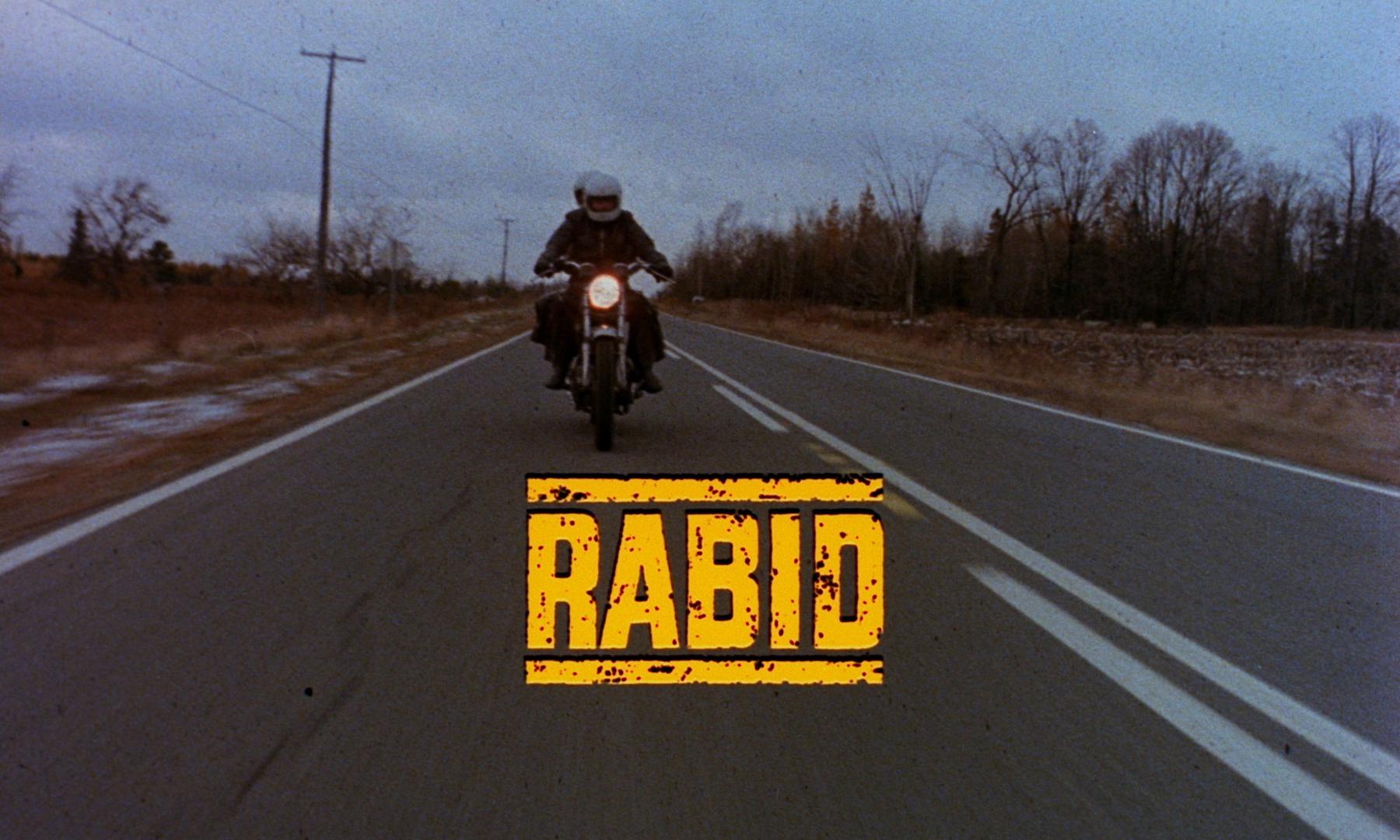 The film featuring a Quebec high-rise being infested with sexually transmitted parasites creating a sort of zombie outbreak. It features many hallmarks of Cronenberg's style we're used to today, but needless to say it was a bit sexually frank and shockingly violent for 1975. That all perhaps would have stayed in the art house if it hadn't have caught the eye of conservative writer Robert Fulford who took to his magazine Saturday Night to harshly criticize the film. "(Shivers) is a disgrace to everyone connected with it including the taxpayers," Fulford wrote. "It's as if the Canada Council, wildly casting for a way to get Canadian writers working, were to invest in sadistic pornography."
The controversy about how our tax dollars contributed to Shivers spread across Canada and eventually the film itself was brought before Parliament to be debated alongside the sexually-charged Canadian co-production Sweet Movie (also now considered a Criterion Collection-worthy classic). Conservative Canadians feared their money was being used for smut, and artists and filmmakers feared the government would dismantle the systems created to build our industry and muzzle more provocative pieces.
Of course, when it comes to debating funding there's an easy trump to play: Paying the money back. Shivers made millions and became one of the only financially successful CFDC features at the time. Many argue it even made money for the Canadian government, so it's no surprise the parliamentary debate went nowhere and the tax shelter era continued to produce boundary-pushing horror and exploitation film for a decade.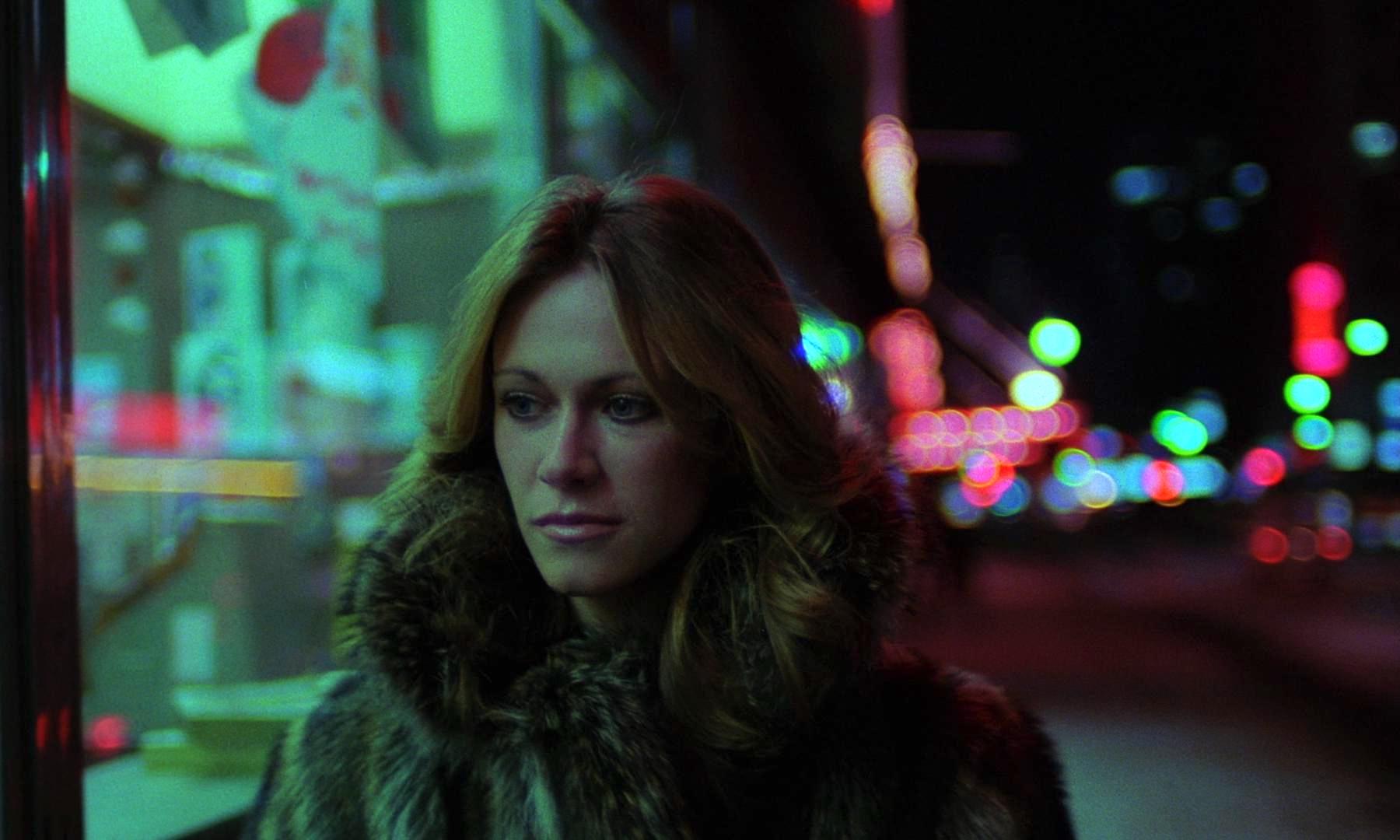 In many ways, Rabid is a defiant response to the criticism – it is one of Cronenberg's few films clearly set in Canada, and his most direct criticism of the Canadian establishment. If they thought his films were pornographic, why not cast former porn actress Marilyn Chambers as Rose, his tragic, sympathetic lead? While the film has erotic elements it is definitely not just some exploitive titillation, and tends to turn any steamy moments bloody when audiences least expect it. This film also kicks off Cronenberg's obsession with the failure of government-like institutions – well meaning doctors experimenting on Rose accidentally turn her into a monster capable of zombifying Montreal. And it's no mistake the film shows the government bumbling through Montreal under martial law, reflecting the same ugly misstep Pierre Elliot Trudeau's government had taken during The October Crisis earlier in the decade. A bumbling Canadian government created the problem in Rabid and it's left to the citizens to pick up the pieces.
With Rabid Cronenberg developed his voice and exorcised the doubtful government forces that hounded him after Shivers. It's not surprising that following his next film The Brood, Cronenberg focused on more international films and somewhat turned his back on films about Canada, distancing himself from the national controversy. Still, despite being bitten once, David Cronenberg continues to use his fame to build up the Canadian industry, and he remains one of the most provocative filmmakers our country has ever produced.