A Cinematic Coming of Age: Two Formative Mexican Films
The golden age of Mexican Cinema, much like Hollywood, was a decades-long flirtation with its own studio system from the 1930s–50s. Mexico produced many films popular in Latin America, but never managed to break hollywood's stranglehold on distribution around the world and the studios collapsed. From the 1960s onward, Mexican film existed mostly within Mexico and told smaller stories through independent means. Throughout the late 90s though, international hits weren't uncommon from other countries and distributors like IFC and Miramax knew they could have a hit and potential Oscar gold with an exciting foreign product. The time was ripe for a big Mexican crossover film, especially with the massive political and social upheaval in the country.
Perhaps inspired by the economic successes of the Reagan era, Mexican politicians in the 90s turned heavily to privatization, NAFTA and dismantling many of the socialist practices of the previous decades. Rather than resulting in speedy economic prosperity, the loss of many institutions, like the agricultural collective ejidos, left many of the country's poorest in even worse shape. Indigenous revolt in Chiapas led to waves of countrywide dissent, corrupt politicians stoked cynicism about the upper class, and violence erupted in Mexico City with a series of kidnappings and political murders as new local drug cartels moved into power, replacing Colombian predecessors. In 2000 a new political party came to power for the first time in over 70 years, and the country had a mix of hope and the unshakable skeptical feeling the previous decade had created. Meanwhile, two filmmakers from Mexico City who managed to capture the essence of modern Mexican life creatively and beautifully were about to get the attention of Hollywood.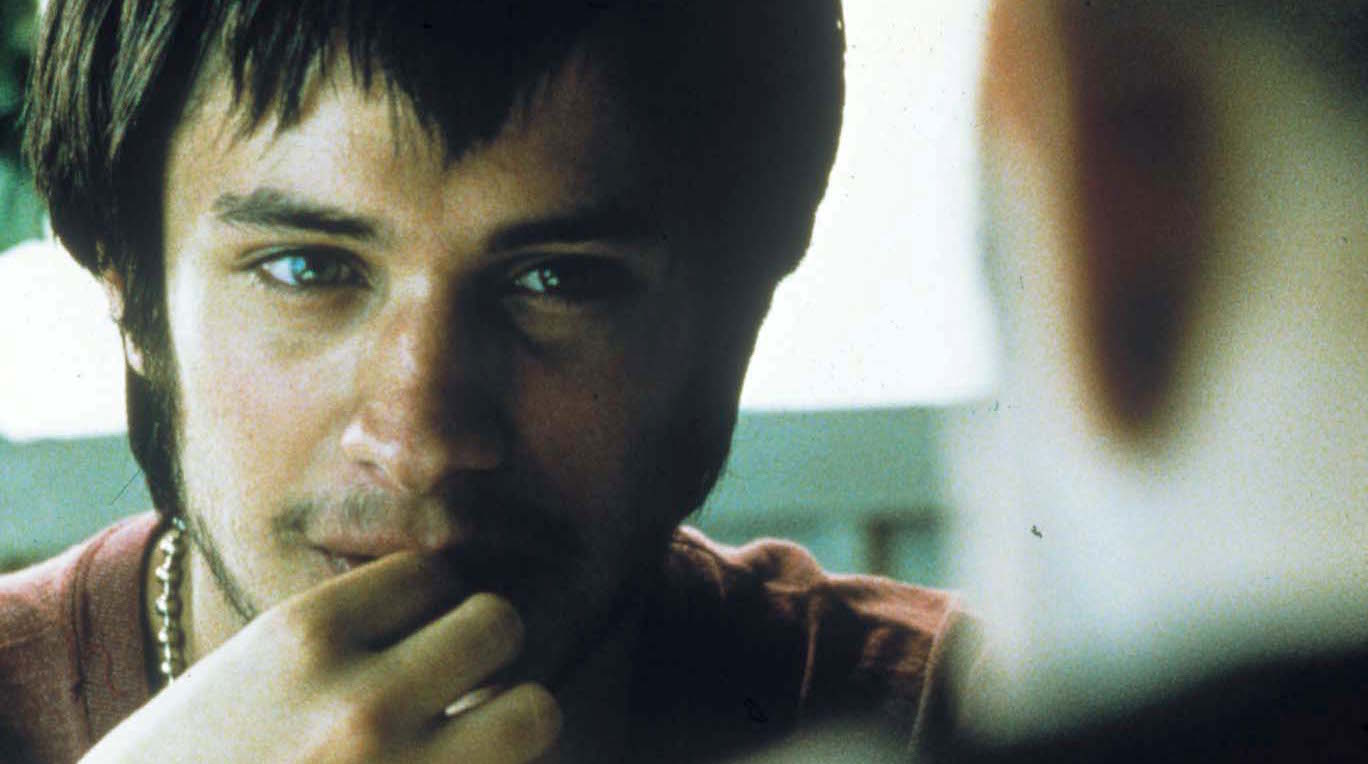 The first was Alejandro González Iñárritu with his 2000 film Amores Perros. Iñárritu had a career as a radio host and advertiser before filmmaking, and it shows in the rock n' roll pace and rhythm of his film. Amores Perros shows a series of stories set in the chaotic modern Mexico City. It also utilizes the unique style of Hyperlink Cinema, where the interactions between each story's characters and the slow unfolding of their connections reveals the ultimate message of the movie. Each story straddles the intimacy of daily life and grander, sometimes surreal, conflicts like the trials of a hitman, or a dog impossibly lost under the floor of an apartment. By focusing on three contrasting stories about a destitute former guerilla under the thumb of corrupt police, a supermodel recovering from an injury and two working-class brothers involved in crime, Iñárritu finds the common emotional threads connecting the increasingly disparate classes of Mexico City.
If Amores Perros showed the beauty of connections, Alfonso Cuarón's road movie Y Tu Mamá También exists as a foil, exploring the disconnect between Mexican classes and people in intimate relationships. While Iñárritu was helming his first feature film with Amores Perros, Cuarón had made his splash in 1991 with his TIFF hit Sólo Con Tu Pareja. Under the eye of Sydney Pollack he had already released a few Hollywood ventures with The Little Princess and his 1998 adaptation of Great Expectations. But it was this return to Mexico that took his career to the next level.
Though Y Tu Mamá También is also about young men in Mexico, it is heavily narrated by an older male voice that seems wary of the "positive" recent changes in Mexico and those that got left behind. The film really tells two stories: the one on screen of two Mexican teens of different classes going on a trip with an older Spanish woman, discovering themselves emotionally and sexually along the way; and the one the narrator tells of the personal struggles and the deep pain running through the people and places that pass unnoticed by the intimate trio on their journey.  On its face, Y Tu Mamá También can seem nostalgic and erotic, but it's a story of deep loss among people and for a country that has left so many behind.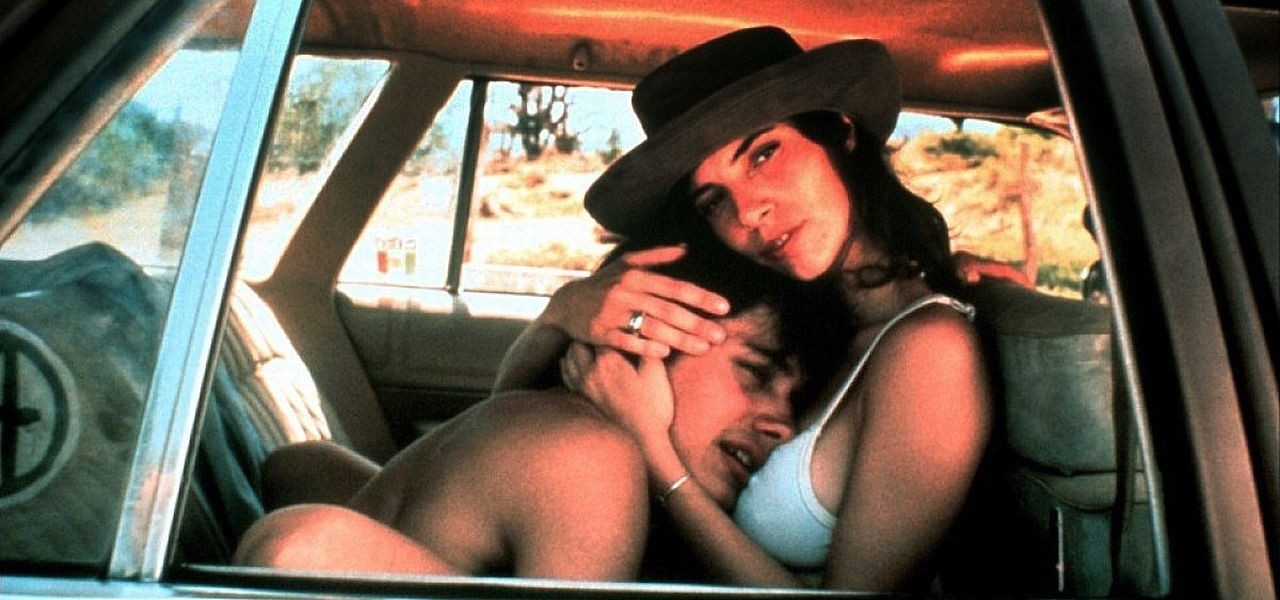 Of course, since these first millennial pieces Cuarón and Iñárritu have practically become household names in America with Cuarón's hits Children of Men, Harry Potter and The Prisoner of Azkaban and Gravity as well as Iñárritu's 21 Grams, Birdman and The Revenant. Both have received Best Director Oscars for their recent efforts, becoming the first Latin American directors in the history of the award to do so. And while both of them may have turned more towards Oscar cinema, they also both chose a star who has since become the international face of Mexico: Gael García Bernal.
Along with his Y Tu Mamá También co-star Diego Luna, Bernal has since split his time between being a heartthrob in Hollywood blockbusters and winning awards for smaller Latin American movies. In 2007, the Mexican government created a system to ensure there'd be funds for Mexican created and crewed film, and shortly after Luna and Bernal established Canana Films which is committed to finding and supporting new Mexican voices in cinema and distributing them around the world. While the directors may return to Mexican projects now and again, it's really the resonance of their pieces and the artists they empowered who've changed the face of Mexican cinema and its ability to comment on the changing face of Mexican culture and politics.